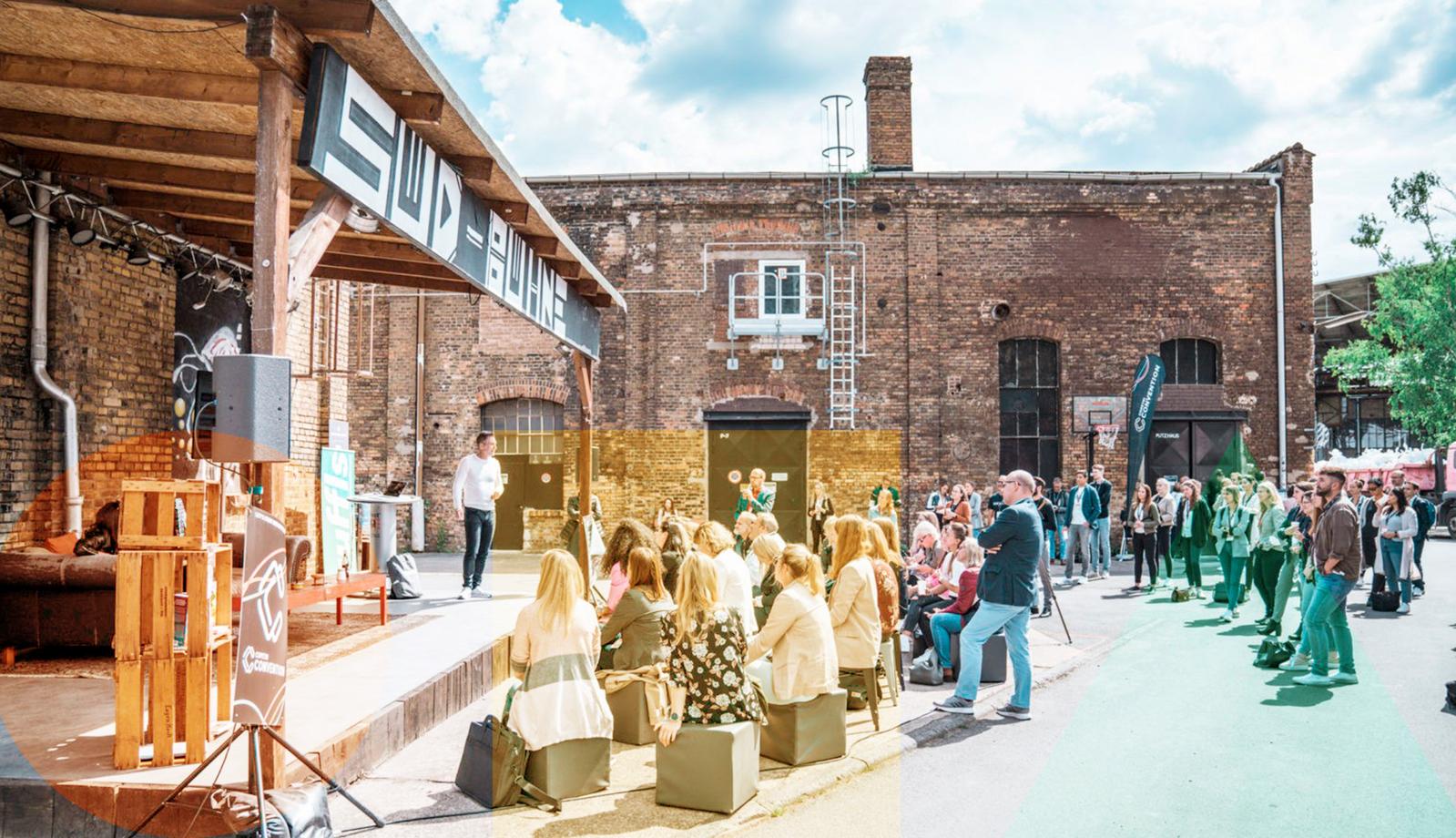 The COPETRI CONVENTION (COCON) connects people, transformation and innovation in a unique networking event. And of course tts will be there. We exchange ideas on the topics of employer branding, methods & tools, and learning & development, and show how we help to shape all of this in the long term. 
At COCON 2023, we will be talking about how companies can stay fit for the future while always keeping people in mind. With our methods, they can sustainably master the digital transformation. Together, we shape the future of work - with smart HR solutions and individual support for daily tasks. Let's talk about it - in exciting talks and workshops. Let's celebrate the future at COCON community night
tts digital adoption solutions
Individualized. One platform. Your knowledge.
Through our Digital Adoption Platform, employees find answers to everything that moves the organization. Instead of a tedious search for information, they get personalized help at the "moment of need".
tts learning architects
Sustainable. In the learning organization.
We have a compass for modern companies, and that always points to the future. With smart concepts we support the people in the learning organization to develop optimally.
tts digital HR experts
Scalable. Thanks to Digital HR.
For companies to remain fit for the future, HR must transform. With our expertise in digital transformation and strong partnerships, we are taking HR to a new level.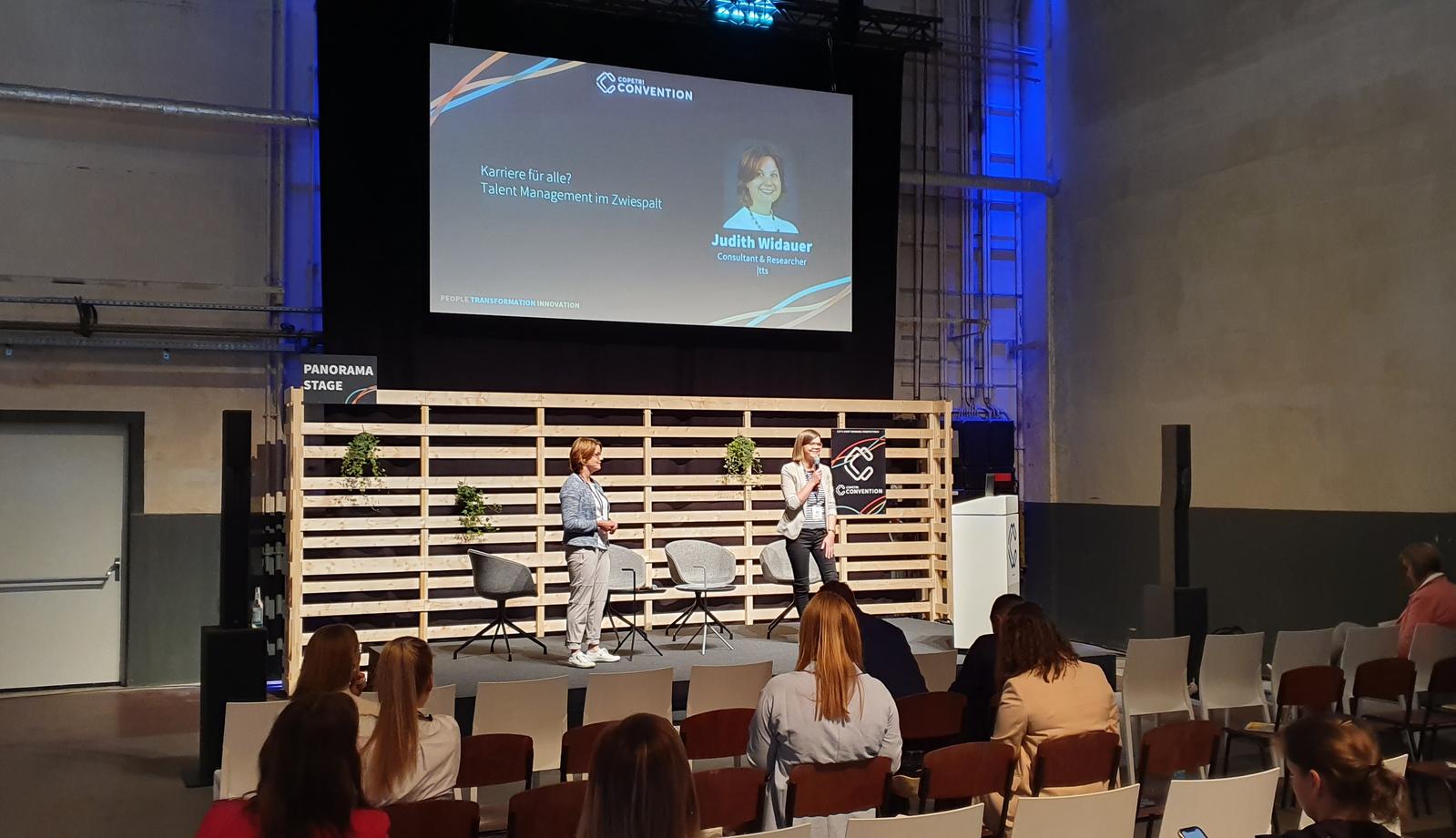 Speech
From company to brand with smart HR
Being an employer is no longer enough. The focus is on people. Culture and identity are coming to the fore. In this interview with our HR experts, you'll learn how smart employer branding can turn companies into real brands. And how you can work with people in your organization, not with personnel.
When: Day 1, May 23, 10:40-11:20 a.m.
Our experts: Laura Brodhaecker (Talent & Recruiting Expert), Cindy Wilfer (HR Specialist), Tamara Hoffmann (HR Consulting) & Annekatrin Buhl (Employer Branding Consultant).
Masterclass
Users are never to blame! Sustainable and successful IT implementation
Let's be clear: it's never the users' fault if the software implementation fails. Involve your teams in the transition to the new systems right from the start, explain to them the meaning behind it and give them the support they need to do their jobs. This is how successful digital adoption works. We explain this in detail in our COPETRI Masterclass. 
When: Day 1, May 23, 1:40 p.m.-1:55 p.m.
Our experts: Britt Bürgy (Product Management Digital Adoption) & Johannes Starke (Learning Consultant)
Workshop
LMS, LXP, Learning Ecosystems
LMS, LXP, o jemine? Don't worry, we're not juggling acronyms like Fanta 4. We give clear answers: Is the traditional learning management system (LMS) really dead? Is the learning experience platform (LXP) the future? What is the difference, and which is right for your organization? Join in, join the discussion, and take a shortcut to the future.
When: Day 2, May 24, 10:40-11:25 a.m.
Our experts: Jun Udagawa (Learning Manager), Guido Zacharias (Product Innovation) & Bernd Beck (SAP SuccessFactors Learning Expert).
Let's make COCON 2023 a festival to learn from each other! Proof of concept instead of PowerPoint karaoke - to try out and apply
Visit us at our booth and exchange ideas with our experts about the organization of the future. We learn from each other!
When: May 23 & 24, 2023
Where: Eventlocation Fredenhagen, Offenbach am Main, Booth B.03