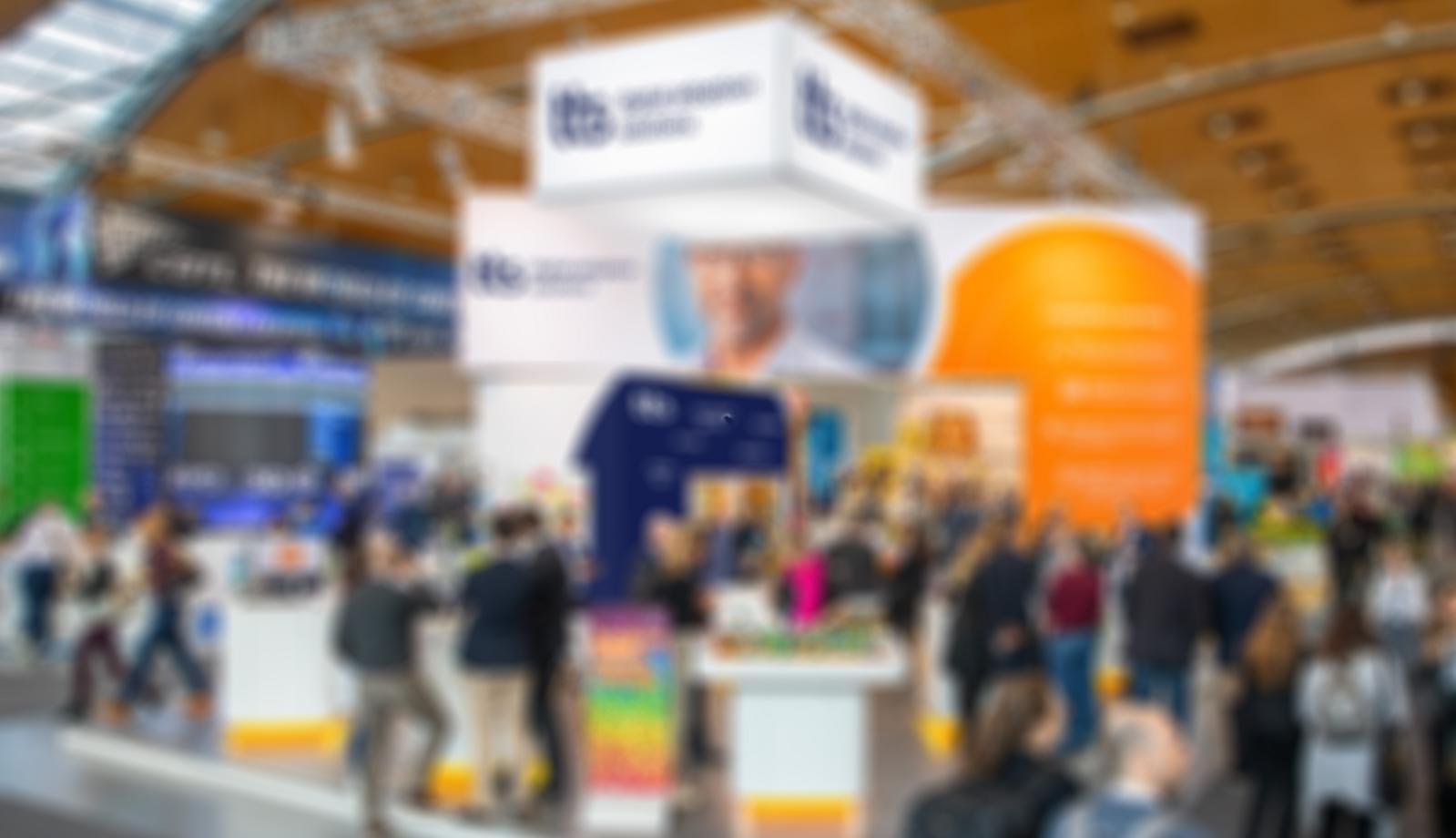 LEARNTEC 2022
Digital Transformation is in full swing. But what does this mean in practical terms for everyday working life? Learning in companies must be rethought and made available in a meaningful way. At LEARNTEC 2022, we will show you how this works!  
After last year's LEARNTEC was held entirely online, the digital education industry will finally meet in person again in 2022. And we'll be there! We will present our solutions and technologies for digital learning and working at Europe's largest trade congress for digital education in schools, universities and the workplace.
Together with our experts for corporate learning and user adoption, we look into the future of education in times of digital change. On May 31, we will be giving a keynote presentation at the User Forum on successful user adoption, using Deutsche Leasing AG as an example.  
Visit us at our booth, and exchange with us in conversations about developments and solutions for the digital education industry.
When:  May 31 - June 02, 2022, from 09:00-17:00 each day
Where: Karlsruhe Trade Fair, Hall 1, Booth D20
Get your free ticket for LEARNTEC 2022 now via the form and make an appointment for a personal meeting on one of the three days of the trade fair.
User Adoption - The users are never to blame
Francesca Calvi-Habel (Deutsche Leasing AG), Britt Bürgy and Lisa Müller-Gebühr (tts) ask themselves how to design this IT application support at Deutsche Leasing AG in such a way that the user is optimally involved in the rollout process. They also address the questions:
Why is it that people in the organization do not use a new IT application at all, use it incorrectly, or use it differently than intended? How can we promote the use of IT applications that are difficult to use in such a way that colleagues are happy to use them competently and in a way that supports the strategic goals of the organization?
These and other questions will be addressed in the keynote presentation.
When: May 31, 2022, 1:00 p.m. in the Anwenderforum
The complete program for the congress, trade fair and the individual exhibitors can be found here.