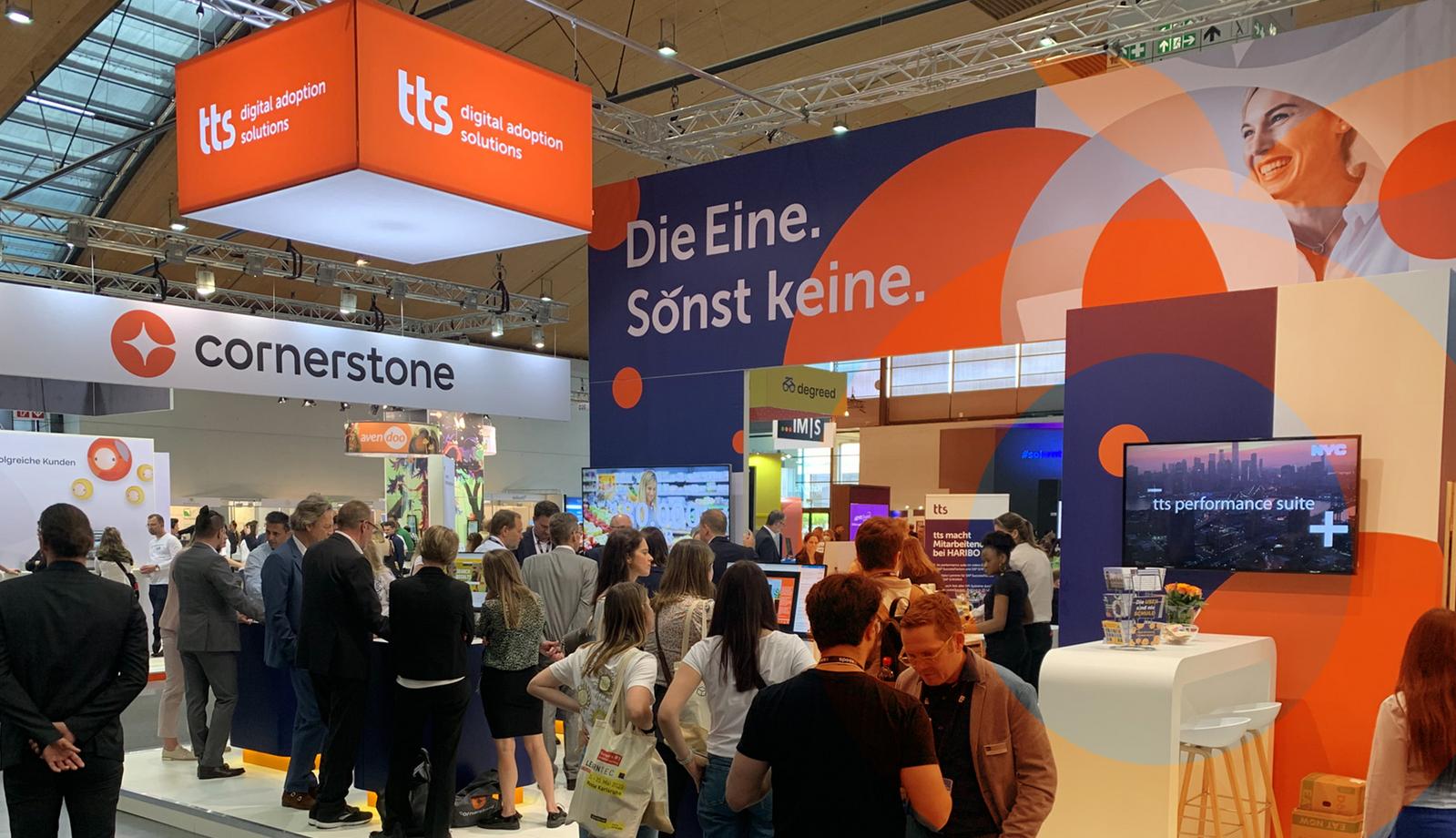 LEARNTEC 2023
LEARNTEC - Europe's largest event for digital education - has reason to celebrate in 2023. Because for the 30th time the e-learning community will meet at the Messe Karlsruhe for exchange and networking and we will be there!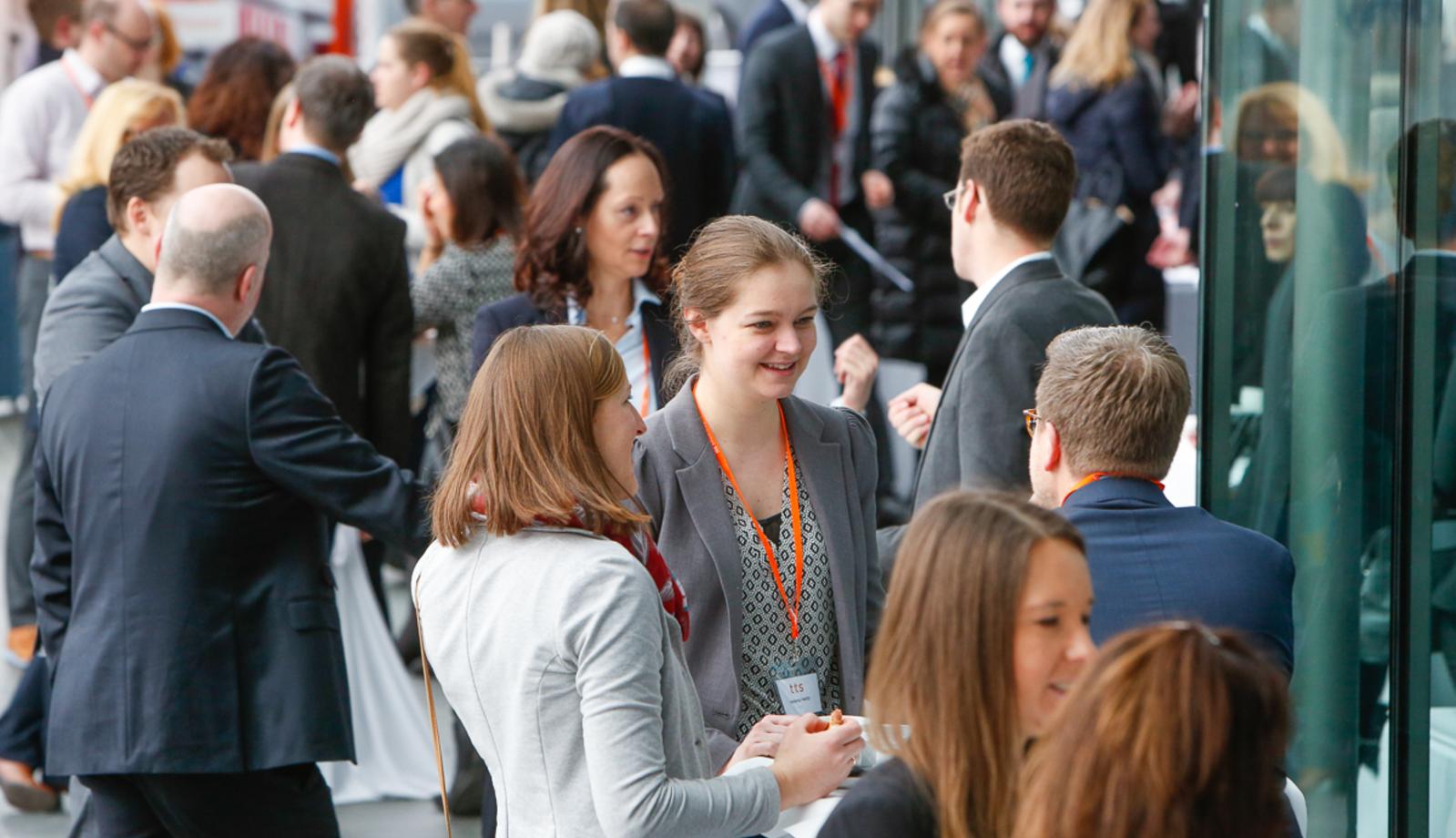 At Europe's largest event for digital education, we present our solutions and technologies around digital learning and working:
Now. New learning in the enterprise.
As learning architects, we develop learning opportunities for people in organizations and help them master professional requirements and develop further. 
The one. The only.
With our Digital Adoption Platform, tts performance suite, you support your employees in dealing with complex processes and technologies and provide more orientation and transparency in their daily work. 
See you at LEARNTEC 2023
Visit us at our booth, and exchange ideas with us in a personal conversation about developments and solutions for the digital learning industry. As a welcome drink, you'll get a freshly squeezed orange juice - your vitamin boost for the grey cells.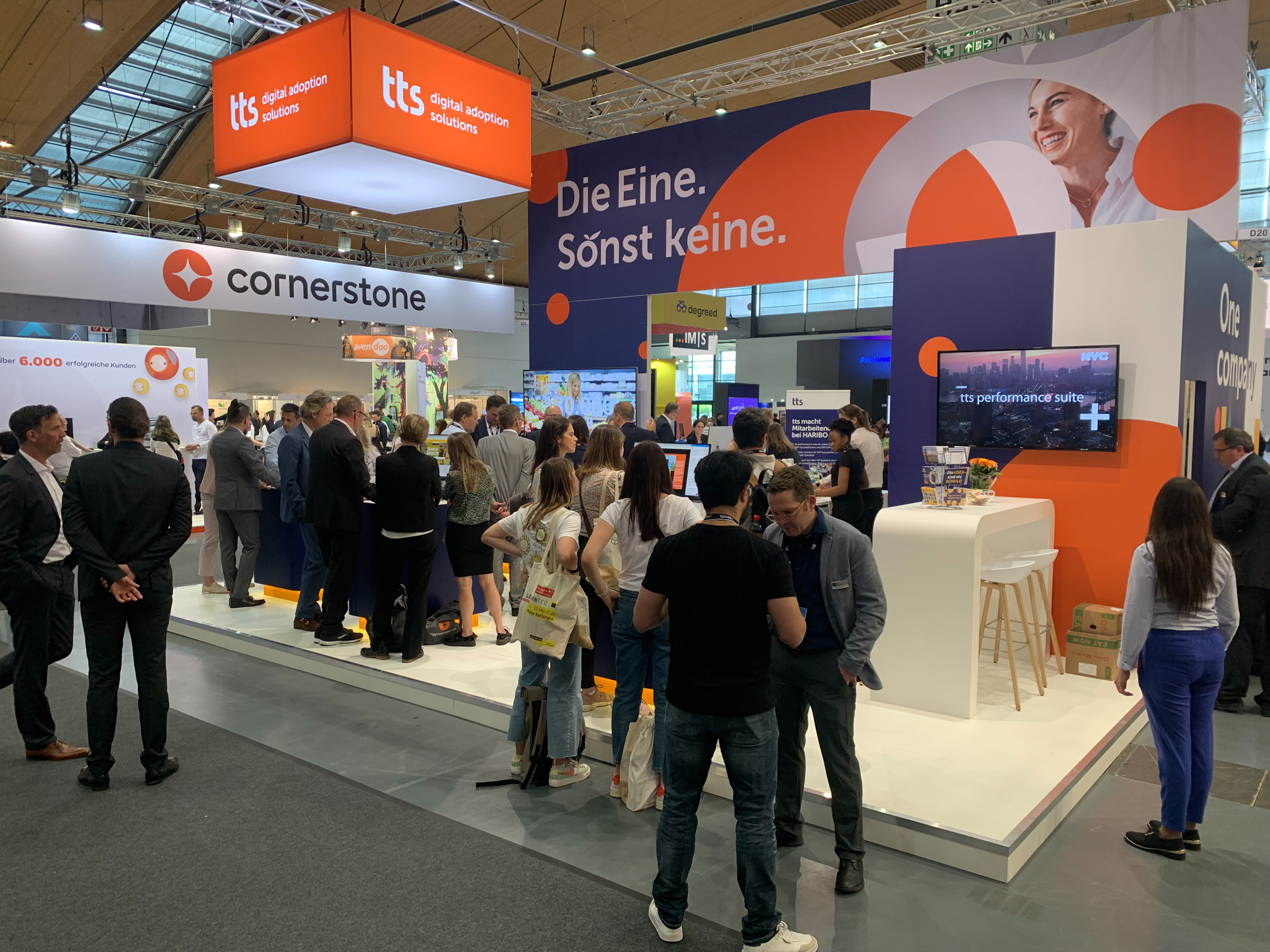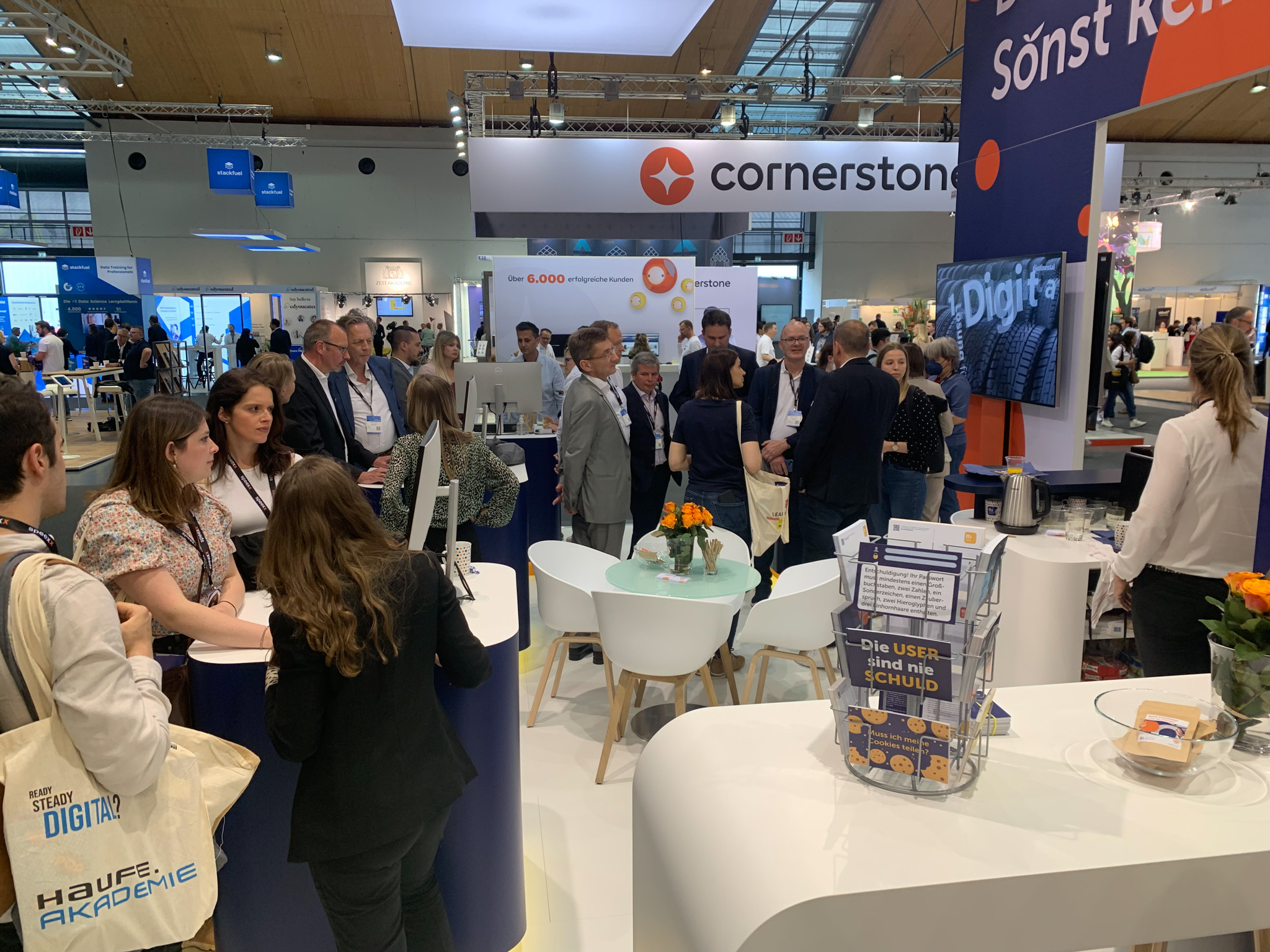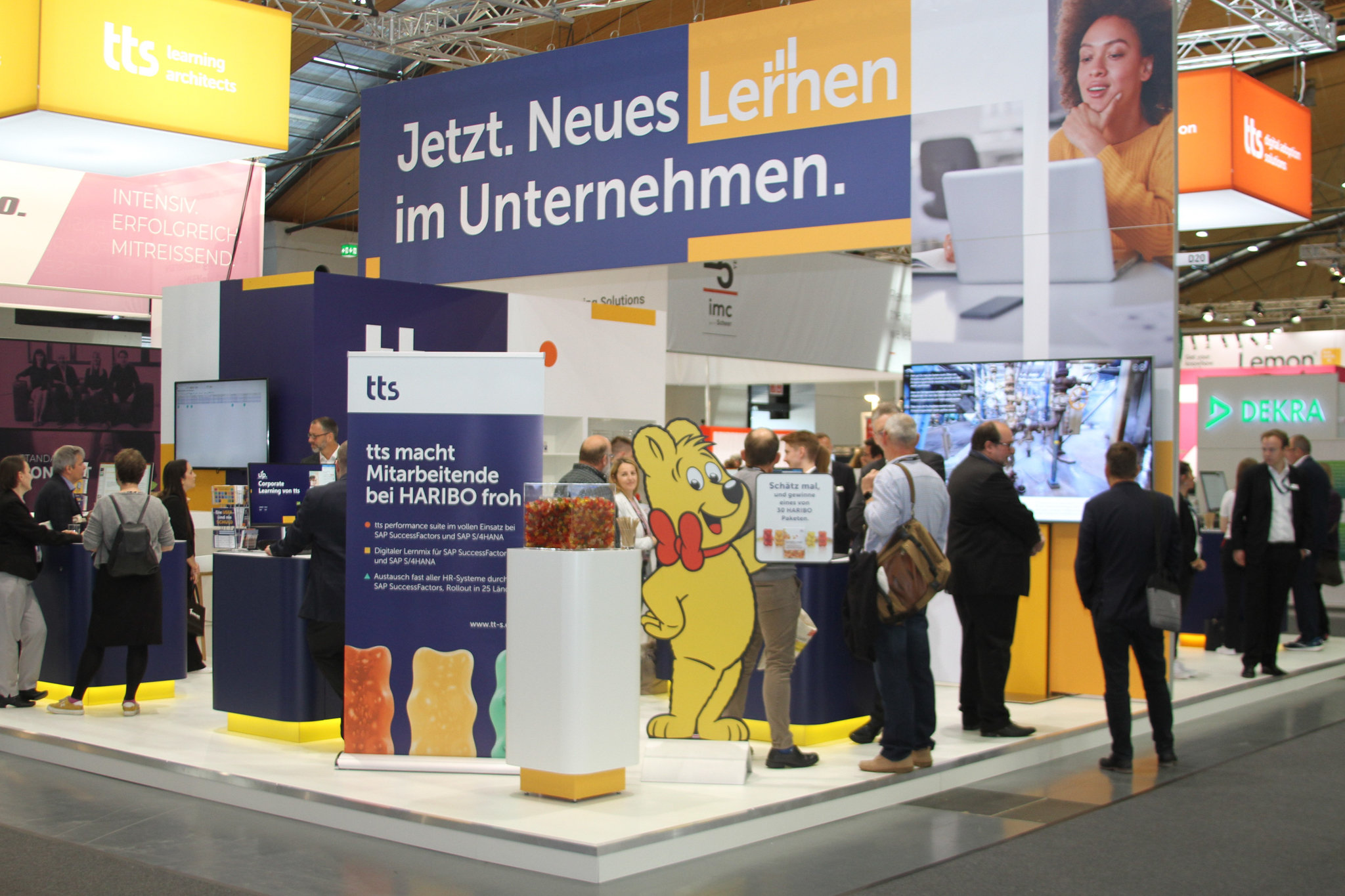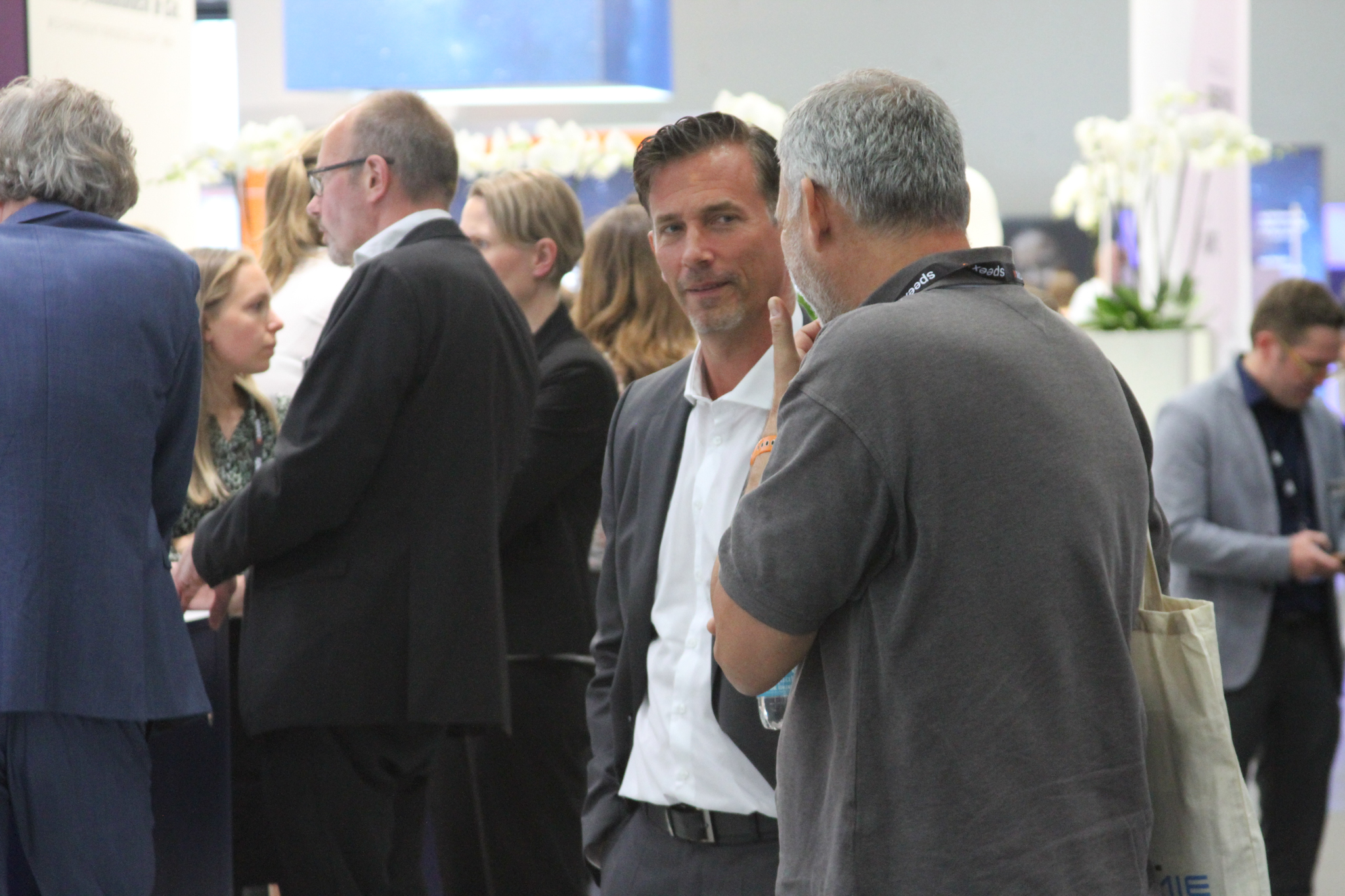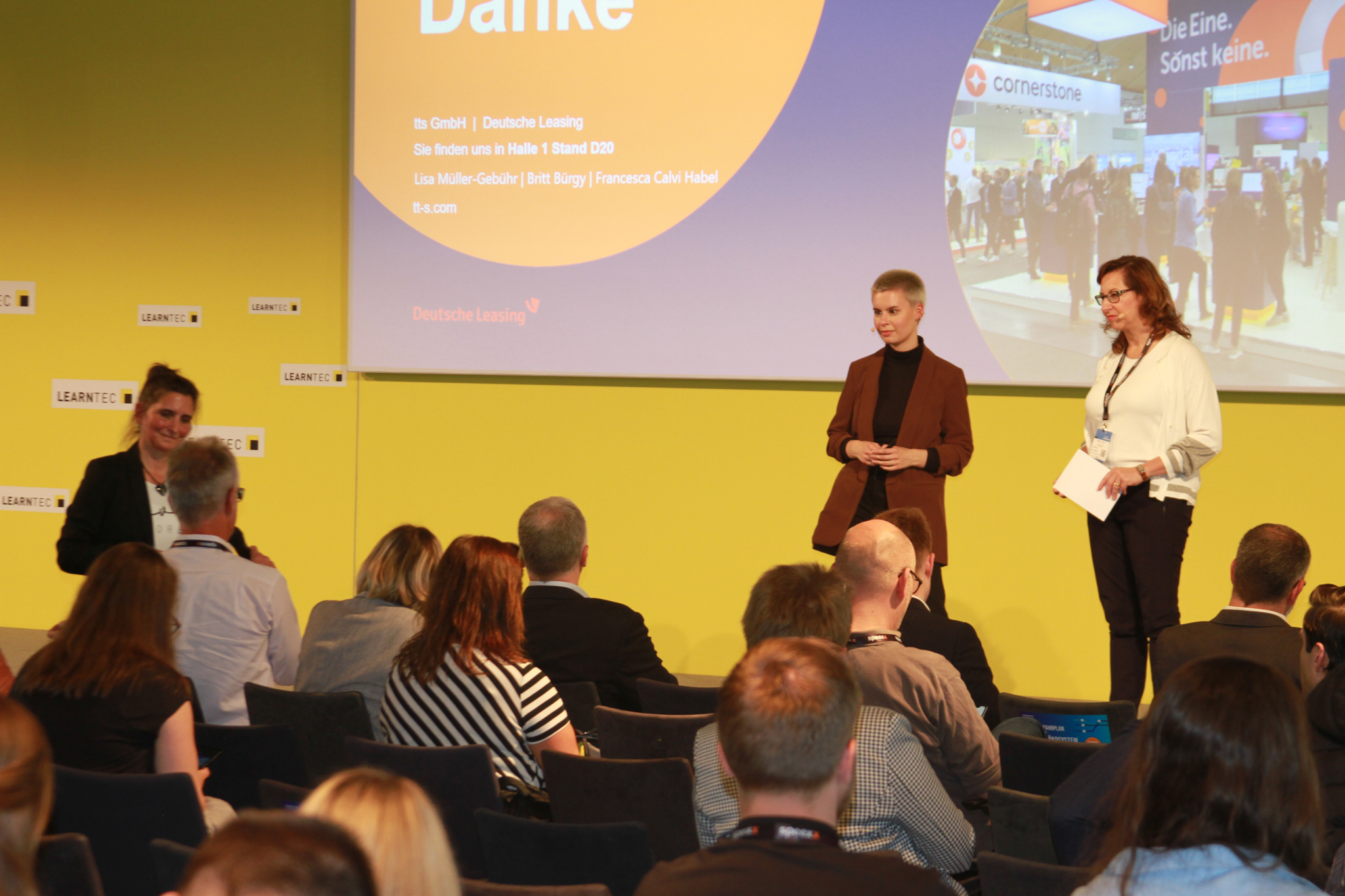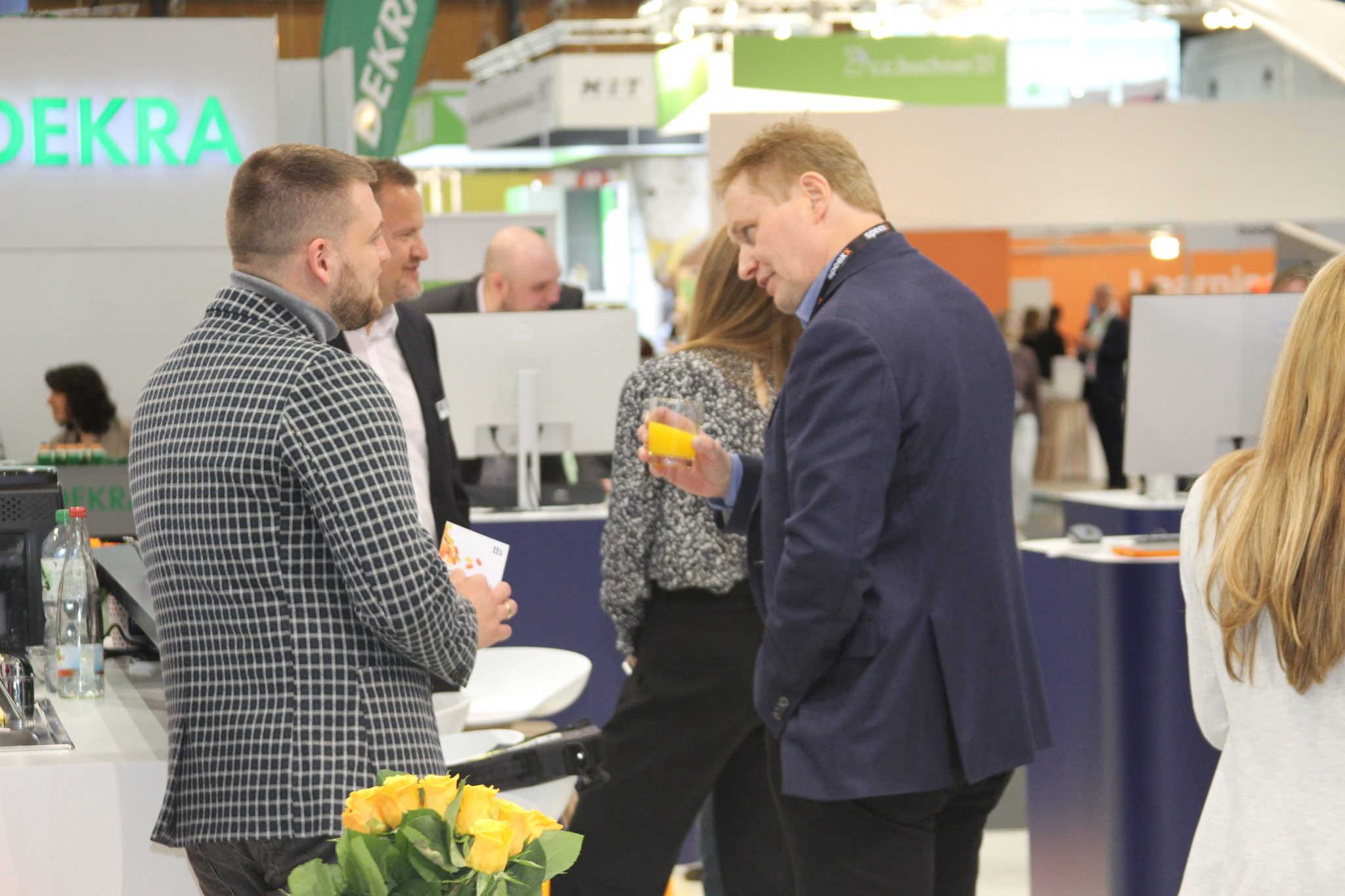 Your ticket is ready
Secure your free admission ticket to LEARNTEC 2023 and make an appointment with our experts on site.
!!! Ticket form is in German language !!!