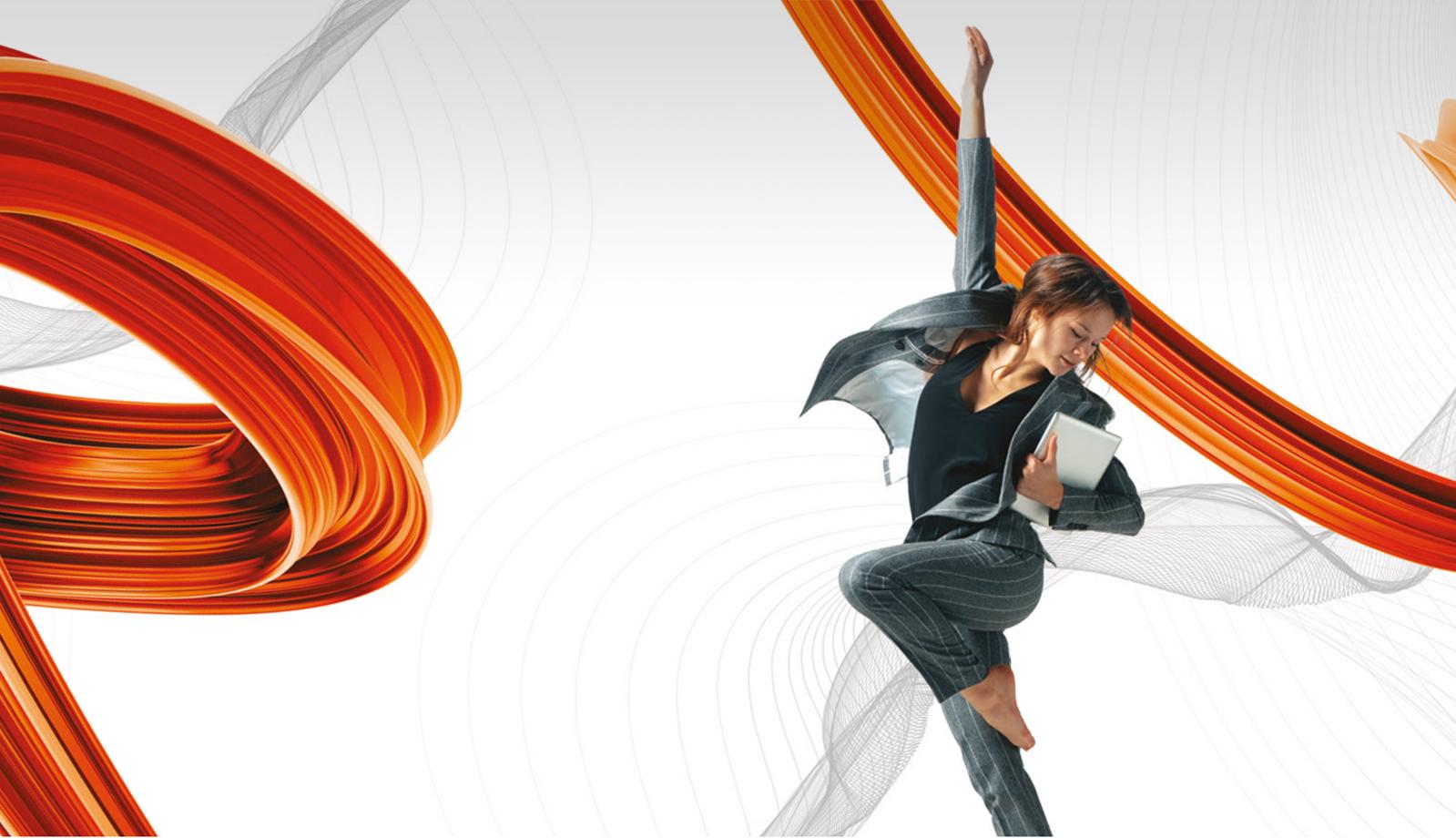 Trade fair
Why walk when you can fly.
Companies have digitally transformed their processes and business models rapidly throughout the pandemic. This presents employees with enormous challenges, including internalizing new processes as well as reliably operating new or unfamiliar systems and applications. Successful digital transformations are no longer possible without an enterprise digital adoption solution.  
With the help of tts performance suite, you speed up digital transformation in all areas with a single solution:
Accelerate Expertise:
Quickly and efficiently upskill with content authoring and management
Leverage Technology:
Instantly access real-time contextual support for Windows and web-based applications.
Master the Rules:
Regularly keep up with rapidly changing business processes, policies, and procedures.
Visit us on booth 322 if you want to learn more about our enterprise digital adoption solution.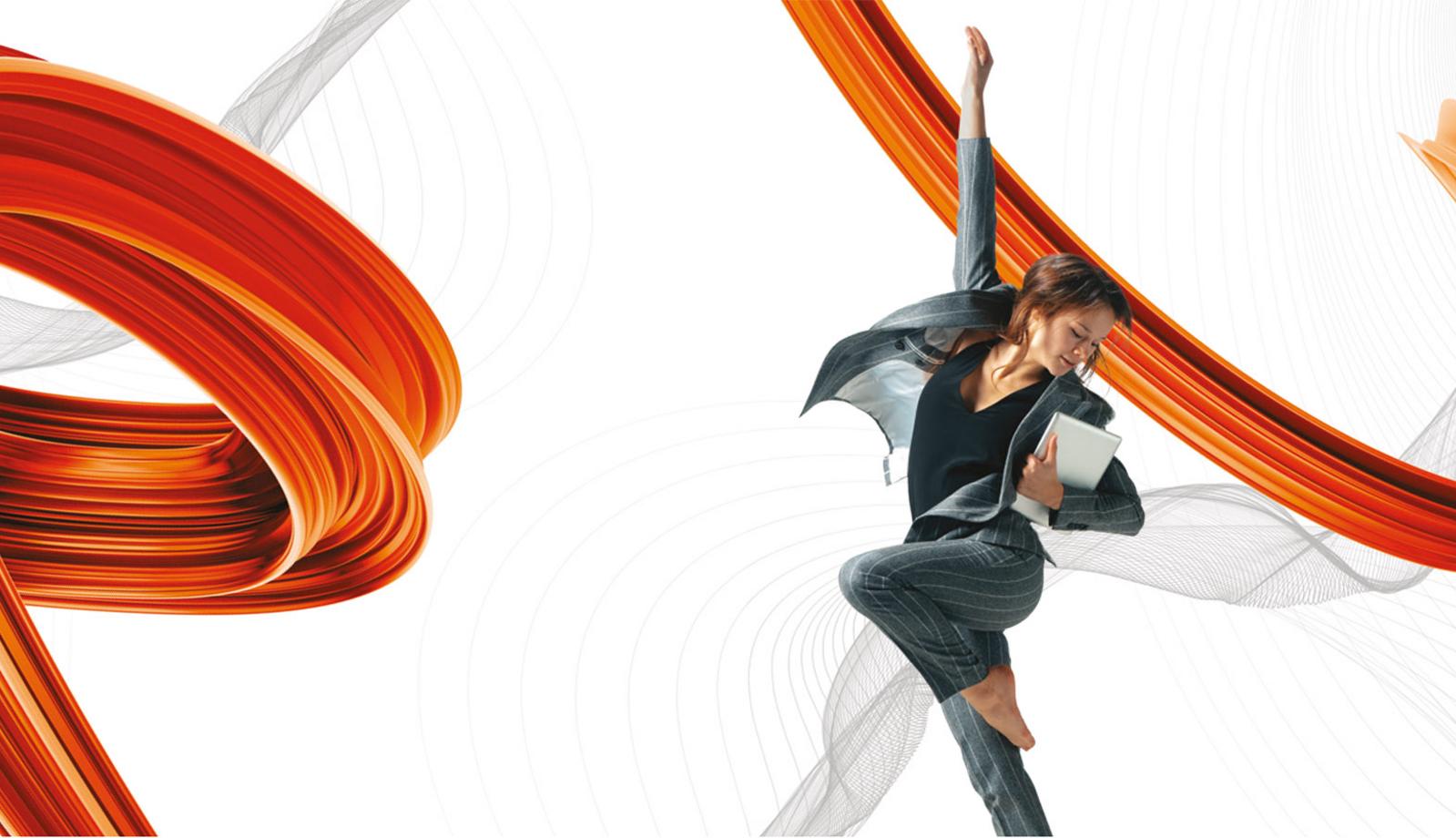 If you would like to arrange a personal meeting, please contact Renata.burry@tt-s.com
For more information on the program, please visit the Devlearn website.