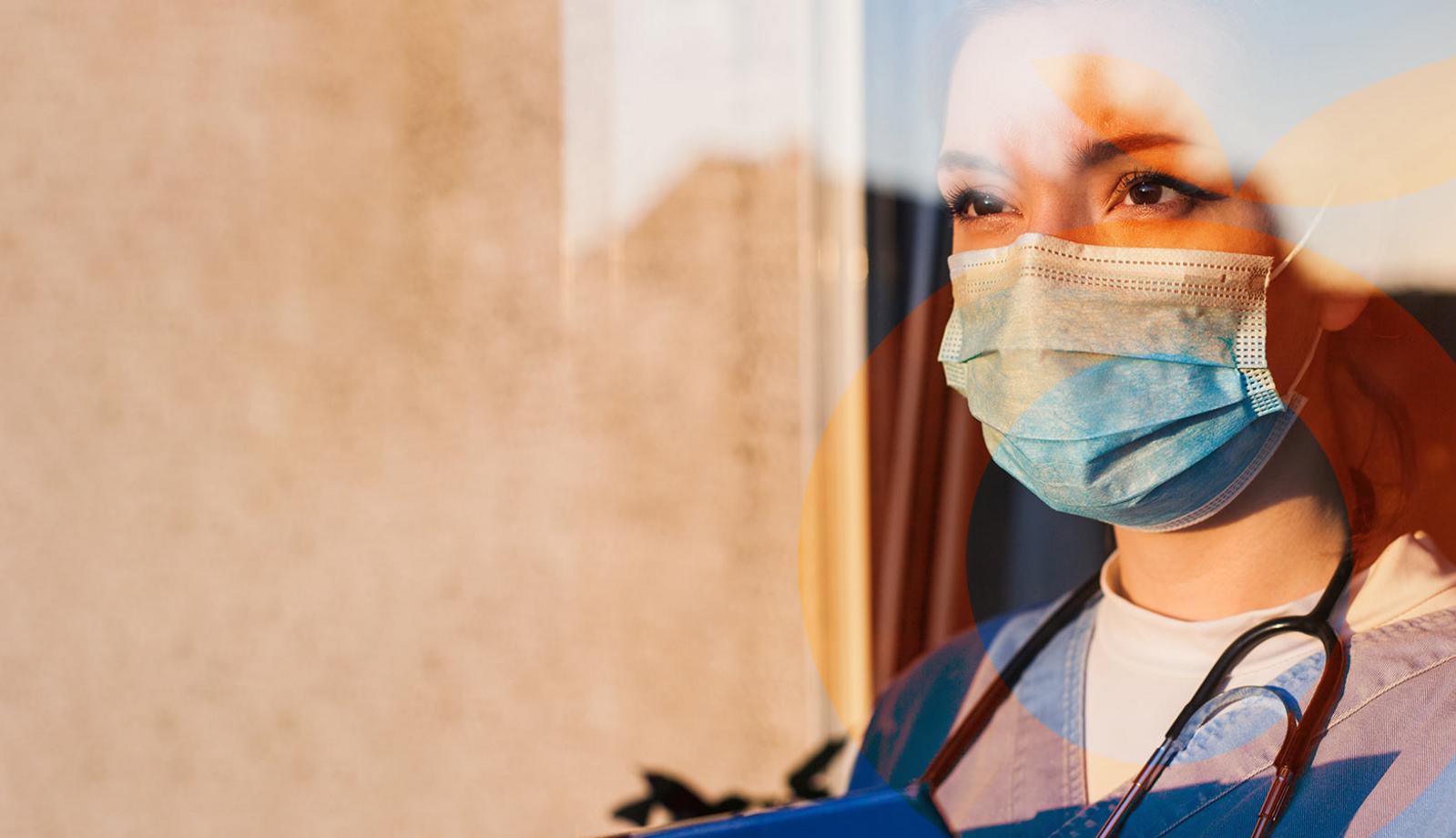 solution
Vitamin C for the healthcare sector
Besides new technology, growing digitalization in the healthcare sector also requires tailored support for frontline staff – especially in hospitals. The tts performance suite can help you with this.

Increased acceptance for digitalisation

Change Management erleichtern

Accelerate onboarding

Reduce error rate

Ensure compliance
The inevitable digitalization of the healthcare sector is imminent and is throwing up huge challenges for hospitals in particular. Within a matter of months, they will need to digitalize patient records, integrate both internal and external data exchange into their processes, and reliably protect electronic patient data against unauthorized access. The pressure for change is huge – especially for staff, who are often skeptical about the upcoming transformation. After all, they will need to run the complex new systems flawlessly to avoid fatal consequences.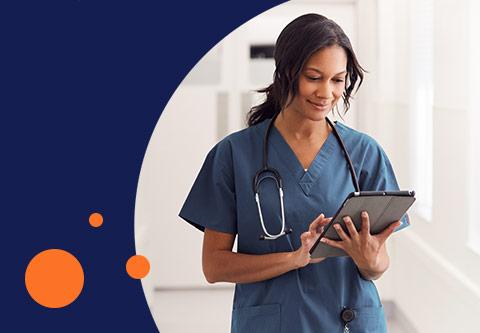 The tts performance suite will help you make a success of the upcoming transformation. This business suite for digital adoption gives doctors, nursing staff, and administrative personnel the exact information they require to carry on working if they happen to need a helping hand, whether they are working from a fixed location or on a mobile basis. It makes no difference which IT system or cloud/on-premise application is being used. Everything is geared to the task in hand and tailored to the role in question. In this way, you achieve a seamless transition to a digital hospital and motivate your staff to play an active role in shaping developments. You can quickly plug any gaps in the transformation process, while also encouraging acceptance of your digitalization projects.
Meona  
Afga Healthcare  
Cerner  
Meierhofer  
Nexus 
CGM   
SAP 
Medifox  
Mediatixx  
optadata  
Save time during training and onboarding.
Help staff faced with complex decisions rooted in a very specific situation.
Boost satisfaction and reduce the helpdesk's workload.
Increase data quality and ensure compliance.
Achieve wider acceptance of changes.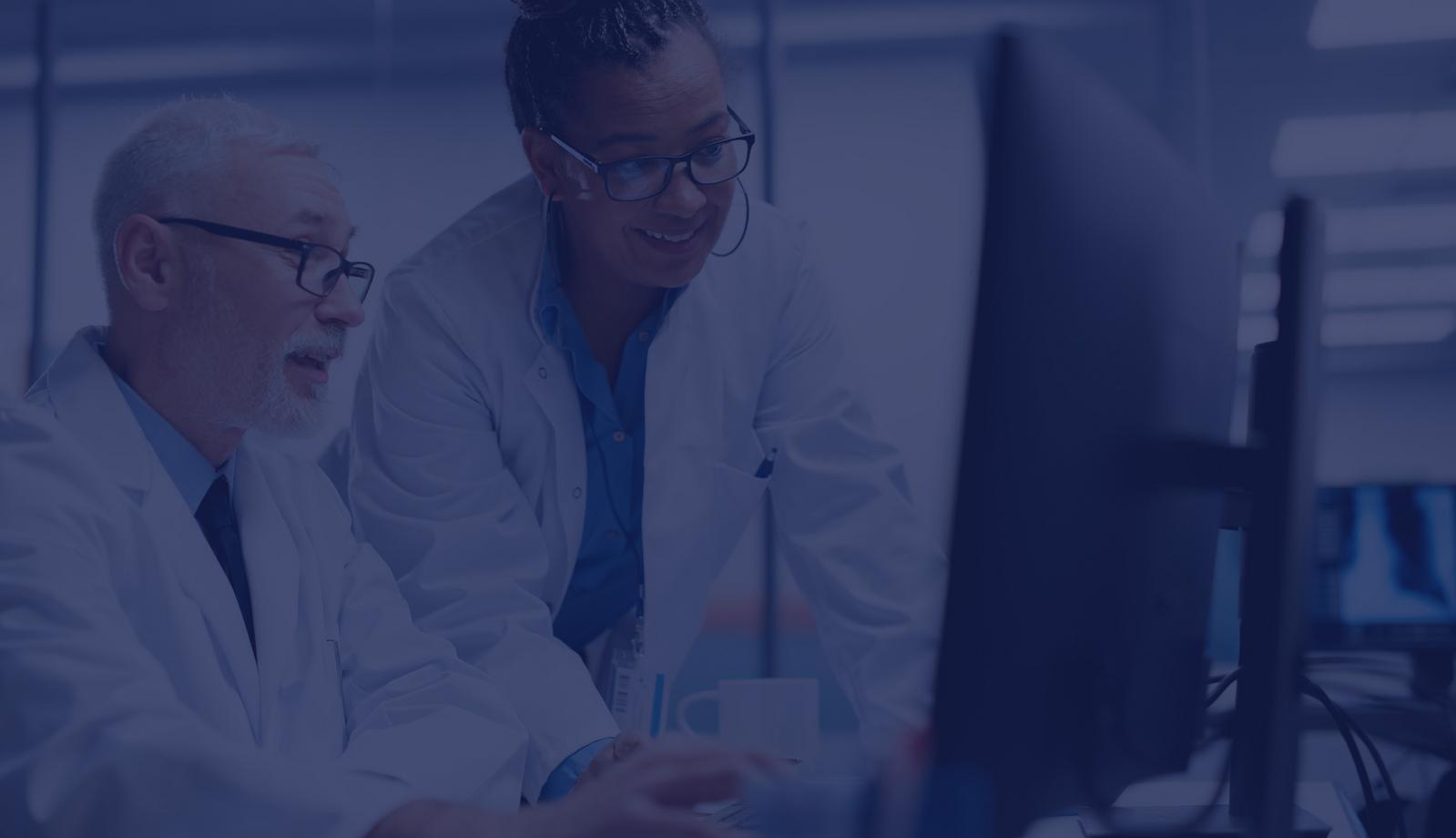 We chose tts as our partner because we wanted to provide both our end users and our administrators with a user-friendly solution. The personal project approach, quality of advice and low total cost of ownership were key factors in our choice. After completing the implementation process, it has become clear that we made the right decision!

Experience tts performance suite live!
See for yourself and schedule a demo appointment. Our team will be happy to show you how to take advantage of the tts performance suite for your business. Simply fill out the form and we will get in touch with you as soon as possible.