Thank you for registering for the tts Forum!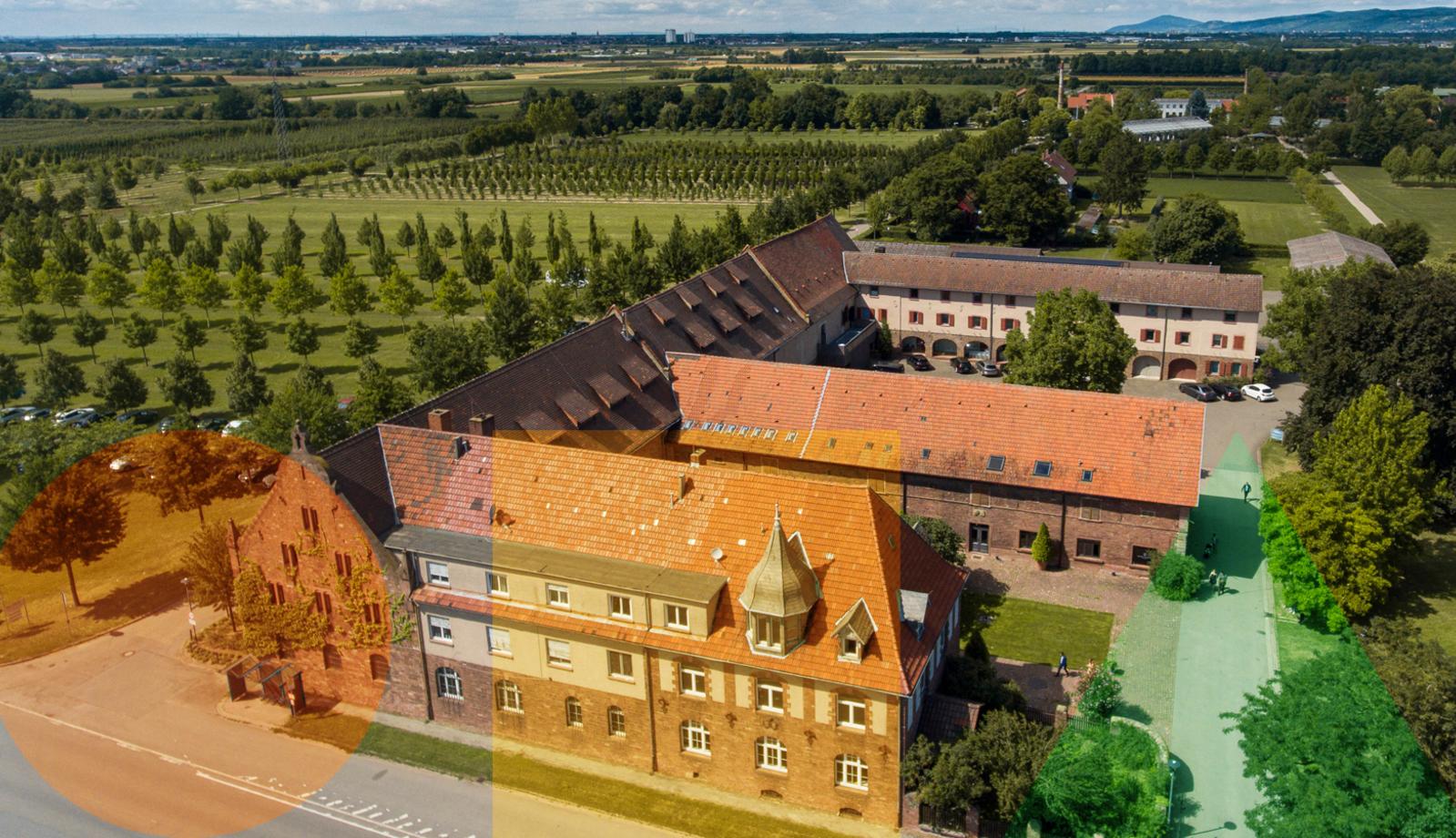 You will receive a registration confirmation for the tts Forum shortly.
Didn't get an email?
Please be patient and also have a look in your spam folder.
If you have indeed not received an email, simply send us an email at forum@tt-s.com. We will then take care of it.