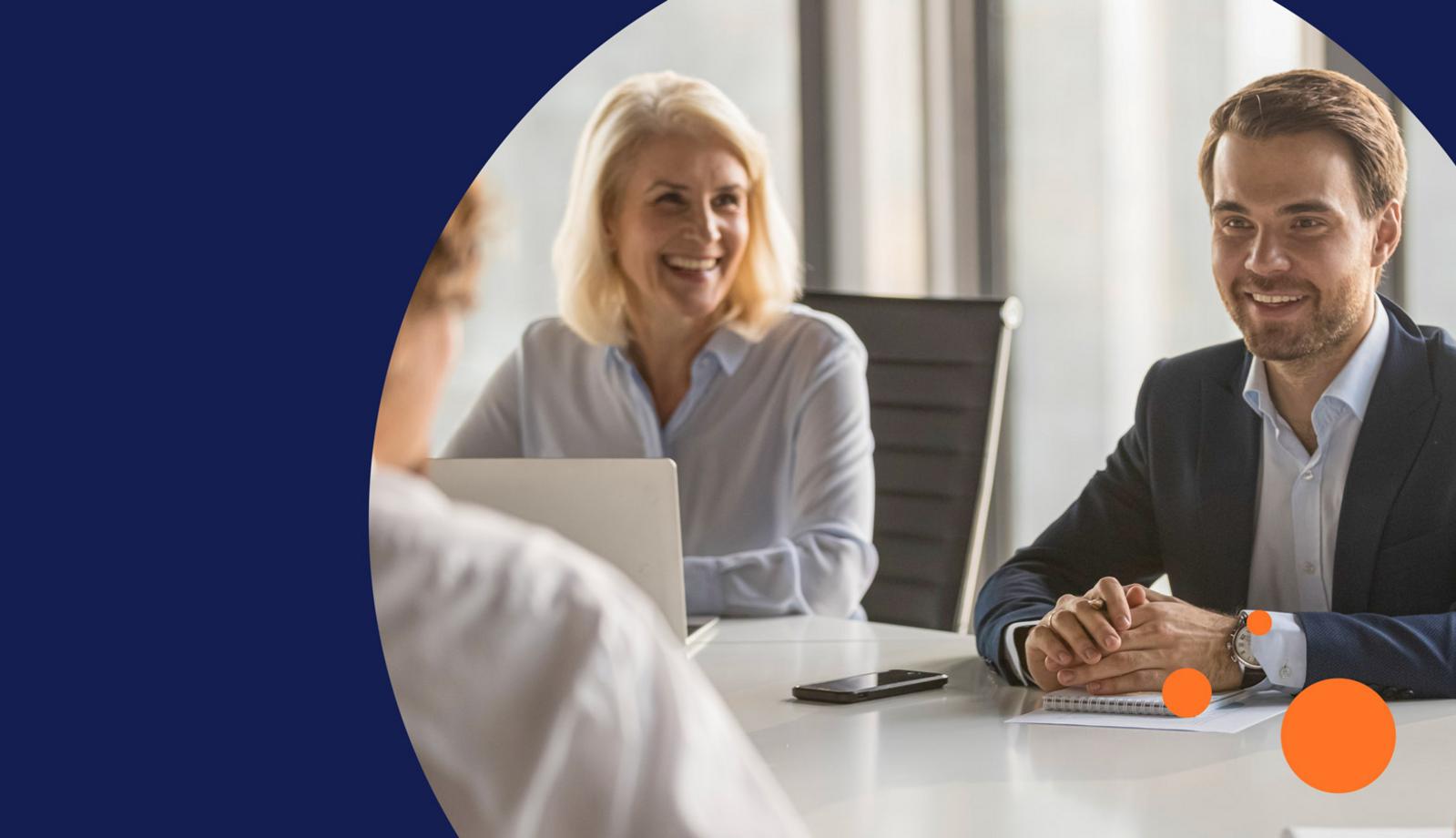 Benefit from our tts partner network
Six million corporate learners worldwide use our technology. We rely on an internationally focused network of partners to support this user base, advise customers and develop contacts with potential new prospects for the tts performance suite.
Are you looking for a consultant to form a partnership shaped by expertise? Or is your company looking to expand its offering with the leading performance support/ digital adoption platform?
In either case, you've come to the right place.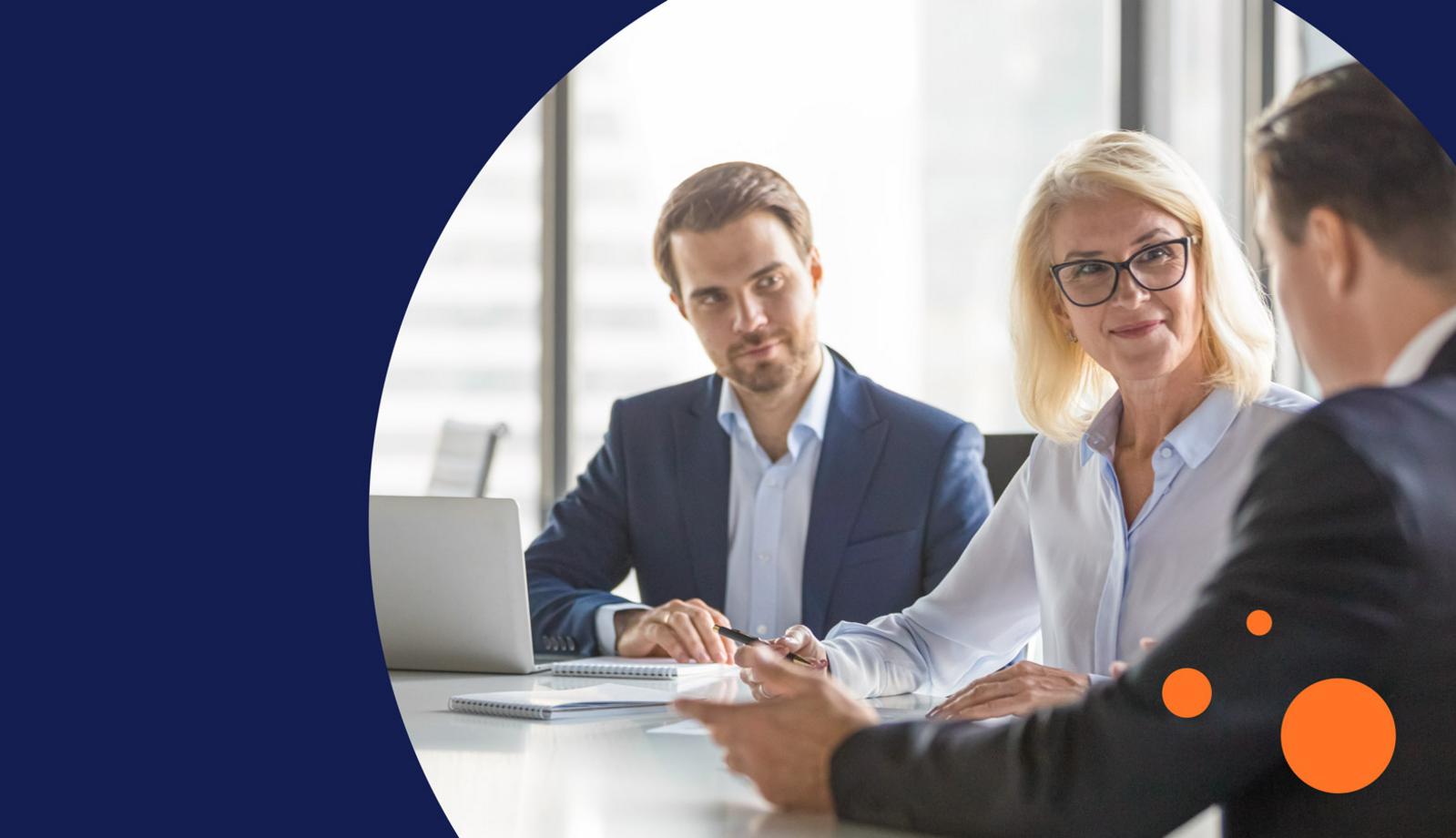 Our partners provide you with end-to-end consulting for rolling out IT implementation projects and for projects that digitalize learning and support. They understand change management, transformation and the technologies required.
tts partner academy
The tts partner academy aligns with partner business models and offers a variety of personalized courses and individual competency roadmaps to help tts partners to build the right sales, marketing and technical skills and capabilities. From day one we provide tts partners with the enabling content and support necessary to ensure partner and customer success.
tts partner portal
The tts partner portal offers our partners access to all information and resources that successfully support them in growing and developing innovative services. Log in as a tts partner and benefit from these diverse opportunities for your business.