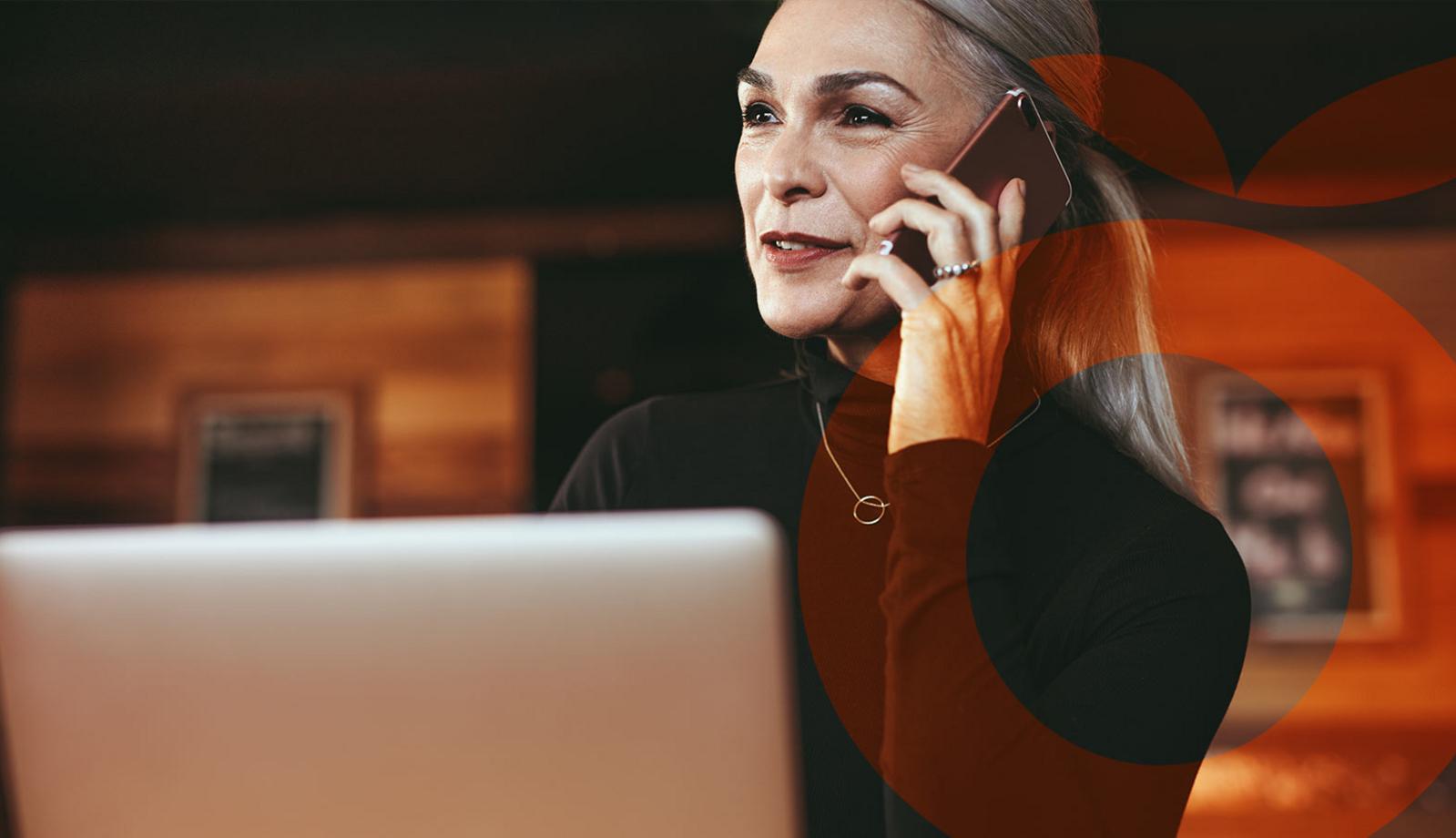 solution
Perfect support in every application
With the tts performance suite, you can support your employees exactly when they need help with a specific task. It doesn't matter which application they are using the help they receive, is tailored to their role and needs.

Support for cloud and on-premise applications

User Adoption for your business applications

Simplify Knowledge Management

Maximize IT investments

Accelerate onboarding

Integration of all knowledge sources
At the same time, you are choosing a flexible and future-proof solution. After all, the tts performance suite works reliably with every possible cloud or on-premise application. In this way, you can ensure that your employees take care of all their tasks productively and efficiently right from the start. You bring your digitalization projects to a successful conclusion and achieve a rapid ROI.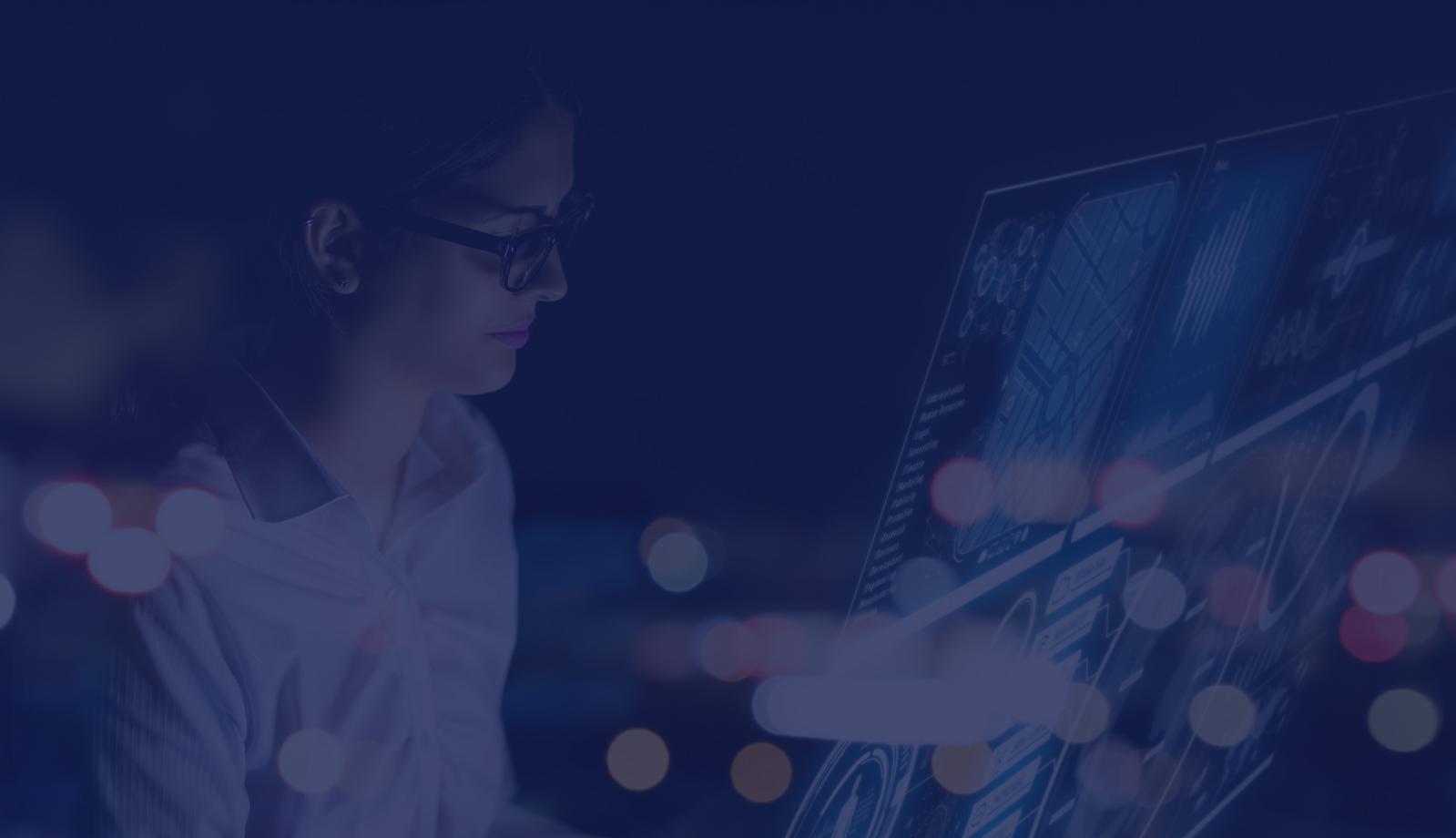 If you have general questions or difficulties with IT applications, you can always ask Google. However, Google can't help with company-specific processes, instructions or guidelines. And this is exactly what makes our digital adoption platform so unique when it comes to continuous change within our organization.

SAP QM Consultant at Continental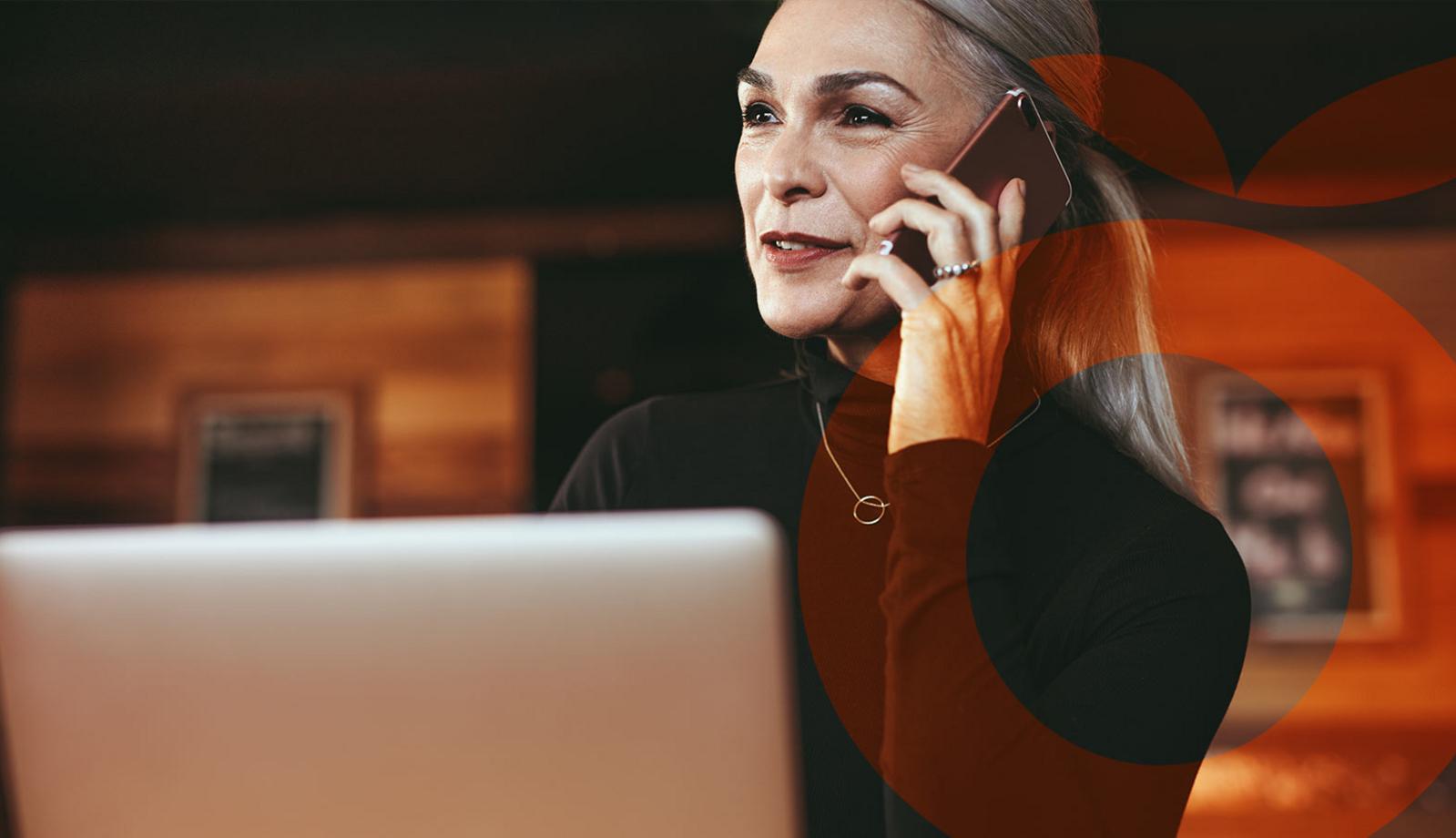 tts performance suite empowers your employees to meet and exceed your organization's strategic goals. We effortlessly allow employees to search for role-related knowledge, resulting in less time spent looking for relevant information. In fact, employees that have easy access to information in the flow of work can contribute significantly to your company's success and competitive advantage.
What else do we offer:
Bundle and integrate all your company's knowledge resources to be easily accessible.  
Support your employees by delivering knowledge tailored to their work context and role.
Provide in-the-flow-of-work help for all Windows and web-based applications.
Provide relevant knowledge about processes, workflows, rules, and procedures.
Experience tts performance suite live!
See for yourself and schedule a demo appointment. Our team will be happy to show you how to take advantage of the tts performance suite for your business. Simply fill out the form and we will get in touch with you as soon as possible.