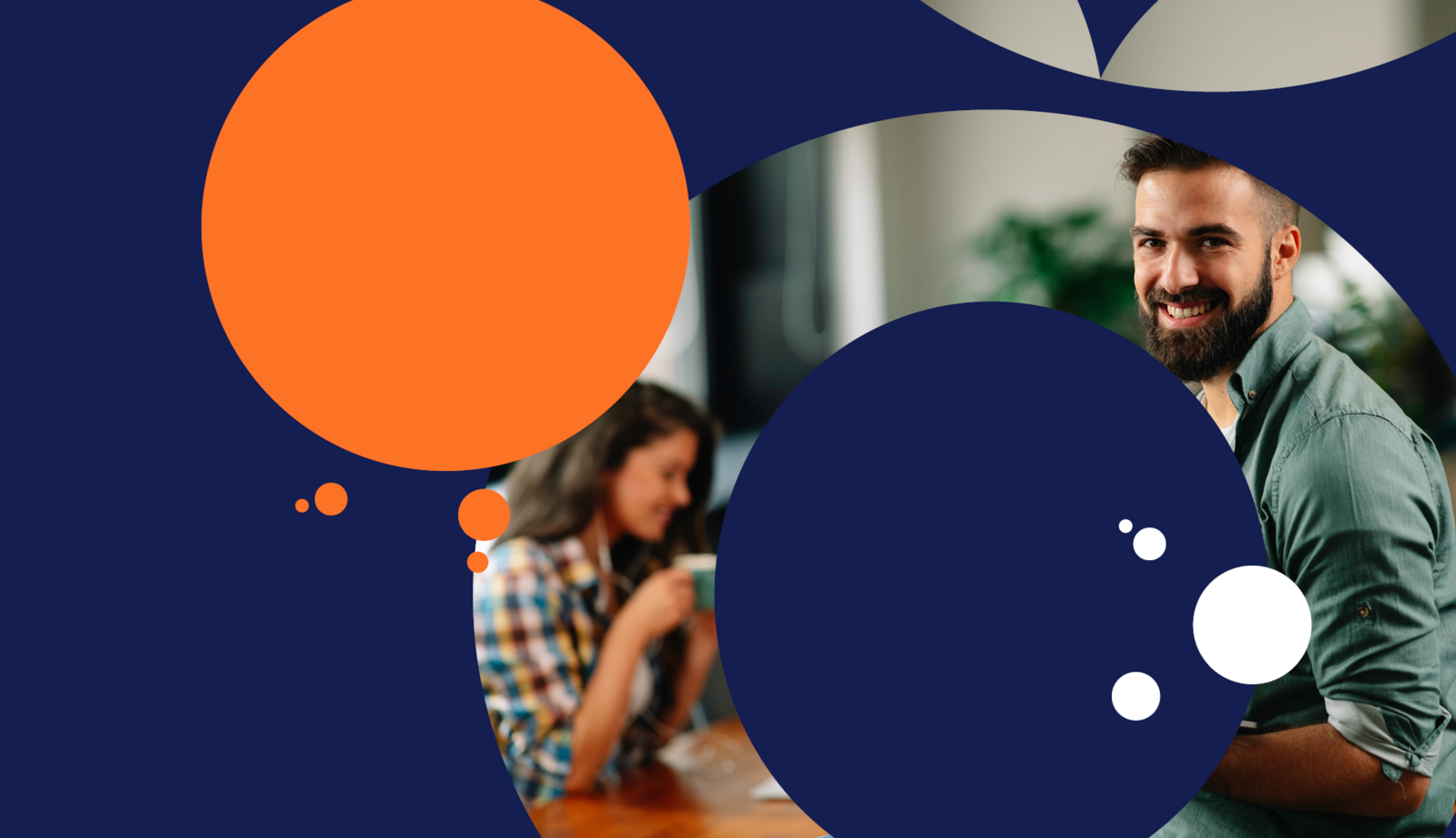 product
Digital Adoption Platform: tts performance suite
Turn your business knowledge into a competitive edge: with tts performance suite – the only digital adoption platform designed for a company-wide transformation.

User Adoption for your business applications

Support for cloud and on-premise applications

Accelerate onboarding

Simplify Knowledge Management

Maximize IT investments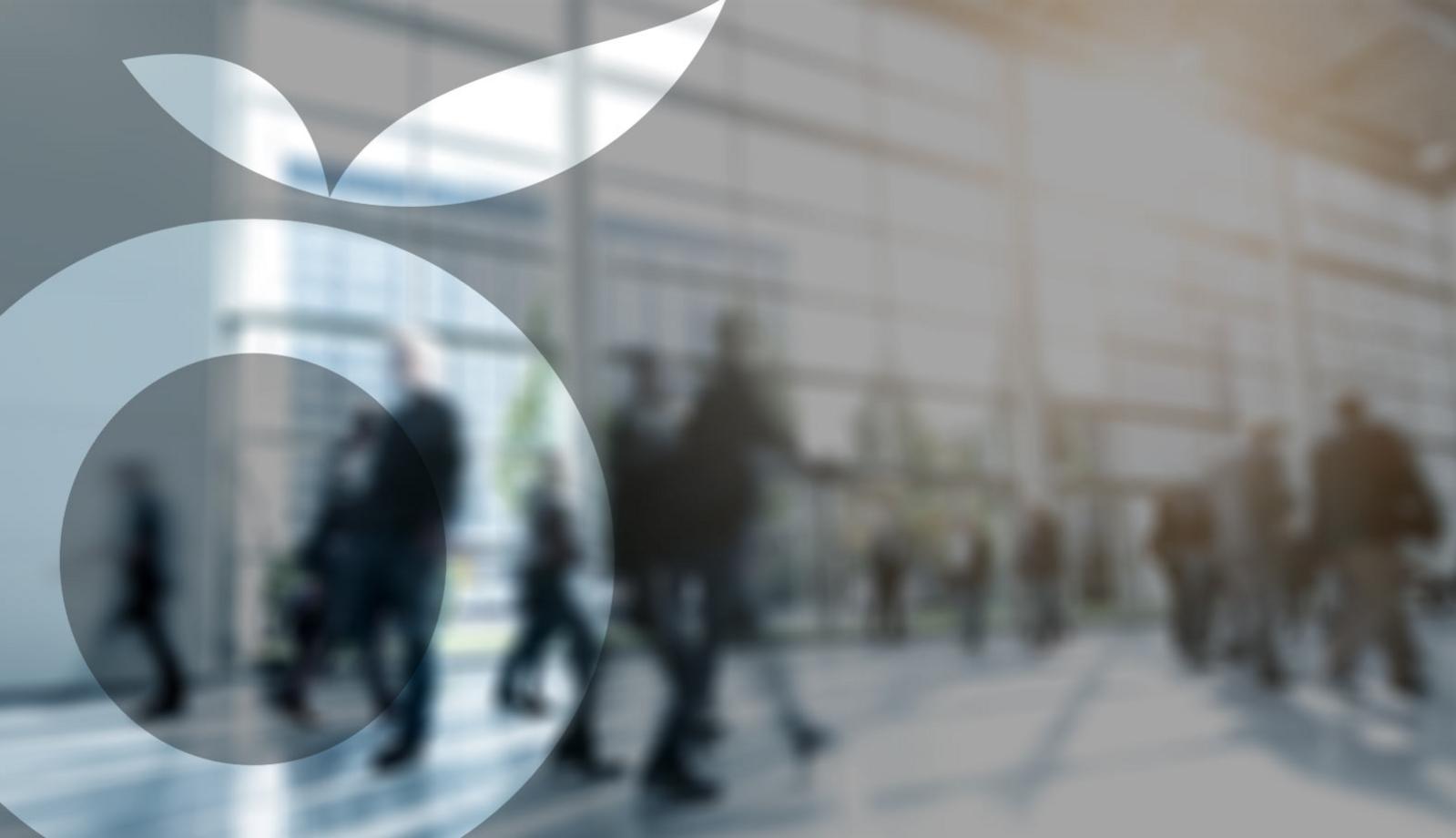 The speed with which organizations are nowadays compelled to react to technological leaps, market shifts and disruptive events pushes many to their limits. All corporate divisions are in a state of flux, the flood of information is accelerating, but there's no guarantee of everybody being in the know. Keeping all information up-to-date and ensuring that it is easy to find and apply – how can this be done? Quite easily actually!
With tts performance suite by your side, you can bundle your entire reservoir of corporate knowledge into a single source. Not only that, but you can also deliver this knowledge 'just in time' to wherever it is needed – directly to the digital workplace and precisely tailored to the specific work context and role. This way, you can rest assured that your employees have access to exactly the type of individualized support they require when dealing with new applications, technologies and processes. This eliminates the time-consuming search for information because it is already available at the all-important moment of need.
Use tts performance suite to easily assign application guides for all Windows and web-based applications to specific tasks that arise during the day-to-day work with such programs. Our digital adoption platform provides relevant knowledge regarding processes, workflows, rules & procedures along with digital training material and company-specific basic know-how – all of which perfectly match the task at hand. Other sources of knowledge can also be integrated into this system. tts performance suite therefore acts as the central gateway for all questions, becoming users' single source of truth.
Due to the fact that tts performance suite comes with all components for managing the entire content lifecycle straight out of the box, this can all be achieved with just one tool.

Create
Cut your costs with the quick creation of all types of knowledge content, such as step-by-step instructions for workflows or application functions. The procedure is so uncomplicated that content can be produced not only by your authors, application and subject matter experts, but also by the actual end users. Thanks to an all-encompassing authoring component, knowledge content of the utmost quality – such as e-learning units and WBTs, or documentation and manuals – can also be created speedily and with a minimum of effort.
Deploy
Boost the efficiency and satisfaction of your employees by giving them exactly the support they need to perform their tasks via centralized access to the company's entire stockpile of business knowledge. But there's also another huge benefit: the fact that every employee only receives knowledge that is relevant to their role and matches the context of their current task. Precisely when it is needed and without having to arduously search for it – pertinent information on every web or desktop application, or on every process and business case at the touch of a button.
Curate
Thanks to the server-based content management backend in tts performance suite, you can keep your content clear, concise and up-to-date at all times. Both in-house and external content can be managed, structured and curated in a fully integrated manner. With regard to content, you can organize learning objects based on processes, topics or courses and prepare them for context-sensitive use as part of Performance Support. Version and variant management systems, along with numerous reporting options, round off the content management features.
Monitor
Thanks to the evaluation and reporting features in the Analytics Dashboard, you are always fully aware of your employees' usage patterns and knowledge requirements. At a glance, you can see which topics, documents and content are in particularly high demand, how intensively individual items of content are used and which knowledge gaps still need to be filled. In a nutshell: You gain valuable insights that enable you to continuously optimize your support by adding missing content and updating it quickly.
Now's the time to ensure that your employees do not fall by the wayside and that your strategic goals are top-down synchronized with the bottom-up requirements of your employees. tts performance suite can support you every step of the way. After all, employees who no longer have to 'waste' valuable time on the endless search for relevant information make a much larger contribution to the success and competitive edge of your company than those who get lost in the jungle of conflicting information.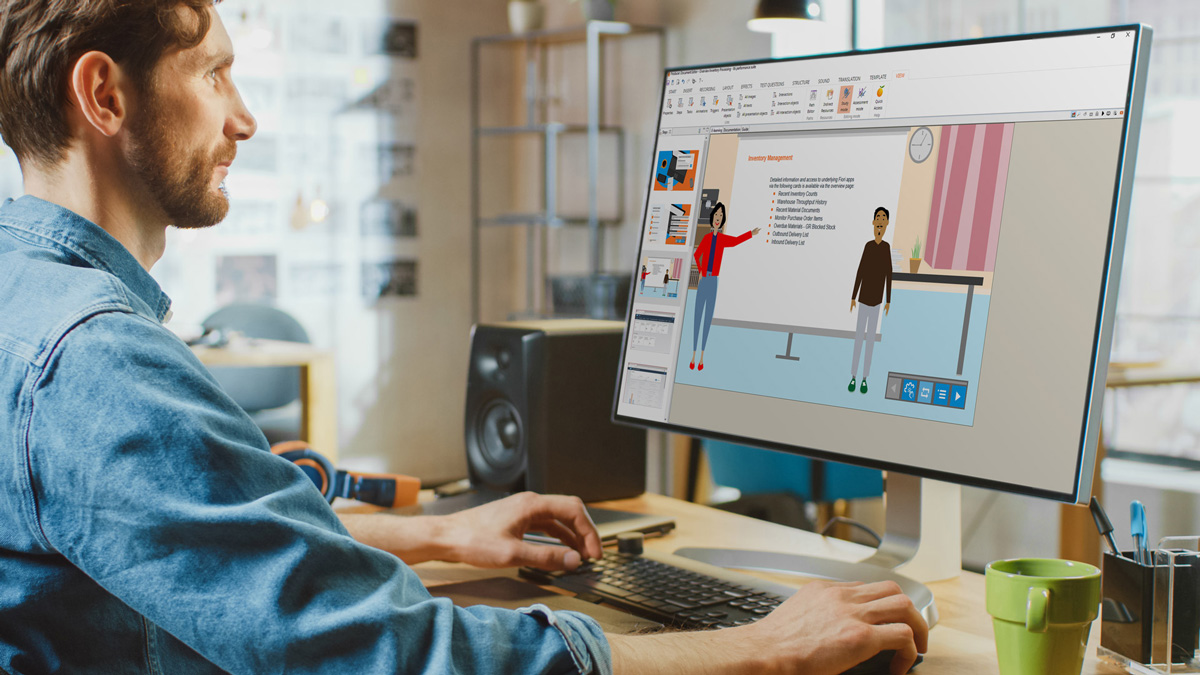 Producer - The author tool makes it child's play to create high-level content in the IT and non-IT sectors. Rapid IT recording in all desktop and web applications and a sophisticated templating concept make this possible.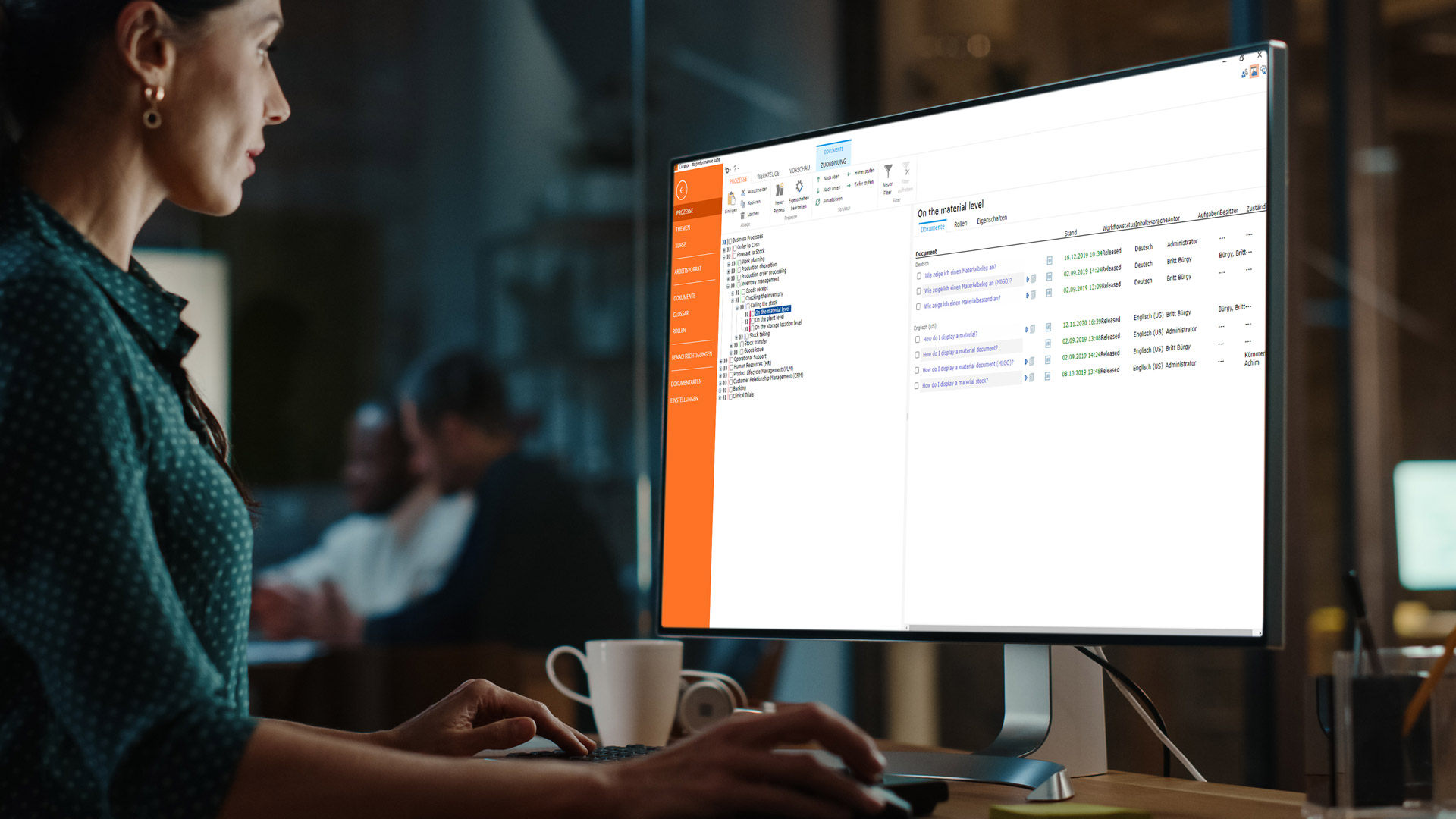 Curator - You can use the curating and content-management component to match content to the appropriate context and, where necessary, also to a specific role. This turns company-wide knowledge into target-group oriented information, which you can also structure according to your needs.
Creator - This is a quick and straightforward tool designed to help employees, process managers and project managers create content – it includes a recorder and editor for step-by-step guides for IT and non-IT.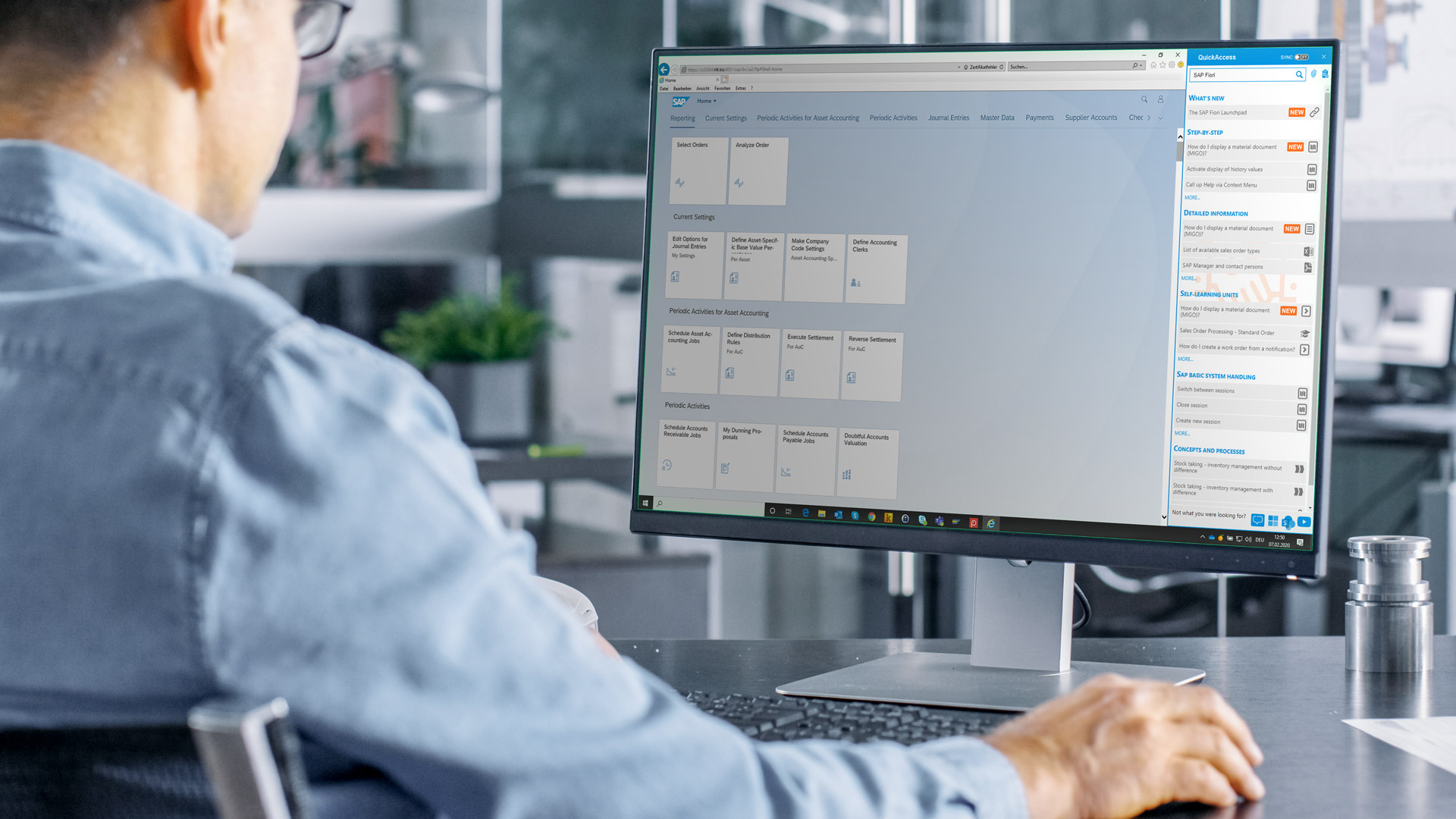 QuickAccess - This digital assistant offers staff context-specific support in the moment of need via a single point of access – including everything from specific user help to assistance with the tasks of a business process. To make this possible, you can integrate any content you want, including external sources.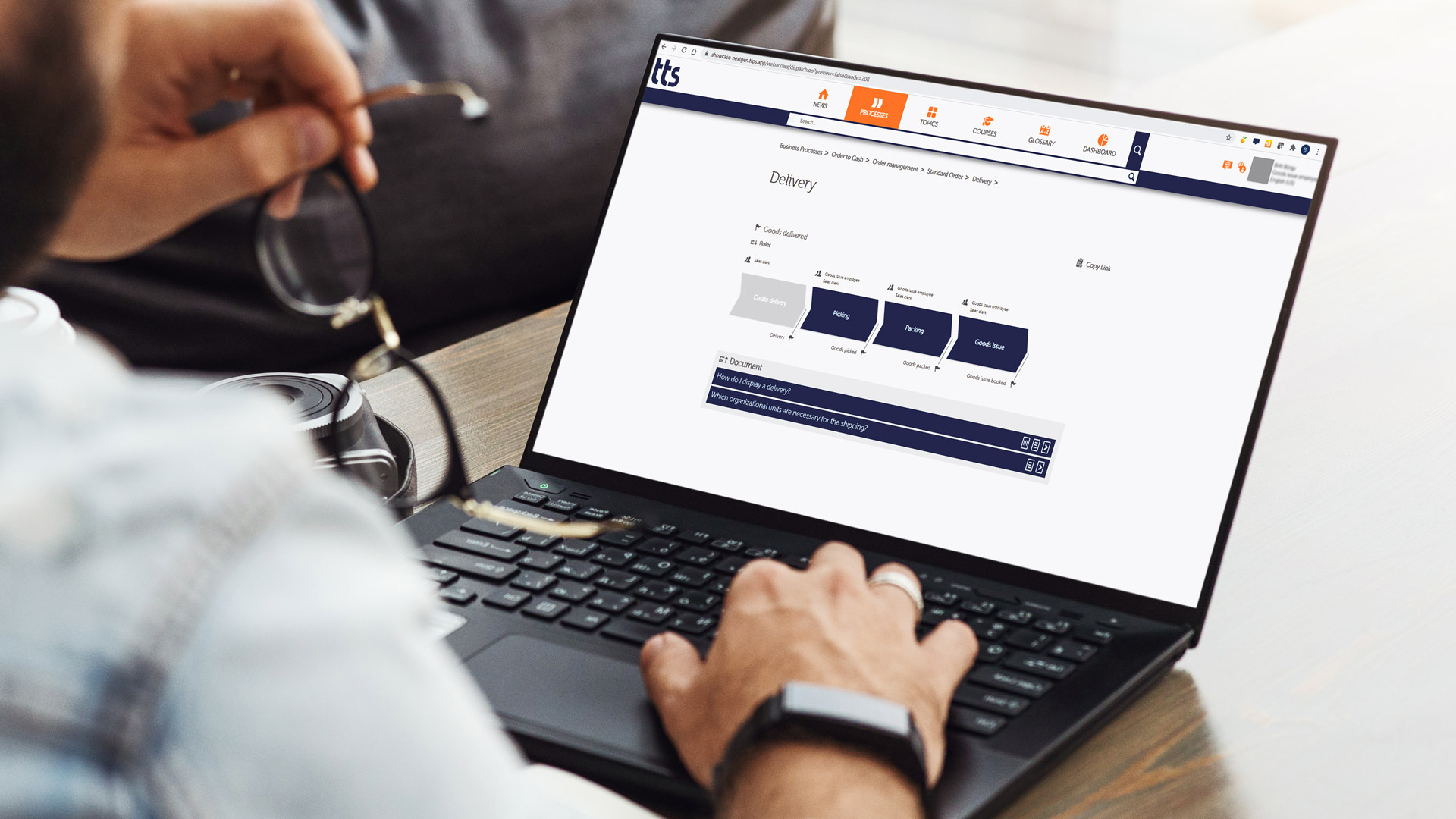 WebAccess - The knowledge portal for rapid access to relevant information. All content is displayed in a structured way according to process, topic and course. In addition, role-based content filters ensure a high level of information quality rather than quantity.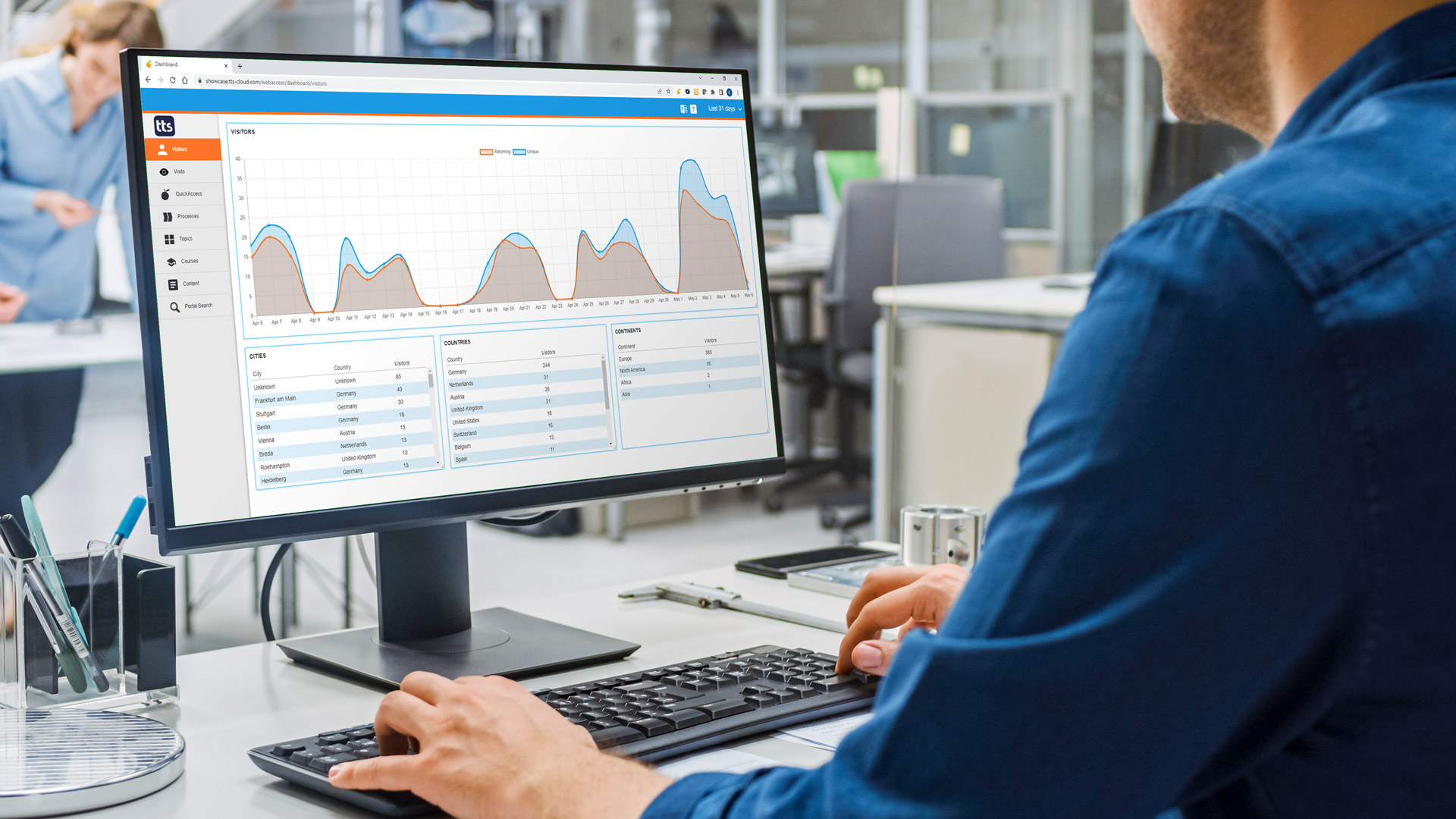 tts Analytics Dashboard - This dashboard for analyzing user behavior shows you at a glance which subject areas are in particular demand. As a result, you receive valuable information for adding to and continuously optimizing your learning content.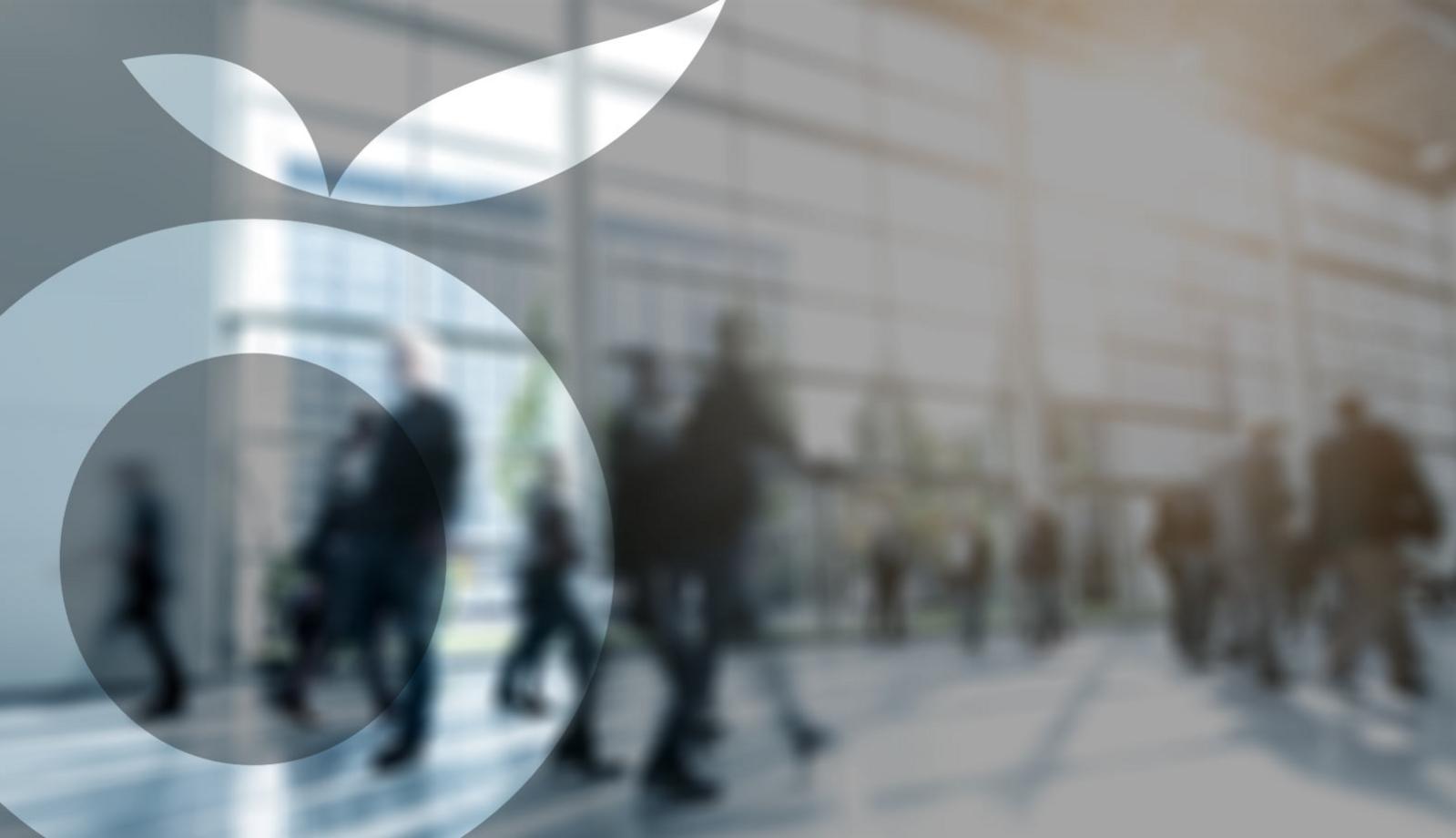 tts performance suite meets the highest security and compliance standards. And needless to say, tts is always at hand to lend a hand. We will be happy to assist you with excellent services and support during every project phase, meaning that you get to exploit the revolutionary potential of tts performance suite in the most value-adding and successful way imaginable.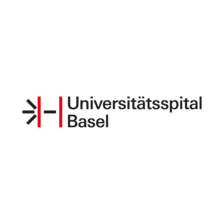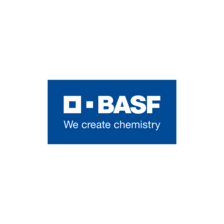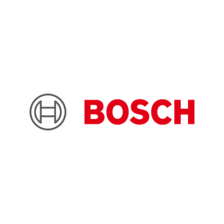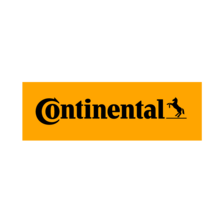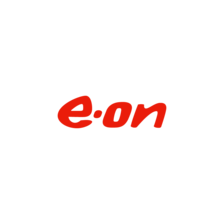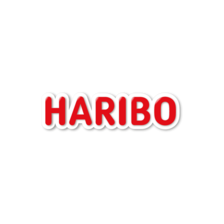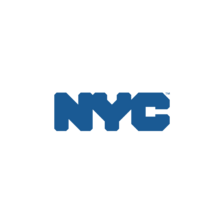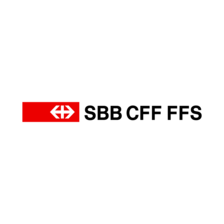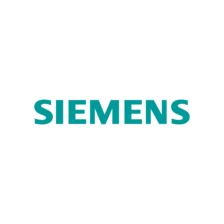 Experience tts performance suite live!
See for yourself and schedule a demo appointment. Our team will be happy to show you how to take advantage of the tts performance suite for your business. Simply fill out the form and we will get in touch with you as soon as possible.