Passion for innovative corporate learning
How can we accompany you on your way to becoming a learning organisation?
Continue without selection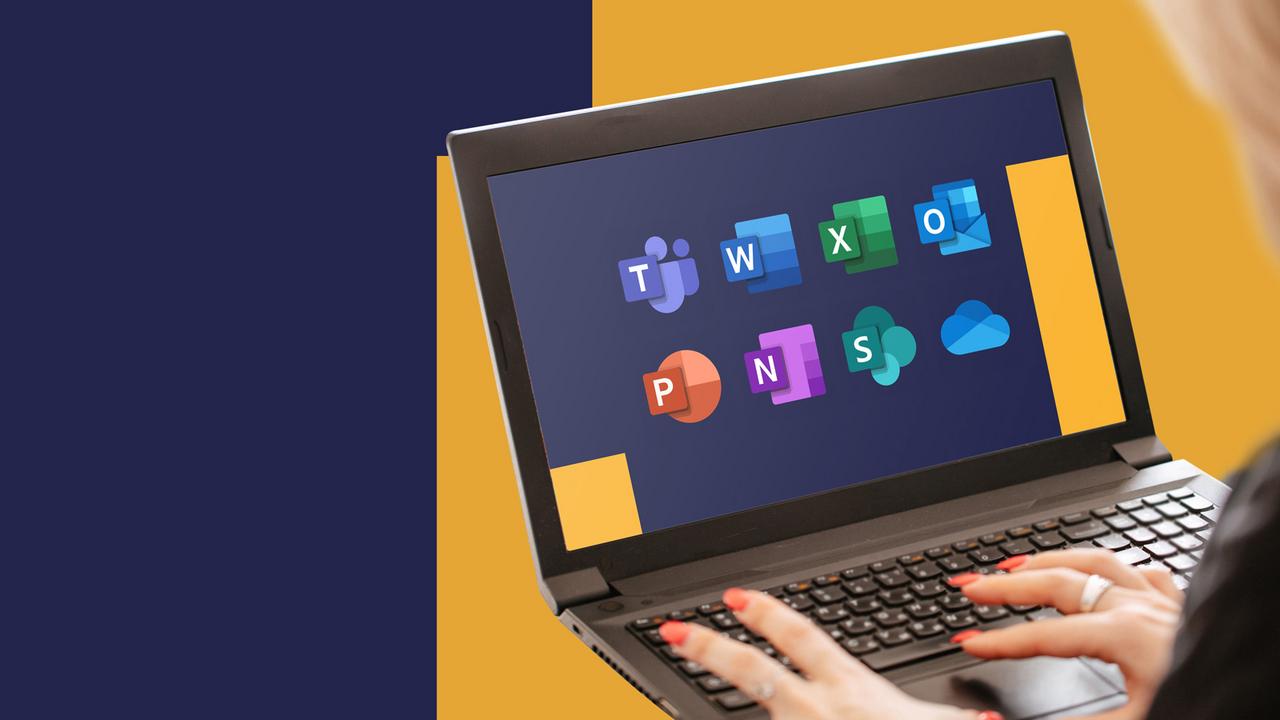 We help your teams take advantage of Microsoft 365 and drive user adoption for agile collaboration in the Digital Workplace.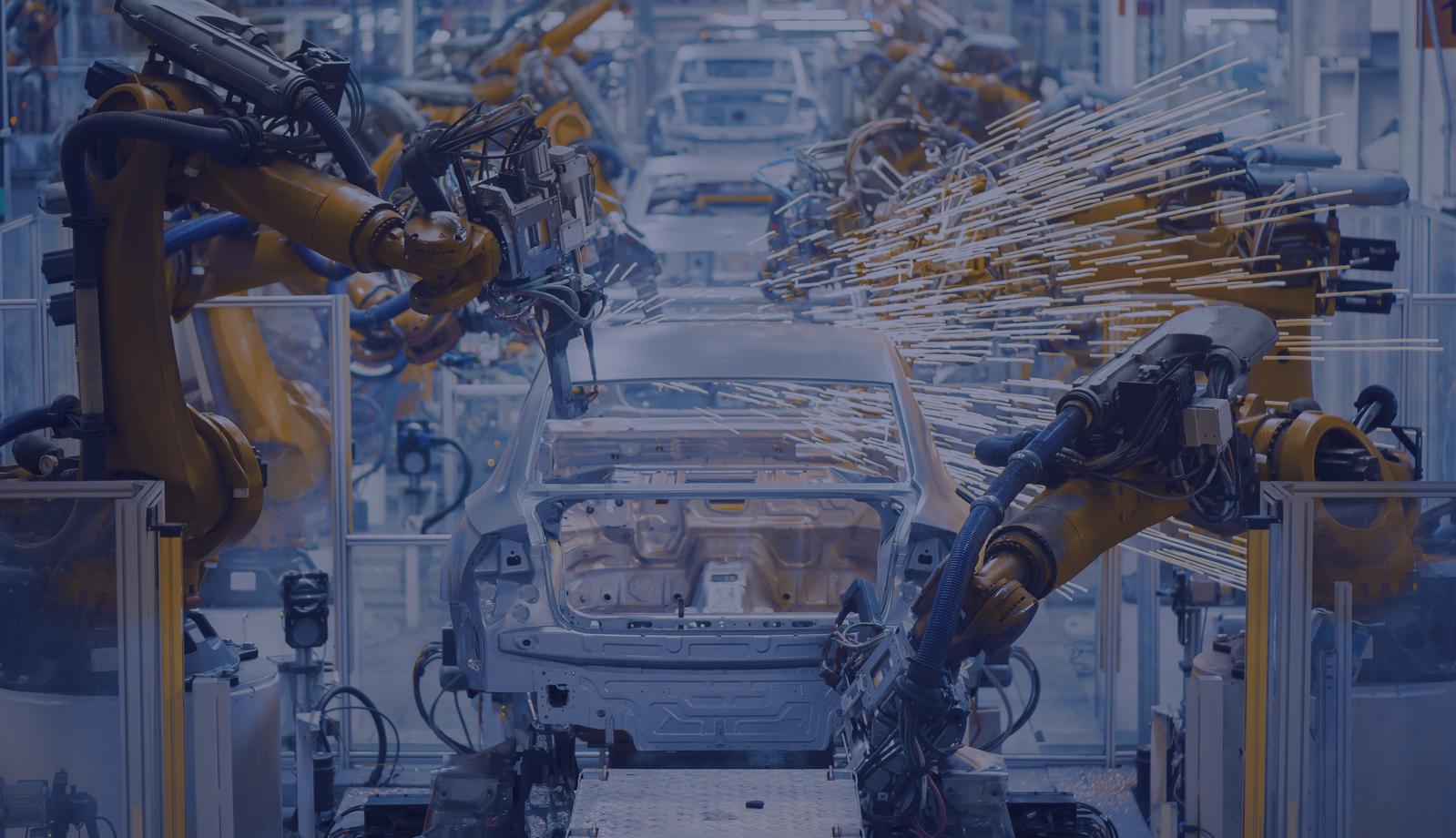 For me, the be-all and end-all of training in virtual classrooms is the strength and ability of the trainer. It counts even more here than in face-to-face training. Moreover, it is even more important there to keep the connection to the participants and to carry them along in the sessions. tts brings the right expertise and strengths to make these trainings a success.

Project rollout manager, Bosch Rexroth AG