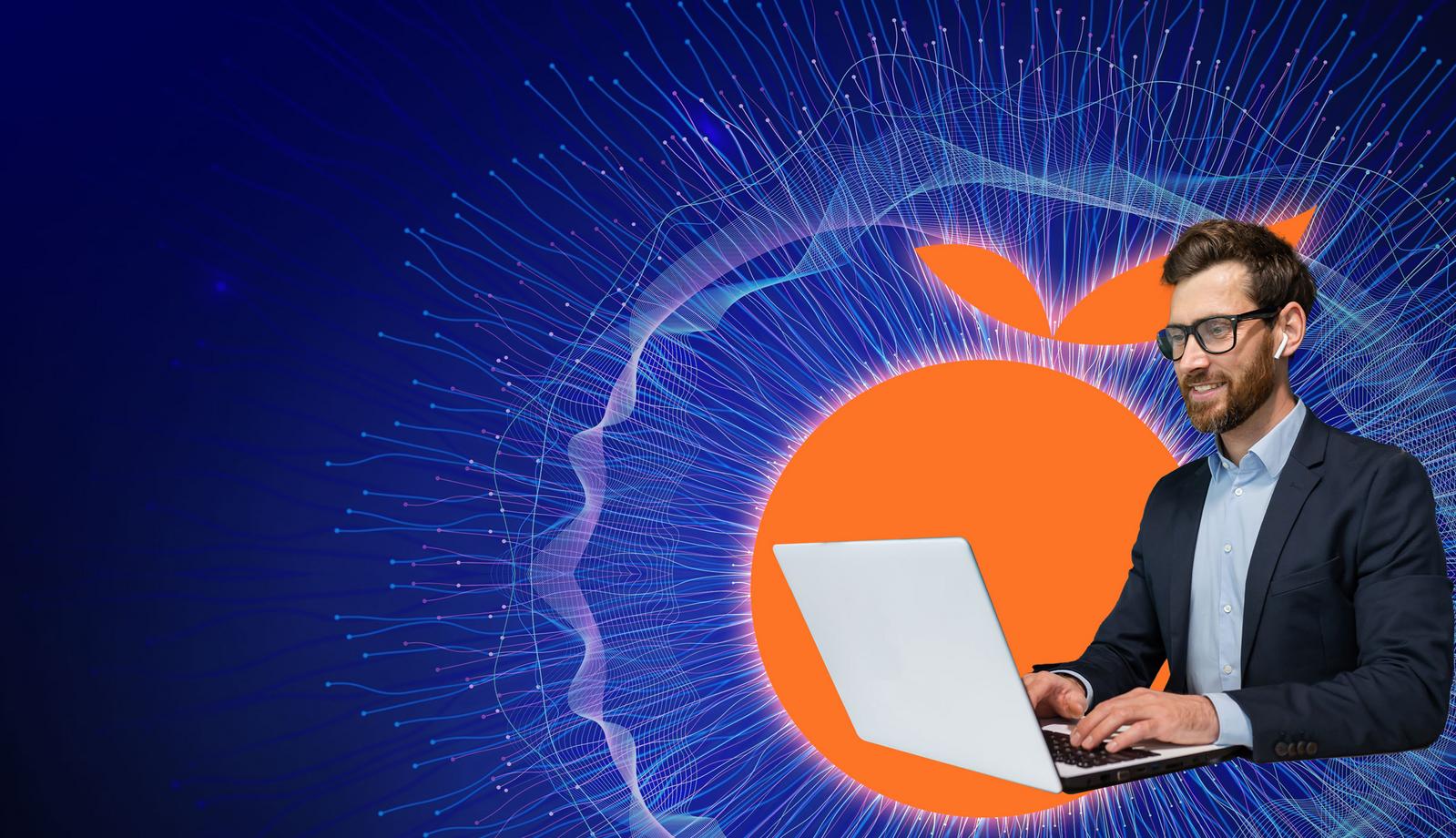 tts performance suite powered by AI
Boost employee productivity with generative AI, maximize the ROI of your AI investments, and future-proof your enterprise - with tts performance suite, the only Digital Adoption Platform for enterprise-wide transformation.
Share knowledge faster - thanks to generative AI
Creating, translating or localizing content - by integrating generative AI into tts' DAP, employees can share knowledge at lightning speed.
Use AI tools with confidence
With tts performance suite, employees use every AI application effectively right from the start. This maximizes the return on your AI investment.
Reliable data protection
Thanks to tts performance suite, employees can work responsibly with AI software. And company-specific information stays private.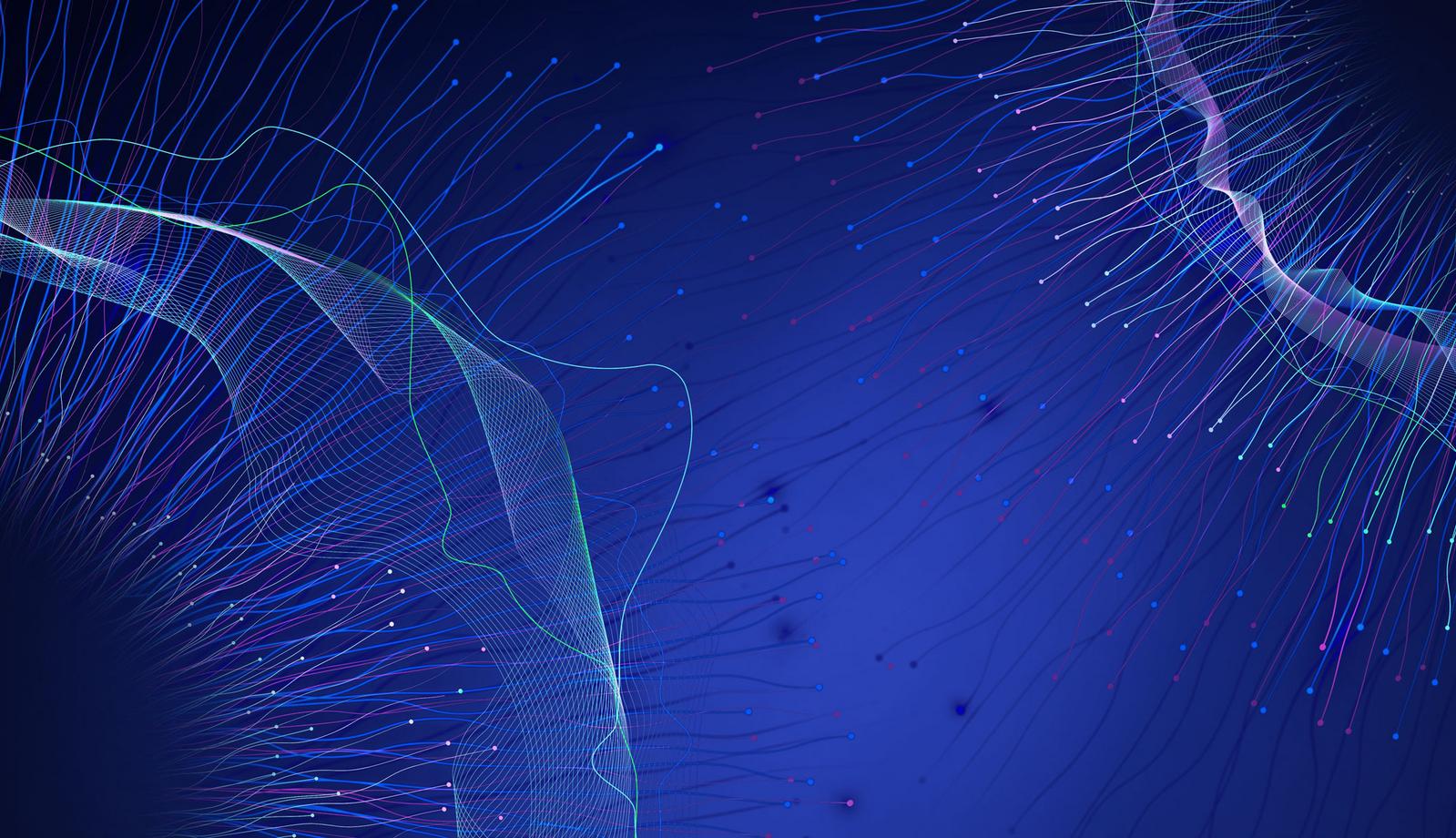 By integrating generative AI into the tts performance suite, experts create content quickly and easily. The big plus: curation ensures that the right information reaches the right people. And employees execute business processes, policies and requirements without error.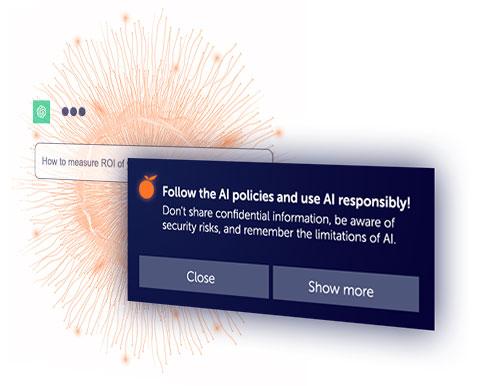 Responsible use of AI
As soon as employees access AI applications, the Digital Adoption Platform from tts alerts them to what they need to be aware of when working with AI. This ensures that policies and guidelines are being followed and that sensitive information is being protected.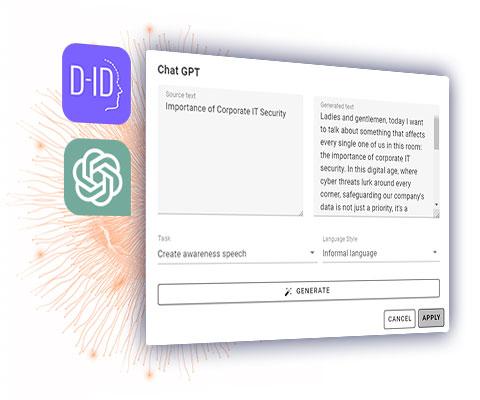 AI-supported content creation
Thanks to the integration of generative AI in tts performance suite, experts create, localize and optimize content with ease. They access complex, elaborated and tested prompts via an intuitive user interface. In this way, company-specific knowledge quickly reaches all employees and new technologies and business processes are executed smoothly.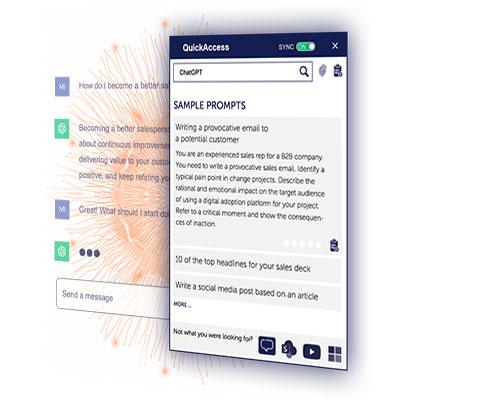 Work efficiently with sample prompts
When working with AI tools, tts' DAP provides employees with company-specific prompts for any AI platform (e.g. ChatGPT or Midjourney).So they don't waste valuable time on trial and error, but work with pre-written phrases from your prompt engineers.The result: a consistent tone and quality across all agents.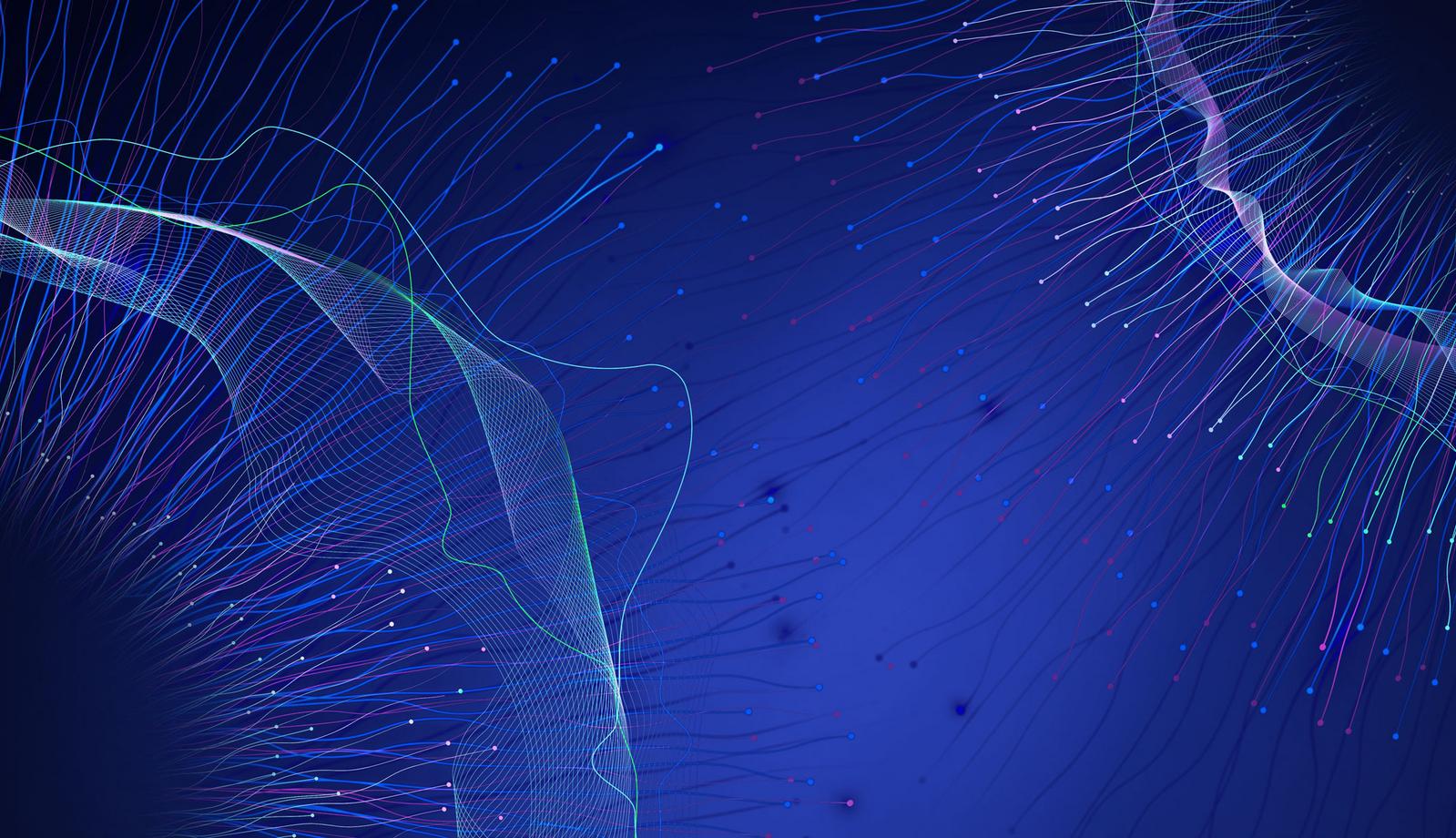 When developing AI-powered features, tts follows strict guidelines.
Human-centered
tts focuses on human interaction with new technologies and processes.
Secure data
tts will never modify or delete data without human intervention.
Confidential
tts always treats proprietary information in the strictest confidence.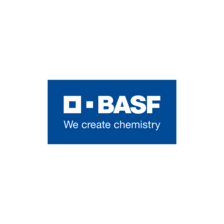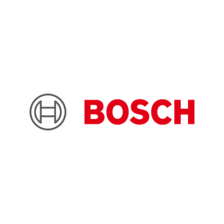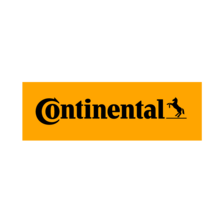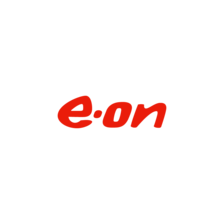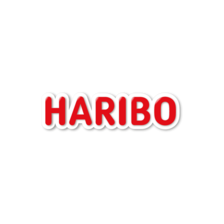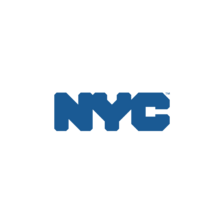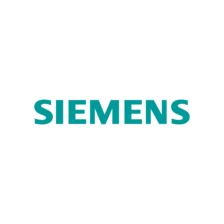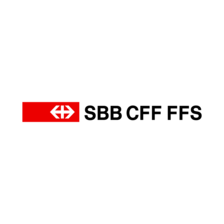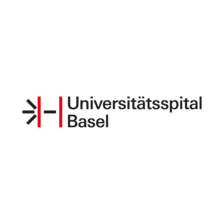 Get ready for a future with AI
Improve the future readiness of your organization. Schedule your personal demo now - free and without obligation!