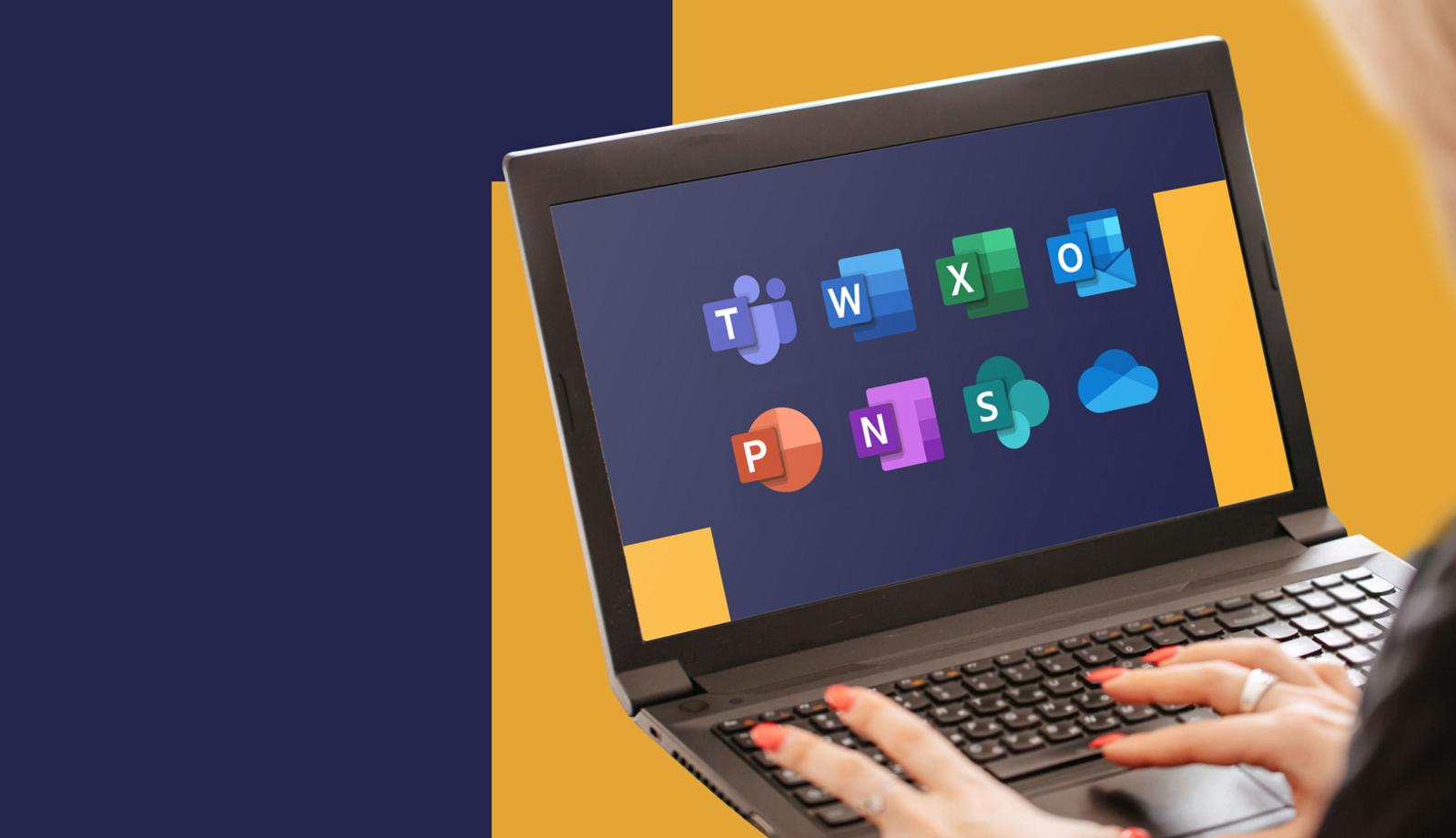 product
tts Microsoft 365 Empowerment
Support your employees in their work with Microsoft 365 – right from the rollout through to everyday work. tts Microsoft 365 Empowerment gives your employees exactly the help they need for their work.

Enhanced collaboration in the digital workplace

Improved user adoption

Process support and decision-making aid

Combination of training options that focus on preparation and support

Customized support for staff

Evaluation at regular intervals to monitor success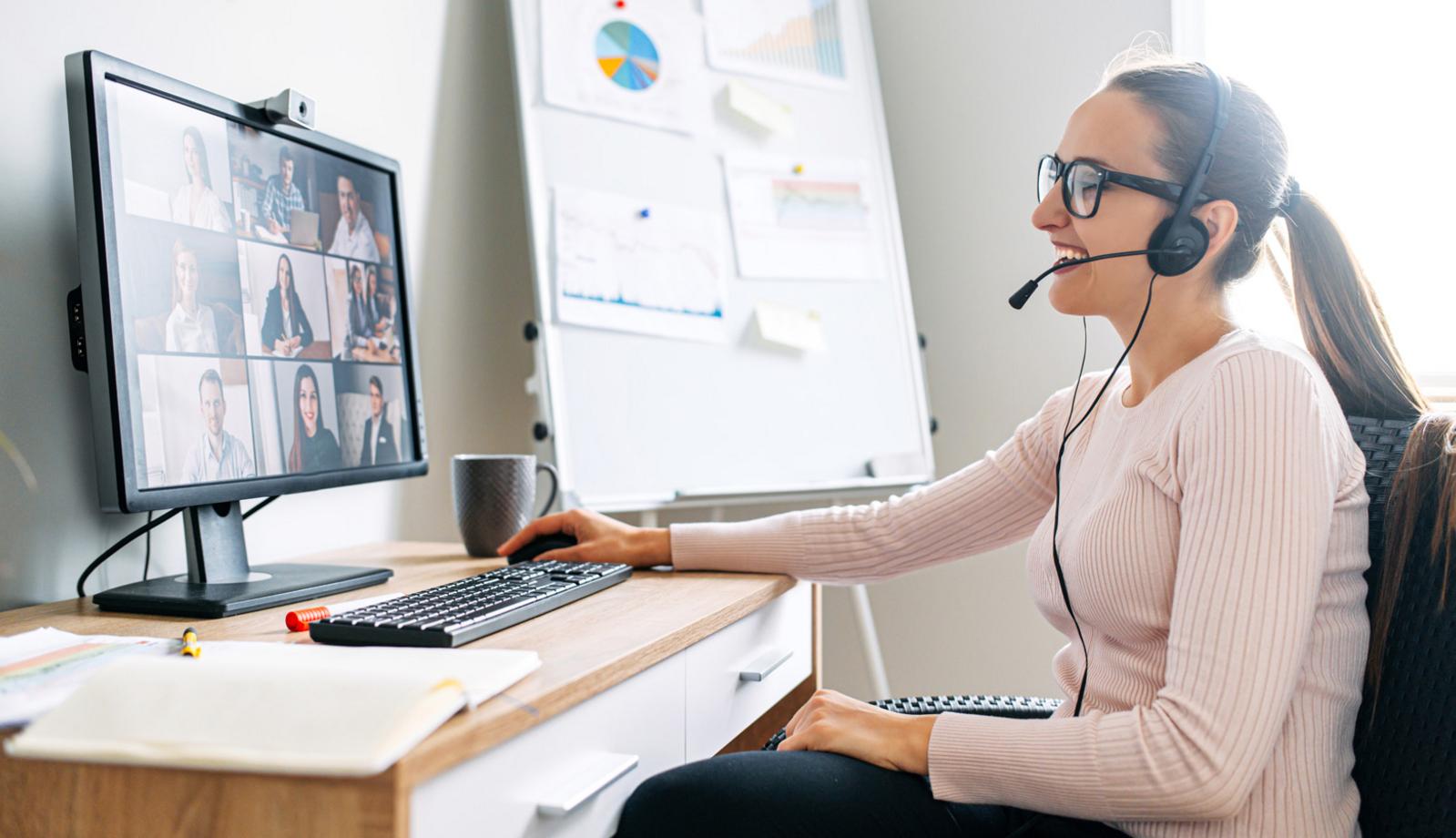 In the digital age, employees collaborate in daily business teams across different regions and time zones. They edit documents together in real time, find relevant information, access it from anywhere and network with experts in the organization. Microsoft 365 offers everything that makes this new way of working in the digital workplace possible. But how do you encourage this transformation? How do you ensure all employees recognize the benefits of the digital workplace and make the most of them for themselves?
tts Microsoft 365 Empowerment supports you through this process with a holistic offering that combines formal and informal learning content with performance support and gives your employees exactly the help they need for their work.
We support you through all the phases of your Microsoft 365 rollout. Simply choose the right components for your rollout from the mix-and-match qualification measures – we will be only too happy to help you make your choice.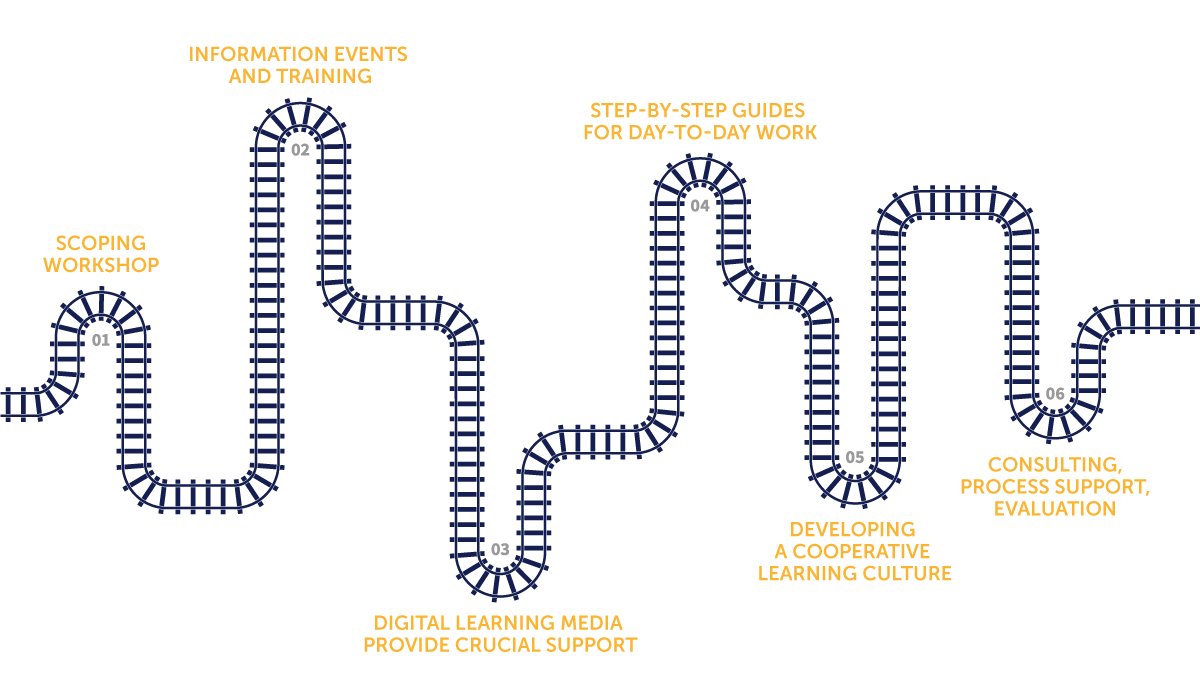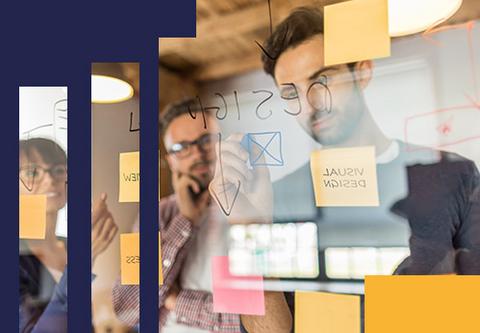 Bespoke support
Which Microsoft 365 applications are you rolling out? What do you want collaboration to look like after the rollout? Which learning formats are the best for achieving your aims?
Based on the procedures recommended by Microsoft for optimum user adoption, we hold a joint scoping workshop to map out your very own bespoke vision and put together training measures that suit your organization.
Information events and training – on site or online
We stage a series of events to keep your staff up to speed on the rollout of Microsoft 365 applications and provide additional tips on the rollout itself and the stages that will follow it.
During in-person or virtual classroom training, your employees will get to know the applications and try out the new approach to collaboration together – as a team.
Digital learning media provide crucial support
Animated explanatory videos demonstrate the new methods of collaboration to your employees. Web-based training gives participants the opportunity to try out innovations in an interactive environment – without any risk whatsoever.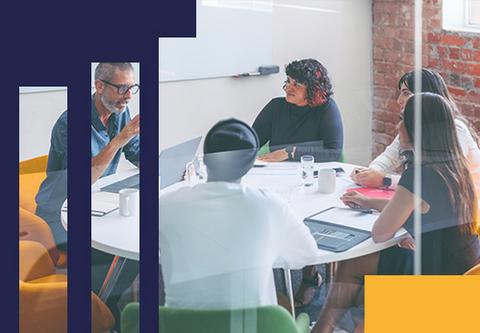 Step-by-step guides for day-to-day work
Have you ever hit a dead end in a Microsoft 365 application? With 1,200 precise step-by-step guides covering every use case, our QuickAccess help system offers you exactly the support you need precisely when you need it – performance support "in the moment of need".
Developing a cooperative learning culture
Collaboration and cooperation thrive on togetherness – that applies when at work and when learning from each other. A learning café presents the ideal opportunity to tell staff about new developments. The employees themselves can also ask questions and get helpful tips that facilitate and promote smooth teamwork.
Consulting, process support, evaluation
During joint meetings, we regularly check whether the selected learning formats are meeting your expectations and achieving the targets that have been set. We evaluate learning success, monitor the implementation process and make targeted adjustments as necessary.
Support before, during and after the rollout
Bespoke configuration to suit your requirements and objectives 
Fostering a culture of personal responsibility for learning
Option to combine formal and informal learning offerings with performance support
Sustainable learning outcomes thanks to regular evaluations
Discover tts Microsoft 365 Empowerment!
Request a short demo now and experience tts Microsoft 365 Empowerment.