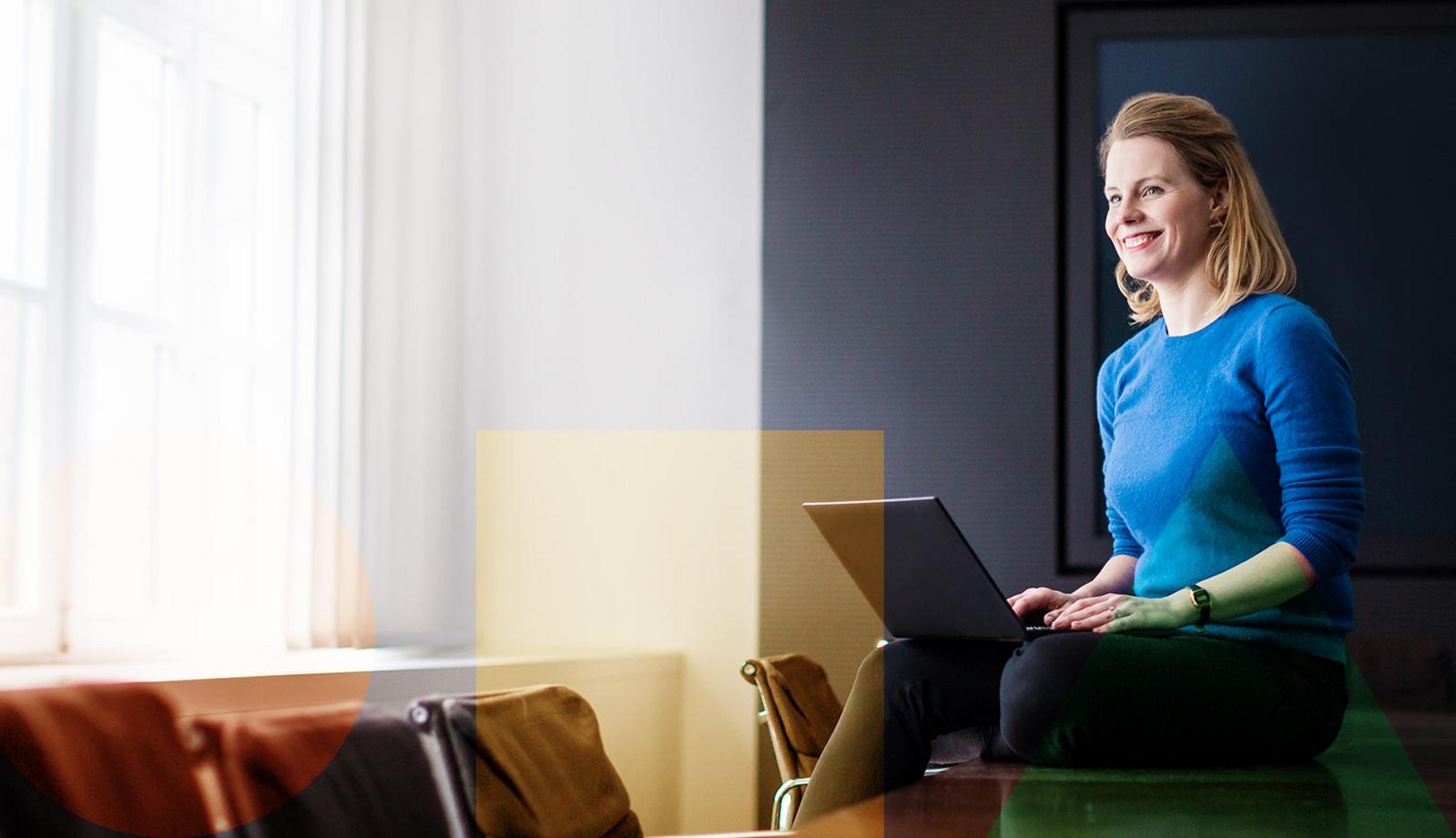 we empower people
Thanks to our full-service portfolio of software, consultancy and corporate learning, we empower and support employees every step of the way – thereby ensuring that companies remain successful, innovative and growth-oriented during every phase of the digital transformation.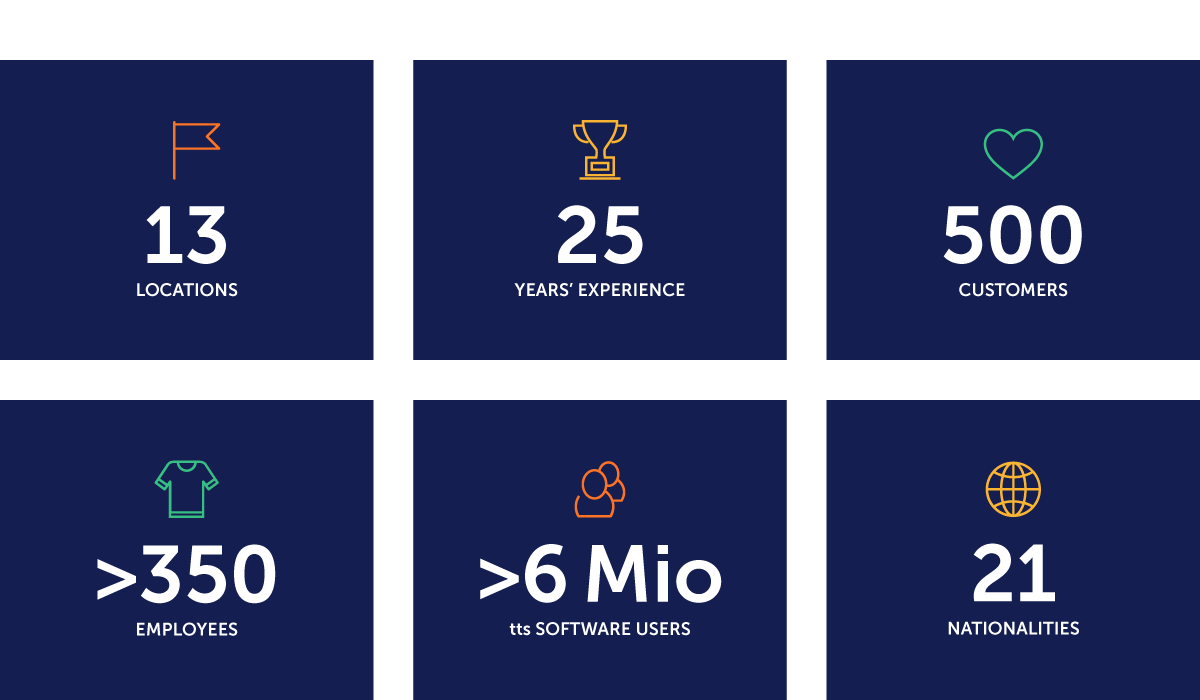 When it comes to conducting business and any kind of business transformation, people are the most important determinant of success. Armed with this conviction, we develop customized solutions that support people during the process of change, allowing companies to create sustainable added value and competitive advantages. With our finger firmly on the pulse of the digital revolution, we act as a constant driving force for change and play a decisive role in shaping the working world of the future in the interests of people.
Customers worldwide value us for:
our unrivaled software for digital adoption,
the strategic mindset and modus operandi of our digital HR consultants,
the highly effective learning methods, formats and content – all of which are resolutely geared toward people's needs – devised by our specialists for corporate learning.
Responsible actions beyond pure adherence to the applicable legal obligations are important for the success of our business. Thus, tts is not only committed to abide the law but also this Code of Conduct which provides for additional rules and guidelines determining our daily de- cisions and actions.
The Code of Conduct provides for the values and fundamental principles underlying our business since we want to not only reach our business and economic goals but also to act ethically and morally correct. Therefore, we want to bind all tts employees at all offices as well as our directors, business partners and all providers to this Code of Conduct. By placing the Code of Conduct on the website, all employees, suppliers and other interested parties are made aware of it. The application of the policy is monitored by the management.