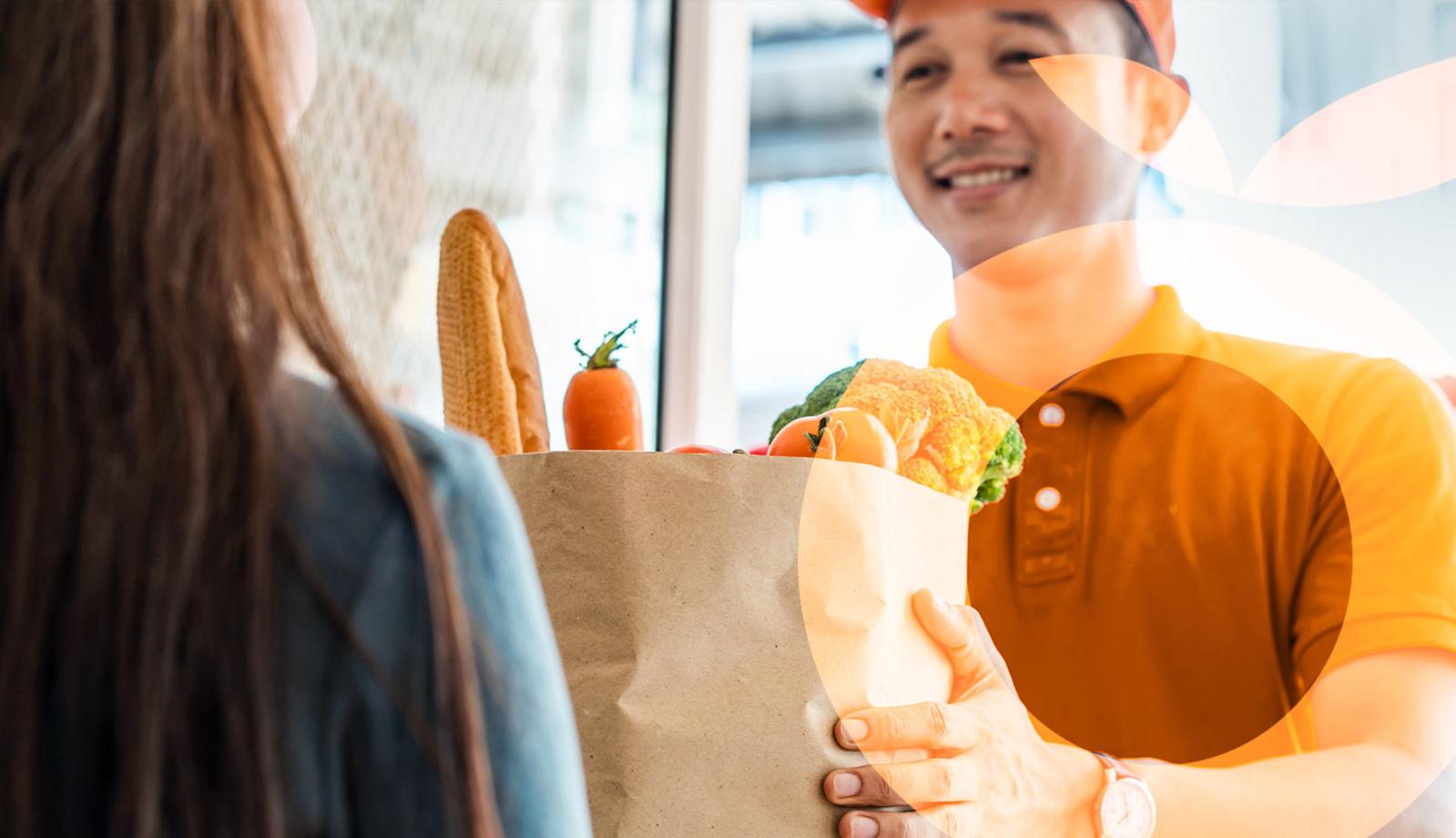 solution
Retail transformation – how to get your staff fit for the future
In the battle for customers, it's now vital to combine the right online strategy with a premium store experience. However, this is only possible if your back office team, in-store personnel, and customer advisors know the right answer to every question. tts performance suite can help you with this.

Accelerate onboarding

Increase data quality

Help that matches the working context

Mastering change management
How to stay successful
Platform providers and new customer requirements are putting traditional retail chains under massive pressure. Successfully gaining a share of the online shopping market isn't the only challenge facing them. These chains also need new store concepts that offer customers guidance, convenience and a premium store experience – plus new in-store processes that run smoothly at all times, even when the workforce includes a large number of part-time or inexperienced staff.
Master the transformation
The tts performance suite will help you make a success of your transformation. This business suite for digital adoption gives your staff the exact information they require to carry on working if they happen to need a helping hand, whether they're in an office or on the shop floor. It supports users whether they are sitting at a PC or working on the move with MDE devices or beacons. Everything is geared to the task in hand and tailored to the role in question. Your employees will learn on the job and always meet customer expectations.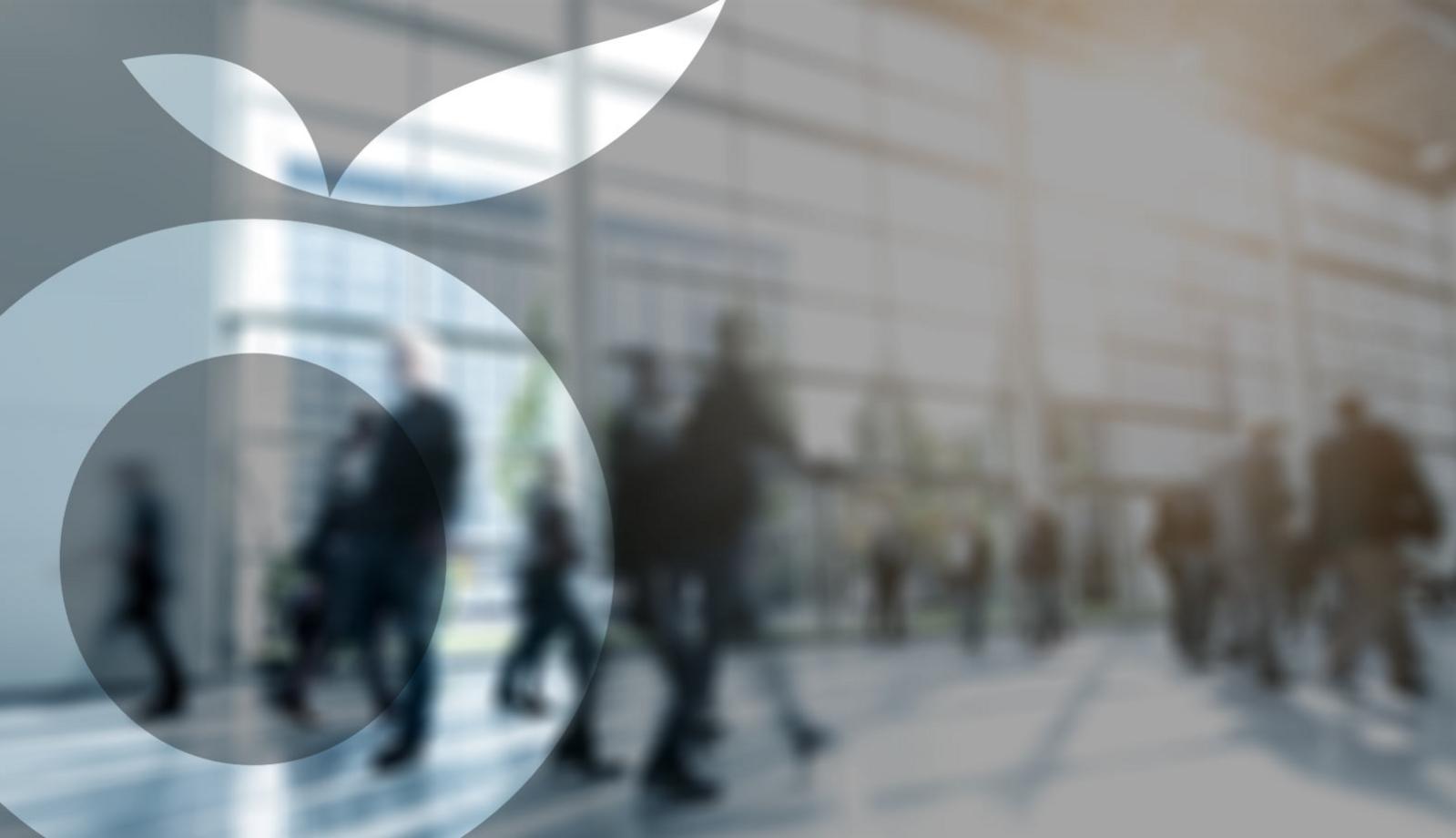 QuickAccess is of course a particularly cool feature because it can be integrated into any software. This allows us to support external workers beyond internal employees, for example.

Head of Learning Technology & Performance Support, Schwarz IT KG
Experience tts performance suite live!
See for yourself and schedule a demo appointment. Our team will be happy to show you how to take advantage of the tts performance suite for your business. Simply fill out the form and we will get in touch with you as soon as possible.