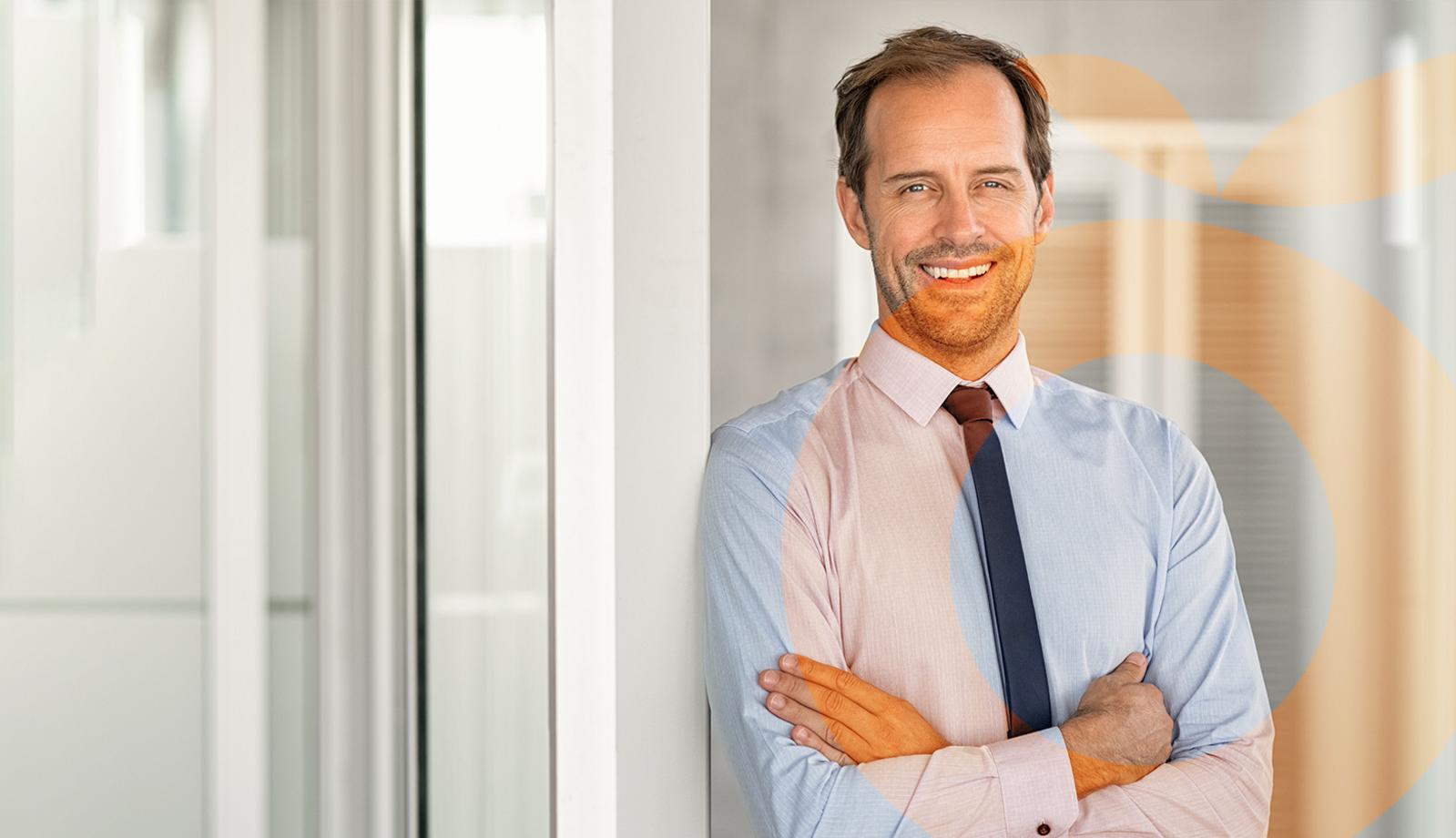 solution
Become the front-runner of the digital transformation
Companies are finding it increasingly difficult to keep up with the fast pace of the digital transformation. tts performance suite gives you the flexibility and agility you require to handle such rapid change.

Organization-wide agility

Quicker transfer of knowledge

Support at the digital workplace

Accelerated business adoption
The world is changing faster than ever before, and as a result many companies are facing dilemmas such as new products, business requirements, competitors, and regulations. Management is fully aware that their organizations must become more agile, but despite of having introduced new tools and processes into the digital workplace, the pressure for change remains high. In fact, organizations often fail to deliver necessary knowledge on the never-ending stream of innovations and have a hard time keeping this information up to date, resulting in organizational instability and failure to support its employees.
With tts performance suite, you can easily deliver the latest knowledge on new software, processes, and workflows to your entire digital workplace. Your organization's content is tailored to fit the respective tasks and roles of your employees, as well get guided help on screen at the moment of need. tts believes everyone should be on the same page when it comes to strategic goals, and the alignment between people, processes, and technologies.
People
don't waste time searching for information
Processes
run like clockwork and adhere to compliance standards
Technologies
are used productively and with confidence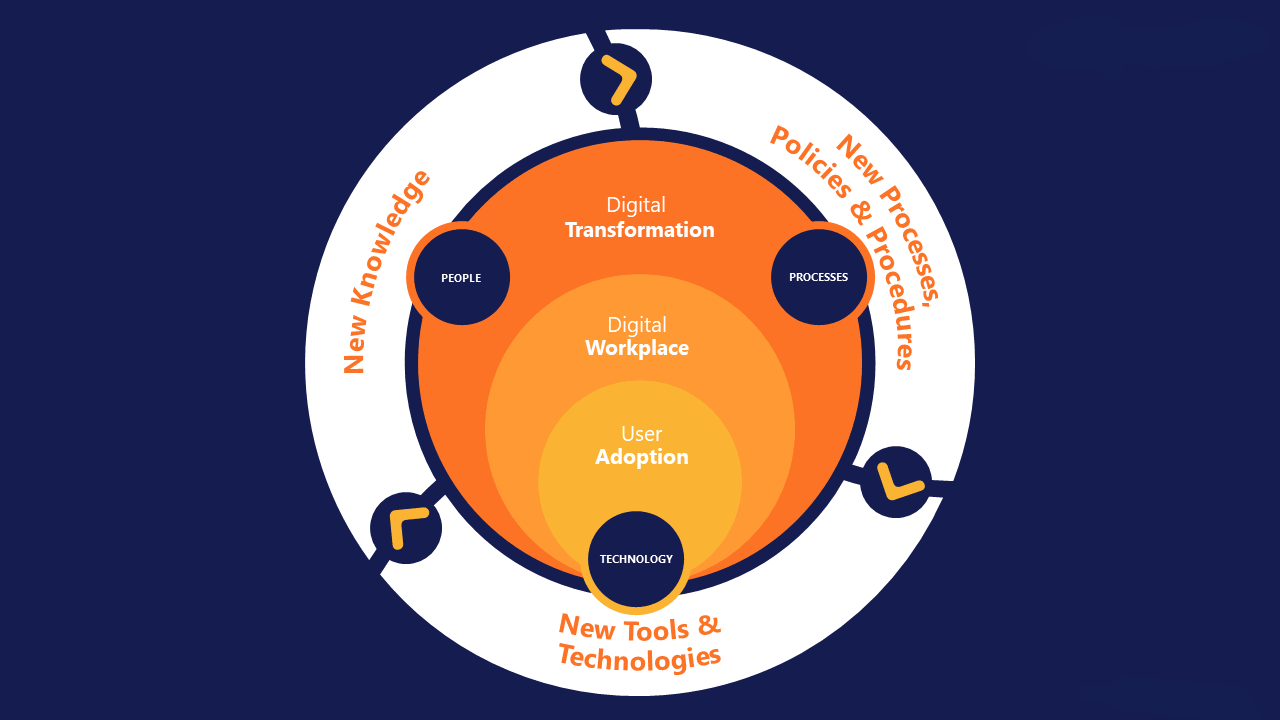 One of the most important factors that impact the success of an organization in digital transformation, is an efficient transfer of knowledge that ensures rapid adaptation to changes throughout all departments.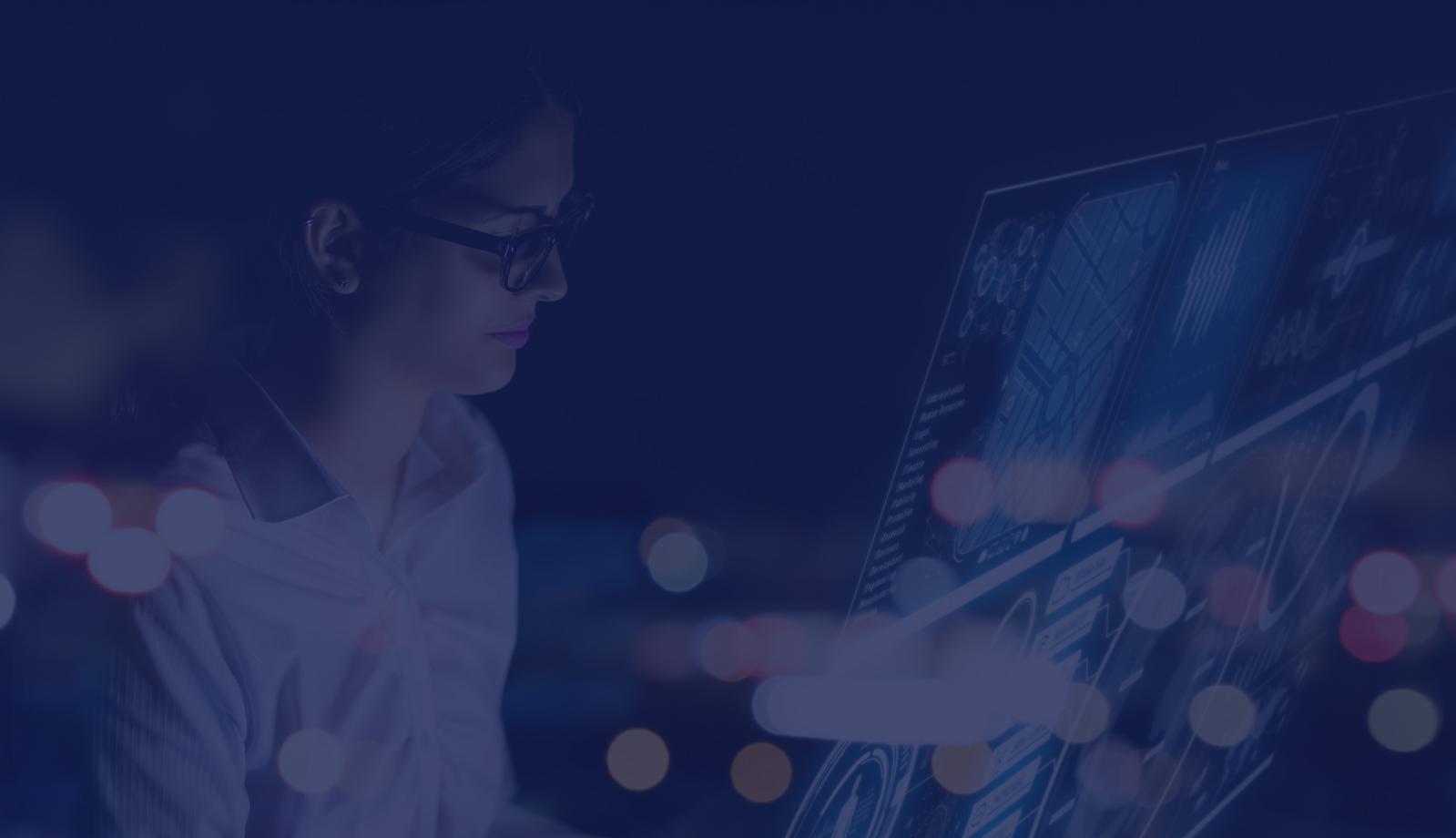 Digital transformation must not put the brakes on companies, but instead bring rapid results so that companies enjoy sustainable competitive advantages. This can only come into place if people, processes and technologies involved in change projects are perfectly aligned to one another.

Experience tts performance suite live!
See for yourself and schedule a demo appointment. Our team will be happy to show you how to take advantage of the tts performance suite for your business. Simply fill out the form and we will get in touch with you as soon as possible.