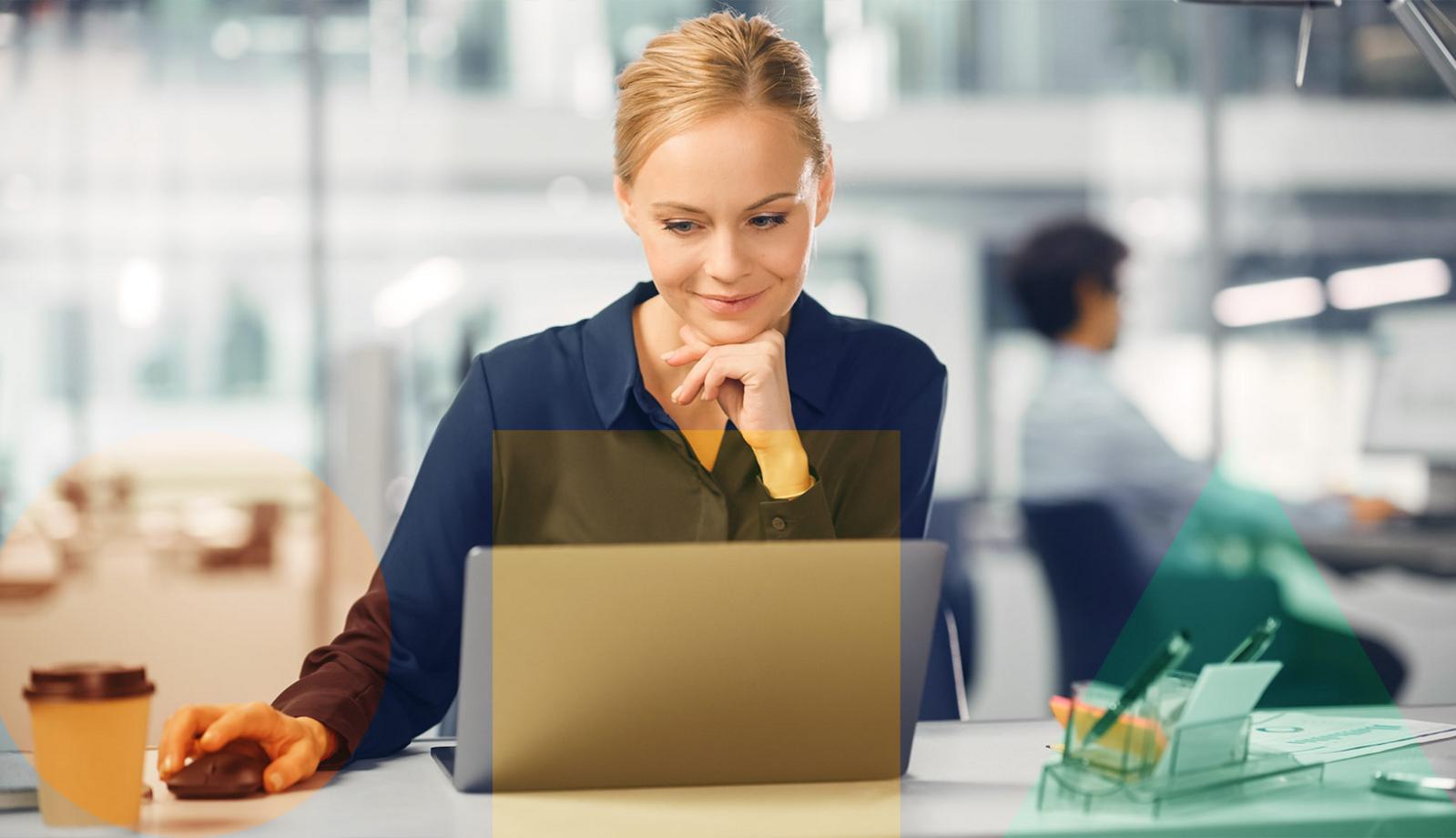 tts certified to ISO/IEC 27001
The globally recognized information security standard ISO/IEC 27001 certifies that tts GmbH has implemented a suitable information security management system (ISMS). The ISMS controls the quality of information security throughout the organization.
The ISMS is used within the scope of "developing, customizing and consulting for the organization's own software for performance support and corporate learning, and secure hosting of the software (SaaS) in the cloud, including maintenance & support". The relevant certification procedure was carried out by TÜV Rheinland Cert GmbH.
The certificate attests to adequate security management, data security, the confidentiality of information and the availability of IT systems. It also confirms that the security standards are continuously improved and monitored over the long term.