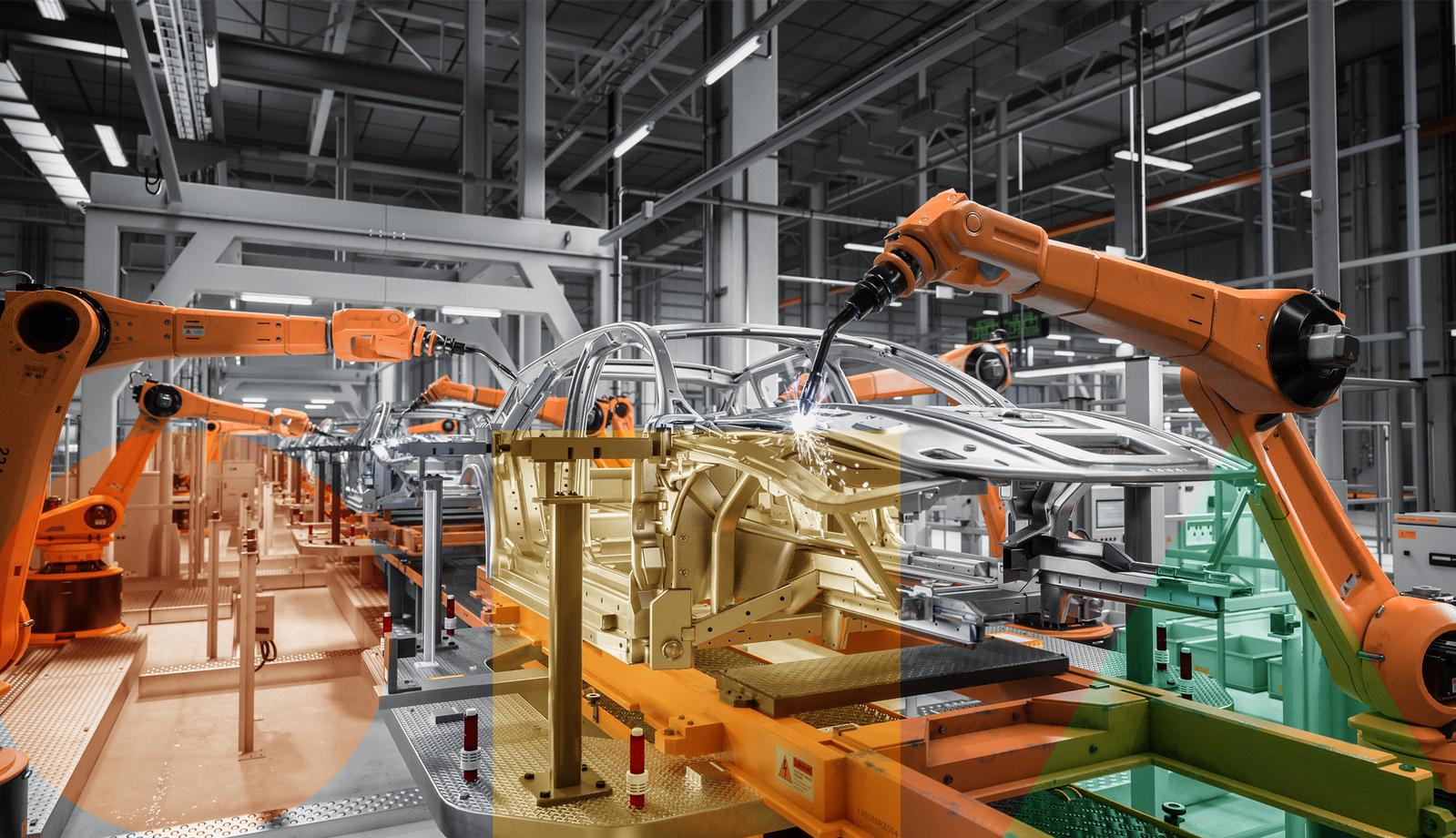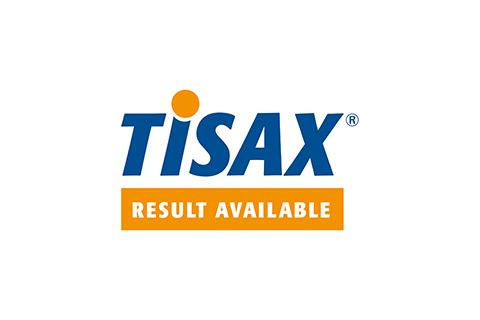 tts GmbH attaches great importance to the security and protection of the data entrusted to us. The TISAX certification is an important step to strengthen our position as a trusted partner of the automotive industry.
TISAX (Trusted Information Security Assessment Exchange) is an internationally recognized standard for information security audits in the automotive industry. The certification is awarded by the ENX Association and is a prerequisite for working with leading companies in the automotive industry.
tts GmbH voluntarily underwent this audit in order to offer its customers and business partners the highest level of security and reliability. The certification confirms that tts meets all relevant requirements and is able to effectively protect confidential information.
After the ISO/IEC 27001 certification, the TISAX certification is another important step to ensure the security of the information entrusted to us.