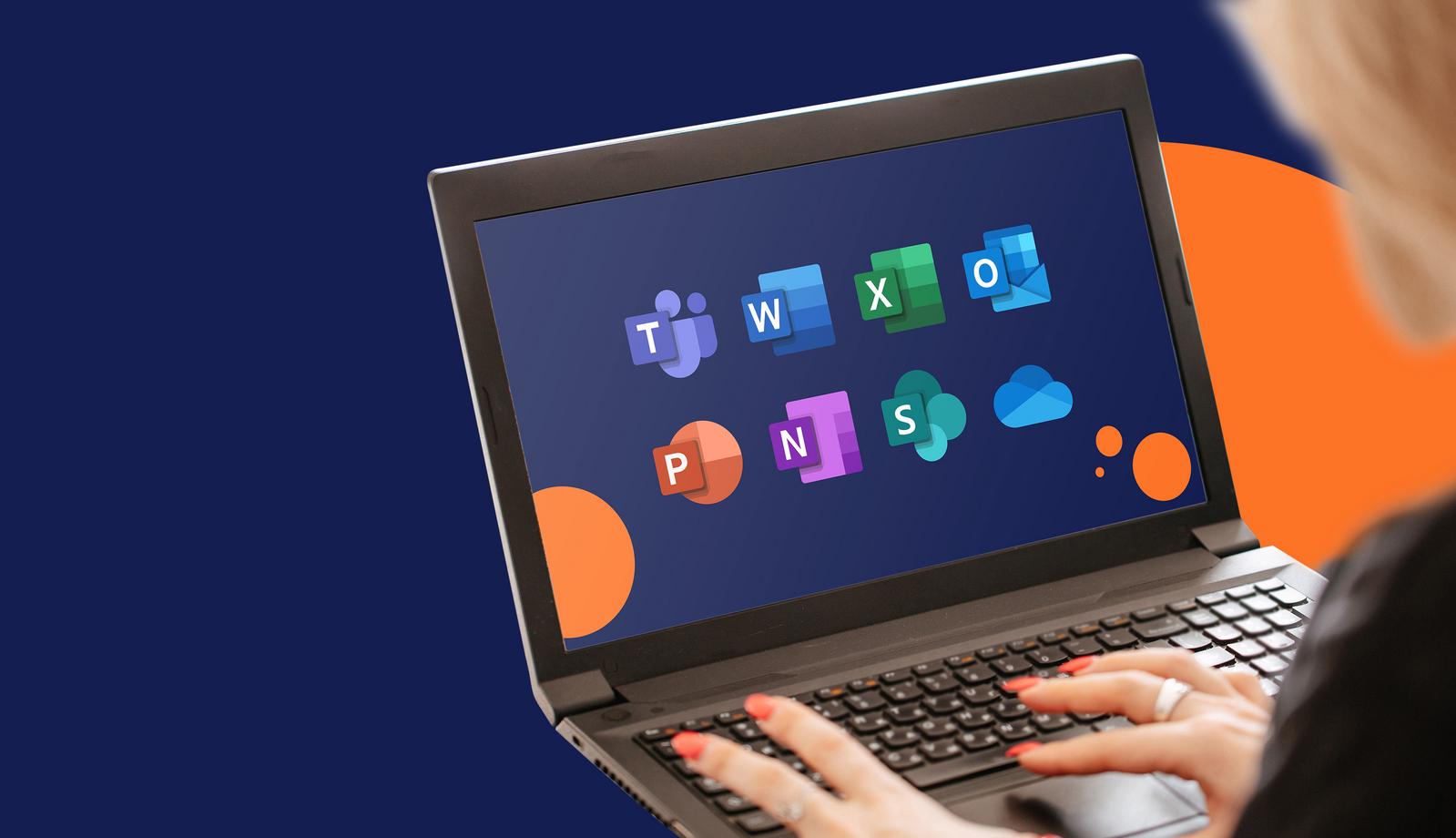 product
How to successfully implement Microsoft 365
Support your employees in their work with Microsoft 365 – right from the rollout through to everyday work. tts Microsoft 365 Empowerment gives your employees exactly the help they need for their work.

Increase user adoption

Enhanced collaboration in the digital workplace

Customized support for staff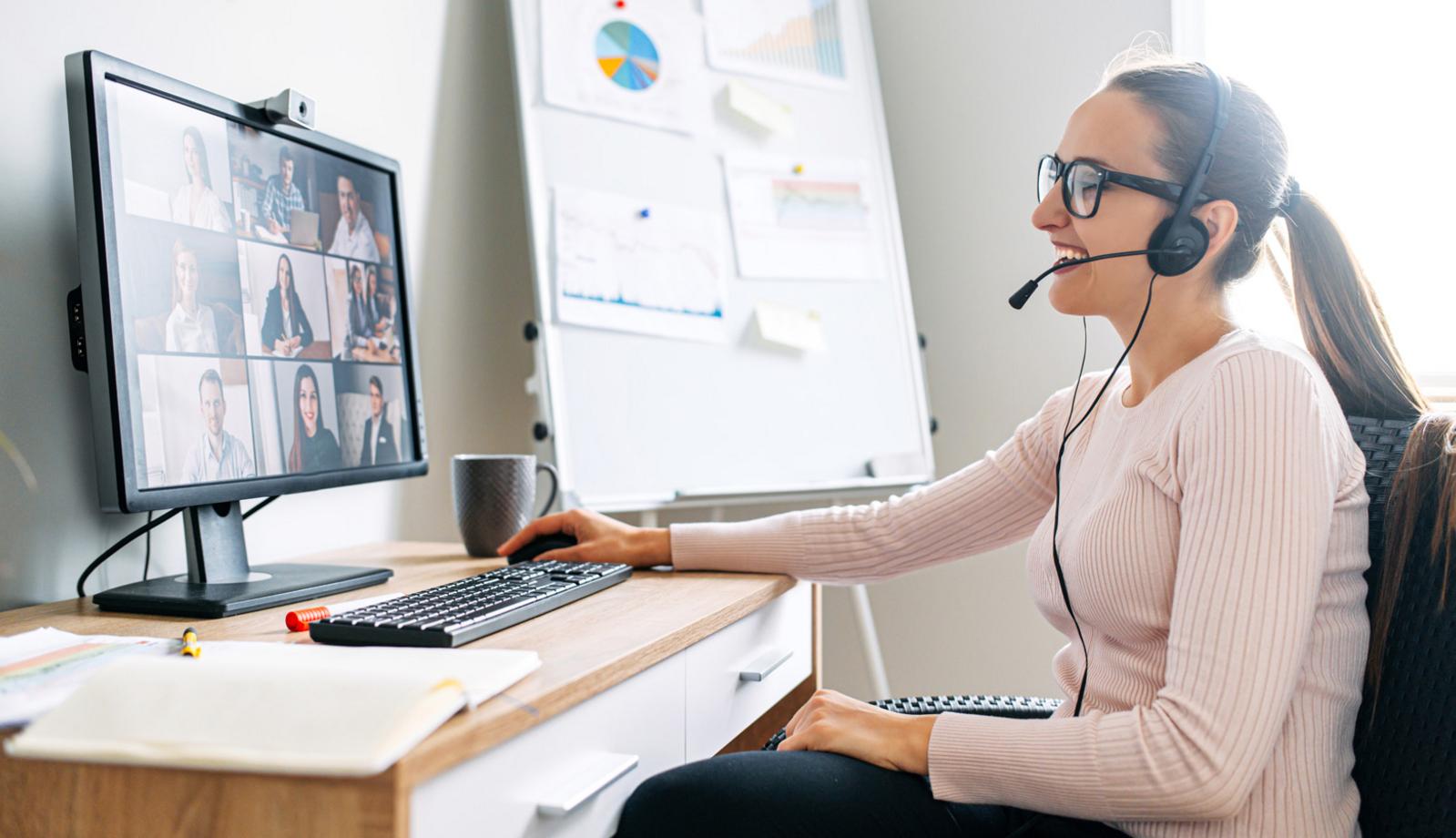 In the digital age, employees collaborate in daily business teams across different regions and time zones. They edit documents together in real time, find relevant information, access it from anywhere and network with experts in the organization. Microsoft 365 offers everything that makes this new way of working in the digital workplace possible. But how do you encourage this transformation? How do you ensure all employees recognize the benefits of the digital workplace and make the most of them for themselves?​
tts Microsoft 365 Empowerment supports you through this process with a holistic offering that combines formal and informal learning content with performance support and gives your employees exactly the help they need for their work.​
We support you through all the phases of your Microsoft 365 rollout. Simply choose the right components for your rollout from the mix-and-match qualification measures – we will be only too happy to help you make your choice. ​
Inspiring videos prior to the rollout
Animated explanatory videos are the ideal way to demonstrate the new methods of collaboration to your employees. Our workplace videos will encourage them to combine various Microsoft applications and put them to good use.​
Support with digital learning opportunities​
Web-based training gives participants the opportunity to try out innovations under realistic conditions and provides explanations and feedback.​
Step-by-step guides for daily work life​
With 1,200 precise step-by-step guides covering every use case, our QuickAccess help system offers you exactly the support you need precisely when you get stuck in a Microsoft 365 application – performance support "in the moment of need"​
Support prior to, during and after the rollout ​
Bespoke configuration to suit your requirements and objectives
Fostering a culture of personal responsibility for learning​
Discover tts Microsoft 365 Empowerment!
Request a short demo now and experience tts Microsoft 365 Empowerment.