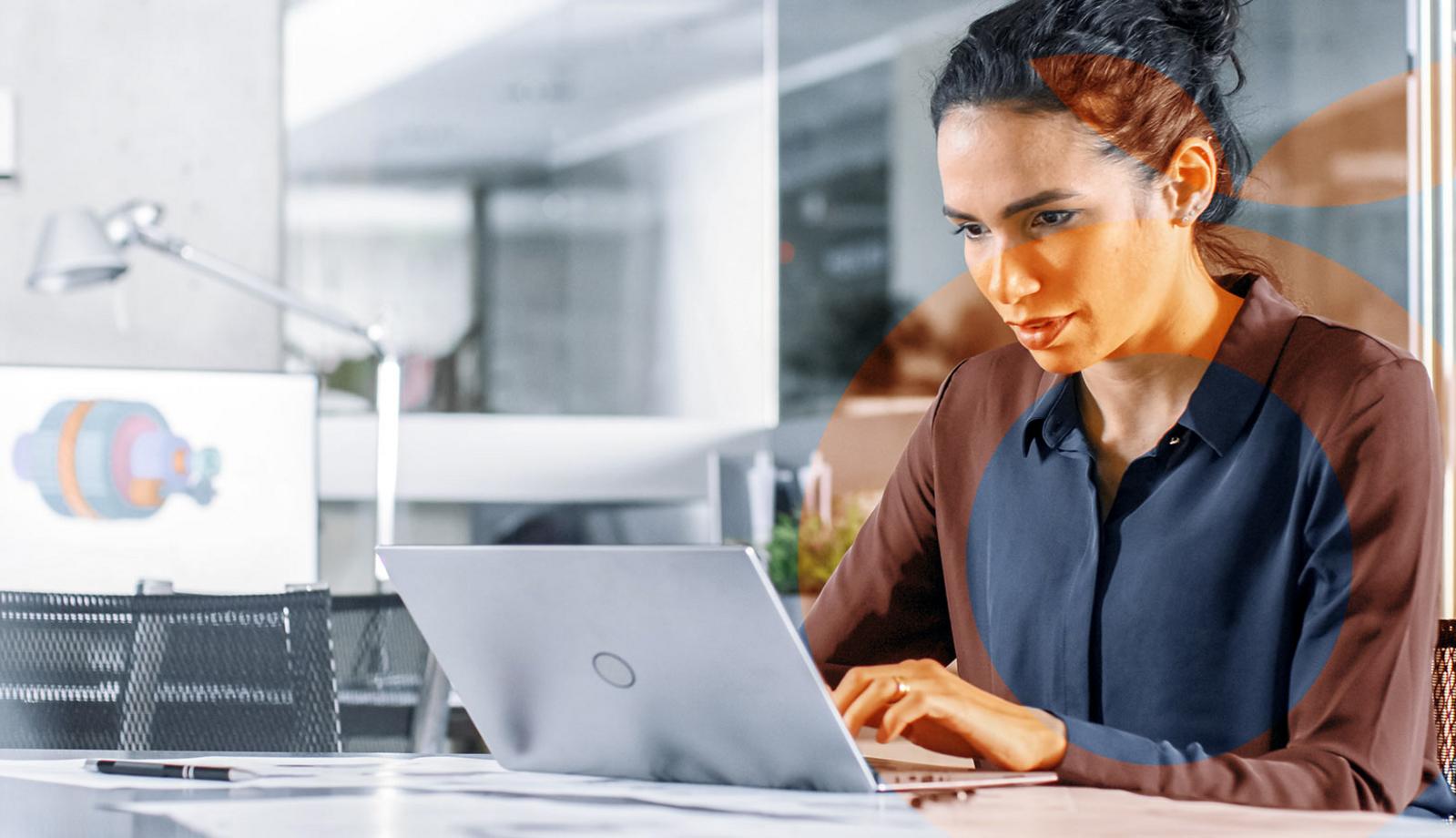 solution
Data expertise for the manufacturing industry
The virtualization and automation of production offer enormous potential – but to harness that potential your staff need to master the new technologies and working practices in this end-to-end process. Fortunately, this is precisely where the tts performance suite can help.

Increased acceptance for digitalisation

Reduce error rate

Increase data quality

Increase productivity and efficiency
Fully exploit the potential of technologies
The digital twin, faster time-to-market, an outstanding customer experience – digitalization offers the manufacturing industry countless opportunities. All the same, major success stories have so far been the exception rather than the rule. That's because businesses aren't making full use of the technologies available. Valuable potential is being wasted because the desired transformation breakthroughs can only be achieved when your staff really understand the new technologies and put them to good use. Only then will they be able to complete their tasks efficiently as part of the end-to-end process that stretches from product development, through production to service.
Close knowledge and efficiency gaps quickly and safely
The tts performance suite helps you quickly plug gaps in knowledge and efficiency once and for all. No matter where they are working, when your staff find themselves in that critical moment of need, this business suite for digital adoption will give them exactly the information they require – from application know-how to process knowledge – so they can carry on working efficiently. That applies whether they're at their desk or on the move, no matter which cloud or on-premise application they are using. Everything is geared to the task in hand and tailored to the role in question. That means you can improve the quality of your production data, optimize your performance forecasts and make sound decisions based on coherent analyses.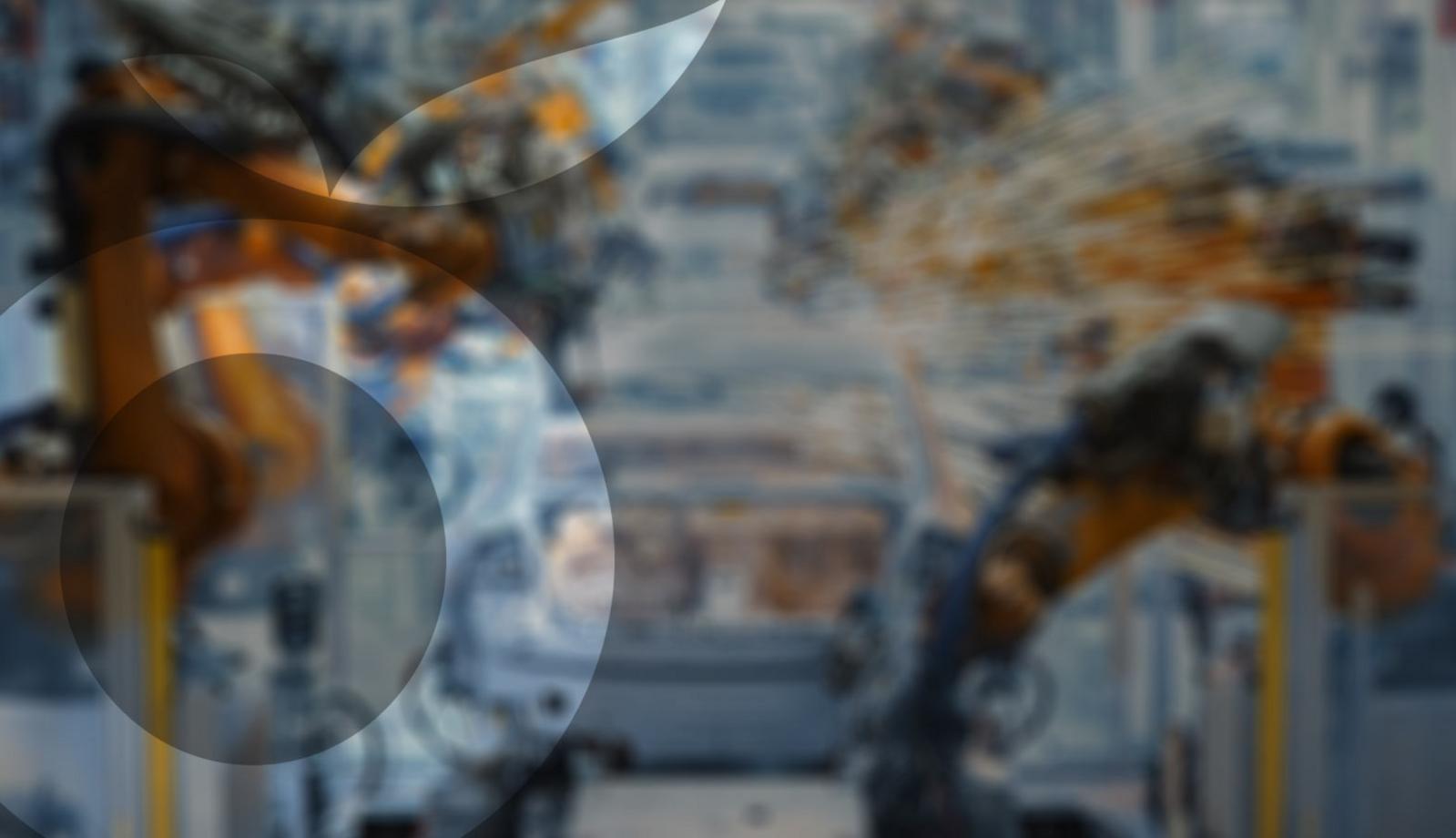 No tool can distribute knowledge faster than the QuickAccess. The super-fast access and reach are unrivalled.

Global Team Lead IT ContiConnect, Continental AG
Achieve wider acceptance of your digitalization projects
Drive down error rates and drive up the quality of your data
Enhance efficiency and effectiveness
Avoid the loss of workplace know-how
Experience tts performance suite live!
See for yourself and schedule a demo appointment. Our team will be happy to show you how to take advantage of the tts performance suite for your business. Simply fill out the form and we will get in touch with you as soon as possible.