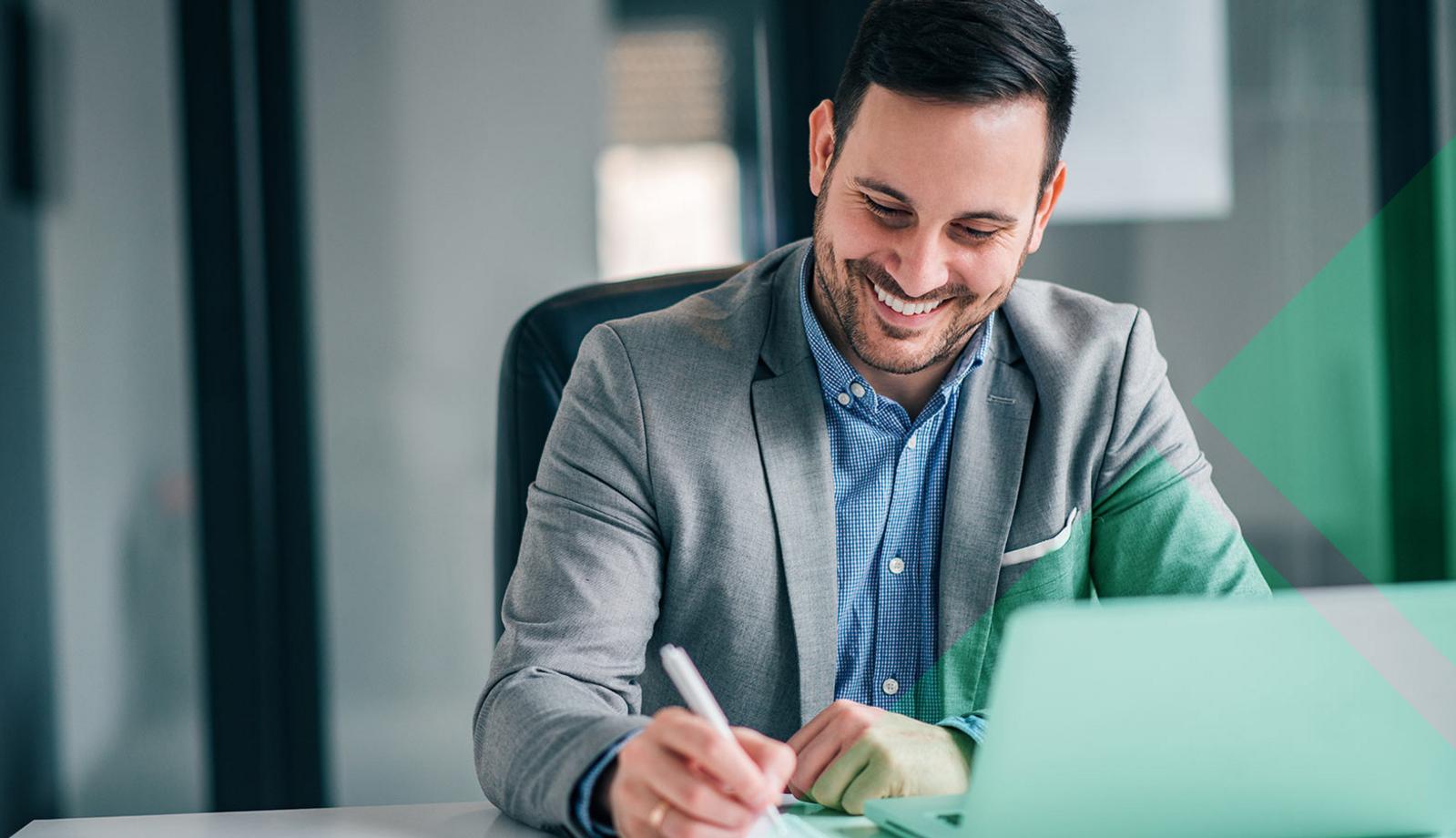 solution
Entering the new working world with confidence
We are more familiar with SAP SuccessFactors than almost anyone else in the world – that means all the modules and processes, and all the possibilities and challenges. We lead you and your project efficiently to success.

Create sustainable HR solution

Establish global reporting

Design customised digital HR processes

Centralize isolated data

Talent Management standardisieren

Reduce administrative expenses

Set up global HR processes
Opportunities must first be realized
The cloud-based SAP SuccessFactors HR suite is one of the most cutting-edge, comprehensive HR solutions. However, its opportunities must first be realized. The modules have to be tailored precisely to your company so that they can quickly unleash their full benefits and nothing is lost to frictions. We will take care of that for you. Of course, we can still do that in the conventional SAP-HR world based on SAP ERP Human Capital Management (SAP ERP HCM).
Your partner for SAP SuccessFactors
We will lead your HR-IT landscape into the future. With our theoretical and technical skills and experience, we will provide you with an agile system that is stable in the long term and perfectly supports your strategy – now and going forward. We will thus create the ideal basis for HR operations that meets all the requirements of digital, data-based and business-oriented processes and provides your company with lasting impetus.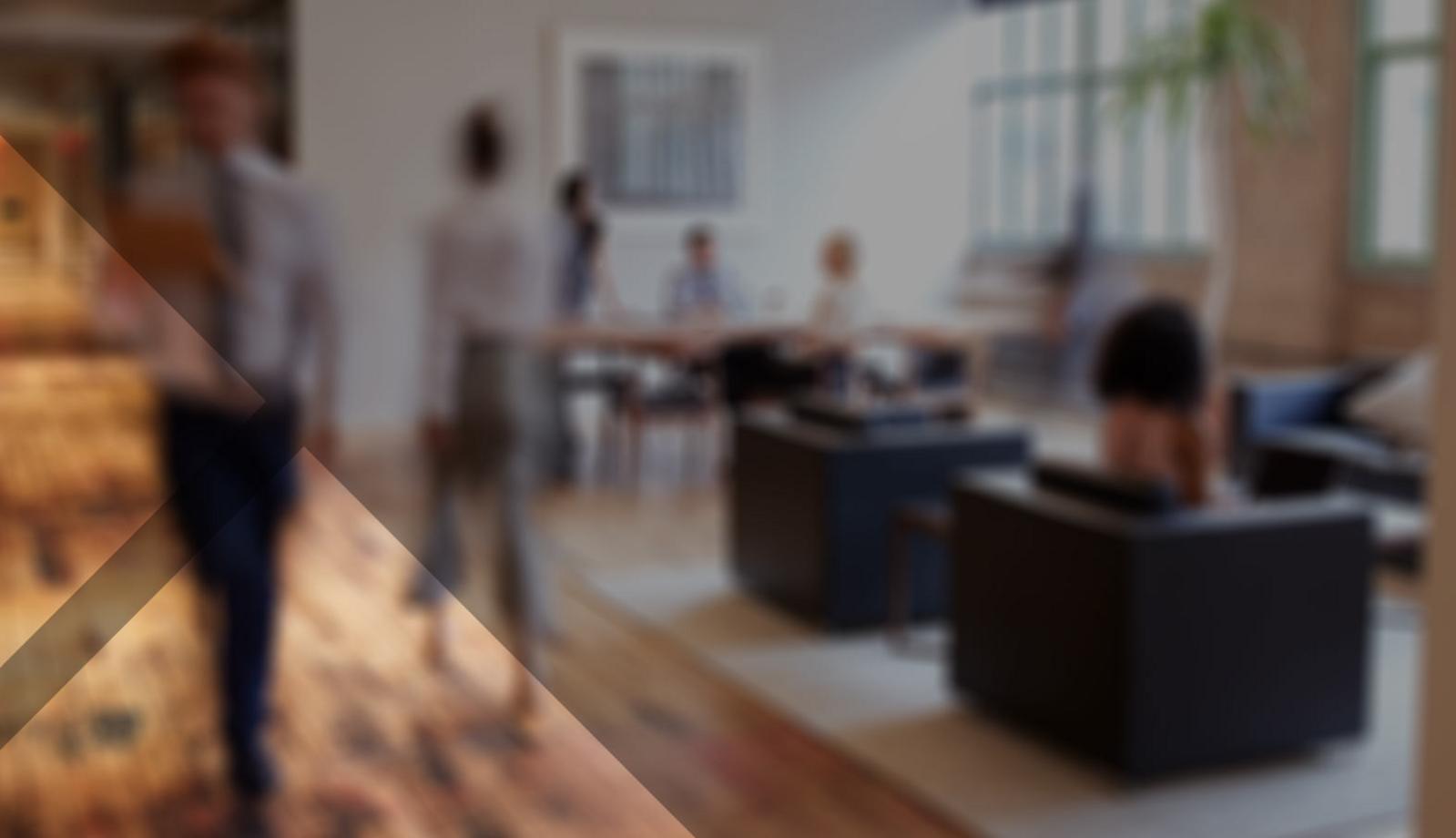 With QuickStart, tts helped us mega-fast by showing us a clearly structured way to implement the LMS; the tts solution is unique on the market in this form.

Personnel development at Groz-Beckert
You got Questions?
Together we will find answers - future-proof, reliable and tailored to your organisation.