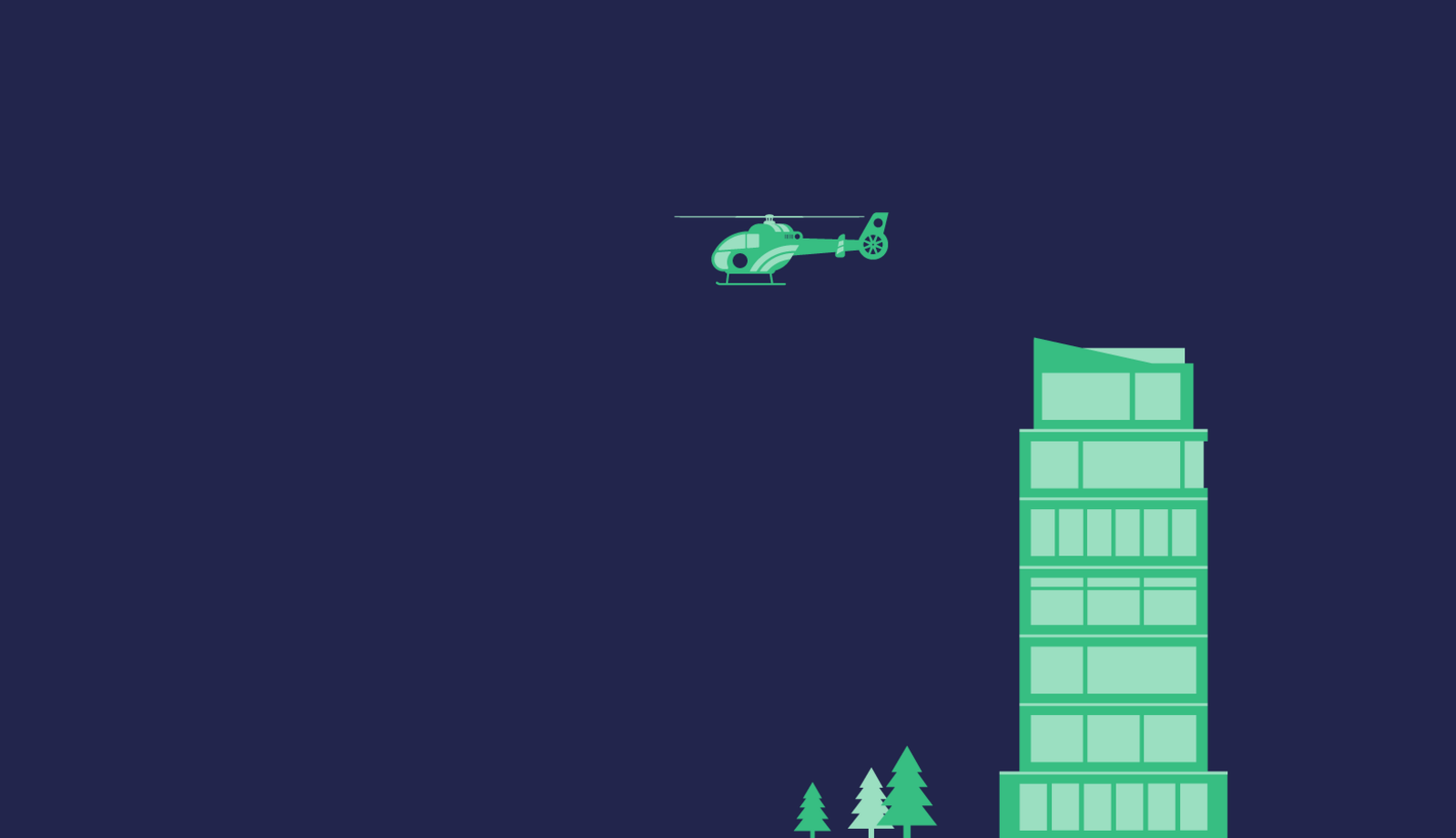 product
QuickStart – your fast track to SAP SuccessFactors
With QuickStart you can quickly launch the complete SAP SuccessFactors suite - at a fixed price. Count on our knowledge!

Fast implementation at the fixed price

Create sustainable HR solution

Implement SAP SuccessFactors quickly

Reduce administrative expenses

Design customised digital HR processes
Introducing all the modules of the SAP SuccessFactors HR suite in one fell swoop is a major undertaking. However, it is one that can be safely planned and implemented. We can help with this. Based on our experience in many practical projects, we know what matters when it comes to blueprinting and implementation – and this is what led us to develop QuickStart. You can count on our expertise!
SAP SuccessFactors Employee Central
SAP SuccessFactors Recruiting
SAP SuccessFactors Onboarding 2.0
SAP SuccessFactors Learning
SAP SuccessFactors Performance & Goals
SAP SuccessFactors Compensation
SAP SuccessFactors Succession & Development
Let's find out together how Quickstart can help your company.
Let us know who you are and how we can support you in overcoming challenges and seizing opportunities.