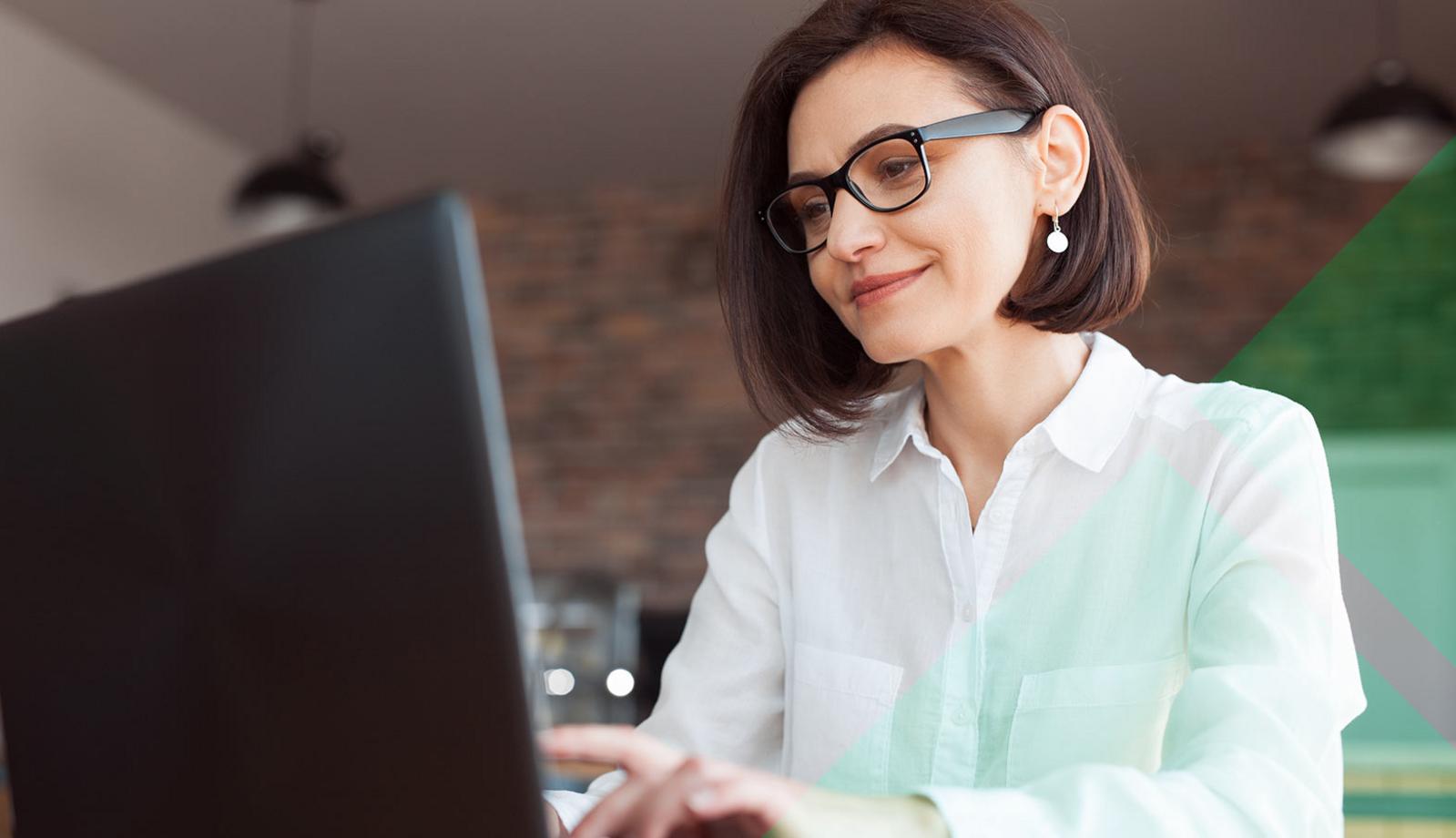 solution
SAP SuccessFactors – Discover customized add-ons
A quick best-practice implementation is a perfect way to get started with SAP SuccessFactors but it is far from the end of the line. With our add-ons, you can customize your new HR system in no time and add missing features.

Fast implementation at the fixed price

Improve performance and transparency

Individualize HR system

Ensure compliance

Discover add-ons for SAP SuccessFactors
Our add-ons help you - quickly and easily
If you use the standard processes of SAP SuccessFactors, which have been tried and tested a million times you are not doing anything wrong. They save unnecessary costs, simplify processes and prevent companies from maneuvering themselves into dead ends on complicated special paths. However, they are not always the rule of all things. Especially in HR management, you can create considerable added value in several areas if you depart from the standard and stand out from the competition, for example regarding recruiting or communication in talent management. Our add-ons help you to do exactly this – in a quick and easy way.
Our add-ons close gaps in the standard reliably and in line with requirements
Many years of experience from numerous customer projects flow into the development of our add-on packages. The advantage: you can be sure that with the add-ons from our Innovation Hub tts labs you can reliably close existing standard gaps according to your needs - for example in training or skills management or when it comes to the creation of a career site that exceeds a standard website. On request, we adapt each of our add-ons to your individual requirements. And if you are missing a solution: no problem. We will simply develop a new one together with you.
You perfect your HR system with demand-driven functionalities.
You benefit from a fast implementation at a fixed price.
You improve your performance and the transparency of success-critical HR topics.
You meet legal requirements that cannot be represented in the standard system.
You can use all add-ons out-of-the-box or let us customize them for you.
You got Questions?
Together we will find answers - future-proof, reliable and tailored to your organisation.