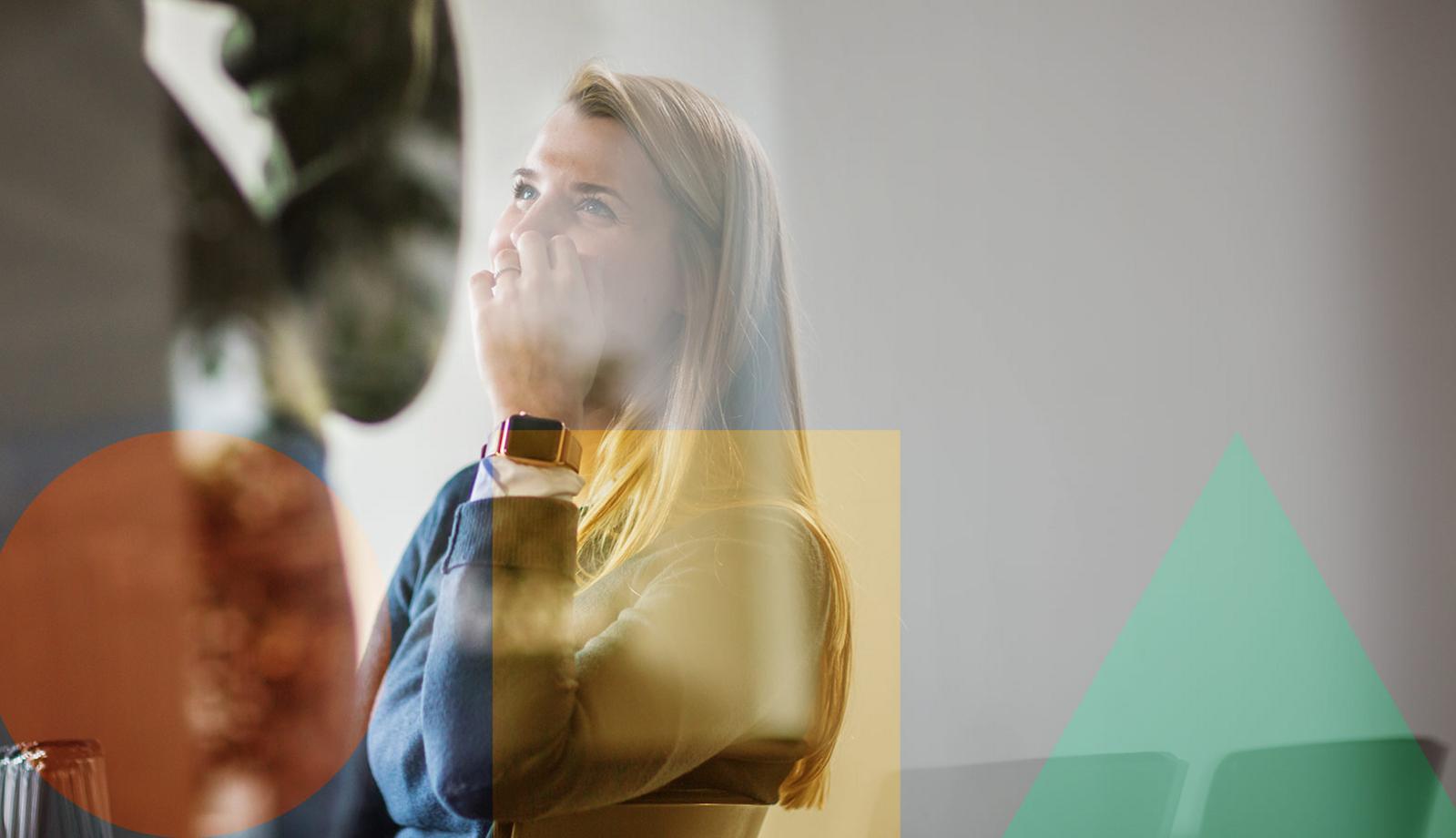 Where people take center stage
Ever since tts was founded, our corporate activities have been geared toward people and their wellbeing. Our services, our range of products and our aspirations revolve around supporting people in their work, helping them to successfully cope with change. We design processes and systems in a way that they are effective and beneficial for the individual and for the organization in which they work. These guiding principles shape the values of our company.
In our mind, having people at the epicenter of our professional activities means two things:
Learning and development
People want to develop, they want to grow, they want to learn. It is our mission to empower them to take on new challenges and push back the boundaries of what they consider doable. Our belief in the positive nature of the human spirit is what motivates us to foster people's abilities – not just in the sphere of delivering a better performance, but also in raising awareness of their responsibility to society as a whole. When starting a new project, we bring learning and development to the table, ultimately enhancing the entire client organization. These two ingredients lie at the heart of all our business dealings. We also live and breathe these ideals on an in-house level by granting our team the space and freedom to develop and advance and, above all, by freely sharing our knowledge. After all, sharing is caring.
Inquisitive and open to new ideas
Our inquisitiveness is a badge of honor. We are interested in novel solutions. We are not afraid of change. We are open to new ideas and approaches. We meticulously analyze, we put into action. For us, an open attitude to change is part and parcel of learning, inherent to the development of every employee, and crucial to the evolution of an organization. This mindset is the hallmark of our work with clients. We design change. We oversee transformation – also within our own team. We are open to new faces. We are open to other countries and cultures. We are always on the lookout for new skills. We value a diverse mix of voices.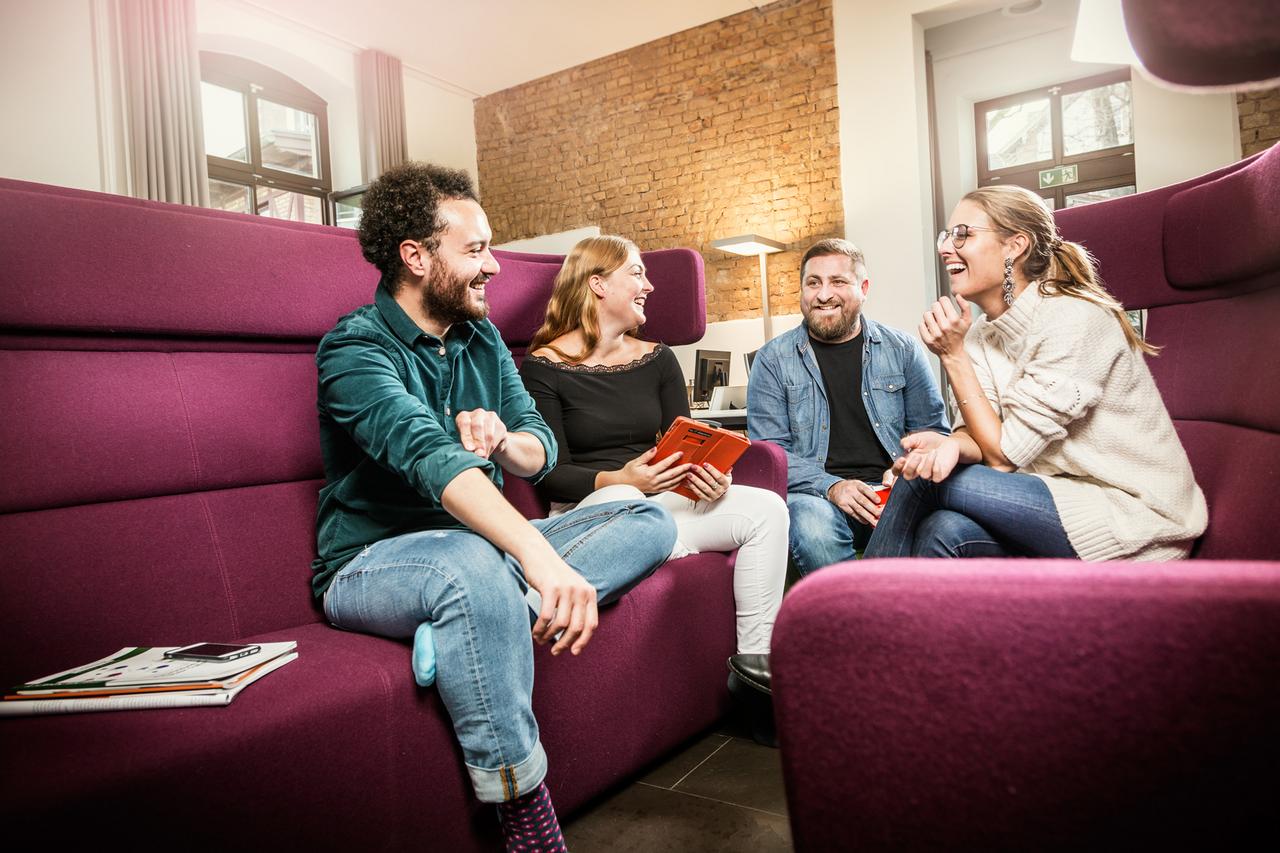 Team diversity
Our strength is our diversity. We are many. We have different roots, interests, paths through life and skill sets. We are consultants, process experts, technology gurus and learning evangelists. We are introverts, yet love to captivate our audience. We conceptualize, design, develop, check, test, book, clean and plan. All this we do together, as part of a team. Each and everyone of us contributing what we do best, wherever we're based. We are all tts.
Innovation and sustainability
All that we do is guided by our commitment to creating sustainable solutions for the business world. When it comes to new projects and products, our approach is based on delivering innovative solutions that will stand the test of time, keeping our client base happy well into the future. Even in the world of today, with its dizzying pace of digitalization and change, we are steadily focused on the durability of our promises, quality and relationships.
Sustainability is at the essence of our internal processes. For us, 'next generation' is not merely marketing-speak for our next product. It's what inspires our endeavors to create a better world, day in and day out.
Team up with the leading lights of the industry to create new solutions in a work environment where your personality and know-how can fully come to the fore. Seize the day! Click below to check out the wealth of entry-level opportunities and more senior roles with tts.