solution
eGovernment – training boost for digital administration
Germany's public sector is facing huge challenges as a result of the Online Access Act (OZG). Combining the necessary technology with a specifically optimized change concept based on digital adoption is a vital success factor. The tts performance suite can help you with this.

Accelerate onboarding

Mastering change management

Increase data quality

Inspire employees for digital transformation

Lead digitalization projects to the goal

Accelerate digital transformation
All national and regional public services in Germany are to be delivered digitally. This involves introducing new technologies and electronic files, developing new specialized procedures, and learning new ways of working. Sweeping measures that actively encourage a change of culture in the public sector are required to ensure the success of this huge transformation project. The key to success here is digital adoption. 
When using the tts performance suite, you achieve wider acceptance of your changes and digitalization projects. This business suite for digital adoption gives your staff the exact information they require to carry on working if they happen to need a helping hand when working with new software or grappling with complex decision-making processes. It makes no difference which IT system or cloud/on-premise application is being used. Everything is geared to the task in hand and tailored to the role in question. In this way, you achieve a seamless transition to digital administration. You can quickly plug any gaps in the transformation process, while also encouraging acceptance of your digitalization projects.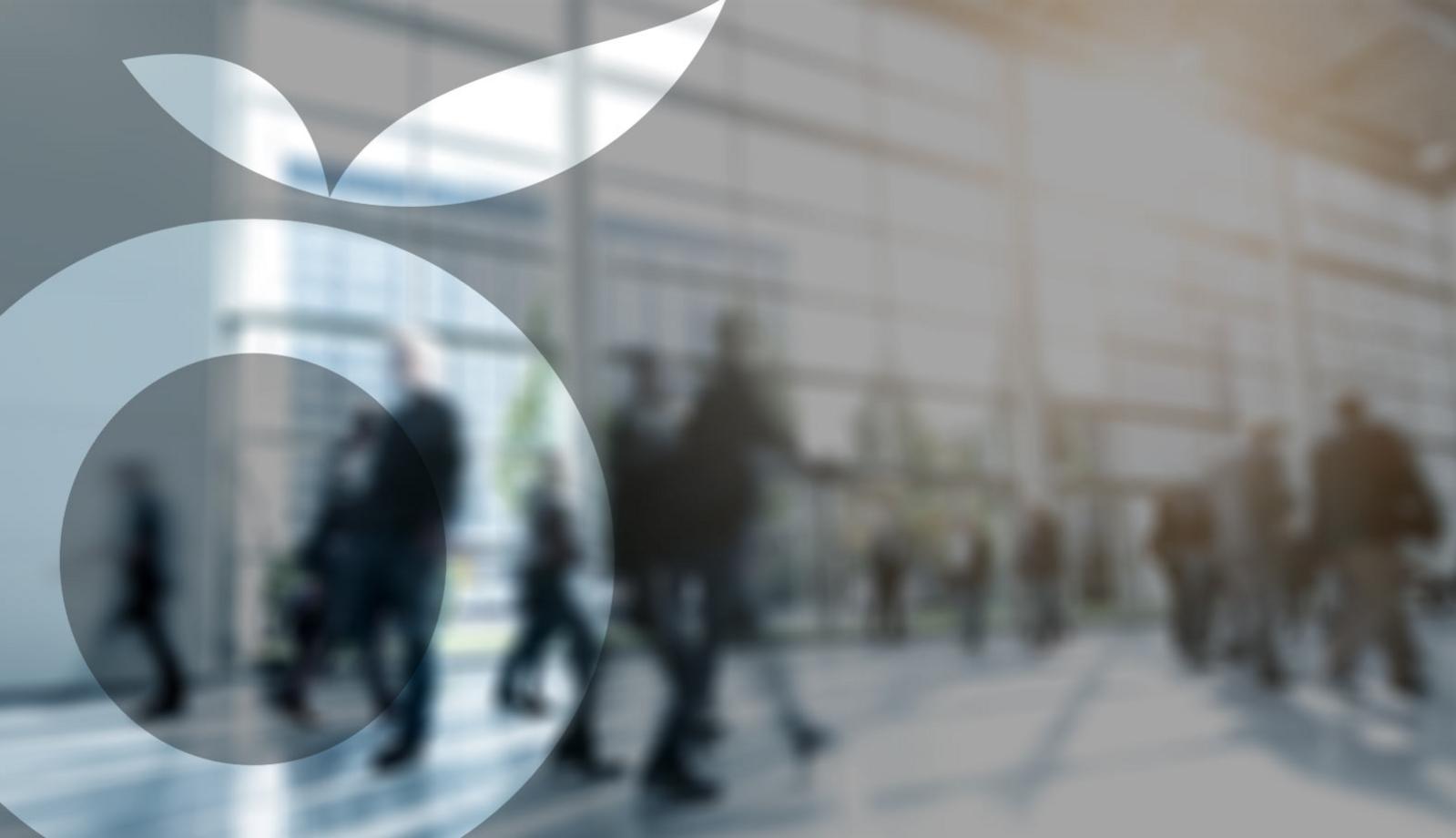 We are pleased that with the tts performance suite we not only optimally support our processes, but that we now also have a very practical and innovative solution with which we can provide the knowledge of individuals and make it available to everyone.

Program Manager, Agentschap Telecom
Save time during training and onboarding
Increase data quality and ensure compliance
Boost satisfaction
Save time during training and onboarding
Achieve wider acceptance of your digitalization projects
Experience tts performance suite live!
See for yourself and schedule a demo appointment. Our team will be happy to show you how to take advantage of the tts performance suite for your business. Simply fill out the form and we will get in touch with you as soon as possible.