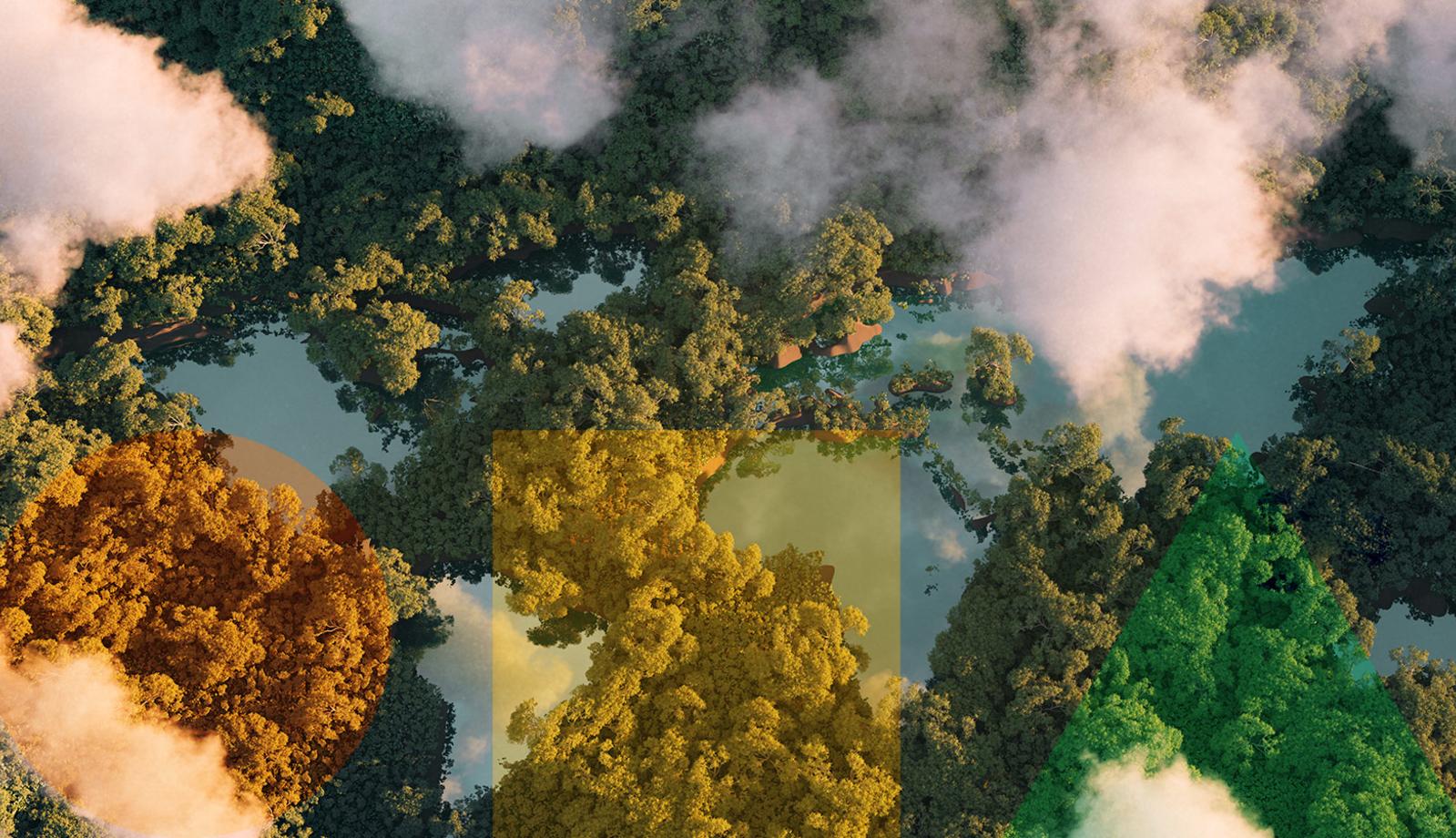 Sustainability
Sustainability is essential to the strategy and values of tts. Since our company was founded, we have always taken our responsibilities regarding ecological and social issues seriously, whether by embracing low-impact business travel or by adopting a sensitive approach to diversity and the personal circumstances of our staff. We deal with every issue on a case-by-case basis and with a clear focus on the future.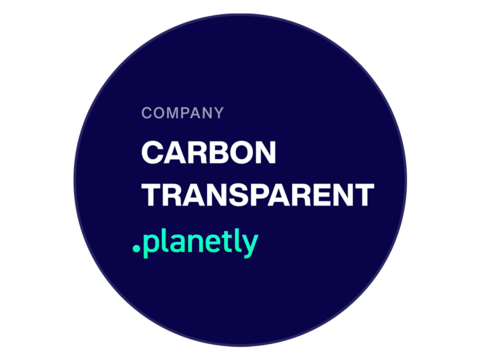 Since 2019, tts has been measuring its relevant emissions in line with the Greenhouse Gas Protocol (GHG Protocol). The GHG Protocol is the most widely used international standard for quantifying an organization's greenhouse gas emissions. Among other things, it factors in the emissions generated by buildings, employees and bought-in goods and services, as well as the emissions associated with our online presence, for example.
To help deliver the vision of a climate-neutral future, tts uses a variety of measures to actively cut the emissions that are generated by all relevant fields of business or that are associated with organizational factors. For example, between 2019 and 2020, tts shrank its carbon footprint by over 29 percent (2019: 2,067 metric tons CO2; 2020: 1,455 metric tons CO2). Environment experts from Planetly have helped us measure our carbon footprint.
We deliberately avoid offsetting, i.e. making compensatory payments that merely give travel cost guidelines a "sustainable makeover". Instead, we use any available means to directly and effectively reduce our carbon footprint at source based on the polluter pays principle.
In 2019, as a way of combining all the initiatives to reduce our carbon footprint, tts launched #ttsgoesgreen. This project creates a clearly defined framework for action, with a whole host of measures designed to improve the ecological credentials of tts and boost its current momentum. #ttsgoesgreen comprises the following elements:
Prioritizing rail/public transport (agreements with providers so employees can travel for work reasons at reduced prices); flying economy only
Participation in initiatives: Stadtradeln city cycling challenge, tts runners, Plasticfree July
Using green electricity at German sites (more sites in planning)
Reworked refuse concepts
Sustainable (customer) gifts and giveaways
Moving the majority of communications to digital media
Water dispensers instead of plastic bottles
Vegetarian food
Climate-neutral server landscape
Sustainable company car policy and business travel guidelines
Recycled paper
JobRad (cycle leasing for business use)
Working from home options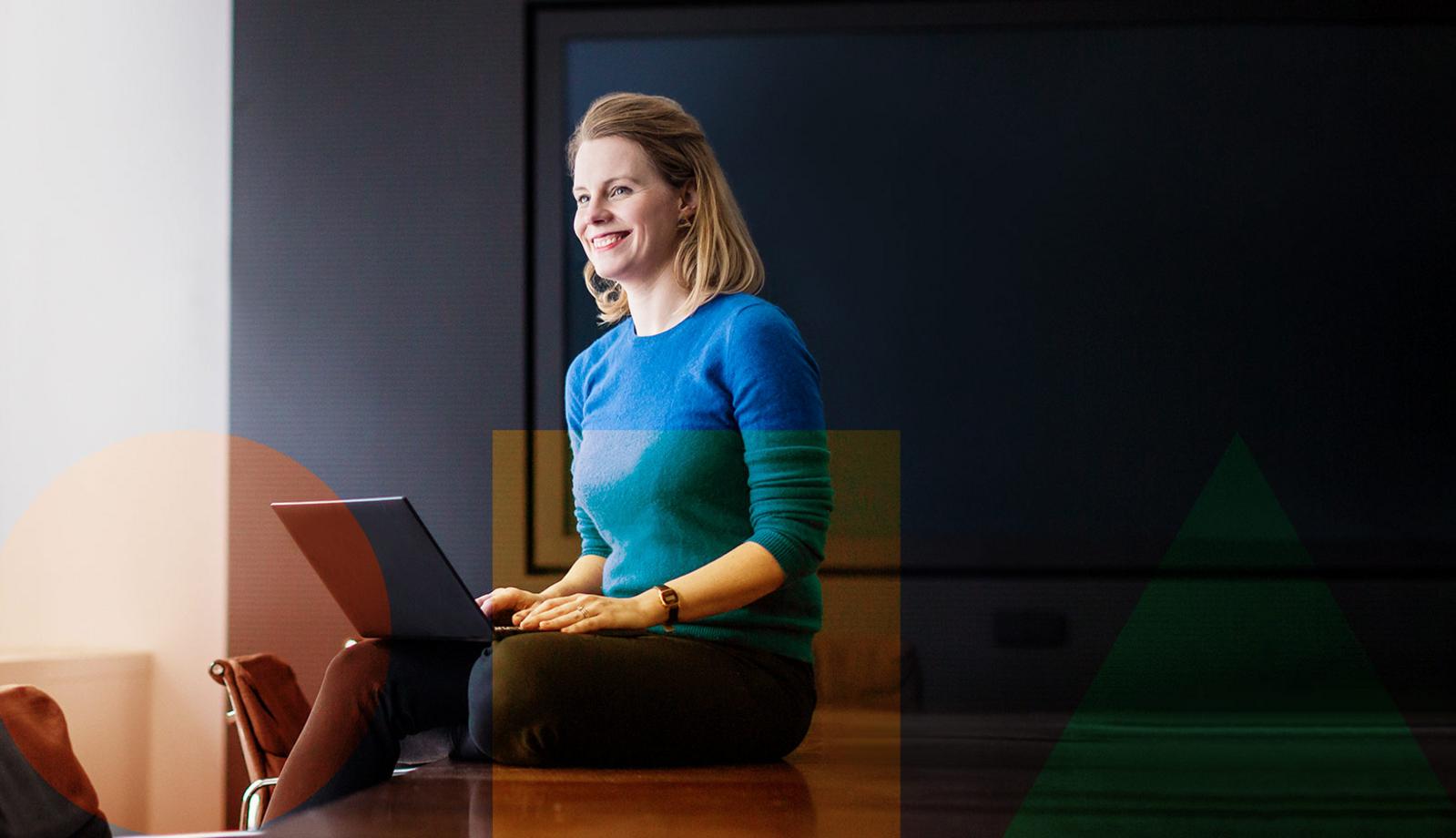 Everyone can make the world a better place. We believe this with absolute certainty. That is why environmental protection and social responsibility aren't passing fads for us, but instead they are core values we have been actively pursuing since our company was founded and will continue to pursue with creative ideas.
Managing Director tts Talent Management Consulting
Each day in Germany, more than 47 million single-use plastic bottles end up in the trash. On average, every person in Germany uses 210 single-use plastic bottles each year (source: Environmental Action Germany). To eliminate the associated impact on the climate, the environment and people, every member of staff at tts is given a stainless steel drinks bottle as part of their onboarding pack. This, combined with the introduction of water dispensers at all tts sites, has helped prevent the purchase of around 120,000 single-use plastic bottles in total (0.5 liter)1. That is almost the equivalent volume of five shipping containers.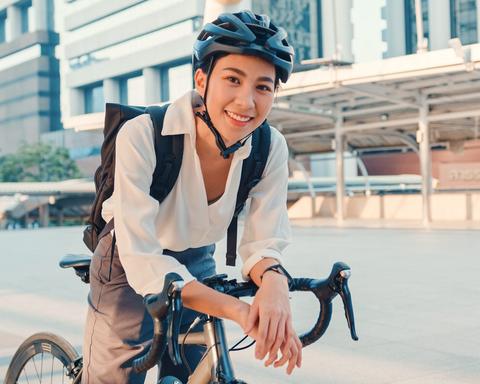 Through JobRad and by participating in the Stadtradeln initiative, we are specifically encouraging our employees to switch to cycling. We are therefore helping to usher in the transport revolution that is so important for climate protection. After all, motorized transport alone is responsible for a quarter of all CO2 emissions worldwide. What's more, it contributes significantly to air pollution, noise pollution and accidents, which cause huge costs and reduce the quality of life in our cities.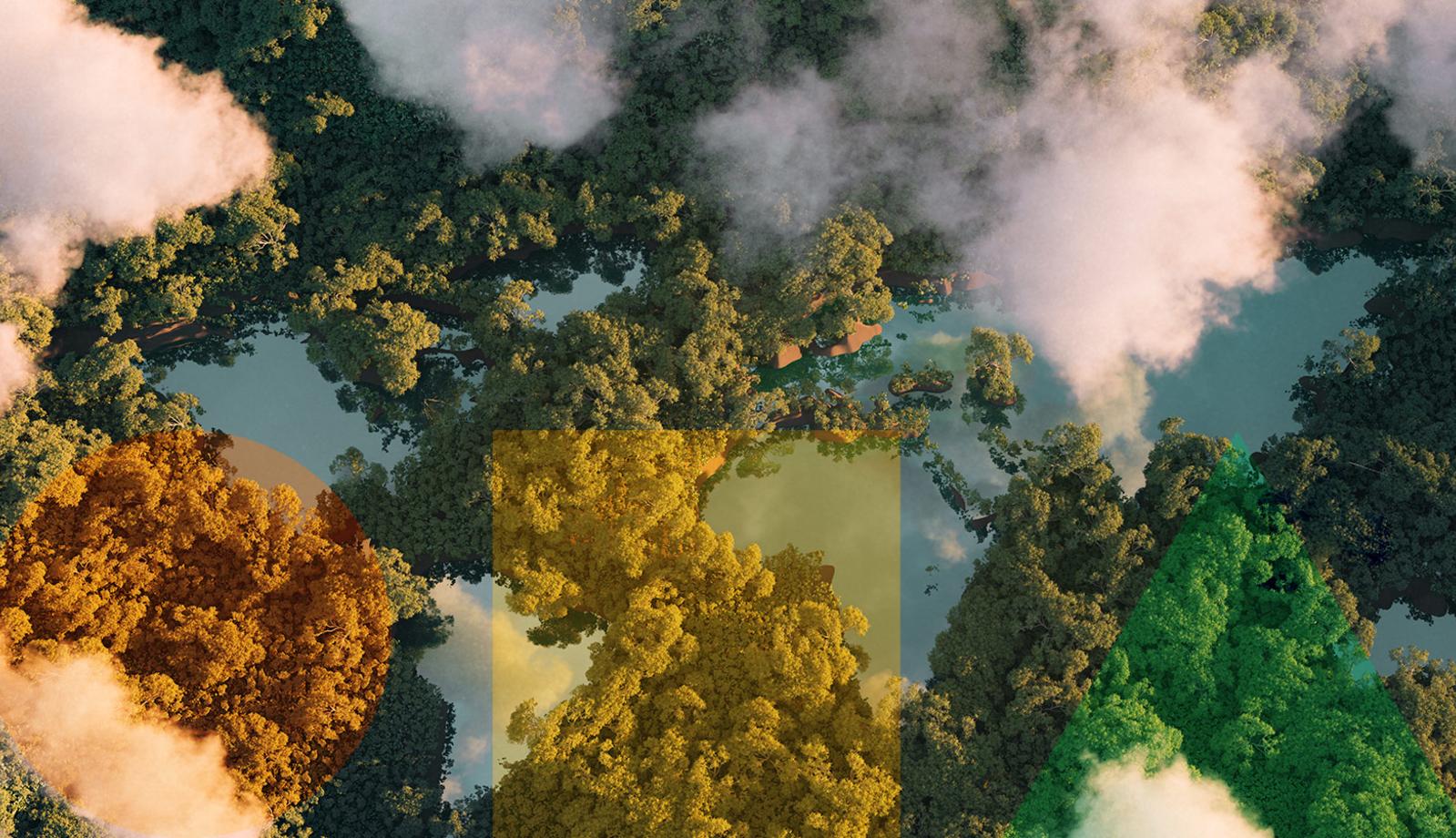 Moving forward, we will continuously reduce our carbon footprint. To achieve that, we are pursuing further measures that have either already been introduced or are to be implemented shortly. For example, tts is currently compiling a supplier questionnaire so that sustainability criteria can be factored into the selection process for suppliers and service providers, who generate the bulk of the emissions that will impact the carbon footprint of tts. In addition, we are going to switch more tts sites in Europe to carbon-neutral green electricity and redouble our commitment to trans-organizational sustainability initiatives.
1 Calculations: 300 employees * 1 l water per day (based on 2 * 0.5-l PET bottles) * 200 working days per year