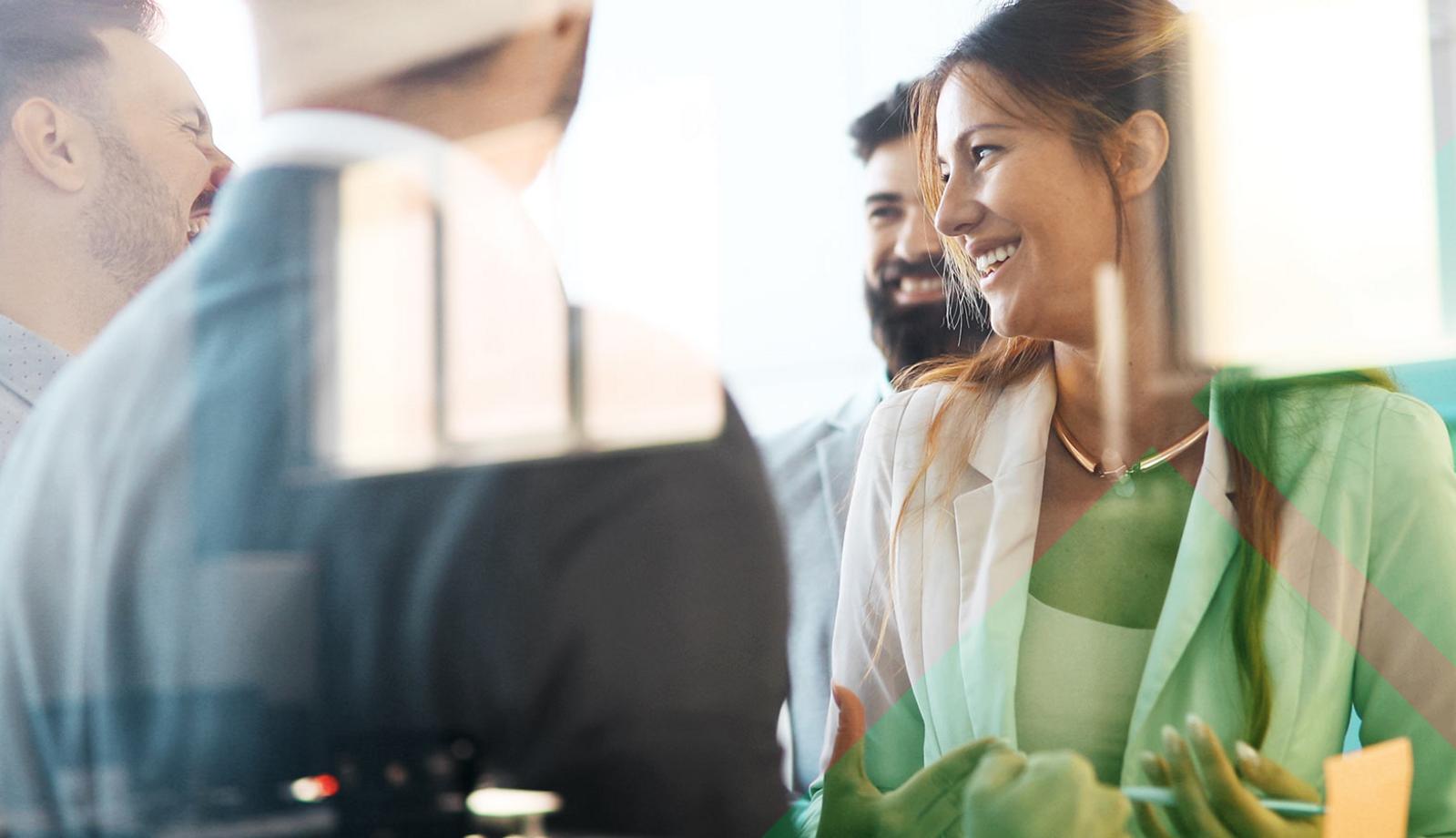 solution
SAP SuccessFactors – quick, reliable and at a fixed price
Even though SAP SuccessFactors is on the wish list of many HR managers, they often shy away from the implementation because a new implementation can cost a lot of time. But it doesn't have to - for example, we can get you up and running in as little as four weeks.

Implement SAP SuccessFactors quickly

Create sustainable HR solution

Reduce administrative expenses

Find the right HR IT solution

Use proven best practices

Set up global HR processes

Ensure budget and resource control

Individualize HR system
Create a motivating and productive working environment
SAP SuccessFactors is one of the most powerful HR solutions not only because it brings together HR processes, reduces administrative tasks, and creates transparency. The suite also gives you the opportunity to create positive experiences along the entire employee lifecycle for a motivating and productive working environment. In addition, you do not have to implement the entire HR suite right away, because each module can also be implemented and used individually. And there is something else you can significantly influence: how long the new implementation will take - several months or just a few weeks.
Implement SAP SuccessFactors securely and quickly
With our best-practice QuickStart solution, you can implement SAP SuccessFactors quickly and securely - from a single module to a complete suite. In as little as four weeks, you will be up and running with your new HR solution for time and attendance, self-service, talent management, AI analytics, and more - on premise or in the cloud.  How does it work? It is simple: with preconfigured standard processes that are based on extensive experience from numerous customer projects in various industries and company sizes. And because you receive QuickStart as a complete package not only at a fixed price, but also including admin training from us, you can adapt and further develop your system in a targeted manner.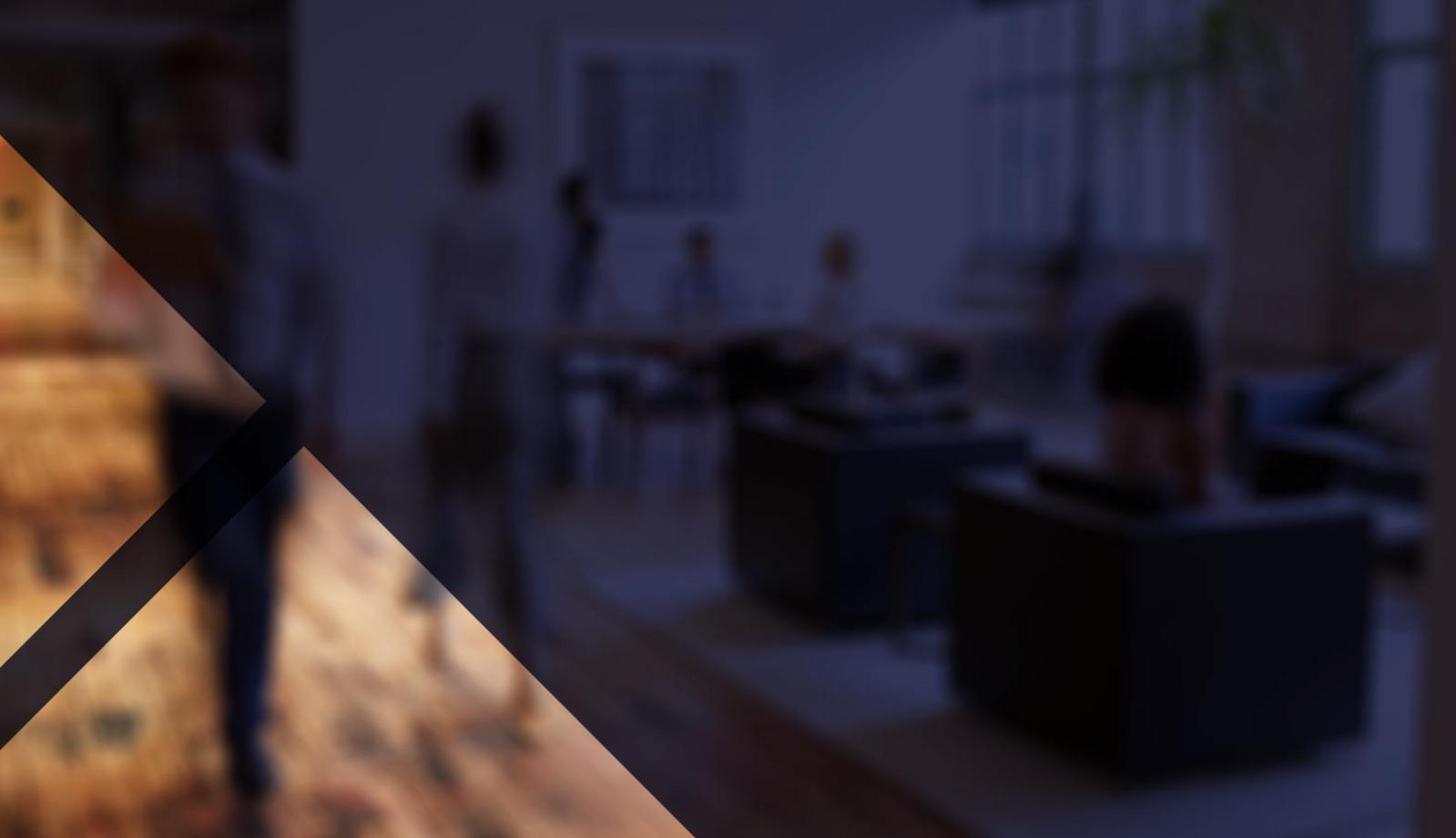 The cooperation with tts was extremely good. In a short time, the committed and competent team was able to set up and explain the new software to us. We are very satisfied with the result and are happy about the new possibilities.

Bitburger Brewing Company
You benefit from a fast implementation at a fixed price.
You use proven best practices that cover all out-of-the-box standard requirements.
You have full budget and resource control.
With QuickStart Team training included in the package you can customize your new HR system yourself.
Let's find out together how Quickstart can help your business.
Tell us who you are and how we can support you in overcoming challenges and seizing opportunities.