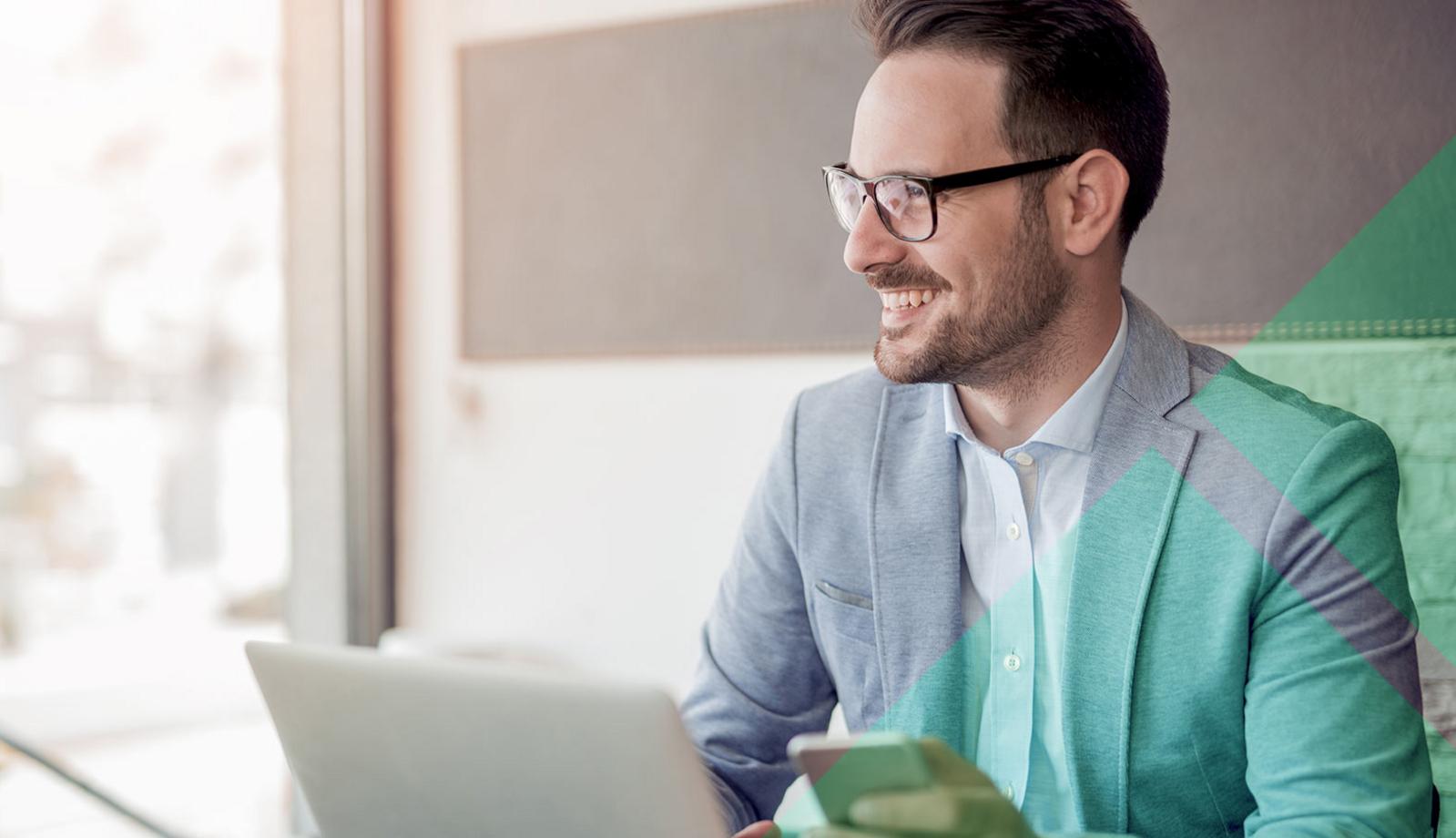 solution
Who you gonna call? Our application professionals!
Reliable operation is a must for your HR work and your company. Our HR application management experts ensure that everything keeps running.

Incident and problem management

Release management

Change requests

Enhancement requests

Business support

Business process outsourcing
Application Management from A to Z
We are happy to help you with our SAP Application Management Service (AMS)
after the go-live, too. We will accelerate user adoption of SAP SuccessFactors or SAP ERP Human Capital Management and the return on investment.
Always at your side
Has your HR system suddenly gone on strike? Or is an update or new release due? Or do you need additional functions fast so as to meet new requirements? Then it's good to know you have a highly skilled partner at your side. Whether it is SAP ERP Human Capital Management, integration via interfaces or SAP SuccessFactors – we are there for you.
Our Application Management experts know about more than just the technology. They are skilled consultants who are familiar with all kinds of challenges and support you with the combined wisdom of all their experience. Whatever happens – we will take care of it for you. That's a promise.
Incident and problem management – fast response
Our experts support you every minute of every day. We analyze technical problems, look for errors with system suppliers, communicate with key users, and much more.
Release management – always well informed
Our consultants will keep you regularly updated with the latest news about system maintenance, functionality, patches and upgrades – all individually tailored to your IT landscape. On request, we can also generate a detailed risk analysis, including potential solutions.
Change request – easy modification of systems
You can request minor modifications with a click of the mouse via our ticketing system. We will plan more major ones together with you. In close coordination with you, our consultants will take care of the entire change request process – analysis, evaluation, coordination, design, implementation, documentation.
Enhancement requests – broadening your perspective
Does your system need to meet requirements that go beyond the standard? Then you should request Professional Services and a Customer Development Project from SAP, potentially even develop a custom solution based on the SAP HANA cloud platform. None of that is a problem – we will support you in every step, from documentation and testing to approval.
Business support – creating acceptance and satisfaction
Key to smooth HR operations and rapid user adoption is an SAP Application Management Service (AMS) that is tailored to your requirements. We will train and coach your key users, provide support in daily operations and thus make your employees' jobs easier. We are also there for you when it comes to defining change requests and testing.
Business process outsourcing – outsourcing SAP solutions effectively
We will help you outsource the business and IT support for your SAP HR applications. In service level agreements, we will define the scope of the service, response times and the quality using transparent, verifiable values.
You got Questions?
ogether we will find answers - future-proof, reliable and tailored to your organisation.