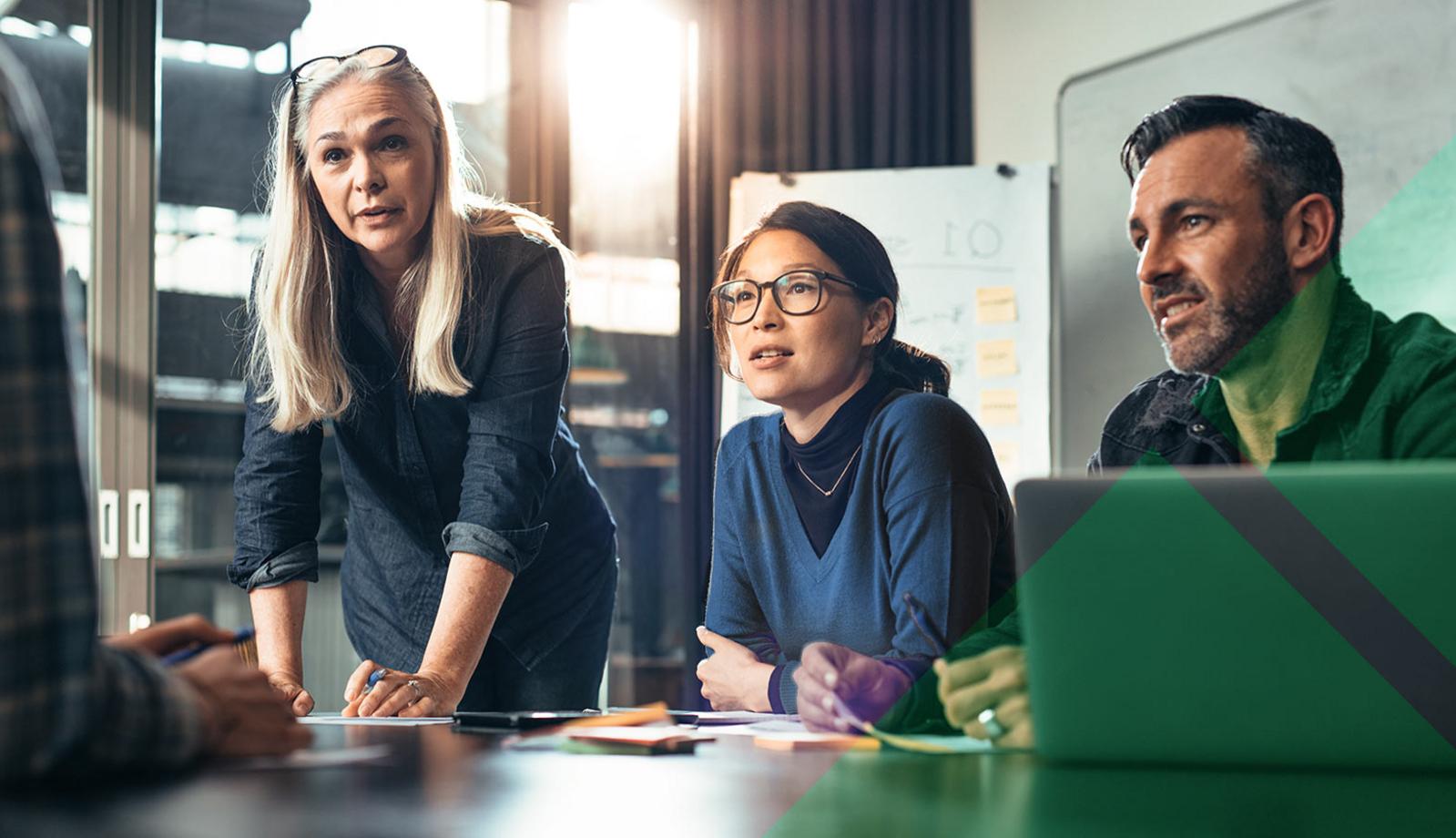 solution
Finding the best HR IT solution for you
Choosing the right HR solution is not only a question of scope of services, budget and implementation effort. Equally important is a thorough impact assessment that shows the influence of the implementation on the organization, processes and roles of HR. We support you in this challenging task.

Creați procese eficiente

Design customised digital HR processes

Find the right HR IT solution

Ensure budget and resource control

Create sustainable HR solution
Many possibilities in the implementation of HR digitisation projects
Even if the range of HR solutions is manageable, there are almost unlimited possibilities when implementing HR digitization projects. Do you want to quickly introduce mobile self-services or innovative talent management? Then a rapid deployment solution is the right choice, offering you everything out-of-the-box and can be introduced in just a few weeks. Are you looking for the big picture? Then the only option is a classic implementation project with almost unlimited customization options. In any case, it is crucial that the chosen solution supports your goals and, even more important, that you know in advance what the exact consequences of the introduction will be for your organization.
Eliminate unpleasant surprises after implementation
We accompany you in your search for a suitable HR solution by showing you the potential of suitable technologies and their respective influence on your process organization and roles. Once the decision has been made, we help you with the necessary redesign of your process organization and take care of the qualification of your HR team. This way, you avoid unpleasant surprises after the implementation from the outset. You will successfully bring your digitization project to the finish line and derive maximum benefit from your new HR solution.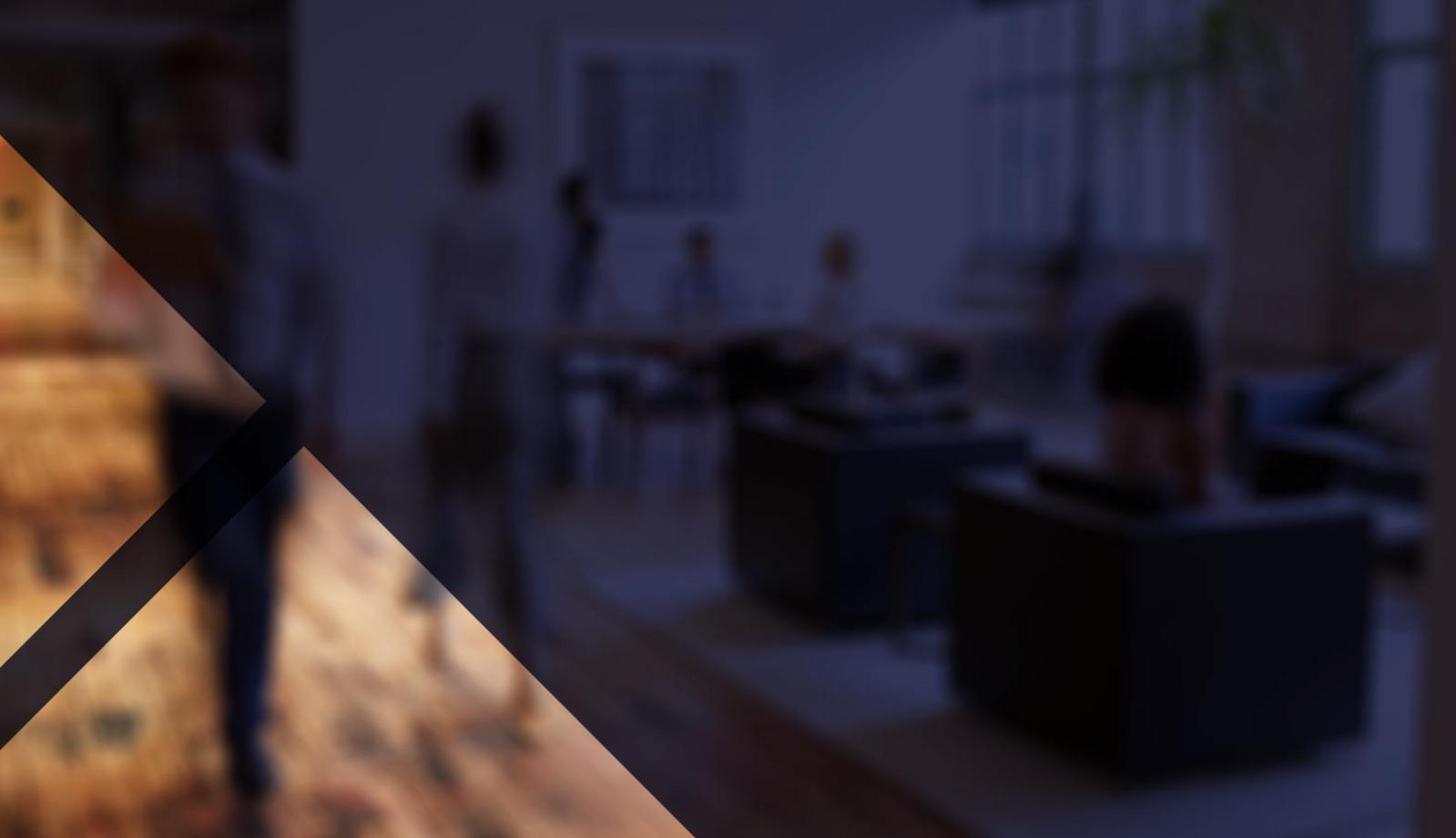 The cooperation with tts was extremely good. In a short time, the committed and competent team was able to set up and explain the new software to us. We are very satisfied with the result and are happy about the new possibilities.

Bitburger Brewing Company
You decide on a solution that fits your target image.
You can estimate the required redesign needs of your HR in advance.
You minimize the risk of bad investments.
Through targeted team upskilling and optimally designed processes you will bring your HR to a new level of performance.
Let's find out together how we can help your business.
Tell us who you are and how we can support you in overcoming challenges and seizing opportunities.