Future-proof digitalization. Sustainable transformation.
How can we help you with your digital HR transformation? 
Continue without selection












Together, we will get your HR strategy ready for the future – digital, effective and sustainable
The future of HR is digital – and offers you real added value. But what does your path toward digital HR look like? Together, we develop prospects.
With QuickStart you can quickly launch the complete SAP SuccessFactors suite. And at a fixed price. Count on our knowledge!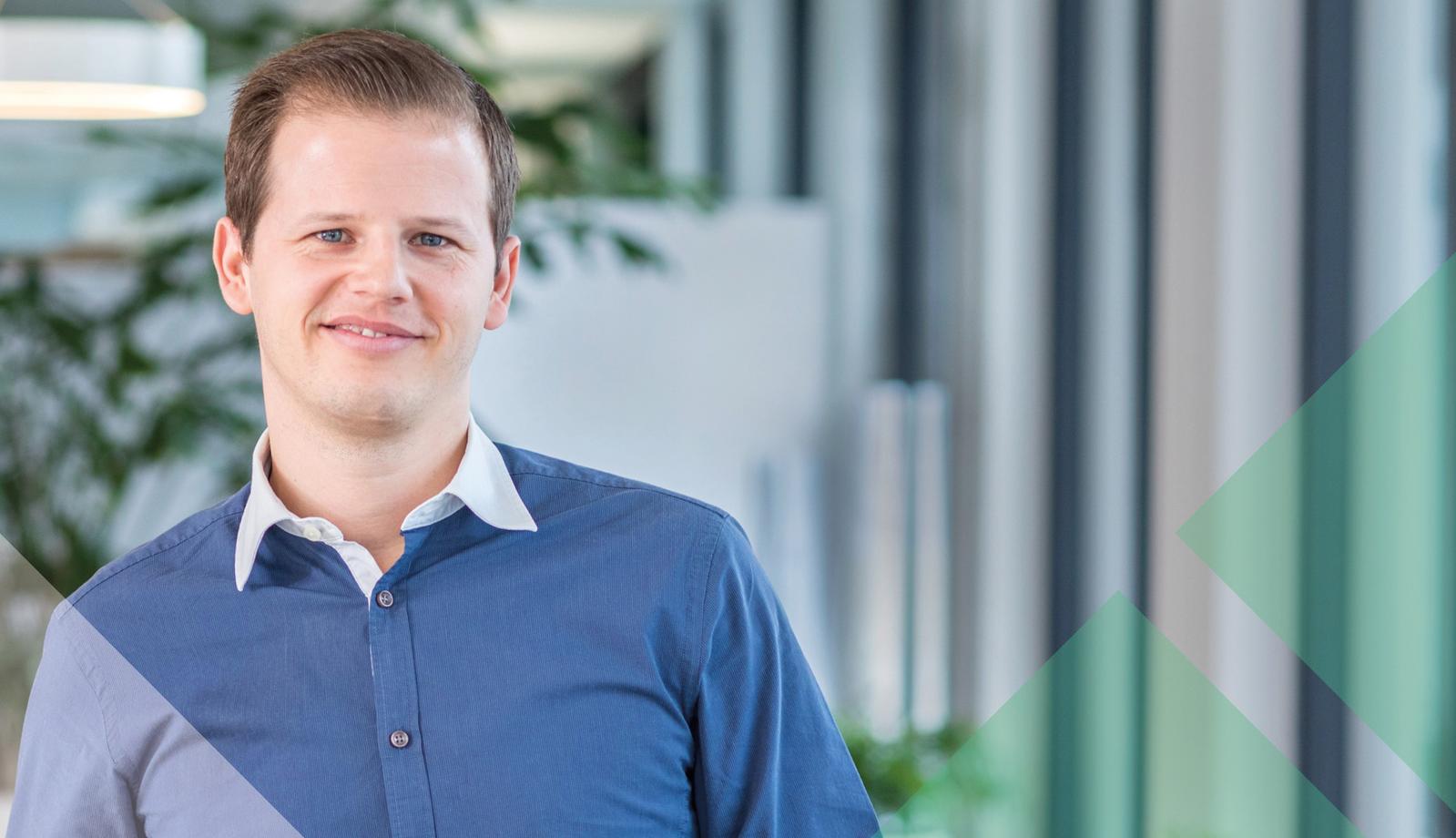 Working together, Swiss Post and tts have set up a cutting-edge HR system with SAP SuccessFactors that meets every one of our requirements. The digitalized processes have taken a huge burden off our teams. Work is much more efficient and valuable time that was previously spent on routine tasks has now been freed up for strategic matters.