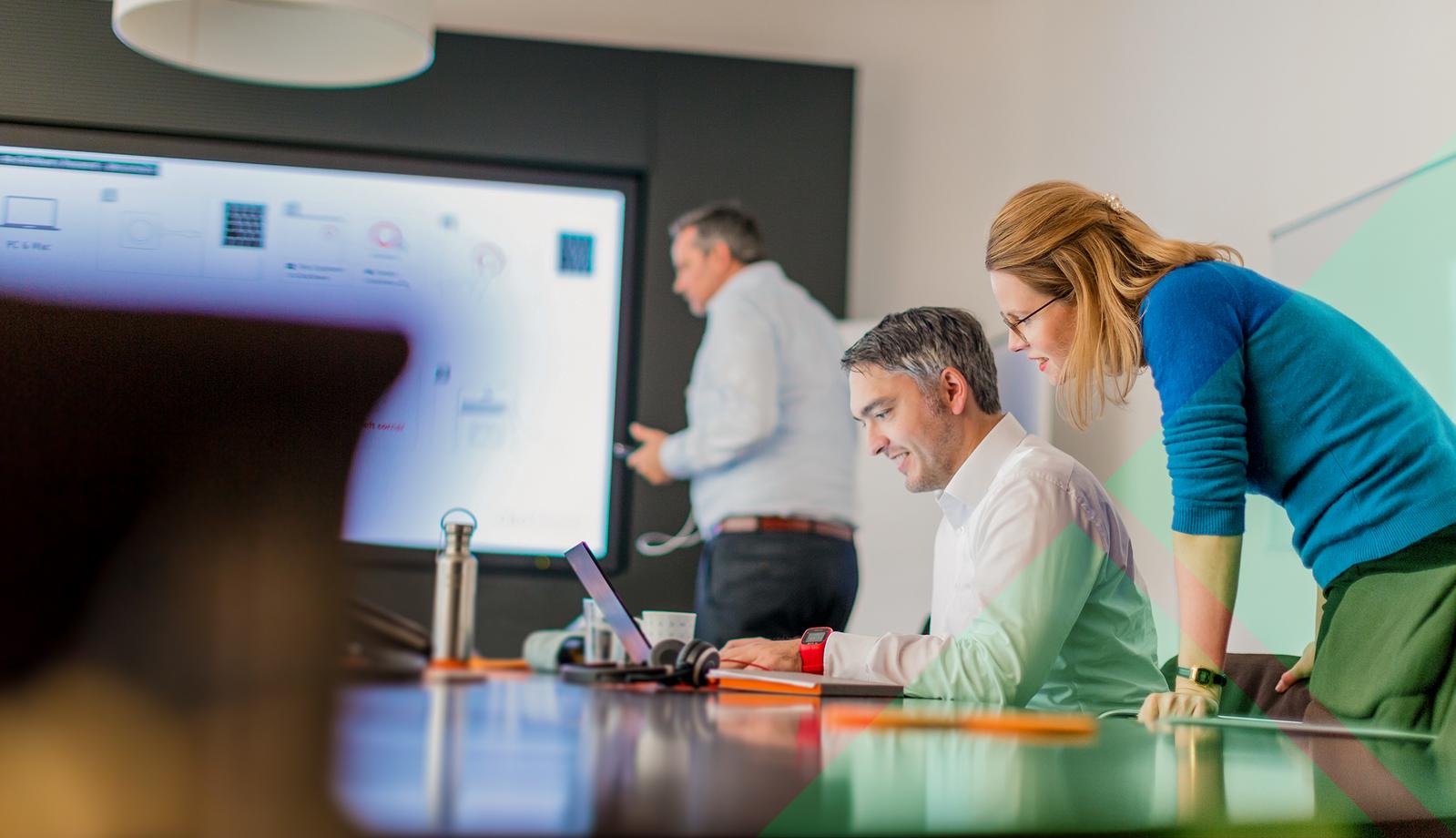 Personal. Open. Committed.
We develop future-proof strategies and solutions for Digital HR. From your HR business model to its implementation and support during ongoing operations: together we shape the future of work.
HR has become a strategic partner – and makes a measurable contribution to the company's success. This is no easy task: Key positions need to be optimally staffed, a motivating work environment needs to be promoted, and competencies for digital processes and business models need to be built up. On your journey toward digital HR, we will bring you safely to your destination.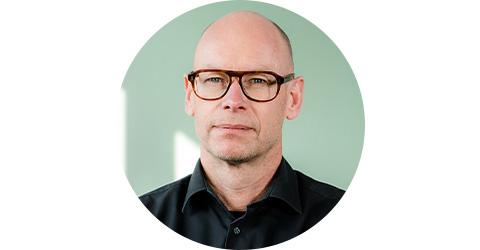 We had the feeling right from the start: tts understands us. We were looking for a partner at eye level who would challenge us. This requires experience and the right attitude. tts brings both to the table.
- Kay-Christian Schersich, Head of HR Business Technology at Migros
Develop your
HR operating model
---
The future of HR is digital – but how does your path look in concrete terms? From initial scenarios and the development of strategies to implementation and support during ongoing operations: Together, we develop an HR business model that suits you.
Manage
HR work
---
Digital HR transformation means more than just implementing technical solutions. Because only in conjunction with sustainable, digital processes can you reduce your administrative efforts, use data effectively, and free up space for strategic tasks. Together we set the course.
Implement
HR IT solutions
---
Implement SAP SuccessFactors quickly, reliably and at a fixed price within 4-6 weeks thanks to QuickStart? Looking for individual add-ons or tool-independent consulting? As an experienced implementation partner, we are at your side.
Transformation Consulting
---
Your HR function needs to be agile, reliable and digital. That way, you can help shape the digital transformation and actively drive forward innovation. But let's be honest, this transformation is a massive task. Together we take it one step at a time. [Learn more]
Solution Consulting
---
We are more familiar with SAP SuccessFactors than almost anyone else in the world – that means all the modules and processes, and all the possibilities and challenges. We lead you and your project efficiently to success. [Learn more]
tts Labs
---
A quick best-practice implementation is a perfect way to get started with SAP SuccessFactors but it is far from the end of the line. With our add-ons, you can customize your new HR system in no time and add missing features. [Learn more]
HR Application Management
---
Reliable operation is a must for your HR work and your company. Our HR application management experts ensure that everything keeps running. [Learn more]
Get to know us!
Together we create the future of work.