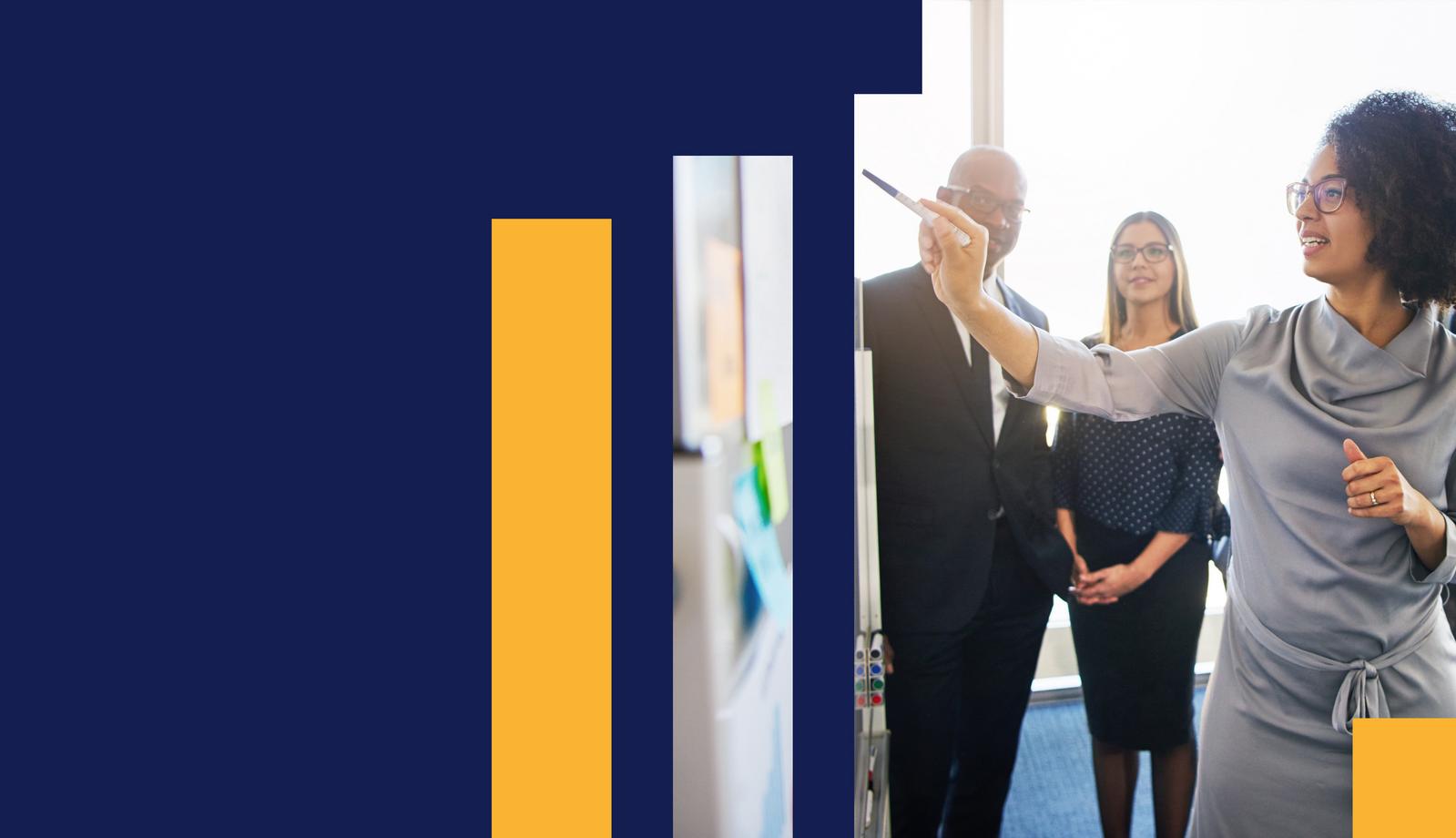 product
Impressive IT and SAP qualification
Qualification by tts – whether for SAP applications, customer-specific IT or blended learning – is sure to impress your staff and expand their skills and expertise for the long term.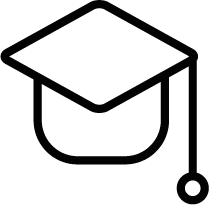 Enge Zusammenarbeit mit einem erfahrenen Trainingsspezialisten

Passender Lernmix für für optimale Anwenderschulung

Spaß an Veränderung

Projektrealisierung "fit to budget"
Coordinate, prepare, plan, start: Together with you, we develop a perfectly fitting change and qualification concept.
We train high-profile employees to become change agents and develop media for communicating change. 
We prepare your key users for their role as trainers and create the relevant training materials for them - from trainer guides to training manuals and presentations to self-learning media. 
We advise you on the most suitable systems for your training.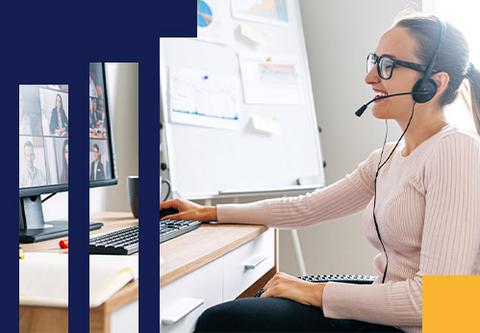 A good alternative to classic in-person training is virtual learning, which staff carry out by joining a virtual classroom without even having to leave their work station. Whether you're deciding between tools or looking to outsource your virtual training, we can help you with your project.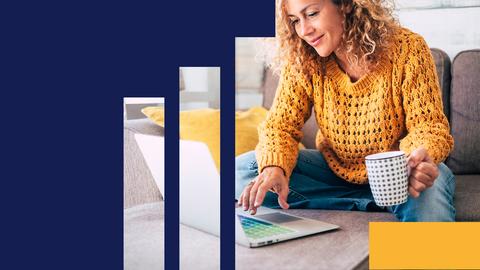 People forget - even the best training is no help. We support your users after go-live in the hypercare phase, for example with floorwalkers. With the context-sensitive help of the tts performance suite, users receive precise assistance at any time at the touch of a button, enabling them to complete the task at hand seamlessly and without errors. In this way, you sustainably increase process and data quality and enthusiasm for your new SAP S/4HANA landscape.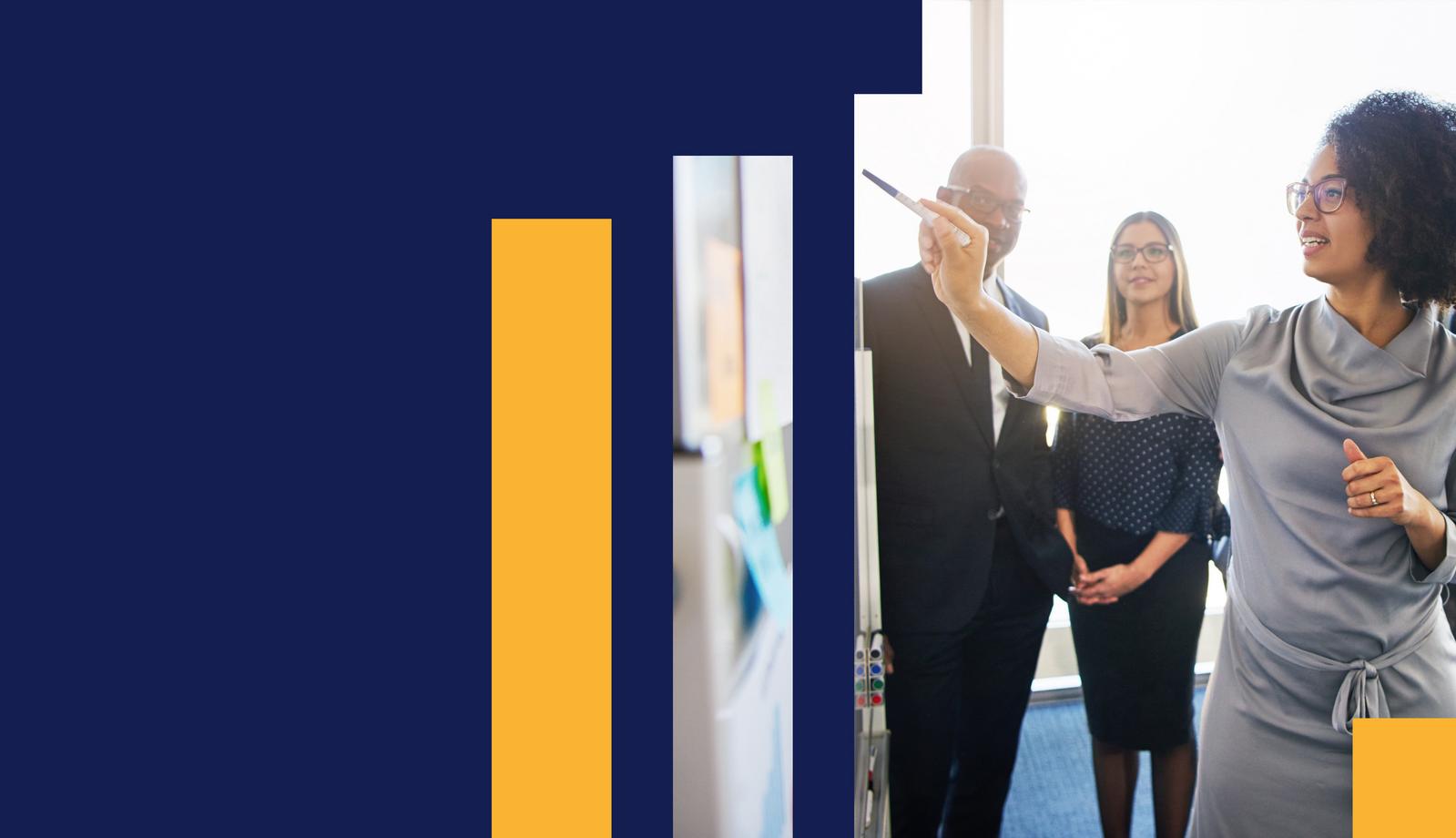 In order to provide all employees with a comparable knowledge base prior to training participation, we recommend the use of high-quality web-based training to convey basic process knowledge and basics of the IT application itself.
Web-based training also offers your employees the opportunity to try out new features in an interactive, true-to-the-original simulation, especially in the case of database-supported business applications, without any risk - even as a substitute for a training system.
Depending on your needs, we create simple or detailed digital user documentation and manuals. Step-by-step instructions are always recommended as an aid at the workplace. Such short instructions offer context-sensitive and at any time exactly the support that your employees need at the moment.
We are happy to create digital content with the tts performance suite, or with other authoring systems on request.
Reach out for advice!
Tell us how we can help you overcome your challenges and harness opportunities.