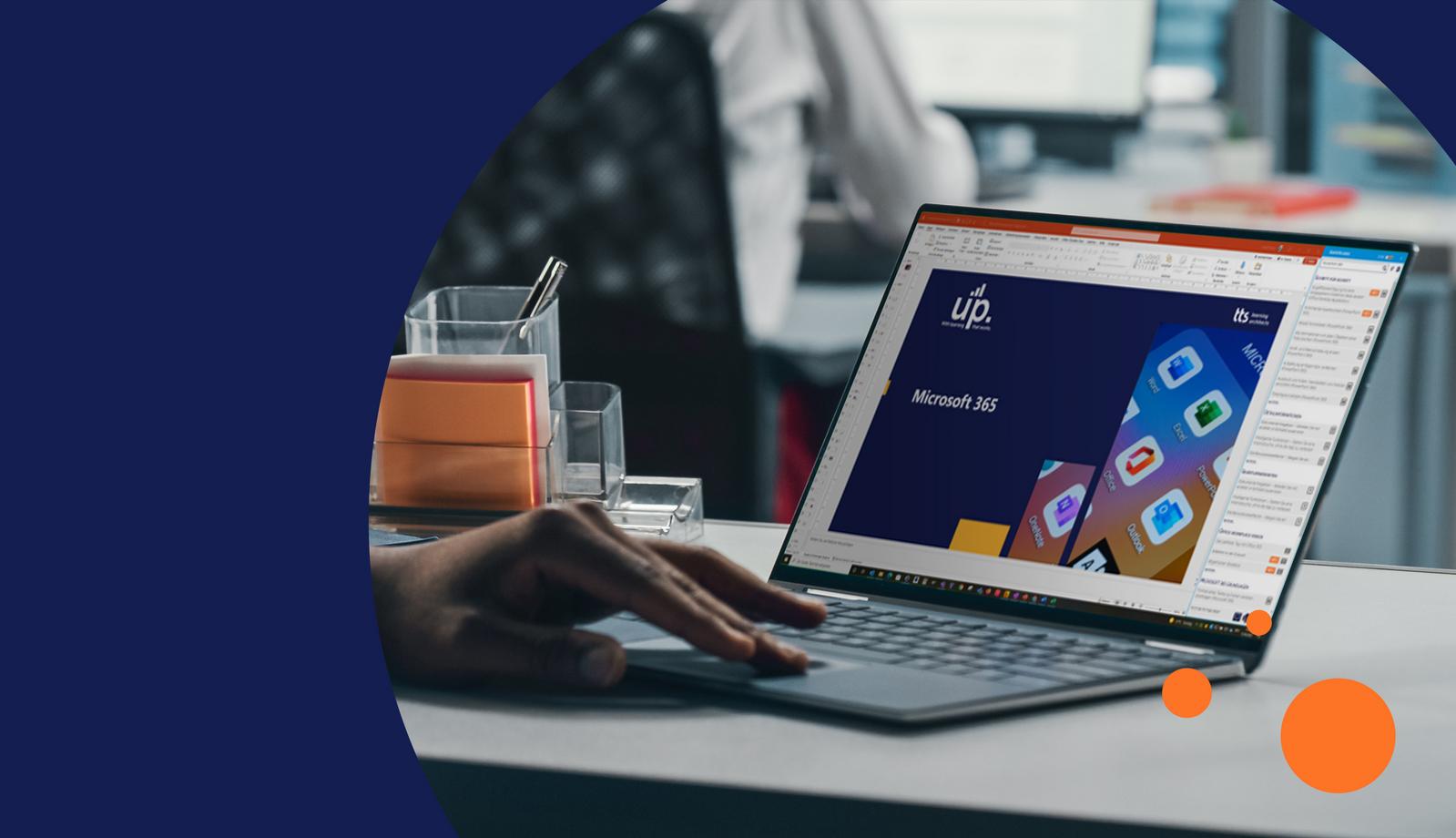 Guides
Step-by-step instructions for everyday work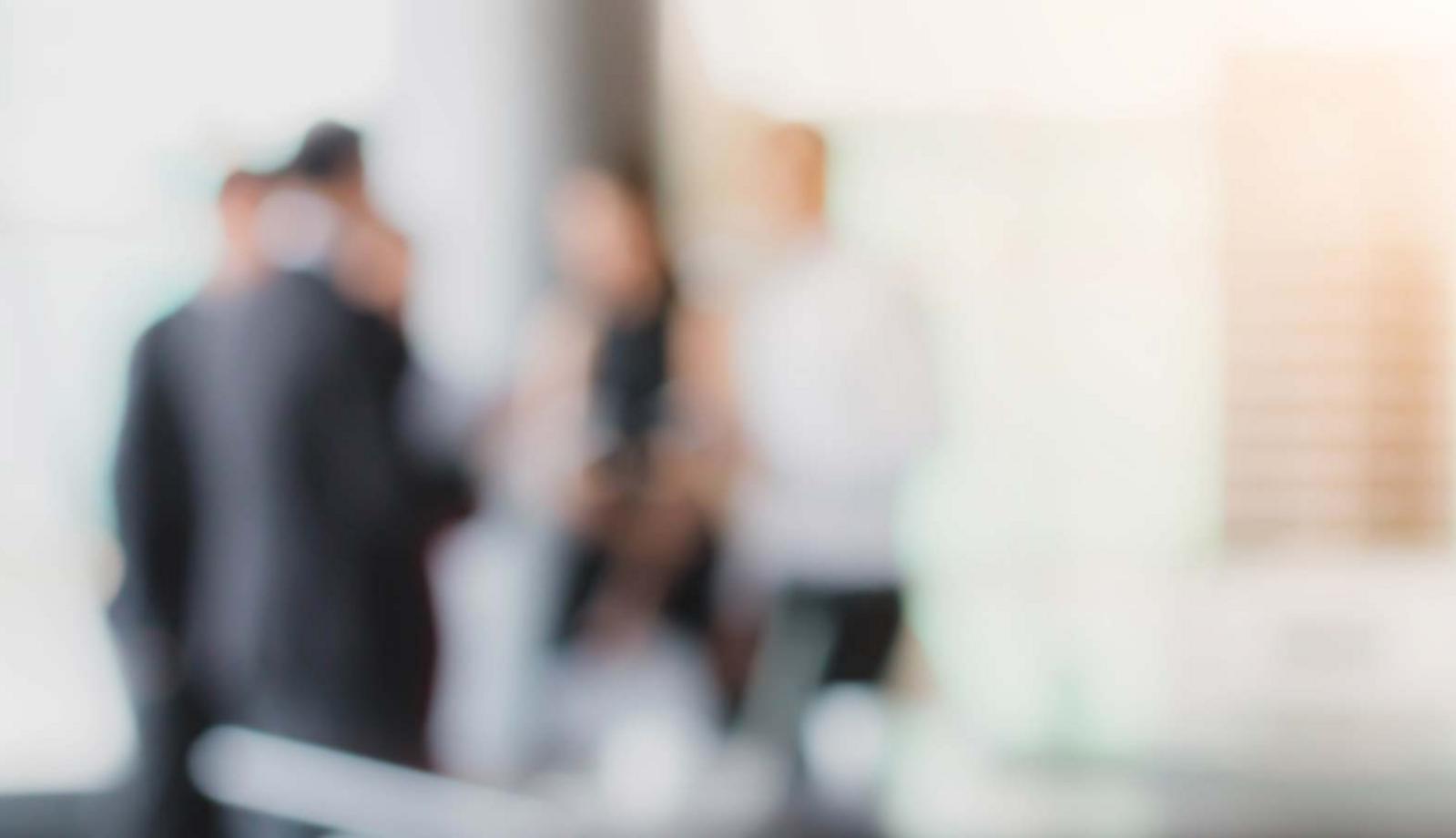 Have you already held webinars and eLearning sessions to make sure your staff are perfectly prepared for the digital workplace that Microsoft 365 delivers? What about the next step after the rollout? It's during this critical phase that lots of users need support "in the moment of need", for instance, when they have to share a document in OneDrive for the first time. ​
This is precisely when our guides can really help. There are over 1,000 of these step-by-step instructions, which identify what users are working on at the time so you can give your staff direct assistance with all Microsoft applications and nurture sustainable user adoption. ​
Provide rapid support direct at the workplace and take some of the strain off your user helpdesk!​
Supported apps of Microsoft 365

Help at the workplace "in the moment of need" ​
More than 1,000 guides​
Direct support for Microsoft 365 applications​
Sustainable user adoption and a lighter workload for the user helpdesk​
Let us advise you!
Let us know how we can help you overcome your challenges and seize opportunities.