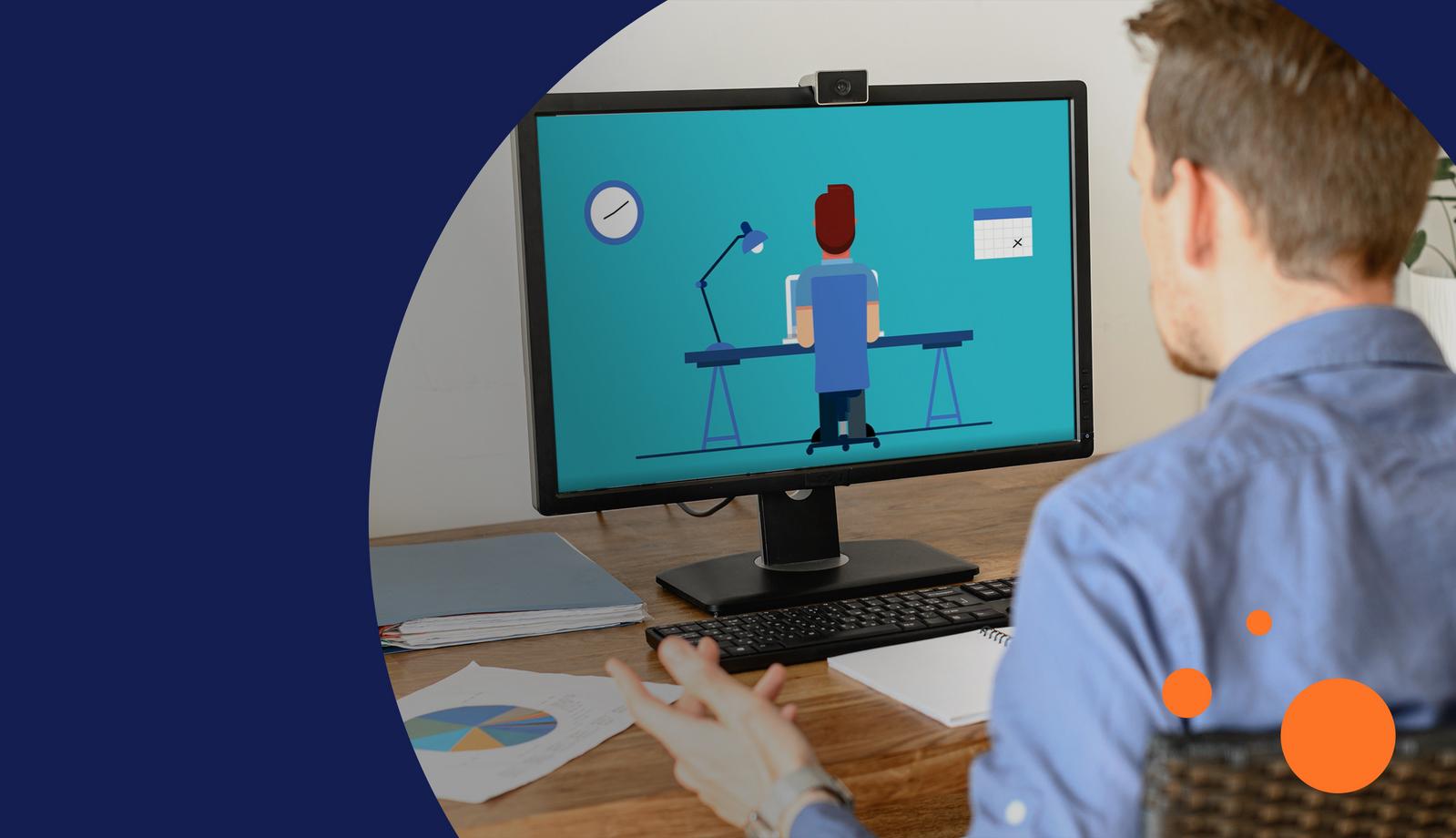 Videos
Get your employees geared up for the forthcoming change.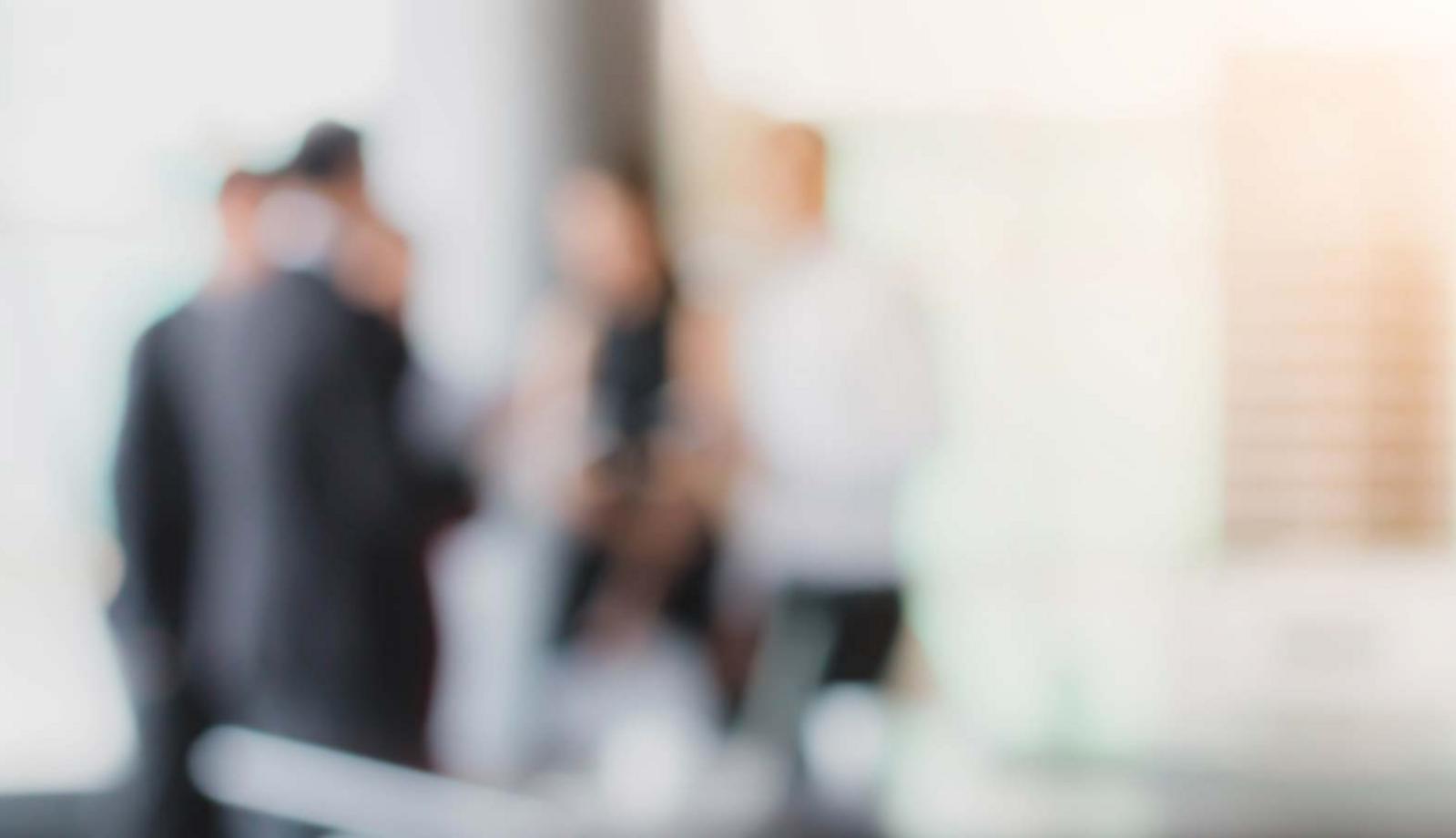 Just imagine it – your employees are curious about the new Microsoft 365 tools and start using them productively as soon as they go live. They are also motivated by e-learning modules, webinars and other learning units to get to know the apps and their possibilities. ​
This is where we can help you. Our Office Workplace videos get your employees geared up for the new environment prior to the rollout. The videos explain how to use Microsoft 365 in everyday work and how to combine classic Microsoft apps with the new collaboration tools. Videos such as "a perfect day with Microsoft 365" are inspiring and are the perfect add-on to your chosen learning measures.​
Inspirational videos prior to the launch of Microsoft 365​
Increase motivation to participate in learning sessions​
Illustrate the everyday use of Microsoft 365 in the workplace​
Show how classic Microsoft applications can be combined with the new collaboration tools​
Let us advise you!
Let us know how we can help you overcome your challenges and seize opportunities.