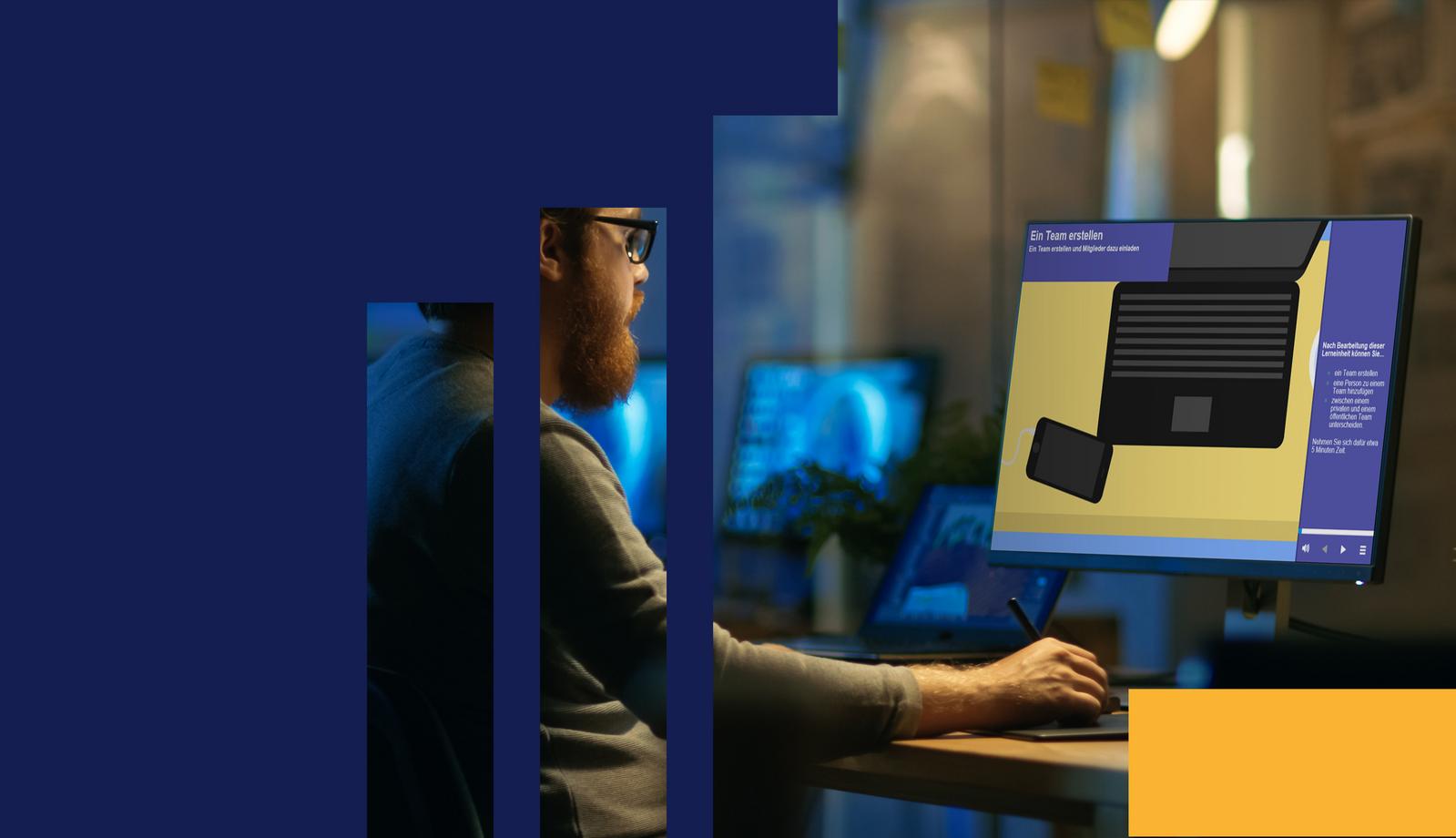 eLearnings
The eLearning offering includes interactive web-based trainings (WBTs) that use business-related use cases to facilitate the transition to Microsoft 365.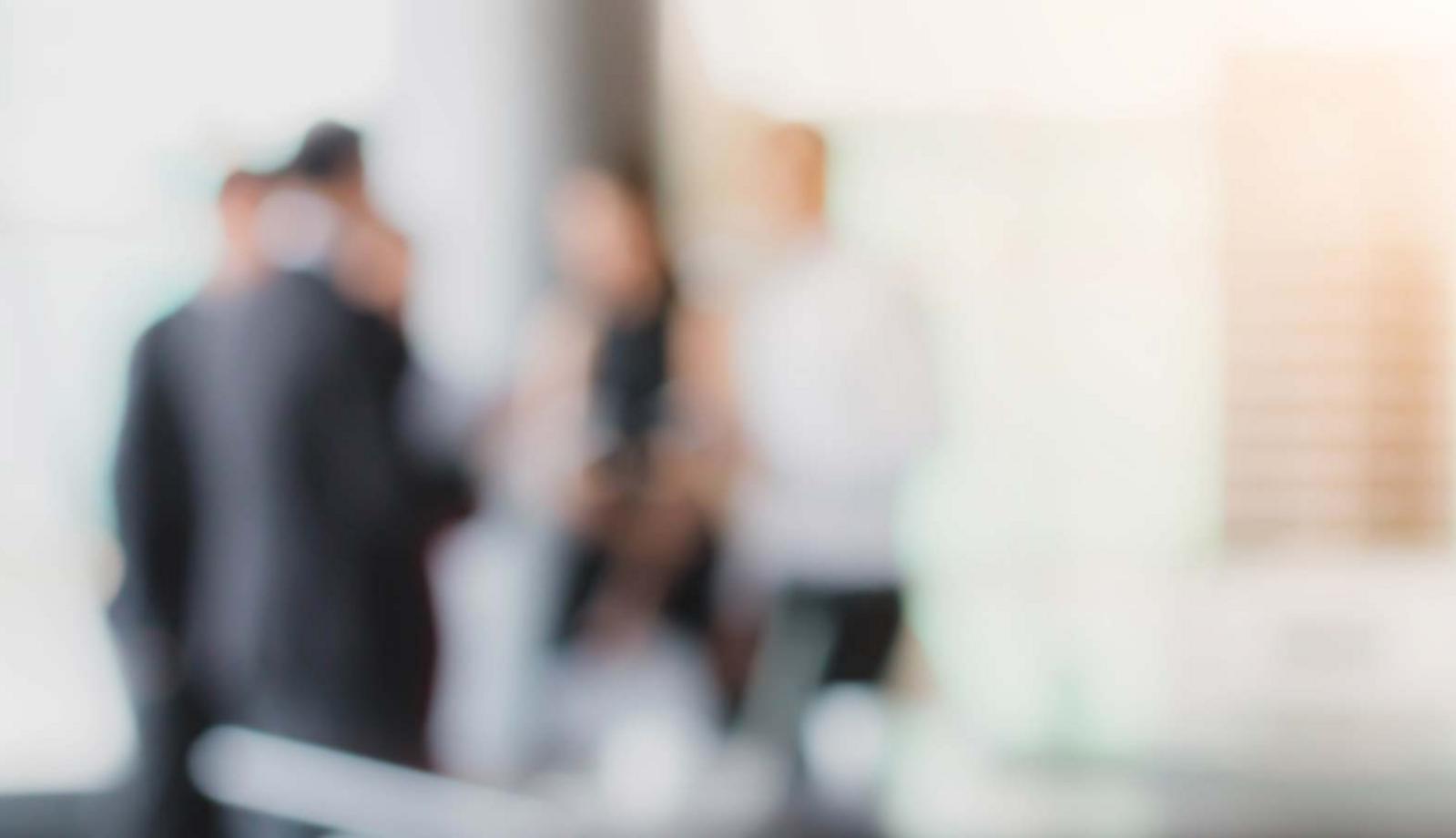 Tracking changes in Word and scheduling appointments in Outlook is no problem for most users, but what about collaborating on a document or recording a Teams meeting? No matter what level of knowledge your employees have, our entertaining eLearning modules are sure to cover exactly the content that will help them! Beginners start with an explanation of the user interface, while advanced users can jump straight to cross-product application scenarios. Naturally, we provide regular updates for the eLearning modules, and we also have five languages available for our international customers. If required, we can produce modules in more than 35 other languages.
Our Web Based Trainings for Microsoft 365

Modules for all standard programs
Learning simulation with original Microsoft 365 interface
Entertaining learning modules on functions and use cases
Completion tests included
Suitable for integration into all standard learning management systems or web servers
Five languages available immediately, over 35 more as required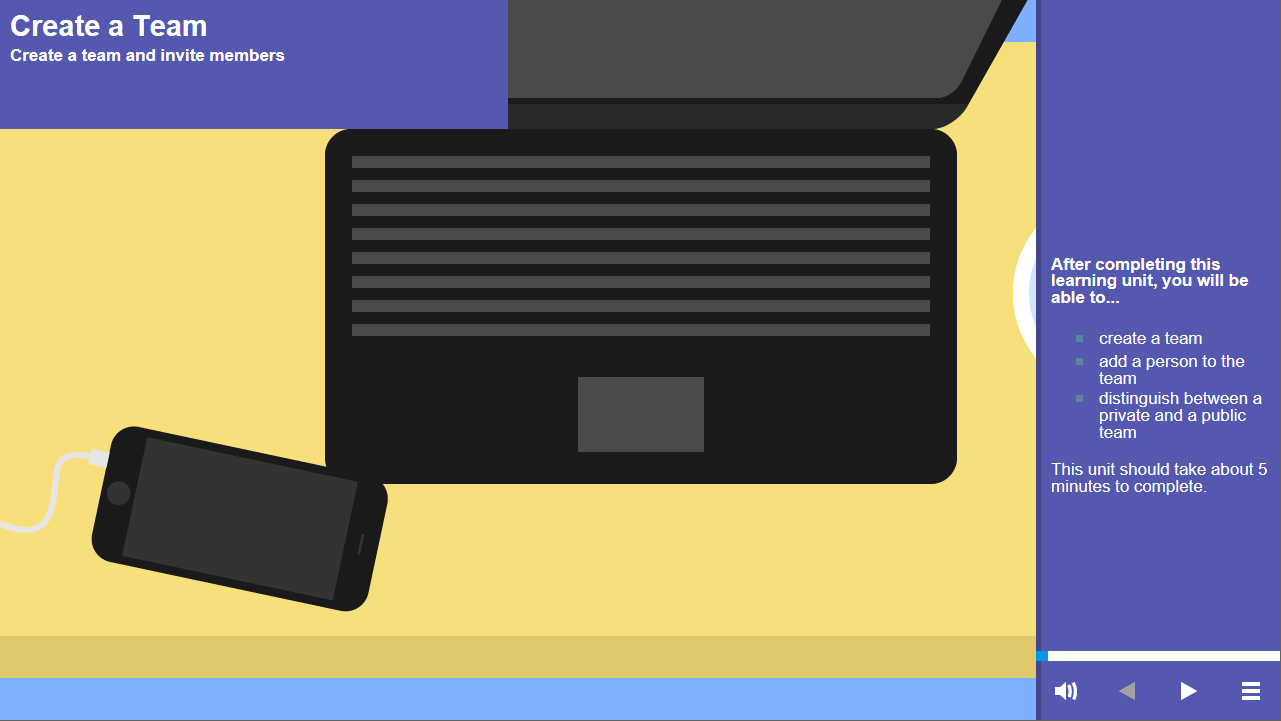 tts - learning architects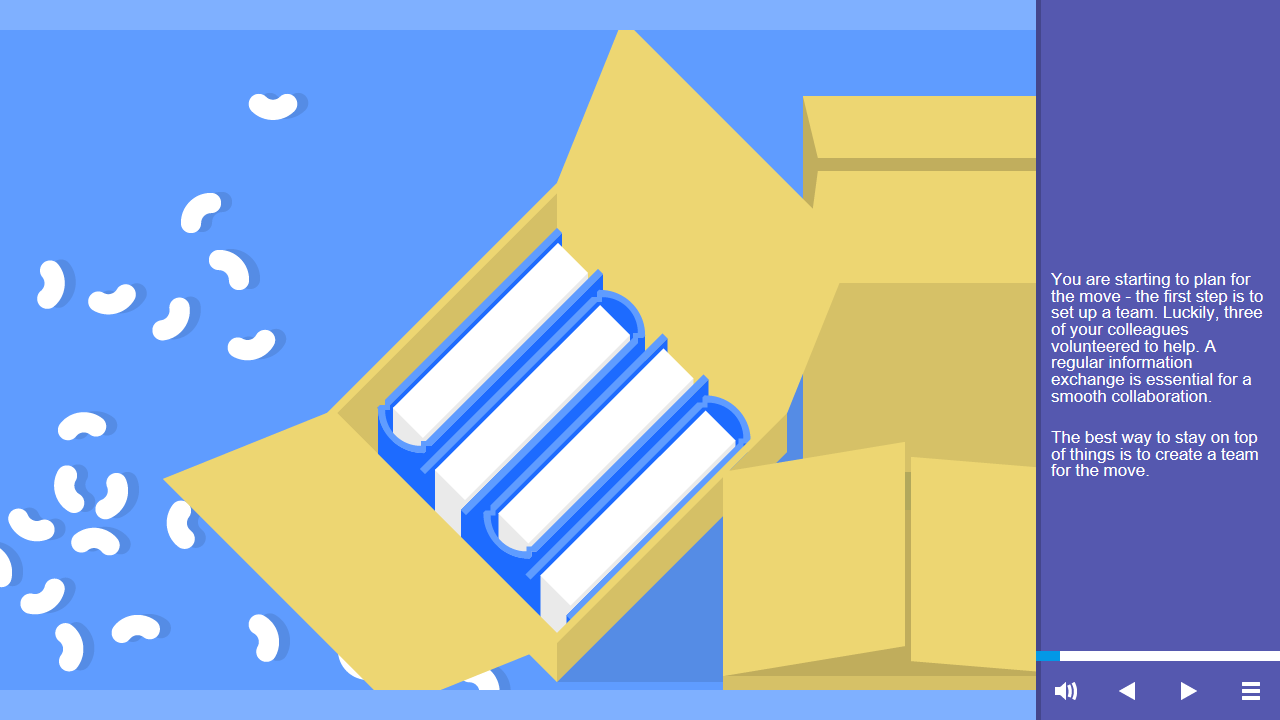 tts - learning architects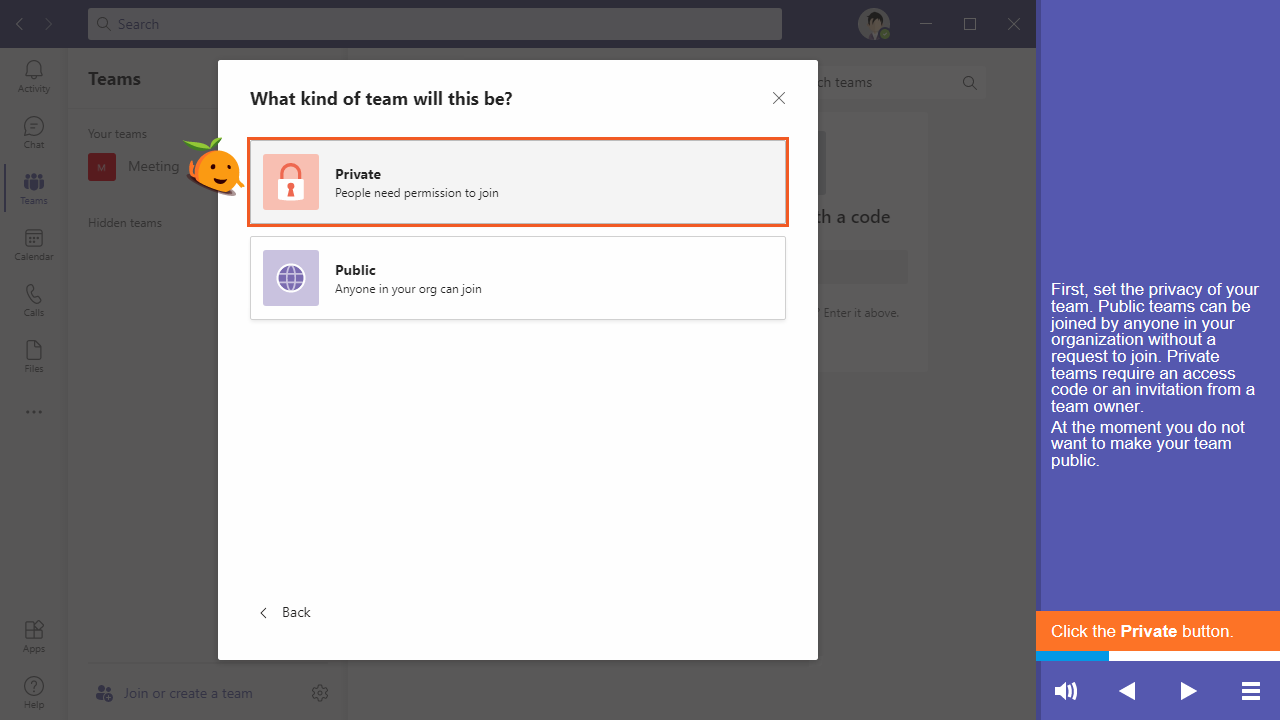 tts - learning architects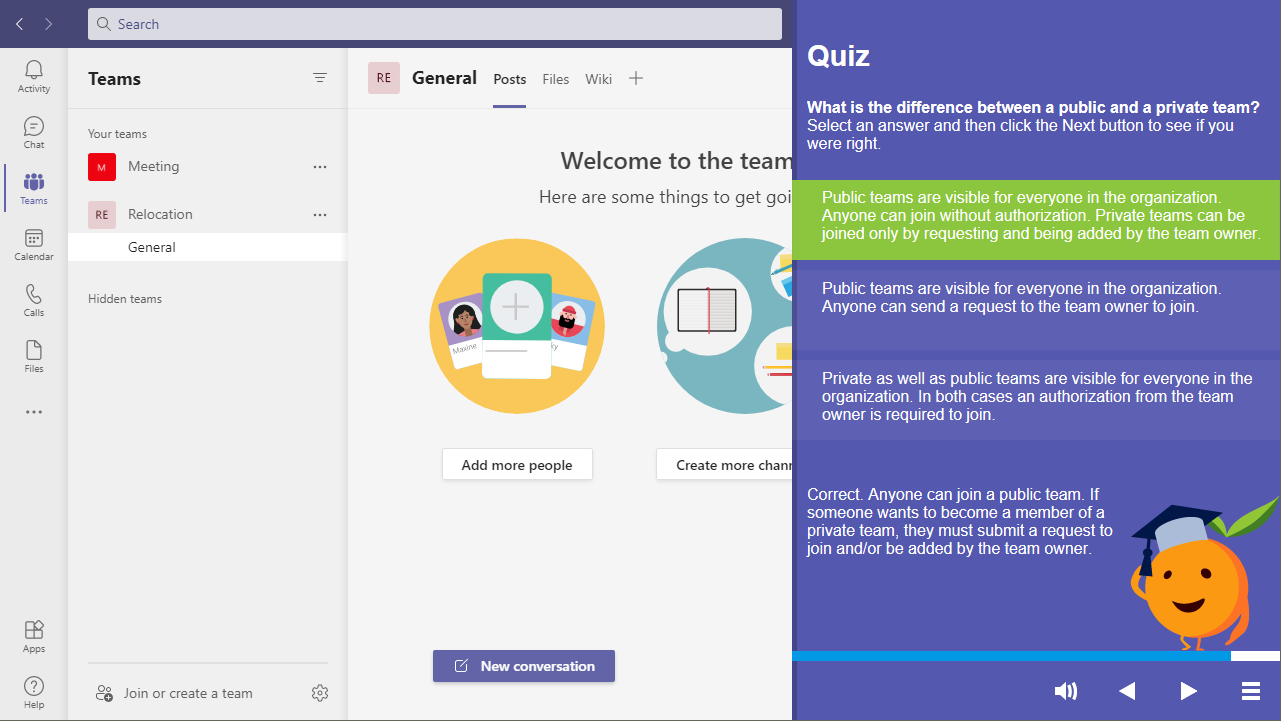 tts - learning architects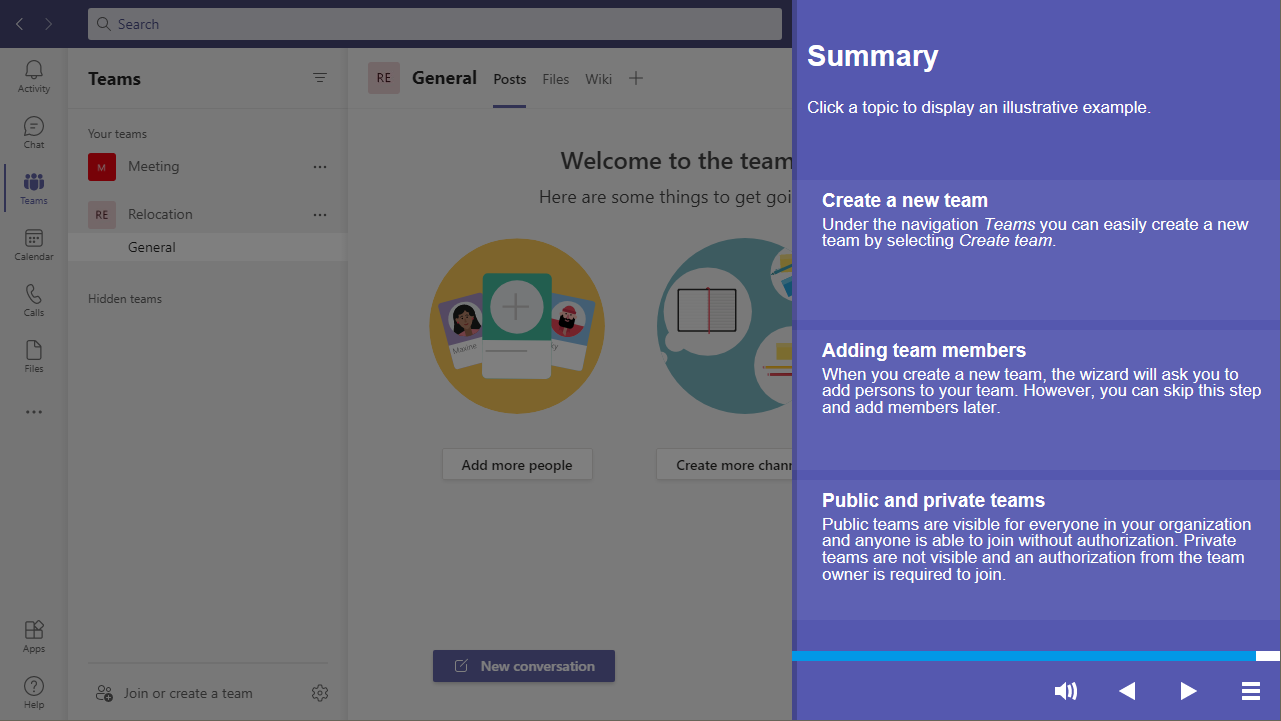 tts - learning architects
Let us advise you!
Let us know how we can help you overcome your challenges and seize opportunities.