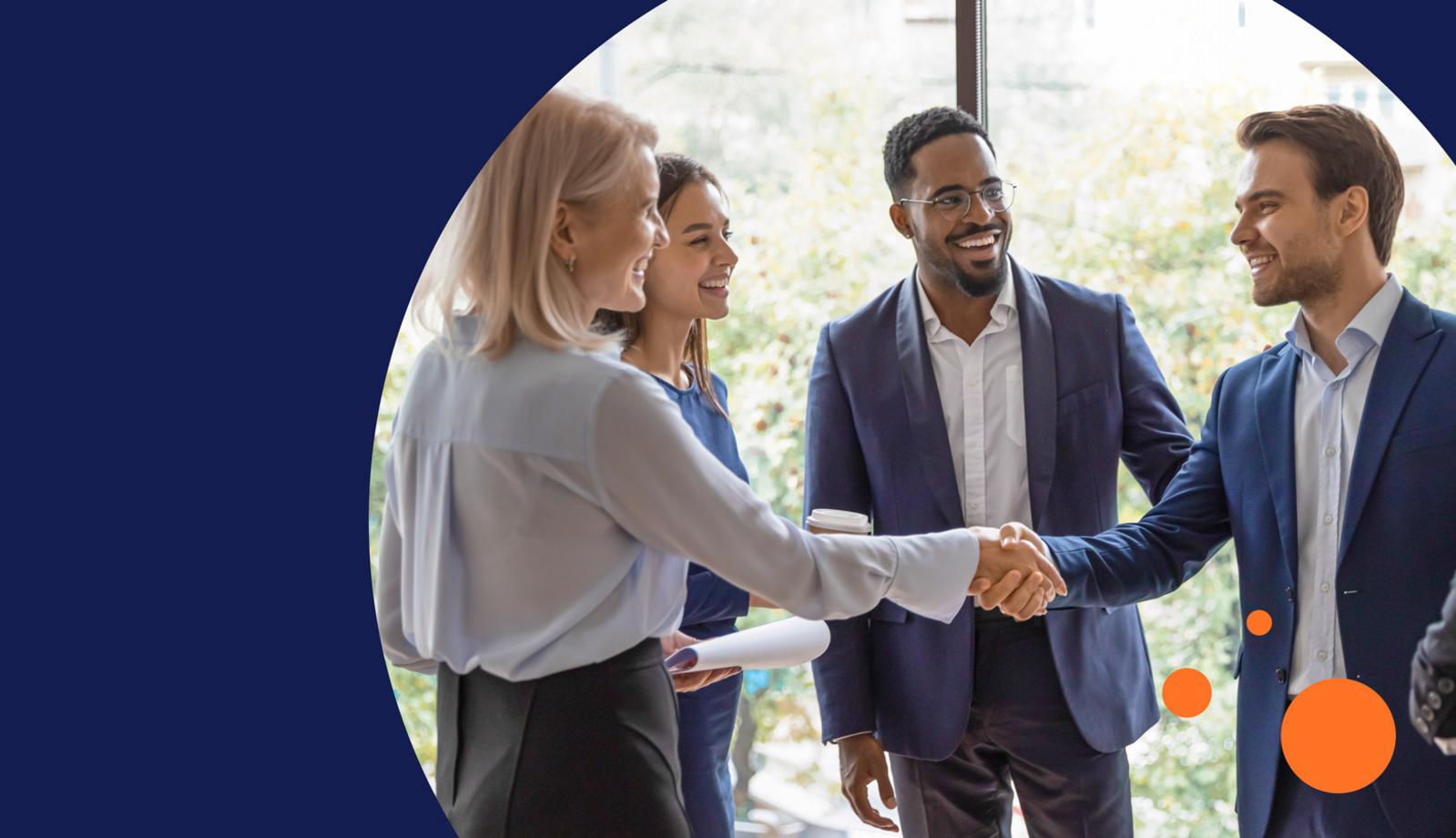 Working together to boost success
Become a tts partner and increase project success with the leading provider of digital adoption technology.
tts technology offers leading-edge software used by top-ranking companies throughout the world – frequently spanning diverse business segments within multi-national organisations.
We're looking for partners that support companies in the digitalization of processes – as implementation partners, as consultants in transformation and change management projects, and even within innovation projects in learning and support.
Our customers develop extensive improvement business cases which rely on learning and support content creation delivered by our tt performance suite user adoption stack – this is where we rely on our partners.
As a tts partner, you will benefit from our network and a range of services that help you expand your business prospects and offer opportunities to attract more customers as you diversify your portfolio.

Together with our partners, we are committed to continuing our vision and long-standing success story. Join us and seize this unique opportunity by becoming part of the tts partner network!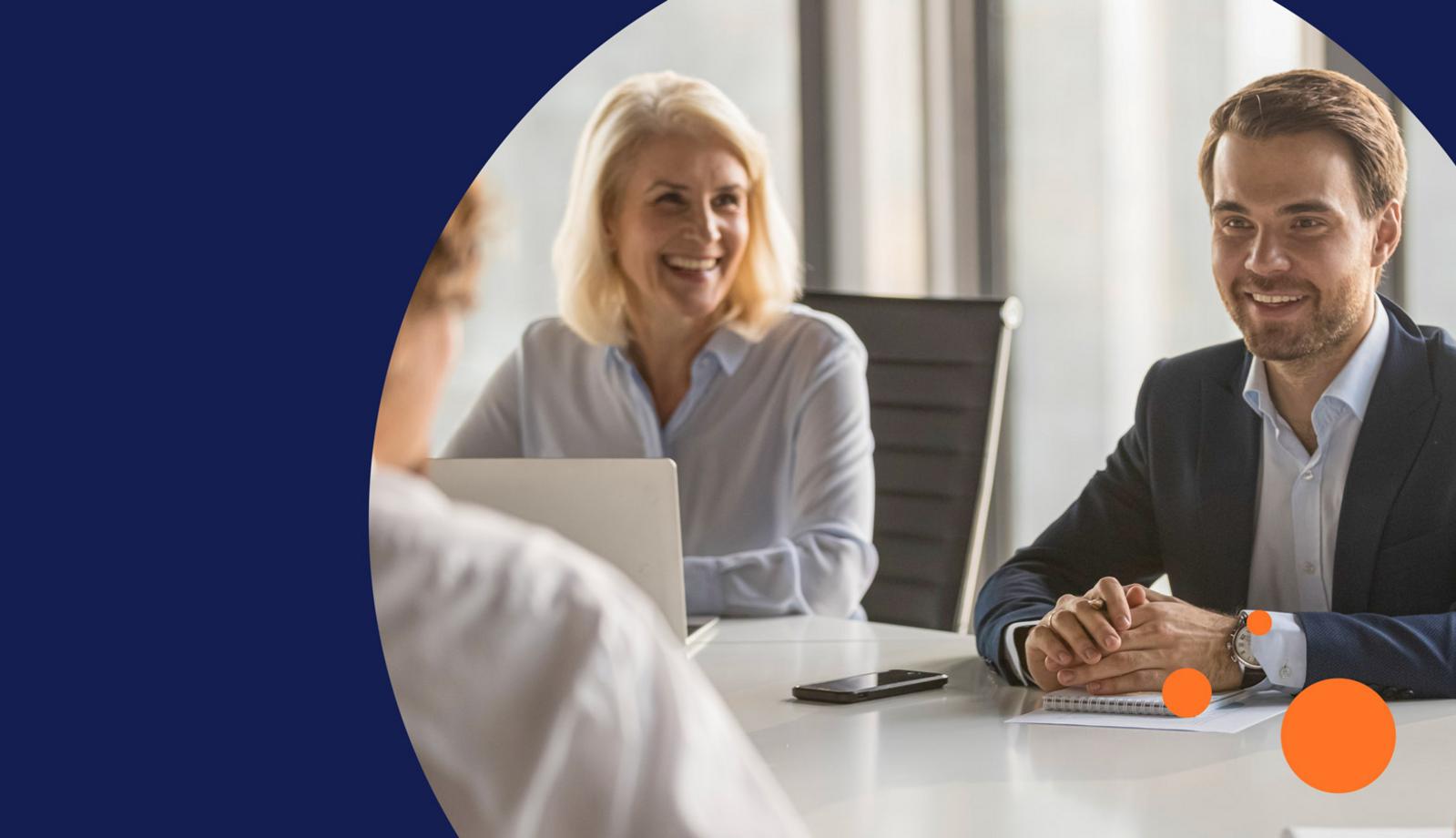 As a tts partner you will gain access to relevant sales, marketing, and technical resources which will support you to enable your skills and grow your business from day one.
We help you to build go-to-market plans, find opportunities, close deals, provide technical support, and increase our joint customer satisfaction.
Access to a variety of sales and technical training and information at no costs.
Use tt performance suite for sales demos with the opportunity to use it for your internal purposes and education.
Collaborate on opportunities and with inbound lead generation provided to via our marketing campaigns.
Strengthen our partnership and your sales activity as we support you with concrete marketing measures and give you access to sales enablement resources.
The tts partner network gives you access to the tts performance suite and valuable resources needed for developing and expanding a successful partnership. You can participate in our customer events free of charge and forge valuable contact networks. 250 decision-makers and professionals from our customers regularly attend our annual two-day forum event.
Expand your business in customer projects and create new revenue streams
Lead your customers quickly into a successful user adoption - prove your business USP in the long-term
Increase your market portfolio for new customers with a proven user adoption technology
Unlock additional budget or improve competitiveness within your customer projects by reducing the costs to deliver projects via new digital learning approaches
Increase project success with the leading provider of user adoption technology.