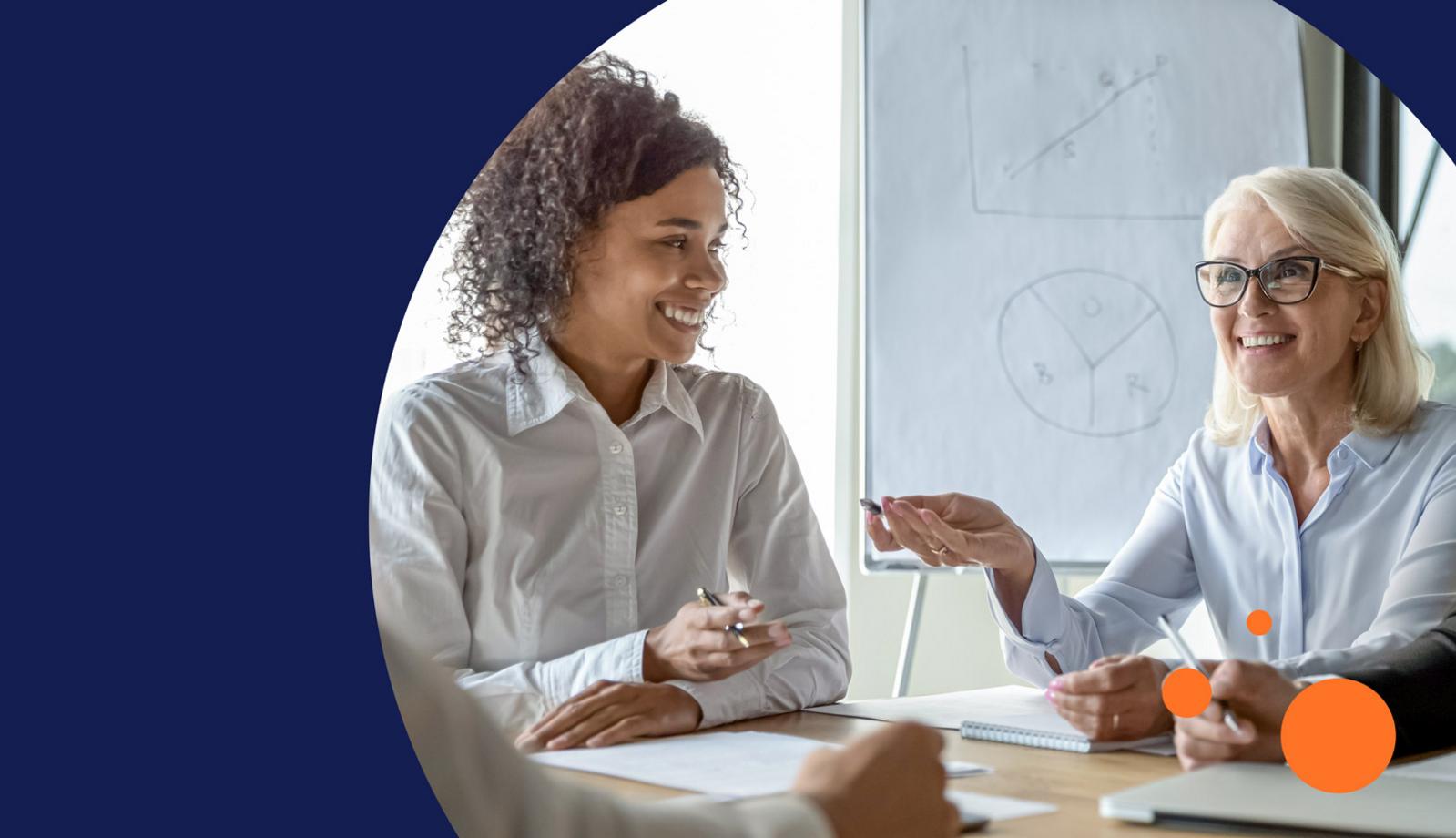 tts partner academy
Discover the tts partner academy and become a part of tts! Use the exclusive access to sharpen your skills and stay up-2-date.
The tts partner academy aligns with partner business models and offers a variety of personalized courses and individual competency roadmaps to help tts partners to build the right sales, marketing and technical skills and capabilities. From day one we provide tts partners with the enabling content and support necessary to ensure partner and customer success.
tts is committed to helping our partners grow and innovate service offerings which elevate customer and partner performance.
Evaluation of competence
Definition of an individual digital learning path
Discovery of the different learning materials and tools
Individual support with coaching sessions
Achievement of targeted qualifiers that align to your business model