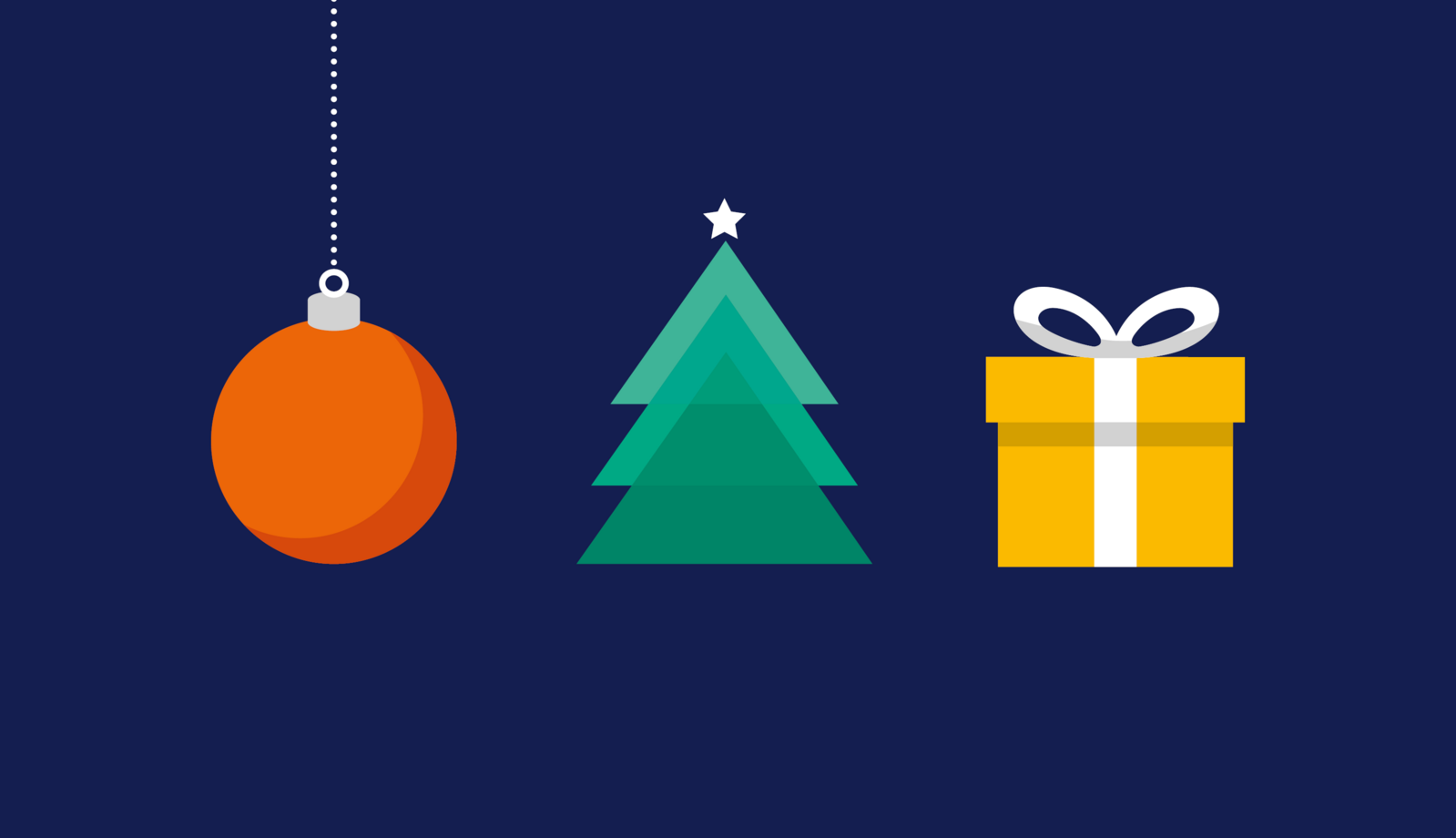 Nothing good happens by itself

For several years, tts has chosen to support humanitarian projects and give donations as Christmas gifts instead of giving gifts to our customers and partners.

This year was particularly difficult for many people around the world, in tts' home country of Germany in the western region natural disasters have caused many people to lose their lives, homes, and everything they had. With that in mind, for Christmas 2021 we decided to split our donation to support the charity Plan International as well as flood victims' organizations in Germany.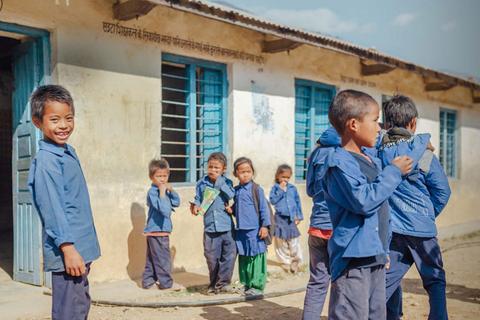 Plan International is an independent charity organization that supports children around the globe. This year part of our donation will go to this organization with the goal to support high-quality education for children of all ages.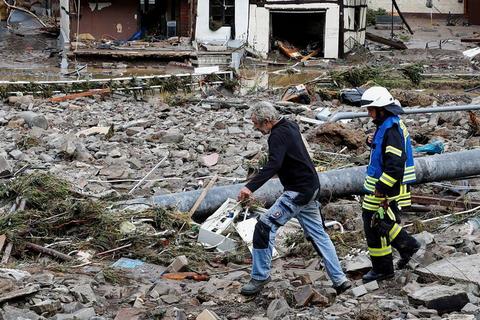 Aktion Deutschland Hilft is a renowned German organization that provides humanitarian aid not only in Germany but also abroad. With the German flood disaster in July 2021, Aktion Deutschland Hilft is using its donations to finance relief supplies such as clothing, hygiene kits, mobile homes, and much more, to the victims that were affected by the floods .