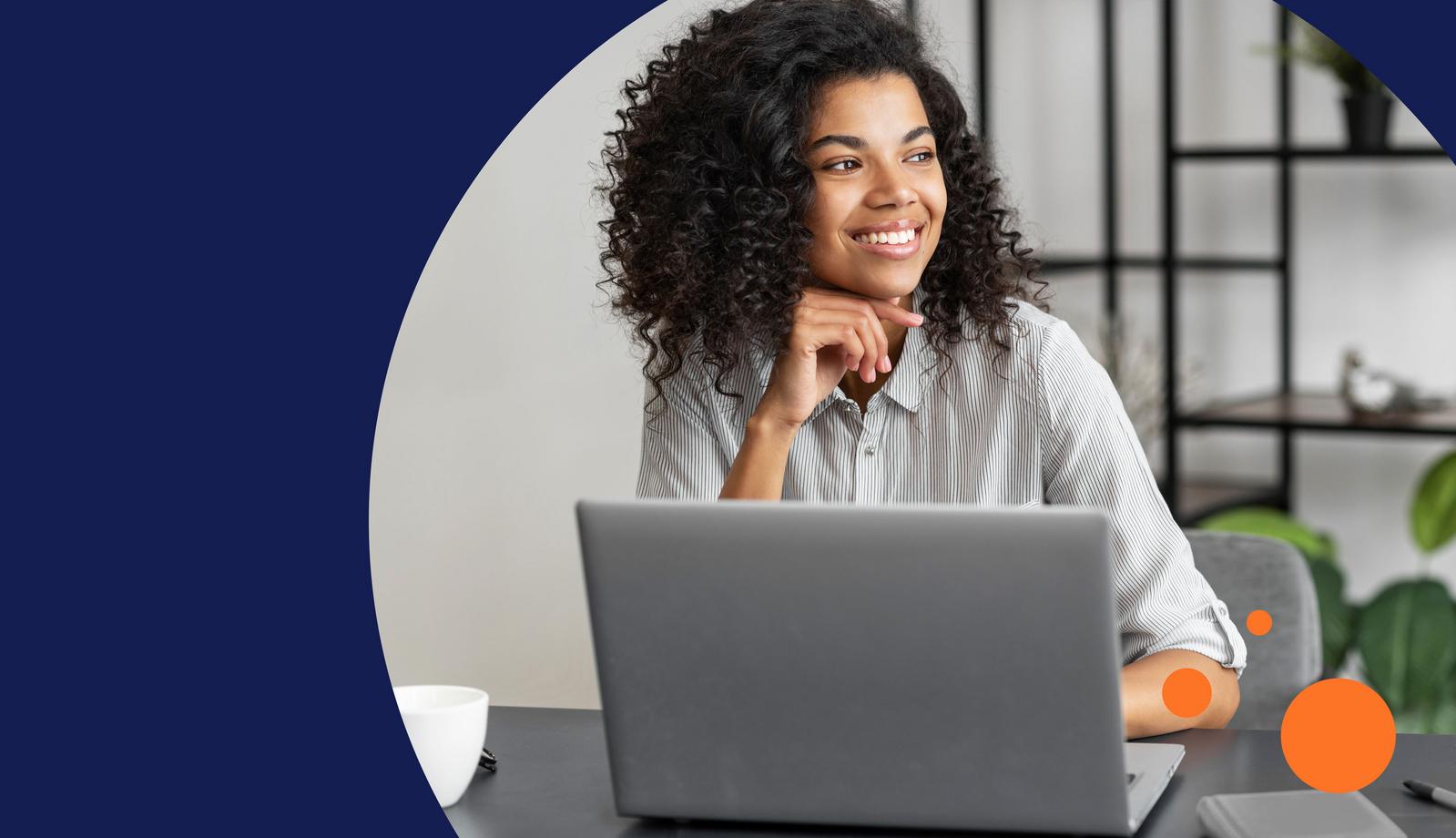 Stop by booth no. 2221
ATD23 San Diego
Workflow Learning & how it can benefit your organization  
How L&D can be an integral part of your organizations Digital Transformation efforts 
The Digital Workplace and how L&D supports the new normal 
Our tts performance suite! 
At tts we support every phase of the digital journey, from workflow learning, user adoption to the digital workplace and transformation.
For further information please visit ATD 2023.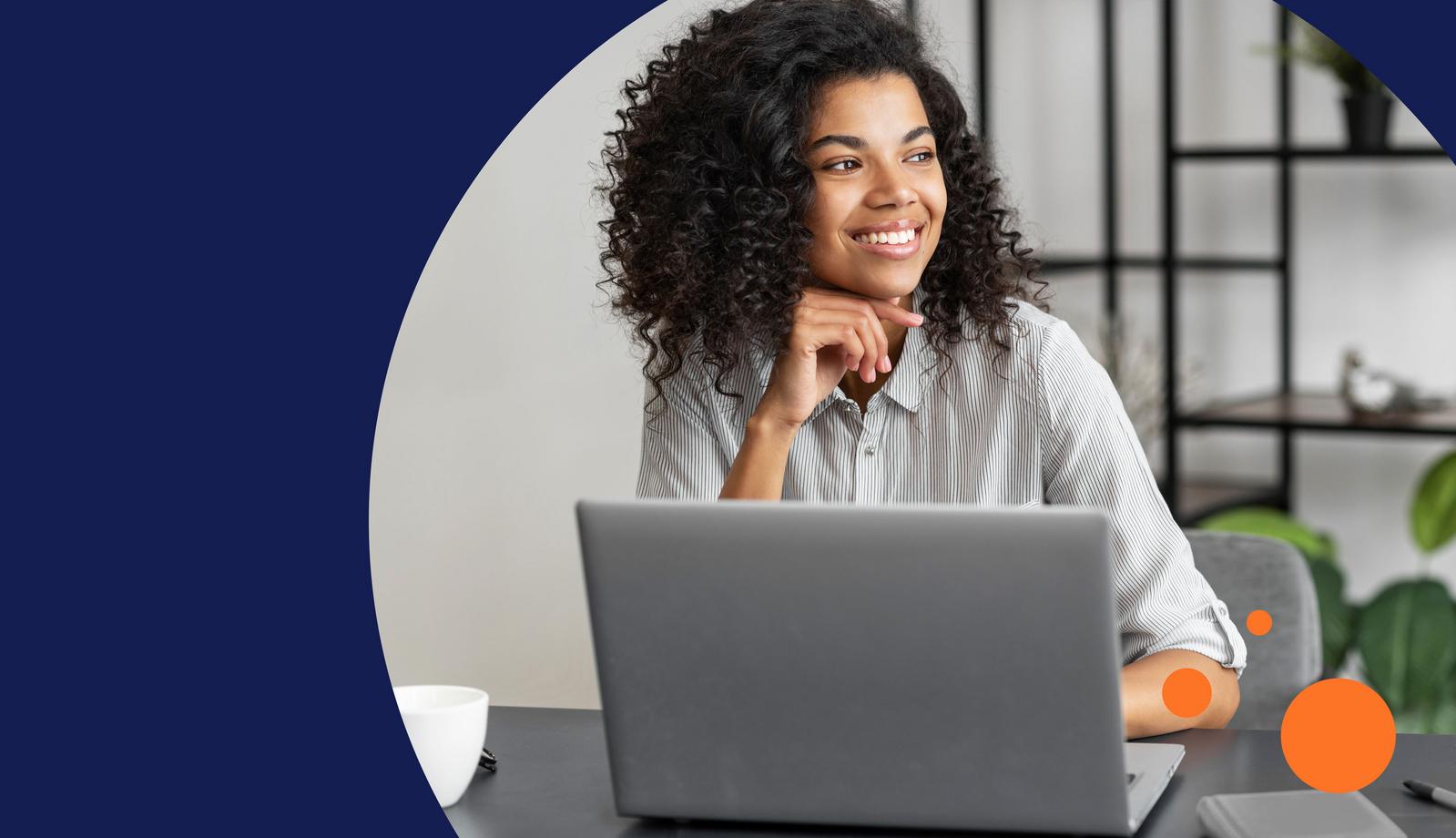 If you would like to arrange a personal meeting, please contact renata.burry@tt-s.com or patrick.dunlap@tt-s.com.
Location 
San Diego Convention Center 
San Diego, California 
Expo Hours
Monday May 22nd, 2023 – 9:30am – 3:00pm  
Tuesday May 23rd, 2023 – 9:30am – 3:00pm 
Wednesday May 24th, 2023 – 9:30am – 1:00pm  
Stop by our booth for a chance to win one out of six baskets of Haribo's candy!