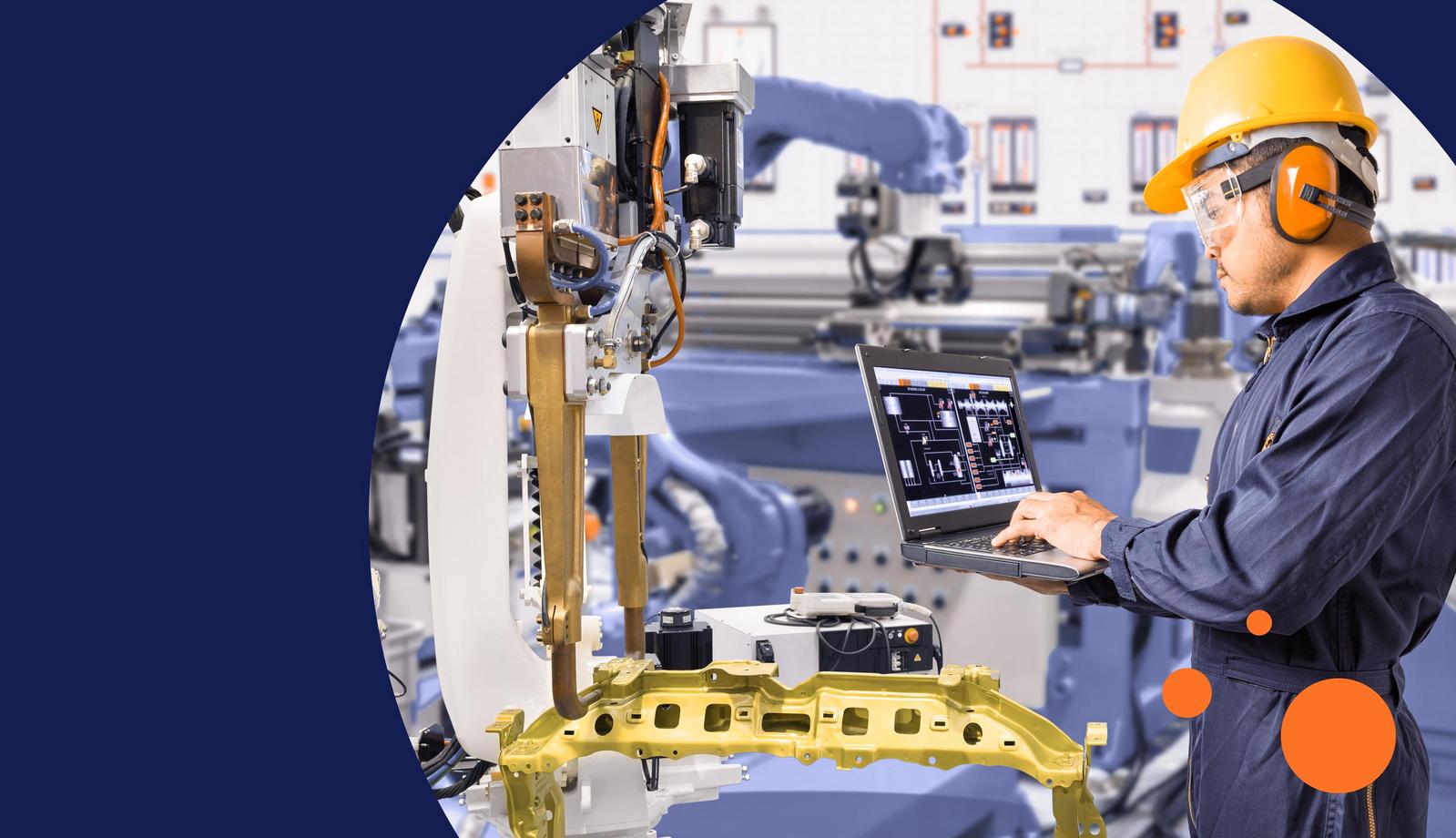 Politics, Religion and... Digital Adoption
Nobody? Really? At KIRCHHOFF Automotive, digital adoption is no longer just a utopian ideal. Digital adoption is a common thread that runs through all departments of the company. The tts performance suite is being used to create, curate and provide content.
When it comes to digital adoption, one of the major strengths of KIRCHHOFF Automotive is its structured approach. Find out from Lisa Kitterer, Global Employee Development Manager, how the group is putting this issue into practice on a strategic level.
In this webinar, she will be talking about the HR department's framework and approach for the company's digital transformation.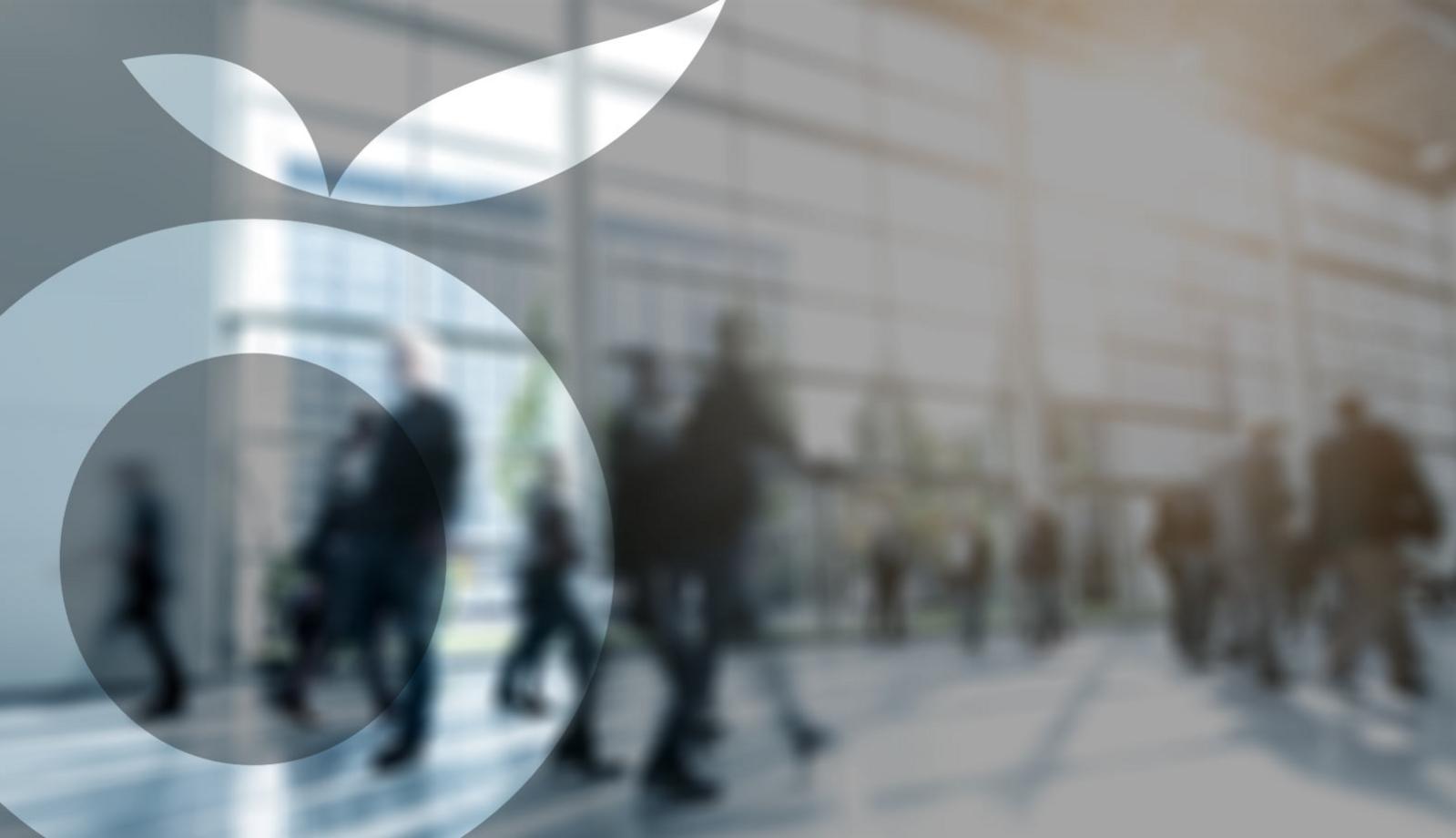 In this webinar, you will be given specific examples that demonstrate how employee development and learning culture integrated into the company's digital adoption strategy. Lisa and her colleagues will answer the following questions:
At KIRCHHOFF Automotive, digital adoption is a long-term, strategic topic. What did the in-house plan for its roll-out look like?
How does the HR department at KIRCHHOFF Automotive see its role?
What application scenarios and use cases are there at KIRCHHOFF Automotive for the tts performance suite?
To what extent has Kirchhoff Automotive defined key performance indicators to gauge the success of the measures taken?
KIRCHHOFF Automotive is a global supplier for the automotive industry. The company develops and manufactures complex metal and hybrid structures for bodywork and chassis. Over 7,650 employees work for the group across 27 locations in 11 countries.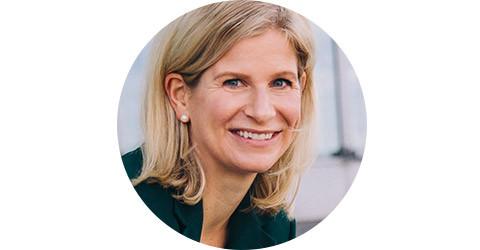 Lisa Kitterer
Global Director Employee Development, KIRCHHOFF Automotive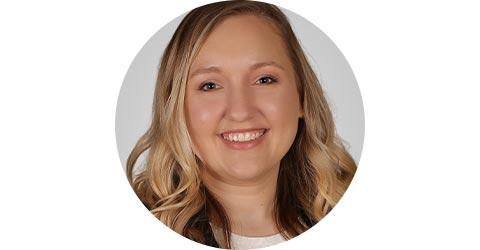 Mary Sinischo
Employee Development Manager, KIRCHHOFF Automotive