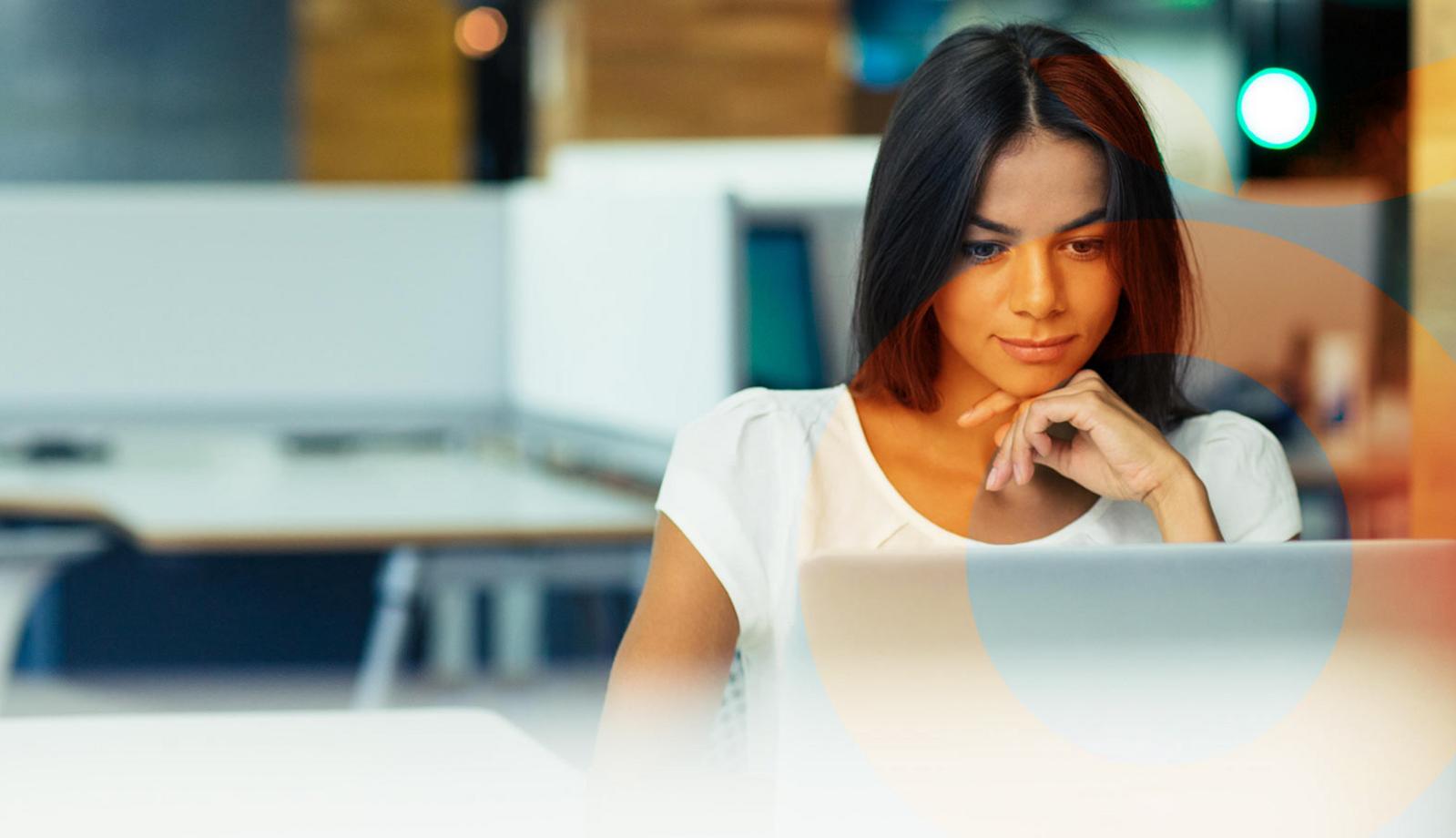 solution
Get the most out of your ERP system
ERP systems automate business processes and enable intelligent decisions based on real-time forecasts. However, it is only possible to make the most out of these opportunities when the data quality is high. The tts performance suite can help you with this.

Maximize IT investments

Increase user adoption

Increase data quality

Accelerate digital transformation
These days, cutting-edge ERP systems do more than orchestrate production planning, procurement, logistics and service. They are also enablers for data-driven decisions, rapid innovation and digital value creation in intelligent companies. However, it is only possible to maximize this potential when the people in your company provide high quality of data through efficient, error-free operation. The key to success here is digital adoption.
With the tts performance suite, your staff become a driving force behind the successful updating of your ERP system. This business suite for company-wide digital adoption offers users perfect support when they need specific help while working with the solution or across processes – exactly for their respective context and precisely tailored to their specific role. In this way, you lay the foundations for a high level of acceptance right from the start. You prevent operating errors and dips in performance after the go-live. Above all, however, the tts performance suite enables you to optimize your data quality, because your employees immediately accept the new ERP system and use it with confidence.
You boost your application and process reliability.
You increase data quality and create valuable synergy potential.
You ensure business continuity through quick onboarding.
You safeguard IT investments by reaching your targets.
Experience tts performance suite live!
See for yourself and schedule a demo appointment. Our team will be happy to show you how to take advantage of the tts performance suite for your business. Simply fill out the form and we will get in touch with you as soon as possible.