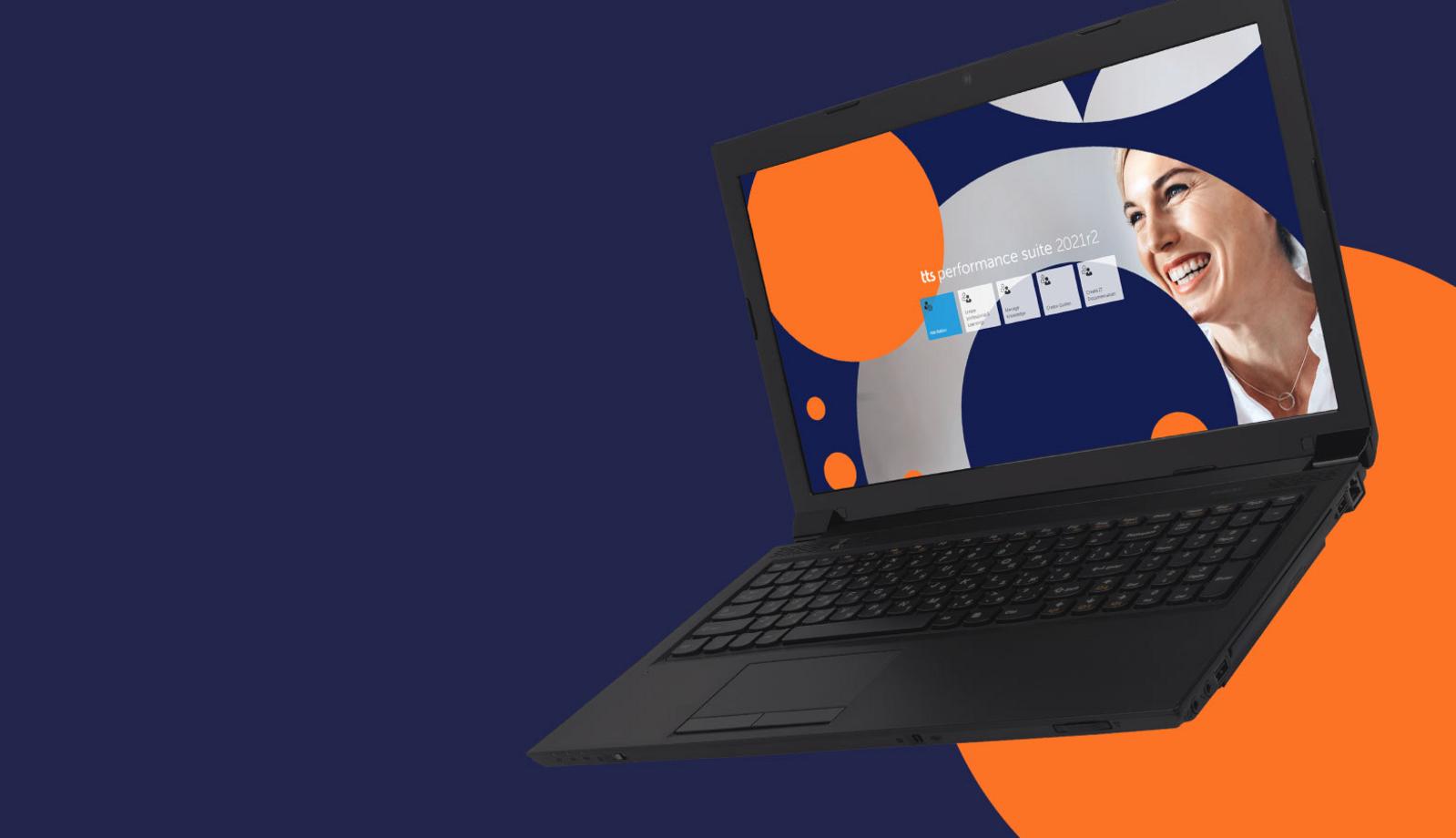 product
tts performance suite
The tts performance suite is the most comprehensive – and probably the best – solution for company-wide digital adoption. Content can be created, curated and delivered in a single solution.

Employee support in every software

Process support and decision-making aid

Help that matches the working context

Integration of all knowledge sources

Support with role-based content filters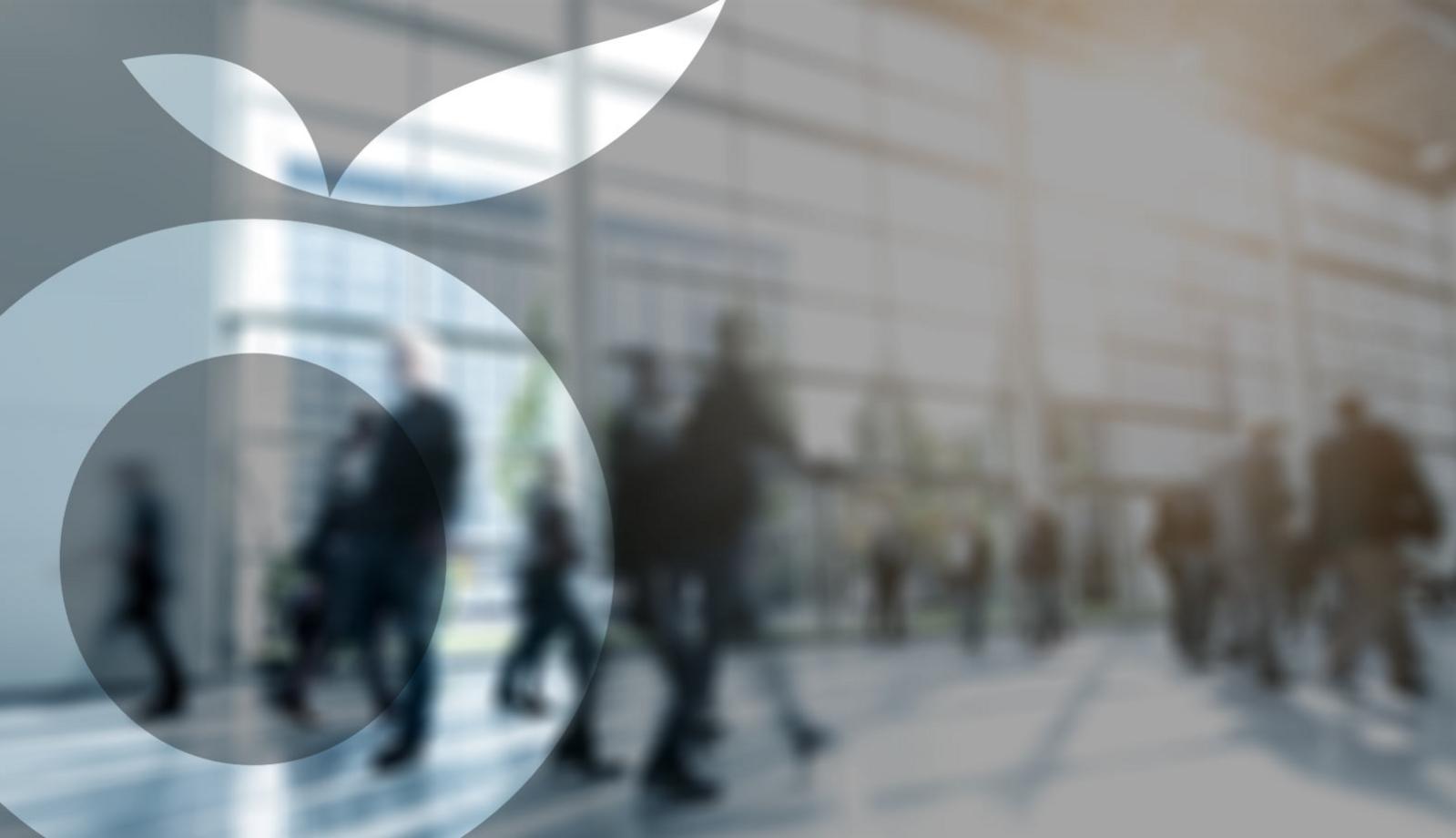 Use enterprise digital adoption to create a high level of acceptance for change by helping your staff to recognize the potential of your digitalization projects and use new technologies efficiently. With the tts performance suite, you can cover all the success criteria you need to do just that.
Corporate Learning
You channel all your expertise and provide it to every member of staff at their workplace whenever they need it. In this way, you are laying the groundwork throughout your company for an agile learning culture that is shaped by a willingness to learn independently and that develops continuously.
Technology Guidance
You provide your staff with exactly the support they need for a specific task while they are working on it – in whichever software they are using. This speeds up the onboarding process and helps users successfully make the most of new technologies.
Business Guidance
Thanks to role-based content filters, your employees can quickly and easily find exactly the information they need for their work – about documentation, new regulations or changed business processes, for example. As a result, you offer fast navigation and tailored support in decision making, while also ensuring all processes across your company meet compliance standards.
Create, curate, supply, analyze and optimize – the components of the tts performance suite cover the entire lifecycle of your content.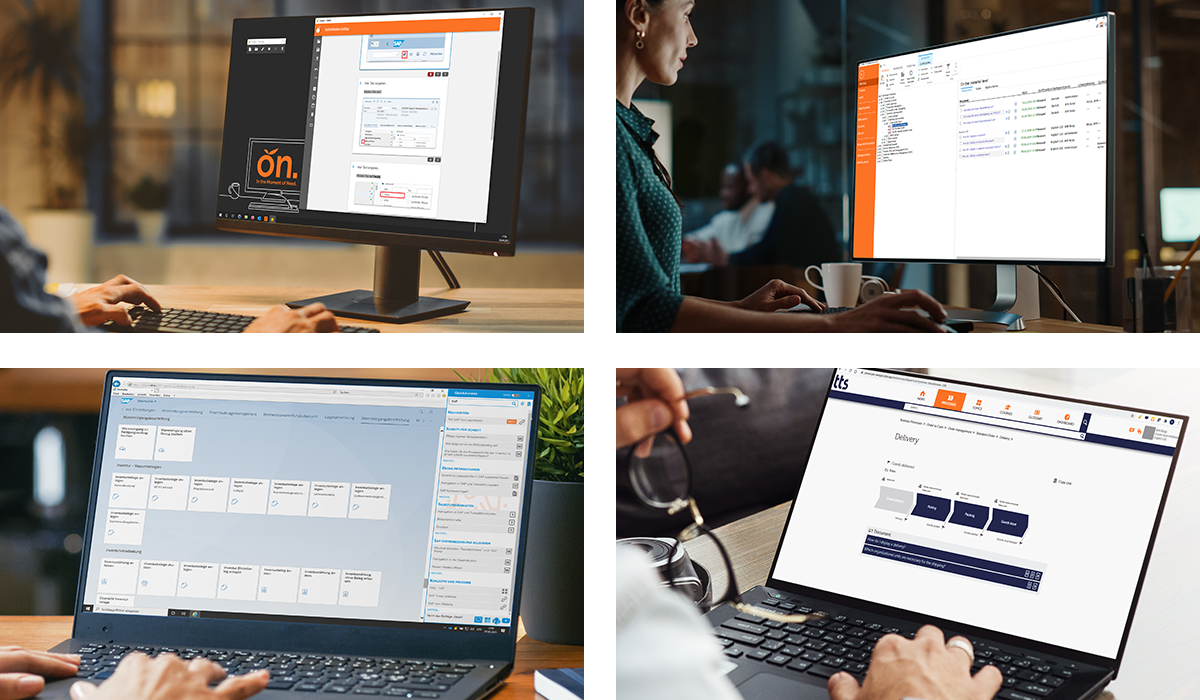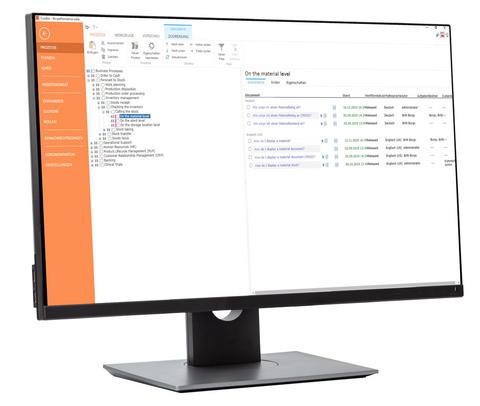 Producer
The author tool makes it child's play to create high-level content in the IT and non-IT sectors. Rapid IT recording in all desktop and web applications and a sophisticated templating concept make this possible.
Curator
You can use the curating and content-management component to match content to the appropriate context and, where necessary, also to a specific role. This turns company-wide knowledge into target-group oriented information, which you can also structure according to your needs.
WebAccess
The knowledge portal for rapid access to relevant information. All content is displayed in a structured way according to process, topic and course. In addition, role-based content filters ensure a high level of information quality rather than quantity.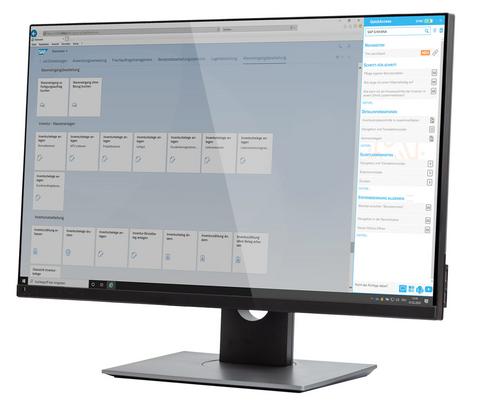 QuickAccess
This digital assistant offers staff context-specific support in the moment of need via a single point of access – including everything from specific user help to assistance with the tasks of a business process. To make this possible, you can integrate any content you want, including external sources.
Creator
This is a quick and straightforward tool designed to help employees, process managers and project managers create content – it includes a recorder and editor for step-by-step guides for IT and non-IT.
tts Analytics
This dashboard for analyzing user behavior shows you at a glance which subject areas are in particular demand. As a result, you receive valuable information for adding to and continuously optimizing your learning content.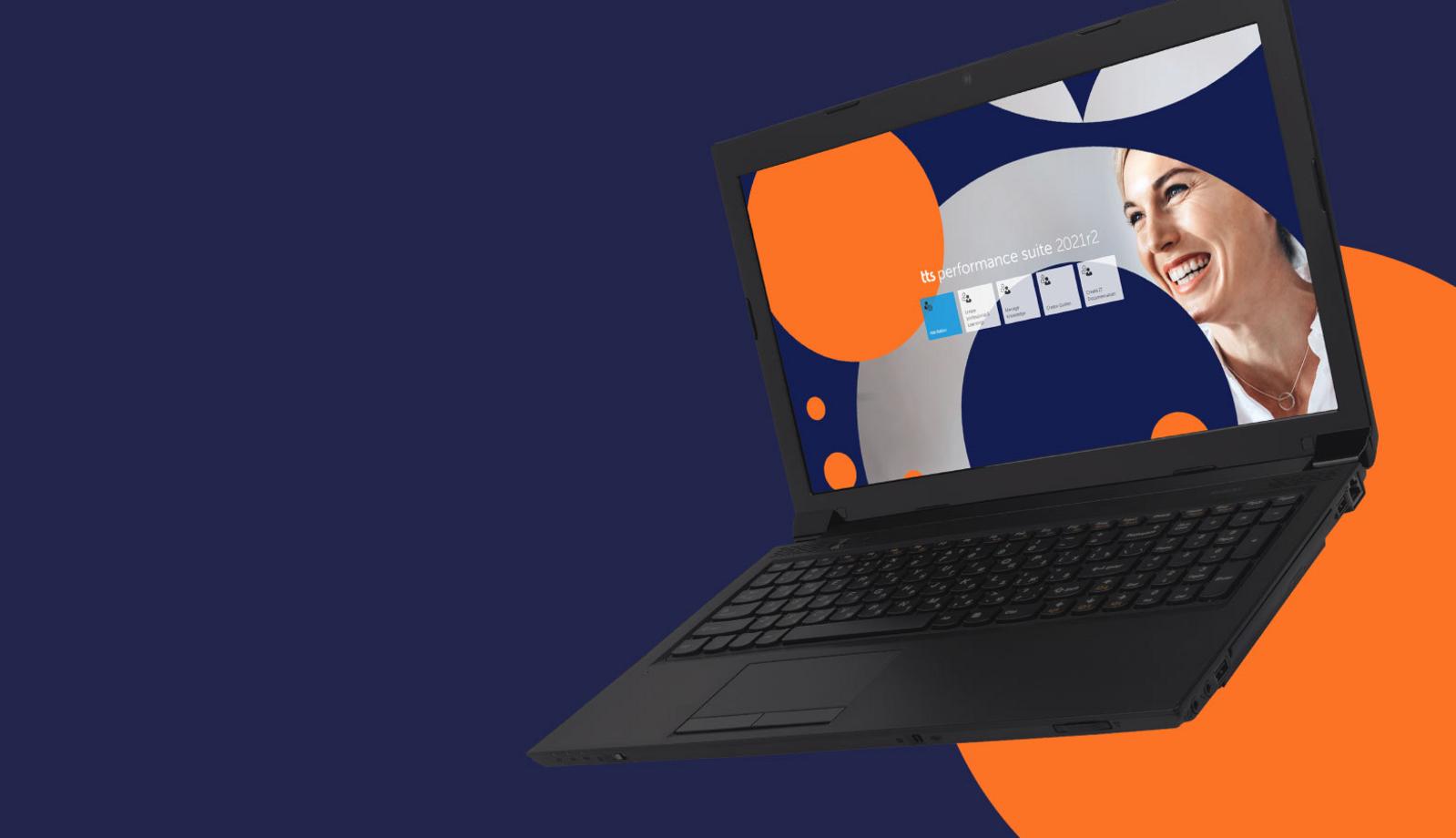 As a full-service provider for performance support and technical consulting, we help our customers reach their full potential through innovative solutions in the IT setting.
tts University with free training courses
Customer success management support
Multilingual support and hotline based in Germany
Open interfaces to connect other systems
SAP SuccessFactors Learning / Cornerstone Connector
Certification of successful penetration test from SYSS AG (tts performance suite)
tts and the tts performance suite are certified to ISO/IEC 27001
Experience the tts performance suite live!
See for yourself and arrange a demo appointment now. Our team will be happy to show you how to take advantage of the tts performance suite for your business. Simply fill out the form - we will get in touch with you as soon as possible.