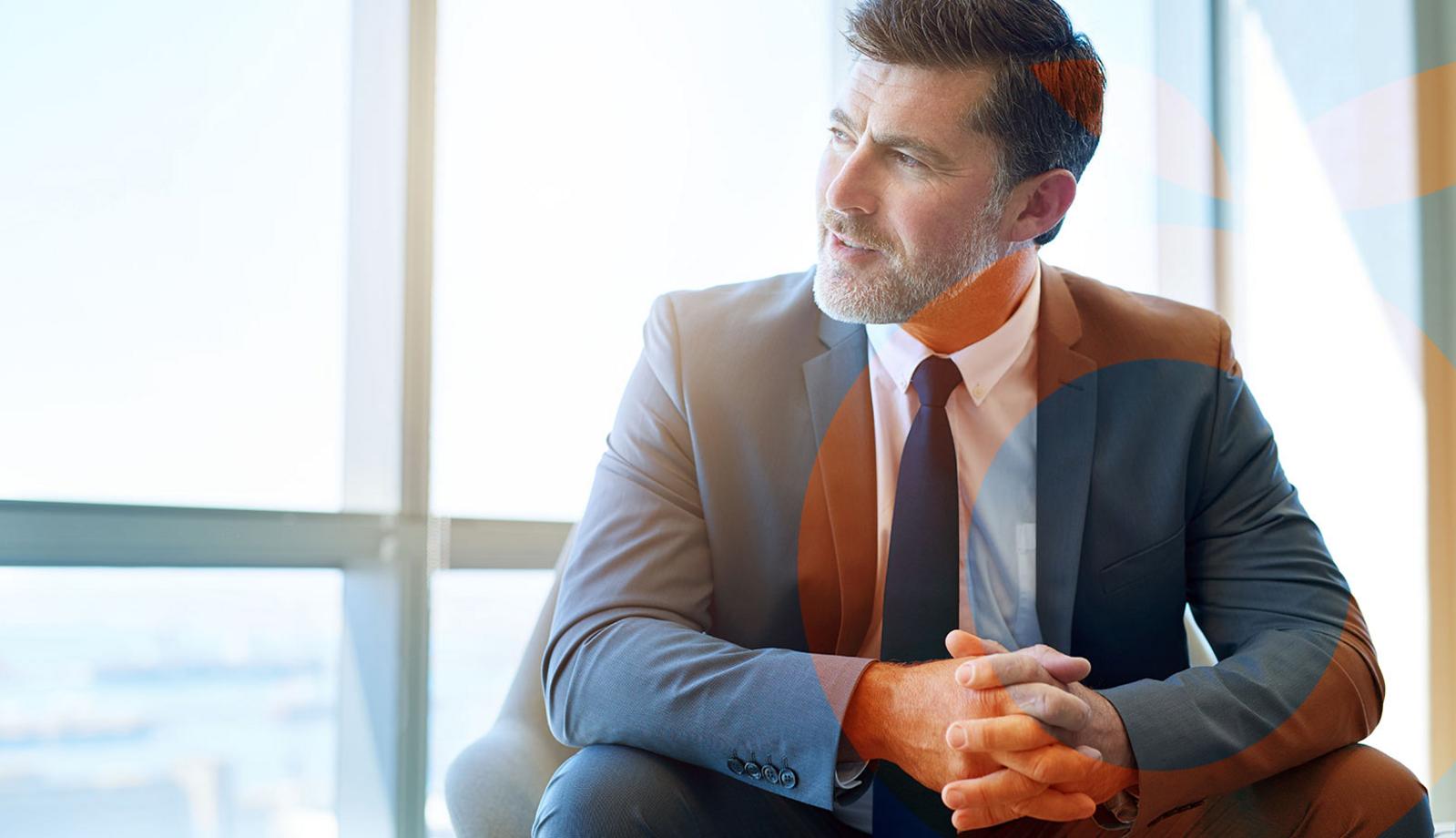 solution
Mission accomplished! How to sustainably safeguard your IT investments
Many digitalization projects fall short of their targets because they are missing one key ingredient for success – user adoption. The tts performance suite enables you to simply eliminate this risk and sustainably safeguard your IT investments.

Secure IT investments

Increase user acceptance

Increase data quality

Relieve helpdesk
Even the smoothest roll-out with the best solution is of little use if the new software is rejected by users, functions go unused, or operating errors create a noticeably wider gap between data and reality. There's no disputing that good technology is a good place to start. In the end, however, it is the people in front of the screen who will decide the return you get on your investment.
You can play a significant role in influencing the course this decision takes. This is because the tts performance suite helps you ensure a high level of user adoption right from the start of the project, as your employees can safely operate new solutions with specific support at the workplace from the very first minute. Thanks to the fast onboarding process, you can effectively prevent dips in performance after the solution goes live. At the same time, the tts performance suite provides your employees with both user knowledge and the necessary understanding of the relevant processes. You increase productivity while your company benefits across the board – from reliable data, more accurate forecasts and more efficient processes.
You increase user adoption for any application.
You ensure business continuity and increase data quality.
You minimize the number of help desk inquiries.
You safeguard your IT investments and secure a quick return on investment.
Digital Adoption in your company?
Let's find out together how a Digital Adoption solution can help your business. Tell us who you are and how we can help you overcome challenges and seize opportunities.