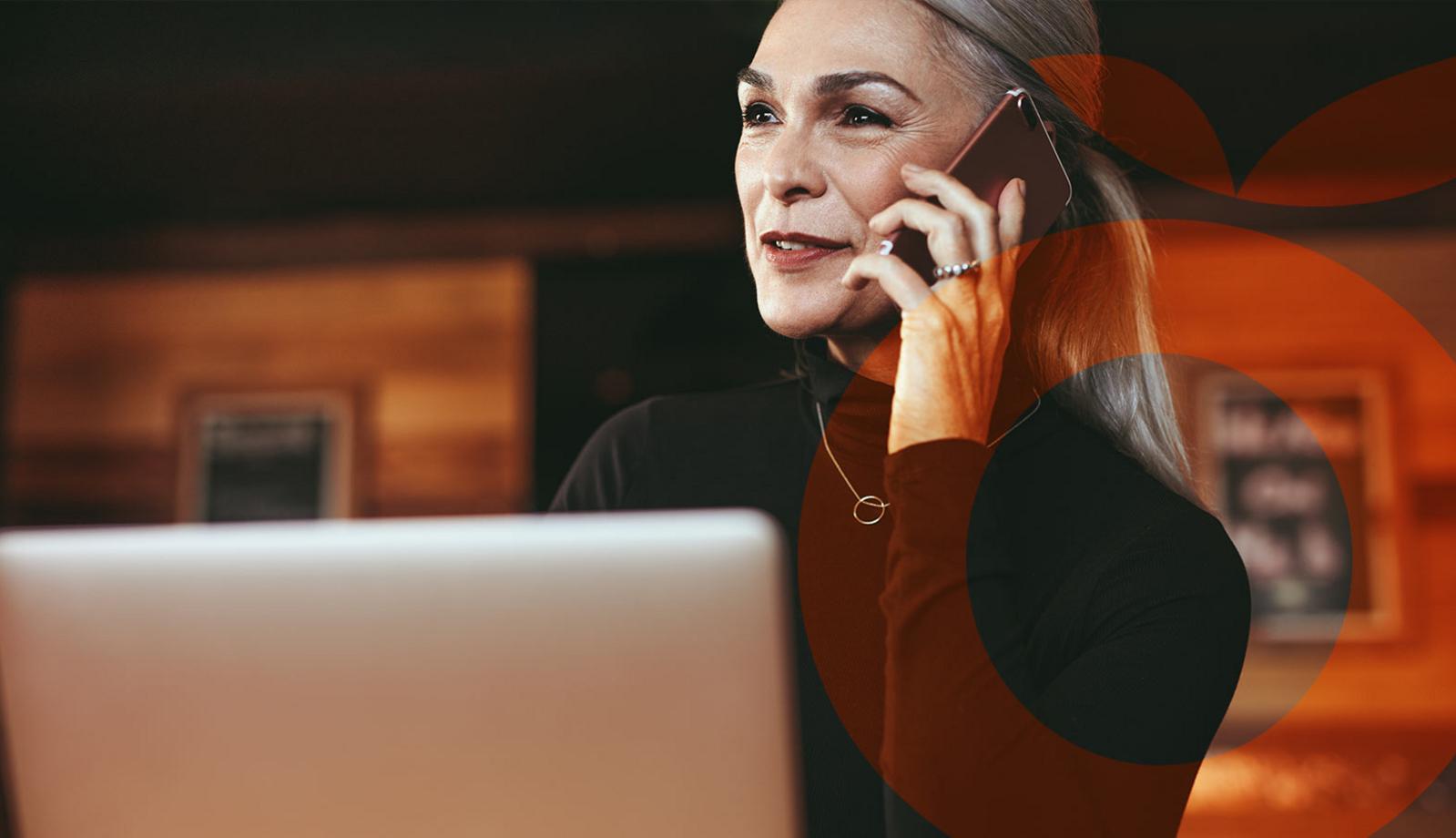 solution
Perfect support in every application
With the tts performance suite, you can support your employees exactly when they need help with a specific task. It doesn't matter which application they are using the help they receive, is tailored to their role and needs.

Accelerate digital transformation

Maximize IT investments

Inspire employees for digital transformation

Increase user adoption

Design Digital Corporate Culture
At the same time, you are choosing a flexible and future-proof solution. After all, the tts performance suite works reliably with every possible cloud or on-premise application. In this way, you can ensure that your employees take care of all their tasks productively and efficiently right from the start. You bring your digitalization projects to a successful conclusion and achieve a rapid ROI.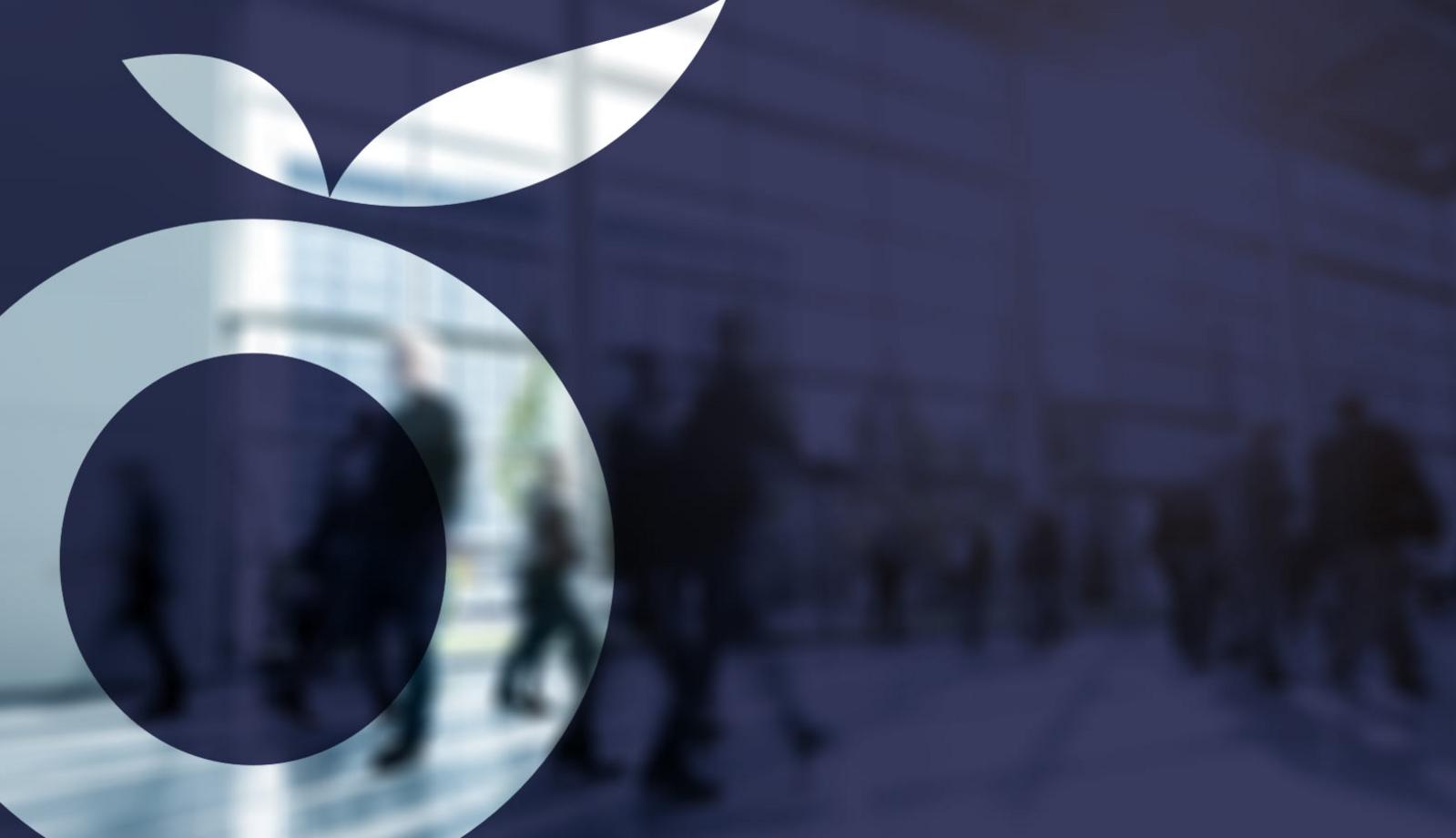 QuickAccess is, of course, a particularly cool feature because it can be integrated into any software. This allows us to go beyond internal employees to support, for example, external workers in the call center who work with our Salesforce application.

Head of Learning Technology & Performance Support, Schwarz IT KG
You enhance user-friendliness.
You choose a future-proof solution.
You safeguard your IT investments.
Digital Adoption in your company?
Let's find out together how a Digital Adoption solution can help your business. Tell us who you are and how we can help you overcome challenges and seize opportunities.