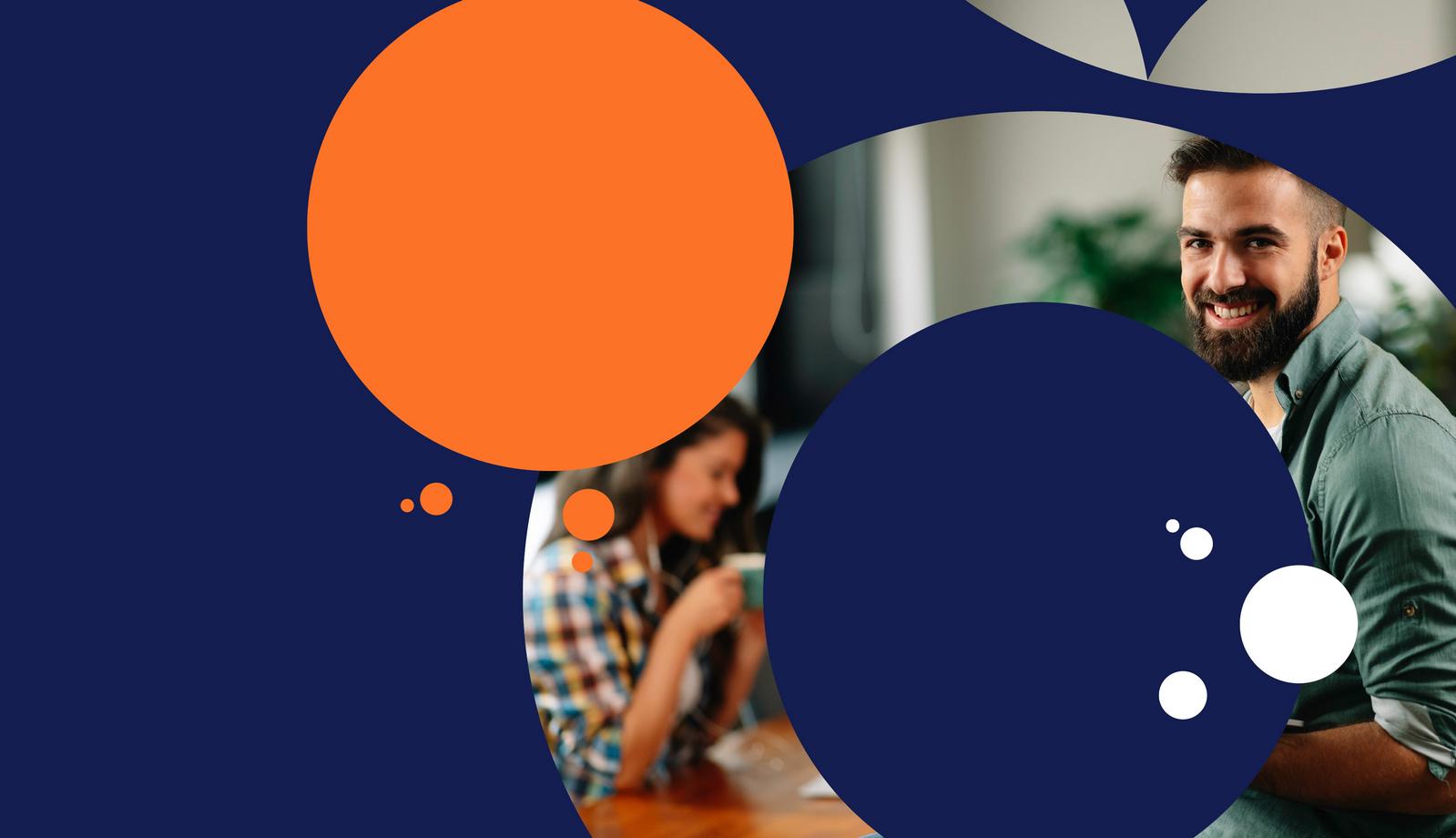 tts performance suite Release 2022
Create step-by-step guides in your browser, easy access to all processes in QuickAccess, state-of-the-art recordings in Producer – the new release of the tts performance suite comes with essential functions that offer even better support for your work. Register for the webinar to get to know the new features.
Step-by-step guides straight from Curator  
You can now create and edit step-by-step guides in your browser by using Creator directly from Curator. This is even possible when you don't have QuickAccess or Producer on your computer. This new feature is particularly exciting for experienced authors. It enables you to combine the comprehensive functions of Curator – such as maintaining and curating documents – with the fast, lean and simple usability of Creator. 
Mapping processes directly in QuickAccess 
You can now open processes directly in QuickAccess, side by side with your working context. You therefore remain focused on your current task, without a browser window getting in the way. It's easy to navigate within the processes in the QuickAccess window while keeping an eye on everything. 
Improved recording in Producer 
You may already be familiar with our new Recorder from Creator. It is now also available in Producer. With its state-of-the-art interface and improved performance, you can even zoom in and record content from screens and therefore achieve higher resolution with ease.

Join our info session to find out more about the new features.