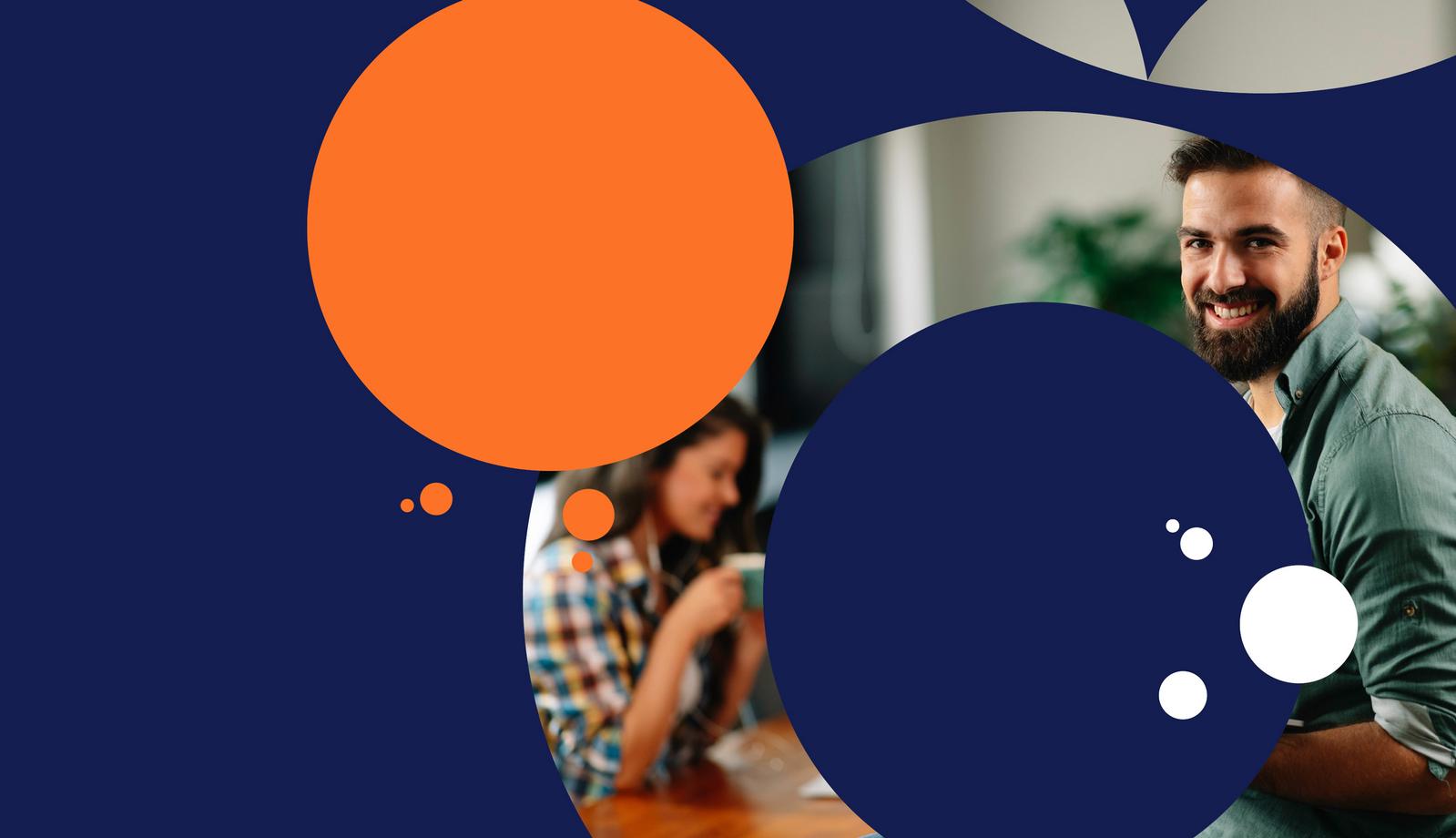 tts performance suite Release 2022r2
The tts performance suite is becoming simpler, more intuitive, and even better. You can now record step-by-step guides even faster, directly in your browser. You can also carry out context-sensitive help searches far beyond QuickAccess. And you can now work effortlessly with HTML5 content. Details on all this and more can be found in the webinar on the new release. 
 
Recording step-by-step guides directly in your browser – now even faster. 

You can now launch our Recorder directly from your browser to record applications for step-by-step guides. There's no longer any need to spend time and effort downloading and uploading files. The result is displayed in Creator, where you can further edit and publish the recording directly. What's more, whether you launch Creator via QuickAccess or from Curator, it will always open in your browser. The view is always the same, and the application is completely intuitive. 

Searching for help – even beyond QuickAccess. 

Are you looking for some help with a specific app or process and not finding the answers you need in QuickAccess? Then extend your query to other search engines with a single click. Suggestions about where to look will always match what you are looking for. If you have questions about Microsoft Office, then Office Help will open. For in-house questions, you will be guided to the intranet or SharePoint. A very practical feature is that authors can pin the most relevant content to ensure it can always be found in QuickAccess.

Create content in HTML5 even more easily. 

If you choose HTML5 as your format in Producer, the user interface will adapt automatically. That makes it even easier to find functions and buttons and ensures you can create and edit your content even more efficiently. 
Sign up now and watch the recording of our webinar with all the details about the new tts performance suite Release 2022r2.