tts earns a Major Contender status on the Digital Adoption Platform (DAP) PEAK Matrix® Assessment 2022
Digital Adoption Solution (DAS) & performance support specialist tts GmbH has been recognized as a Major Contender in its field by Everest Group, in what has been a pivotal year for the web-based learning and development sector.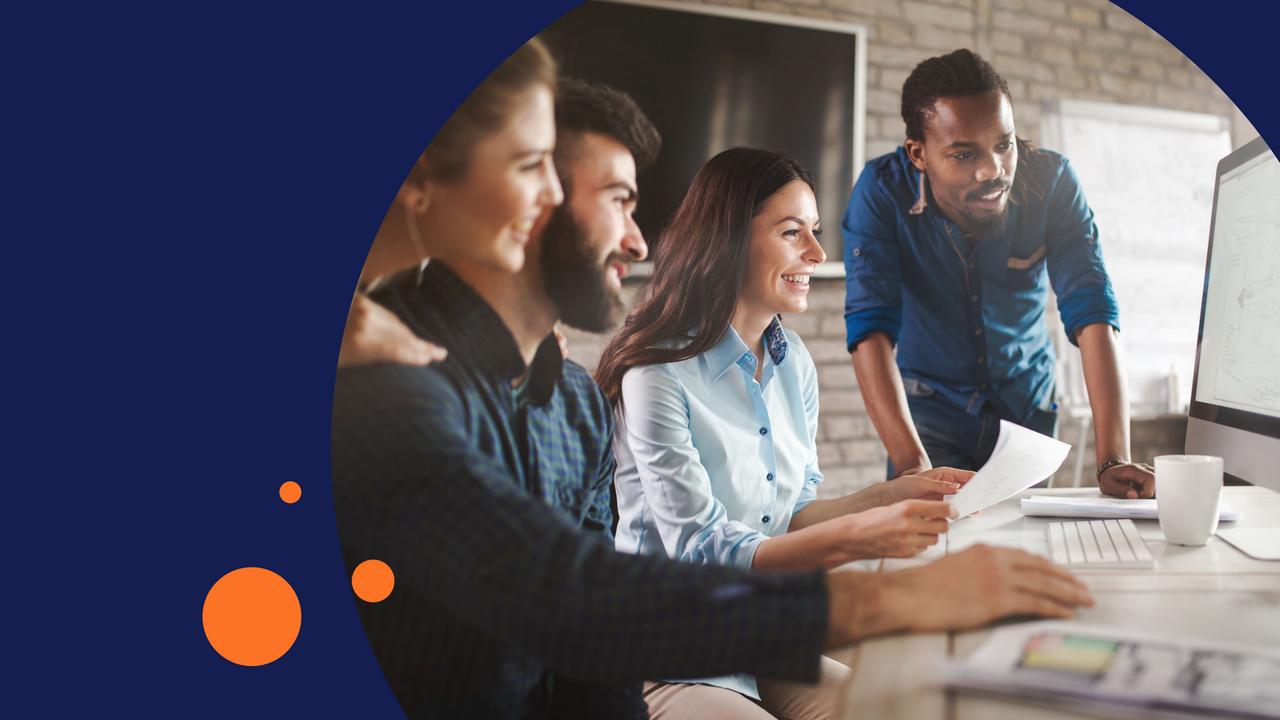 "Securing Major Contender status again and improving our position on the PEAK Matrix Assessment is testament to our ongoing efforts to lead digital adoption solutions that are user focused across their enterprise systems. It is recognition of the way in which our tts performance suite spans the entire learning continuum across the five key moments of need while smoothly integrating with our customers' landscapes and tools. Everest Group's rigorous approach recognizes that digital learning has far more performance improvement when delivered in the workflow with a combination of resources the user realizes they need, and that is precisely what we have set out to achieve as we press forward with our efforts to revolutionize the learning experience."
The success of any enterprise software implementation or digital transformation initiative, depends on the ability to support and align people, processes, and technology. The tts performance suite, our digital adoption solution, supports learning in the flow of work in
addition to real-time guidance for enterprise applications and complex business processes. tts performance suite enables organizations to accelerate their digital transformations and realize the value of their software investments.
Established almost 25 years ago, notable clients include globally renowned brands across a wide range of industry verticals such as Amazon, BASF, Bayer, Boeing, E-On, HSBCl, and UBS.
To find out more about the tts portfolio of corporate learning and digital adoption solutions, visit www.tt-s.com.
Press contact:
Julie Hübschmann
tts GmbH
Schneidmühlstr. 19
D-69115 Heidelberg
Our team will be happy to show you how to take advantage of the tts performance suite for your business. Simply fill out the form - we will get in touch with you as soon as possible.