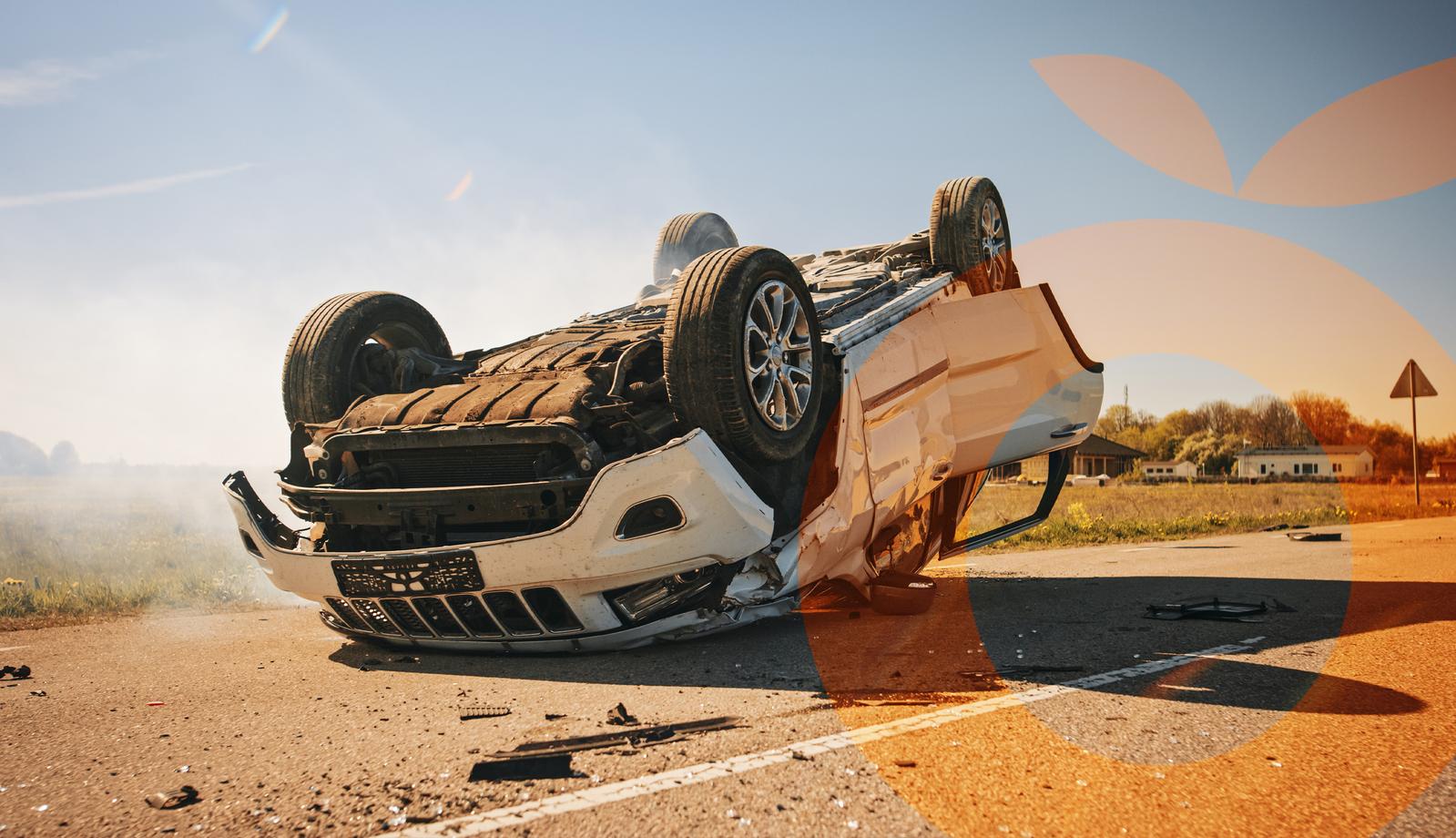 Can your ERP project afford to fail?
ERP investments can amount to anything from 2% to 5% of a company's annual revenue. A failed project can put the very survival of your company at risk.  With 1 in 6 projects coming in more than 200% over budget, can you afford to fail?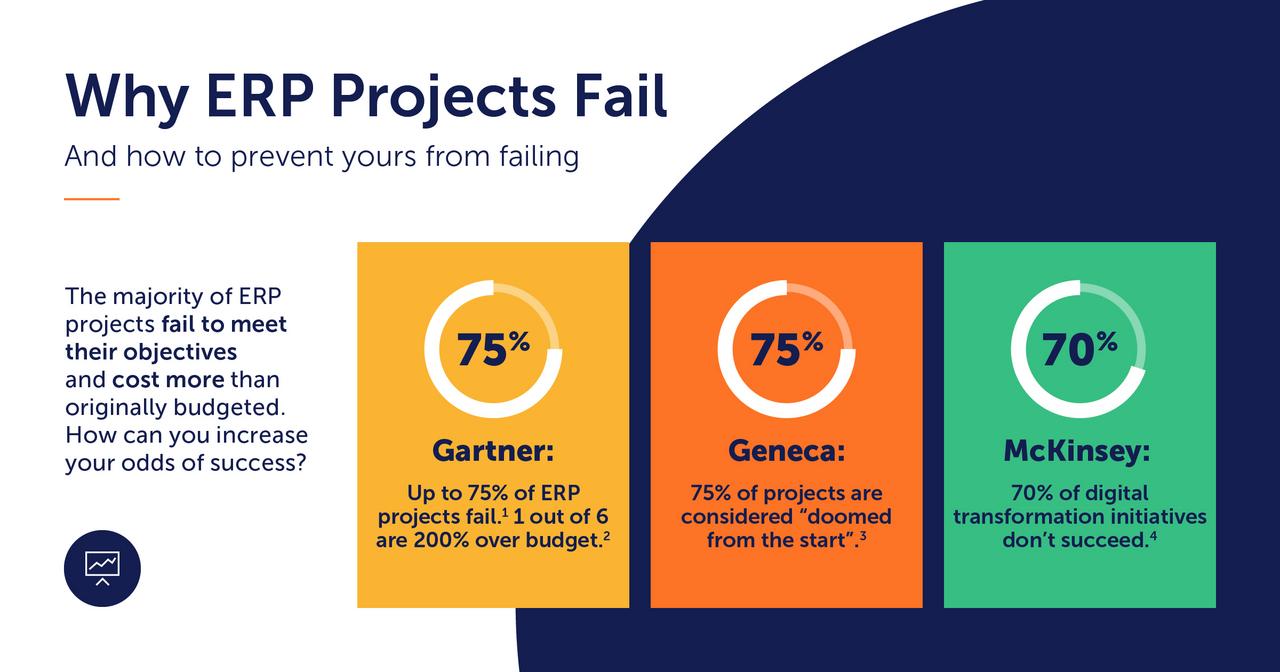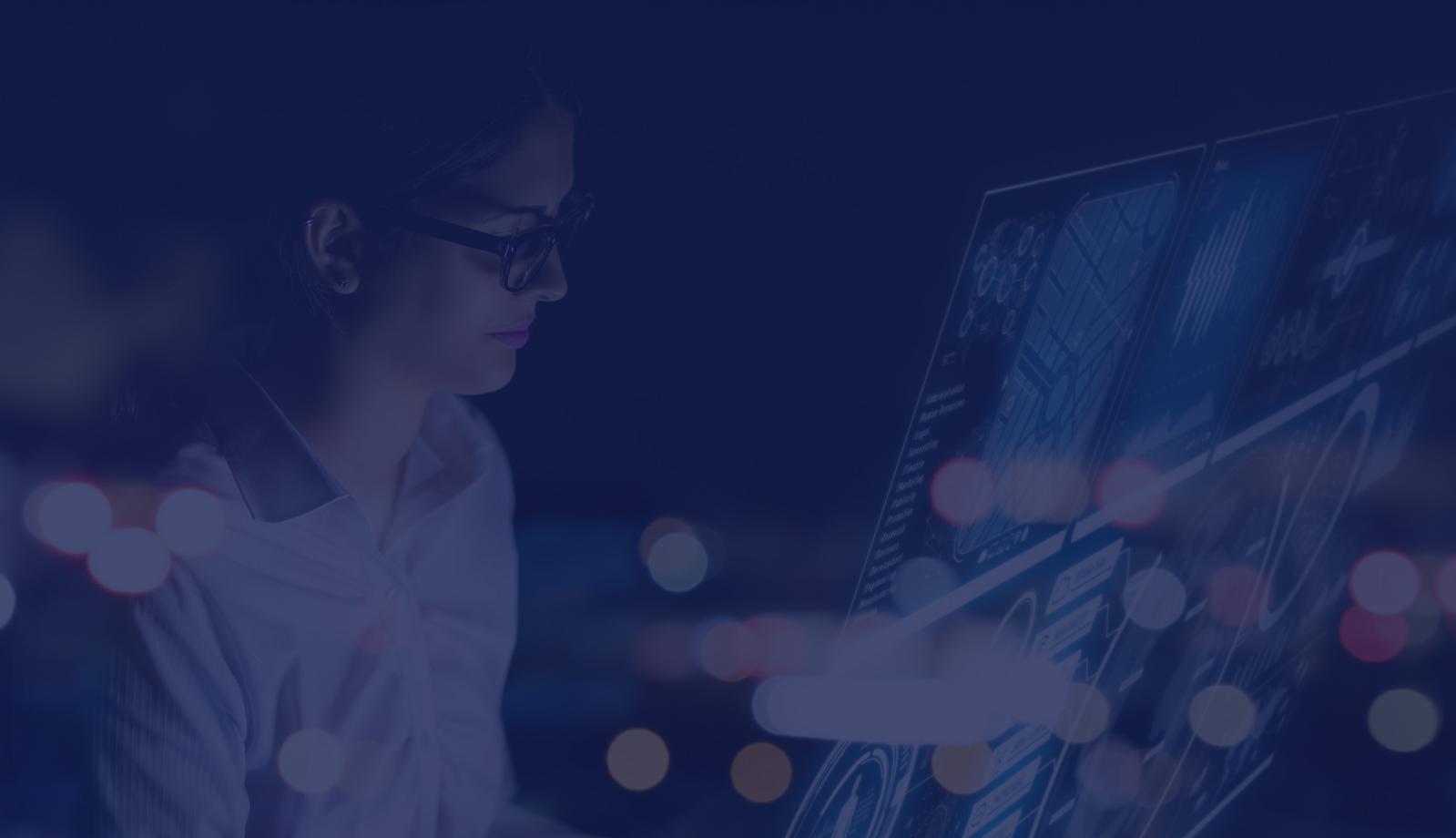 Ever wondered how a Digital Adoption Solution such as the tts performance suite could help you avoid failure? 
According to Deloitte, the primary reasons for ERP failure are ineffective change management and user adoption.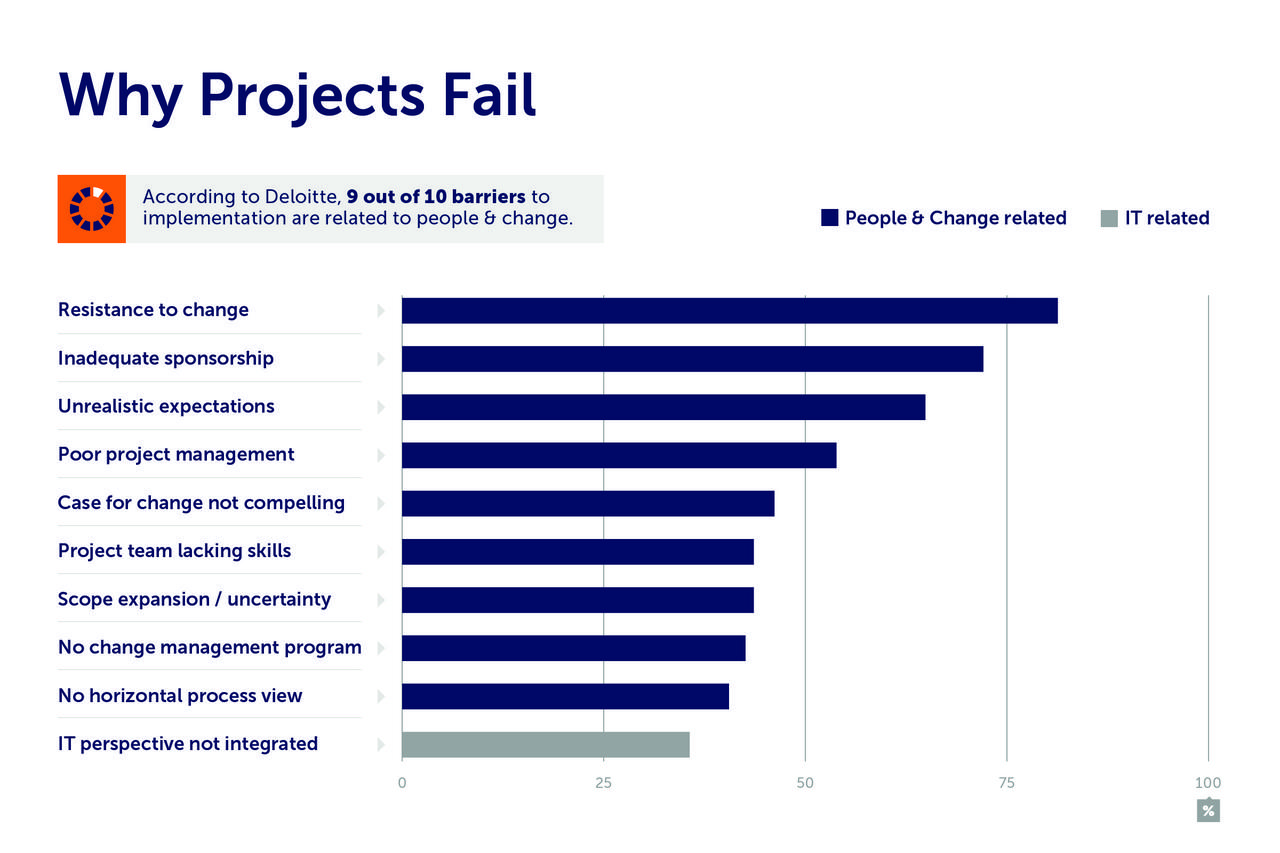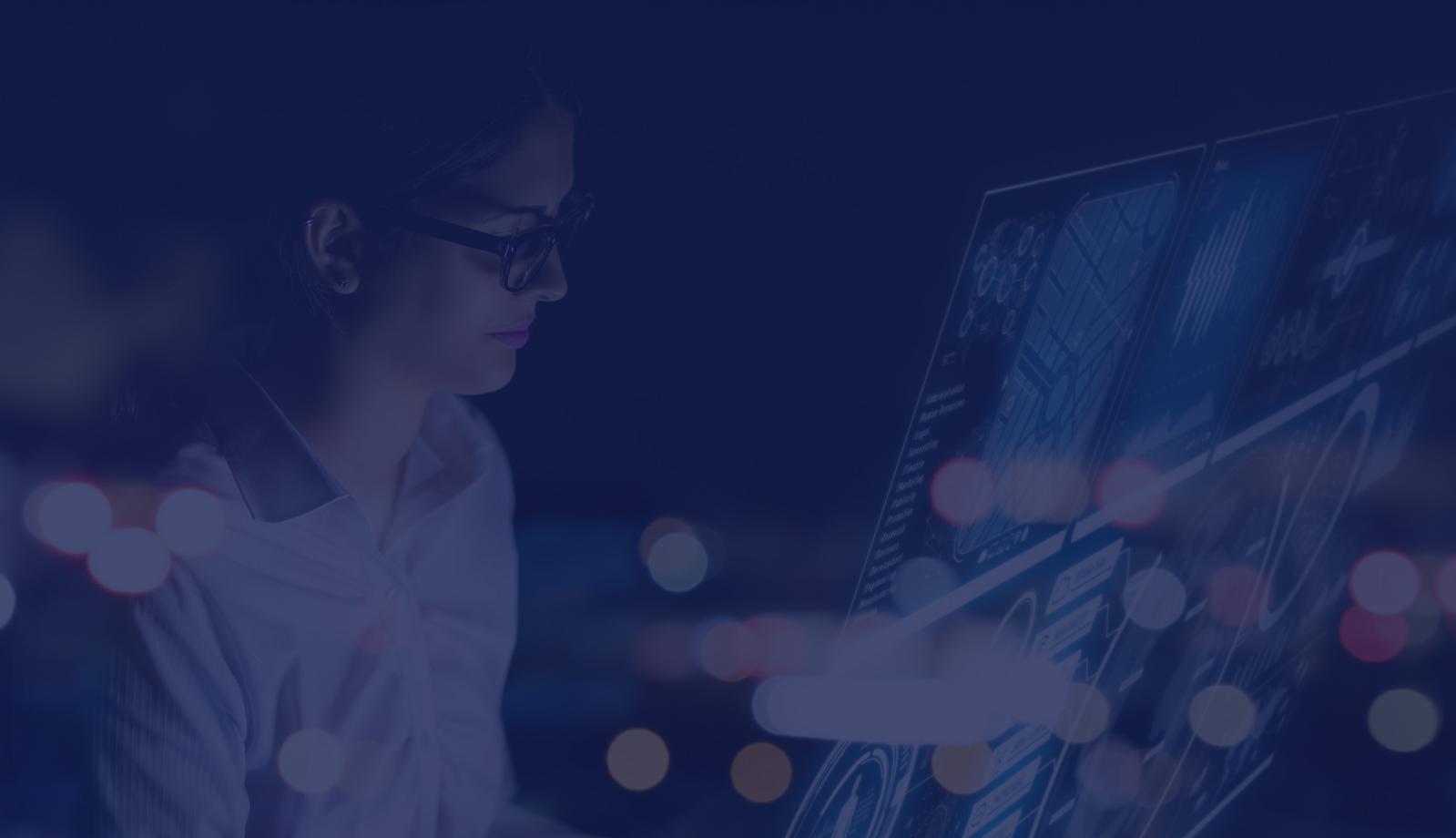 With the support of the leading Digital Adoption Solution, tts performance suite, you will support the necessary organizational change in order to be successful. 
An effective adoption strategy aligns people, process and technology to ensure maximum success and results. The tts performance suite provides a platform for rapid and continuous alignment of your people, processes and technology.
Plan for Success
Alignment of people, process and technology is the key to successful change
Look beyound Go-Live
ROI begins once you go live and is maximized during the lifetime of the system. How will you continuously ensure its proficient usage?
Don't forget the users!
Invest in user performance not just the technology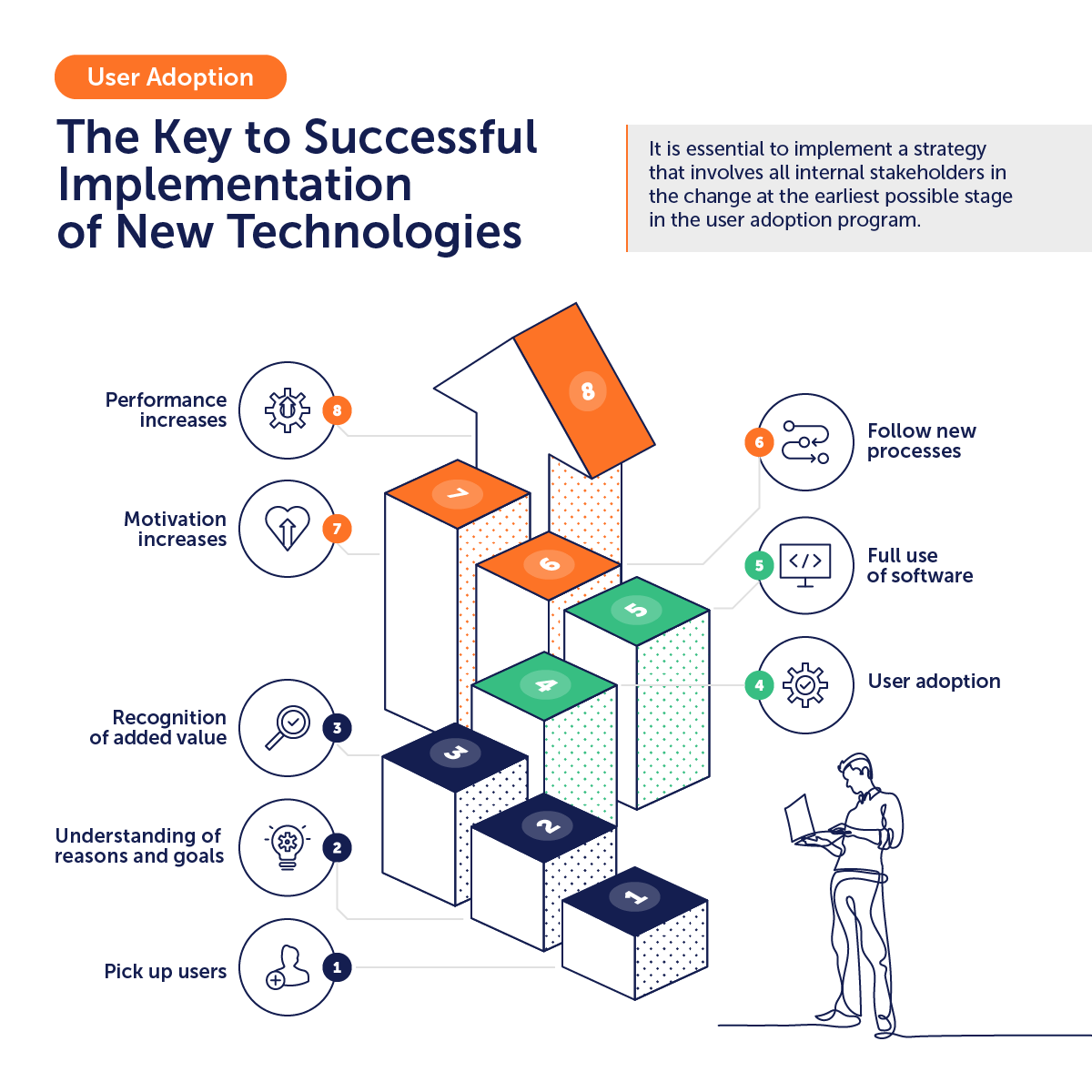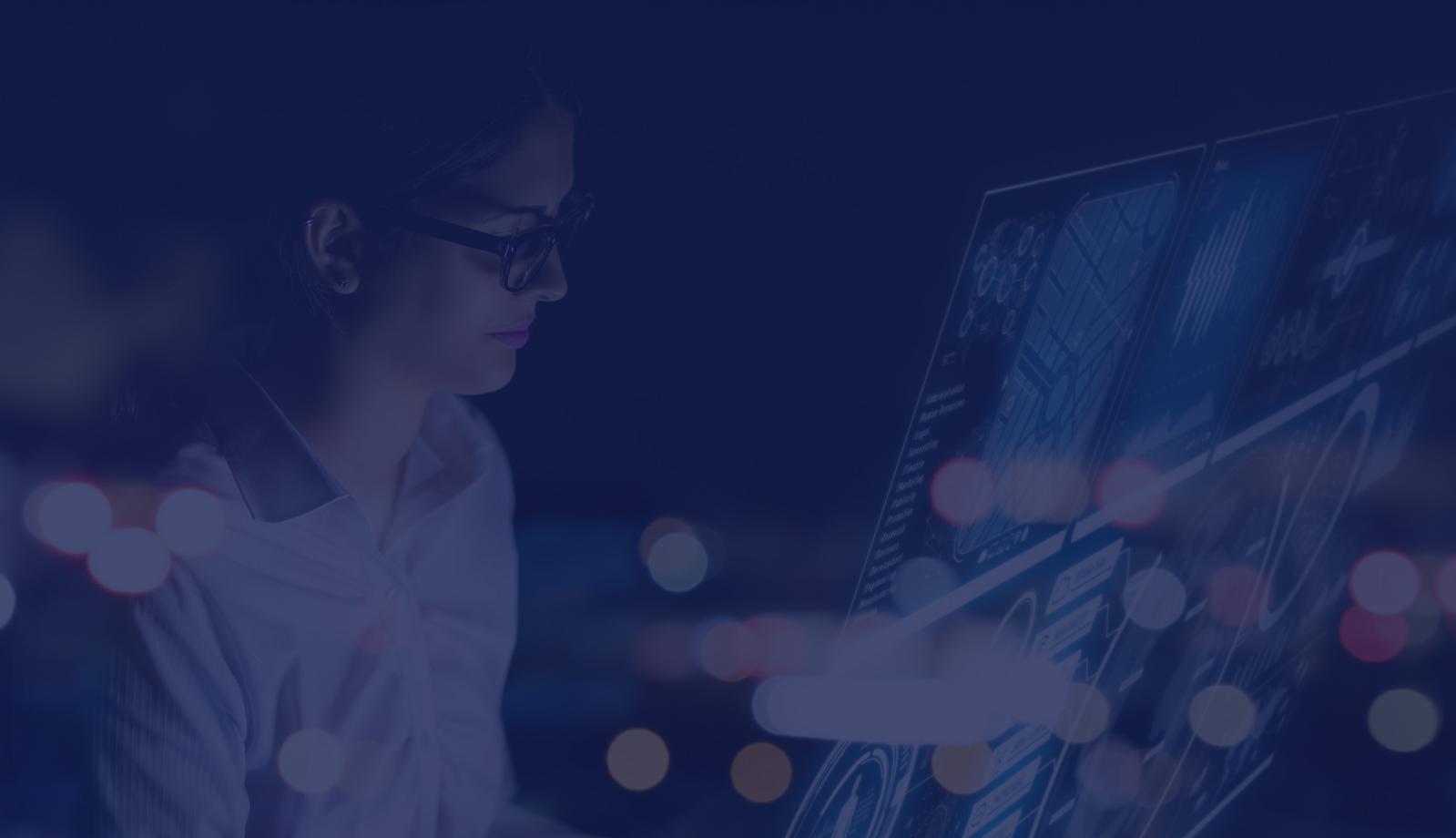 Our digital adoption solution powers user adoption by aligning people, process and technology. Schedule a demo to find out more.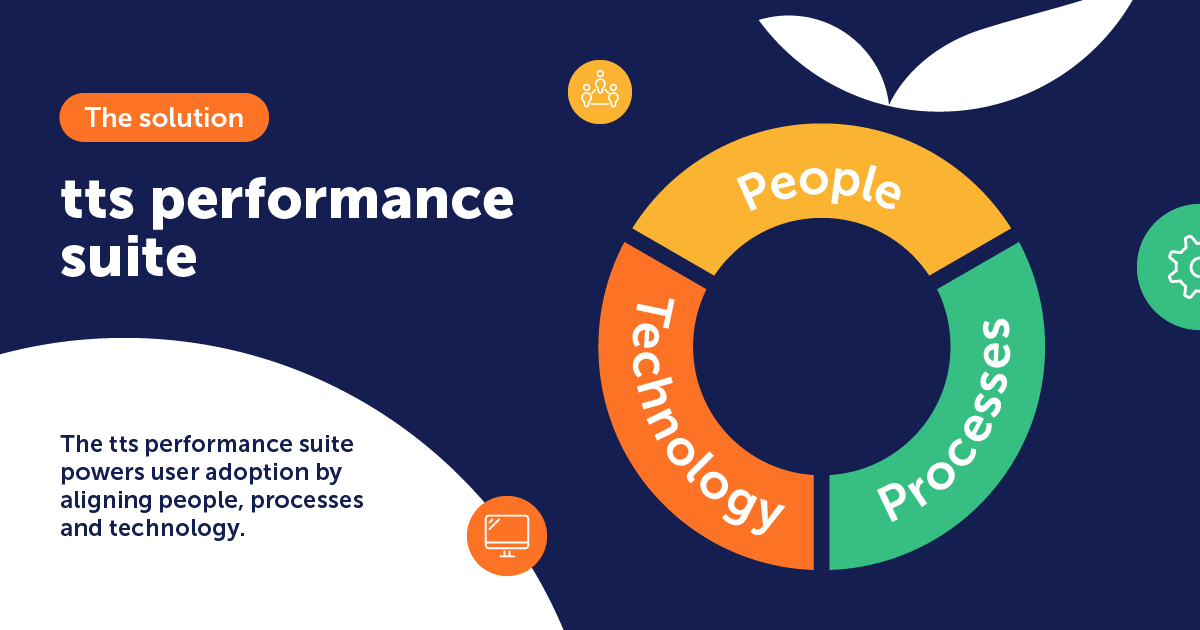 Sources:  
https://www.erpresearch.com/en-us/blog/why-do-erp-projects-fail
https://hbr.org/2011/09/why-your-it-project-may-be-riskier-than-you-think#:~:text=Graphing%20the%20projects'%20budget%20overruns,schedule%20overrun%20of%20almost%2070%25  
https://www.zdnet.com/article/research-75-percent-believe-it-projects-are-doomed/
https://www.mckinsey.com/~/media/McKinsey/Business%20Functions/Transformation/Our%20Insights/Why%20do%20most%20transformations%20fail%20A%20conversation%20with%20Harry%20Robinson/Why-do-most-transformations-fail-a-conversation-with-Harry-Robinson.pdf