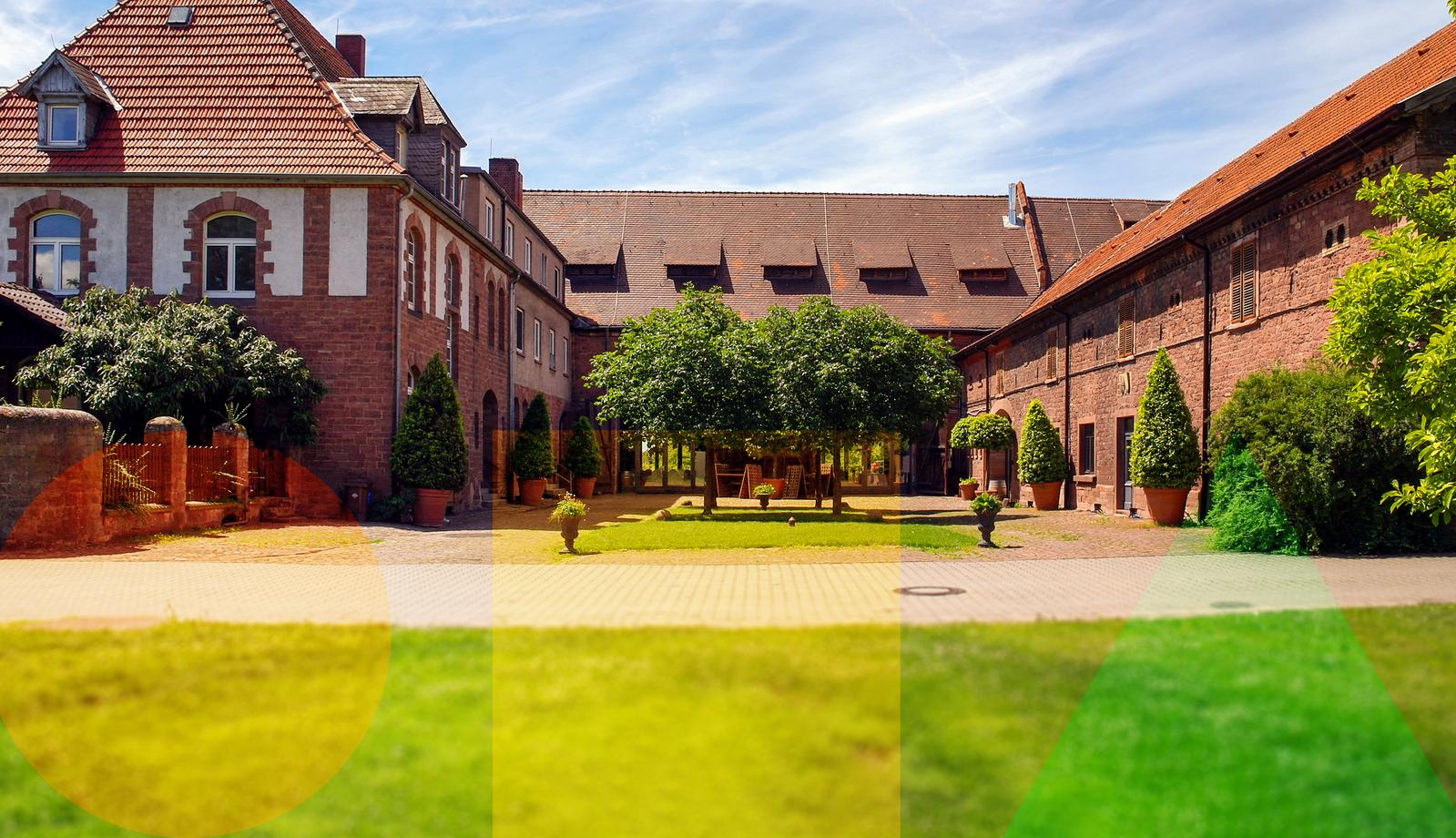 embrace change – empower people
tts Forum 2023
Change requires flexibility and new forms of collaboration. How can we encourage these skills to adapt to a changing world? And how can we keep people engaged at their workplace?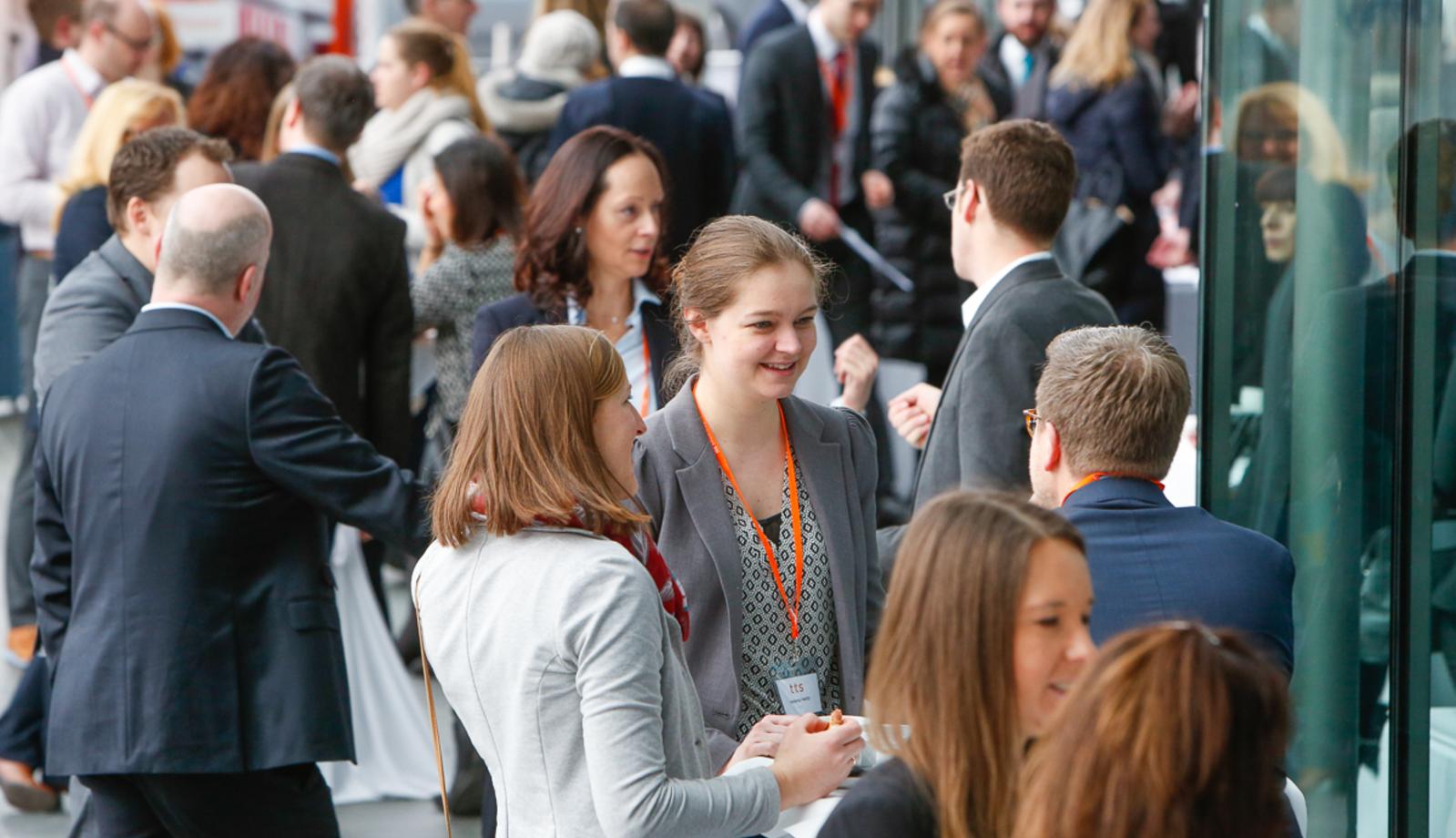 embrace change
We can't wait until circumstances force us to change our way of thinking. By meeting challenges head-on, we can proactively look for ways to shape change in our favor.
empower people
We don't stick rigidly to the status quo. We reshape learning and performance in organizations to empower our people to drive change forward.
 
This is what tts Forum 2023 is all about. You can look forward to engaging presentations, and the opportunity to meet other professionals who are just as enthusiastic about digital adoption, digital HR, and corporate learning as you are.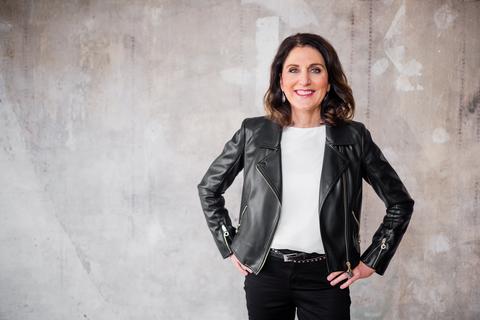 Management follows very different rules these days. Anja Förster is a pioneer thinker, best-selling author, and entrepreneur. Her work focuses on the business world of tomorrow, which will be capable of creating real wealth in our non-linear world. And what is needed for this? People are willing to think outside the box and are brave enough to plow their own path. It will also require organizations that have the confidence to do things differently and not stand still. This is why her presentation is all about the "Rebel at Work". Let her inspire you to think differently and break away from old patterns to gain personal growth.
April 26  
Focus on software: BarCamp for the tts performance suite UserGroup (German) 
Flashpoint digital HR: Valuable experience, best practices, and solutions relating to the digitalization of HR processes (German) 
tts global: Round table for international attendees at tts headquarters (English) 
tts networking: Casual get-together over food and drinks with great conversation (English, German) 
April 27  
tts congress: Let our industry experts inspire you! Talk to professionals who have guided their organizations onto new learning paths with tts, and benefit from their experiences. 

We are currently finalizing the program– with more presentations, inspiration, and knowledge. To facilitate participation,  we will provide simultaneous translations of the welcome presentation and the software streams around digital adoption for our international attendees.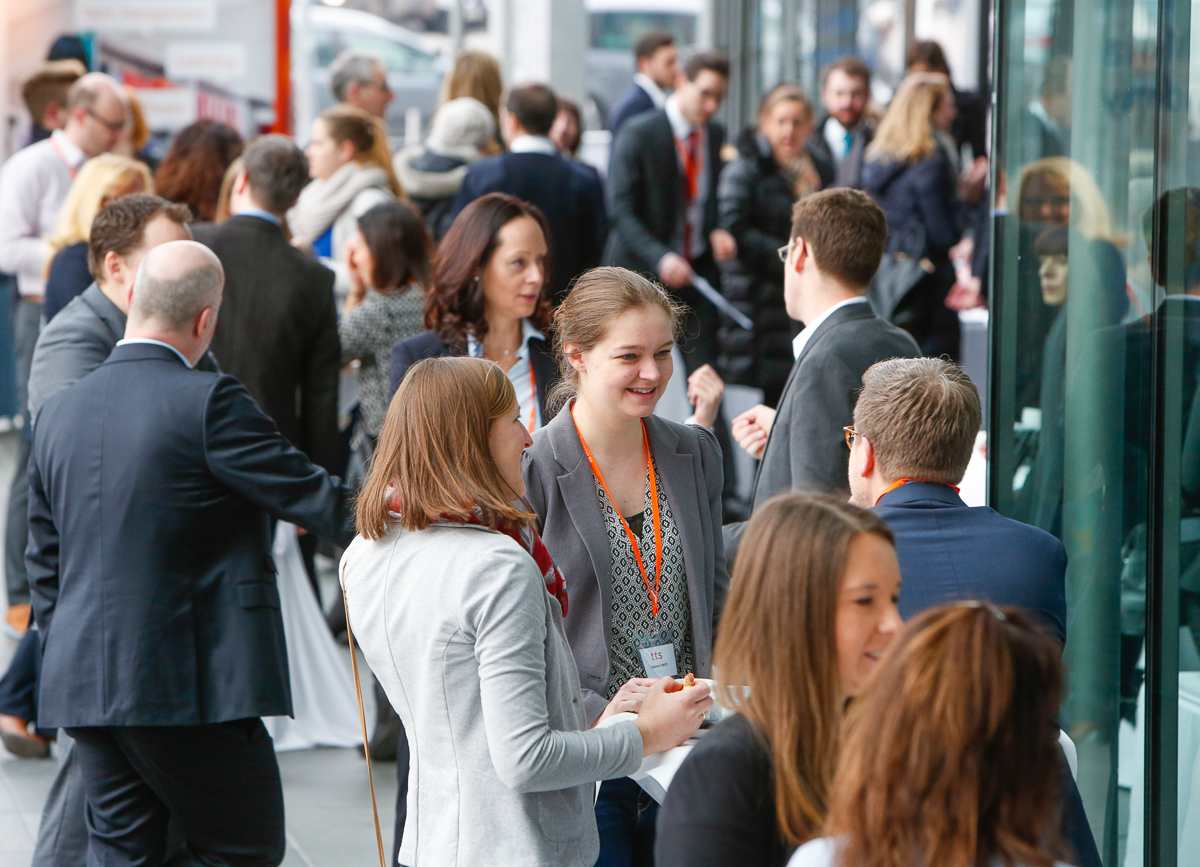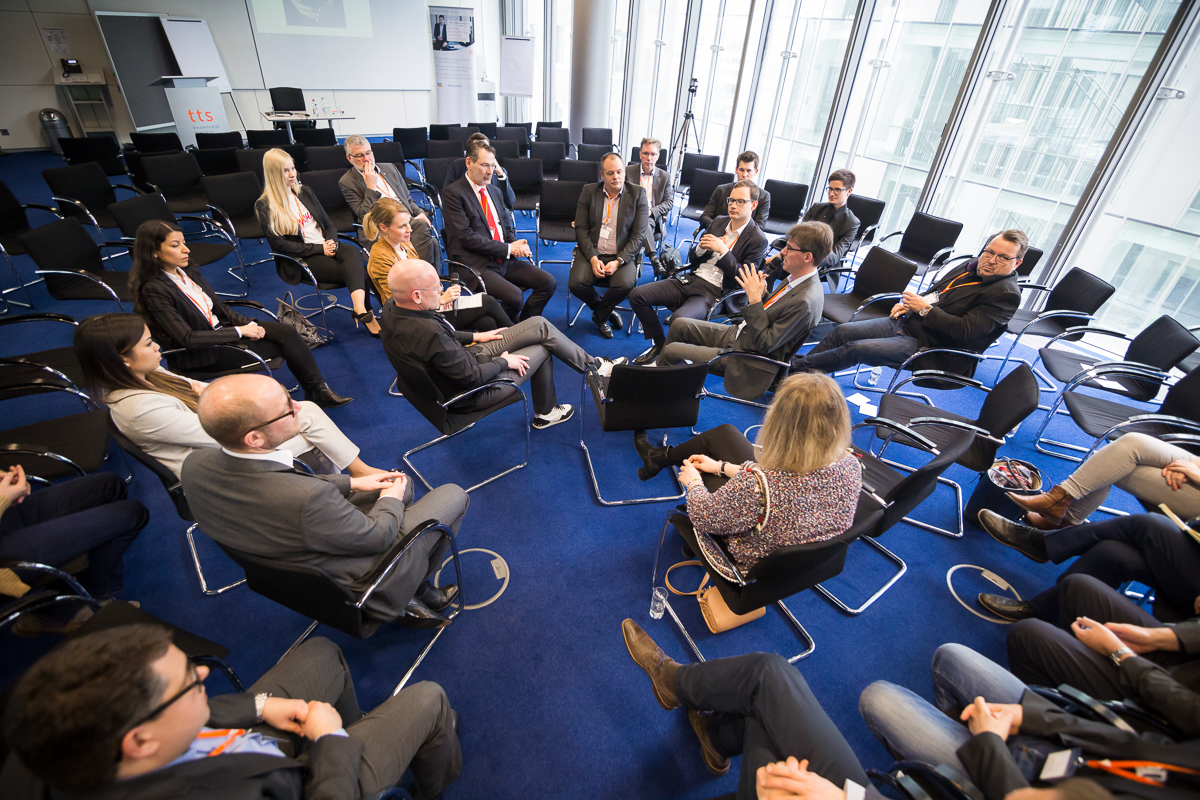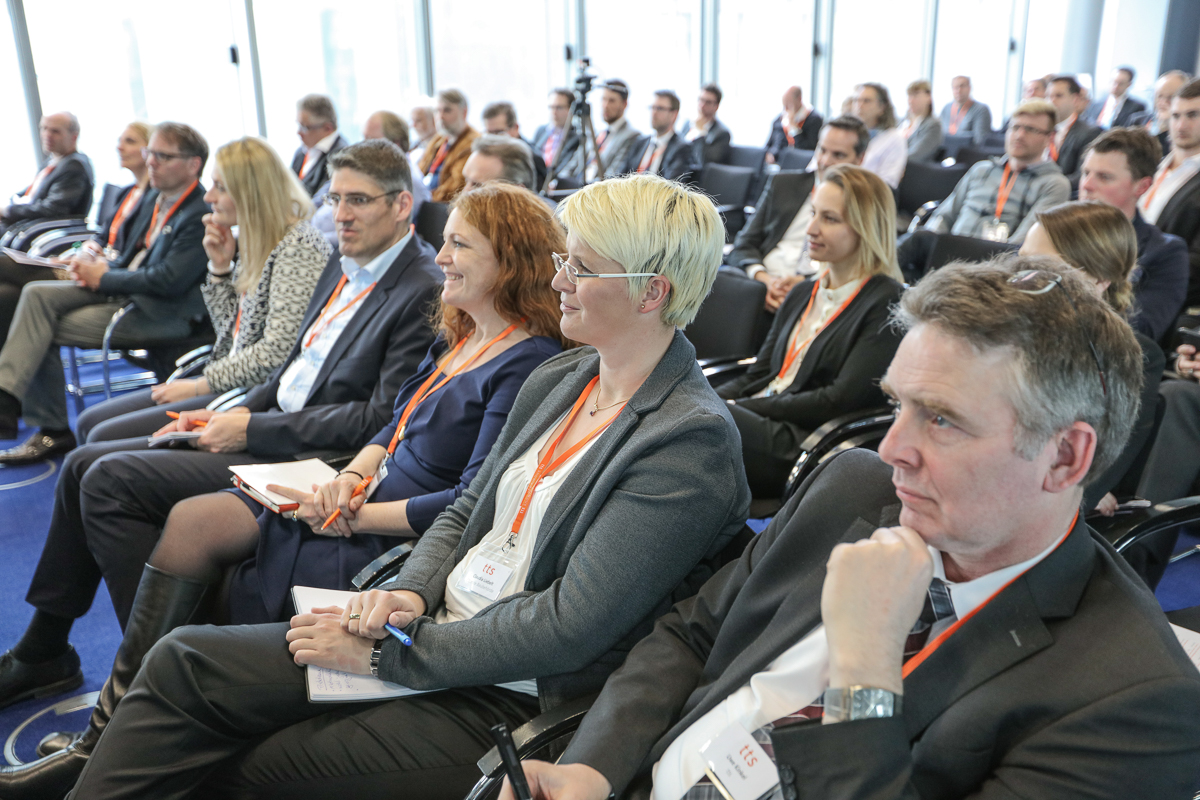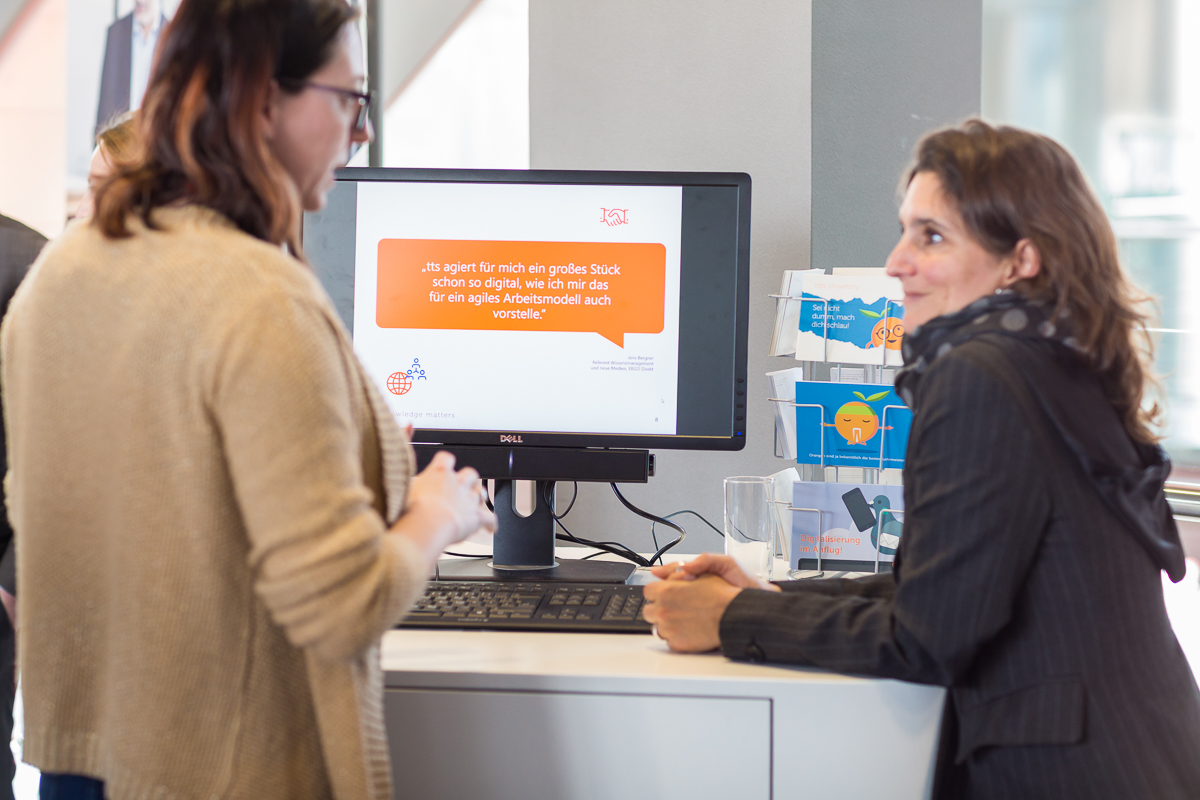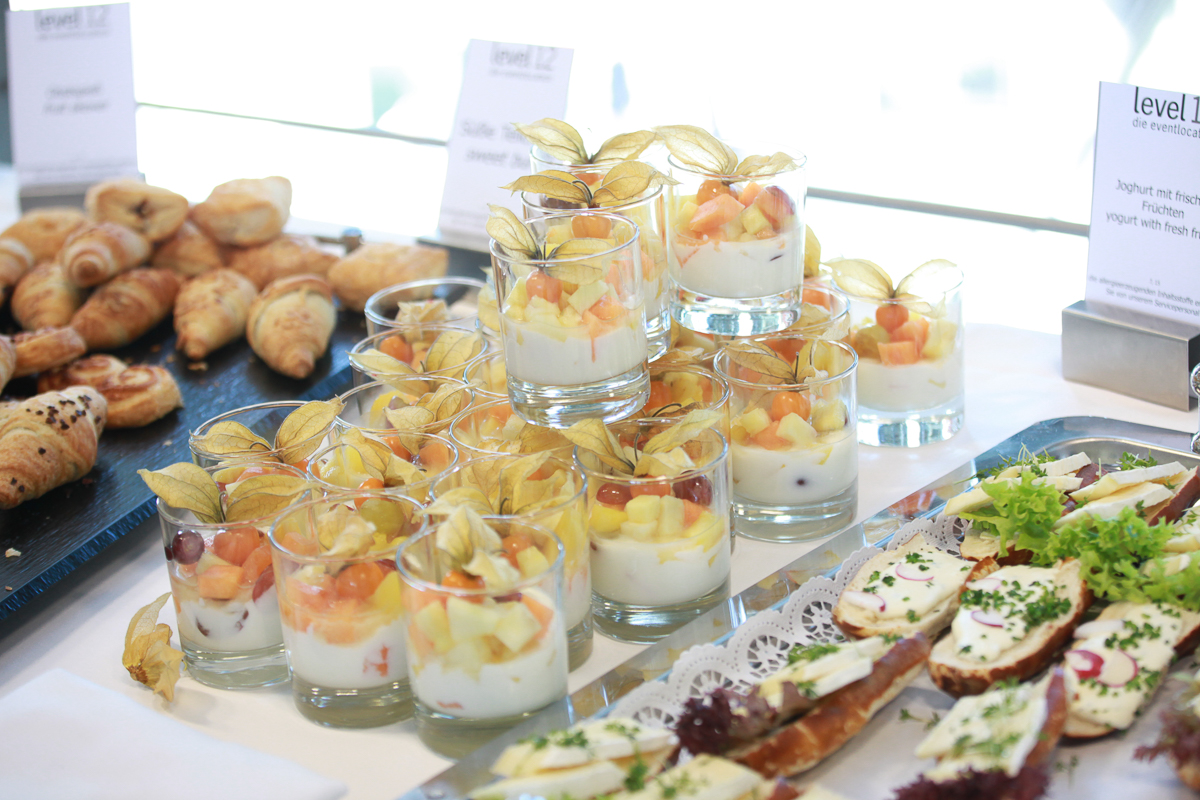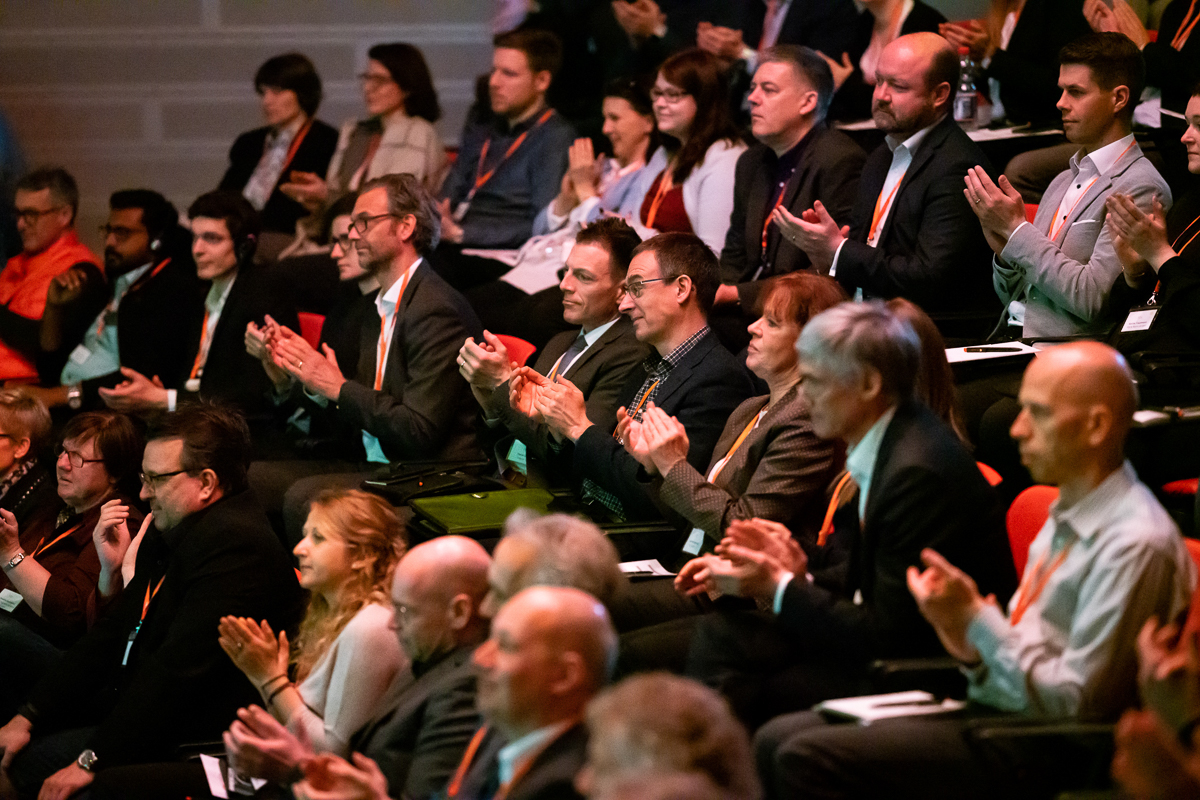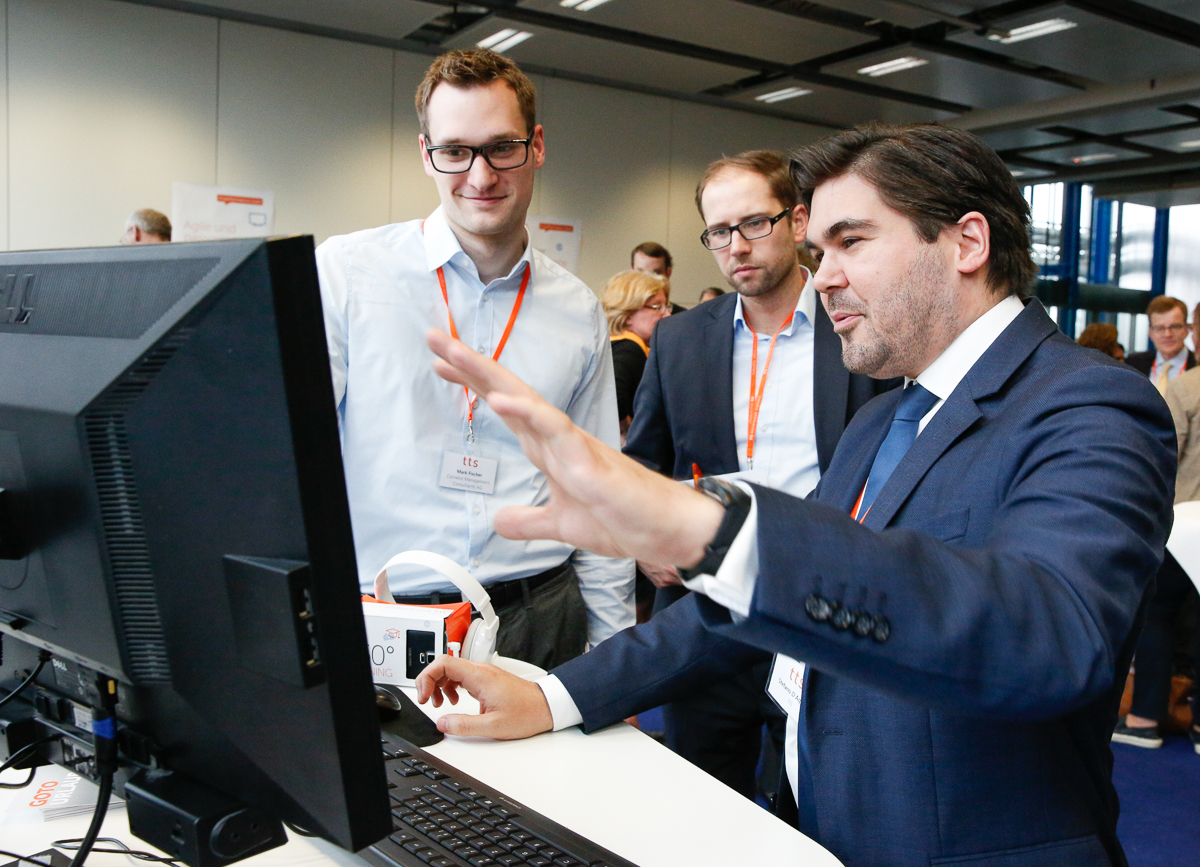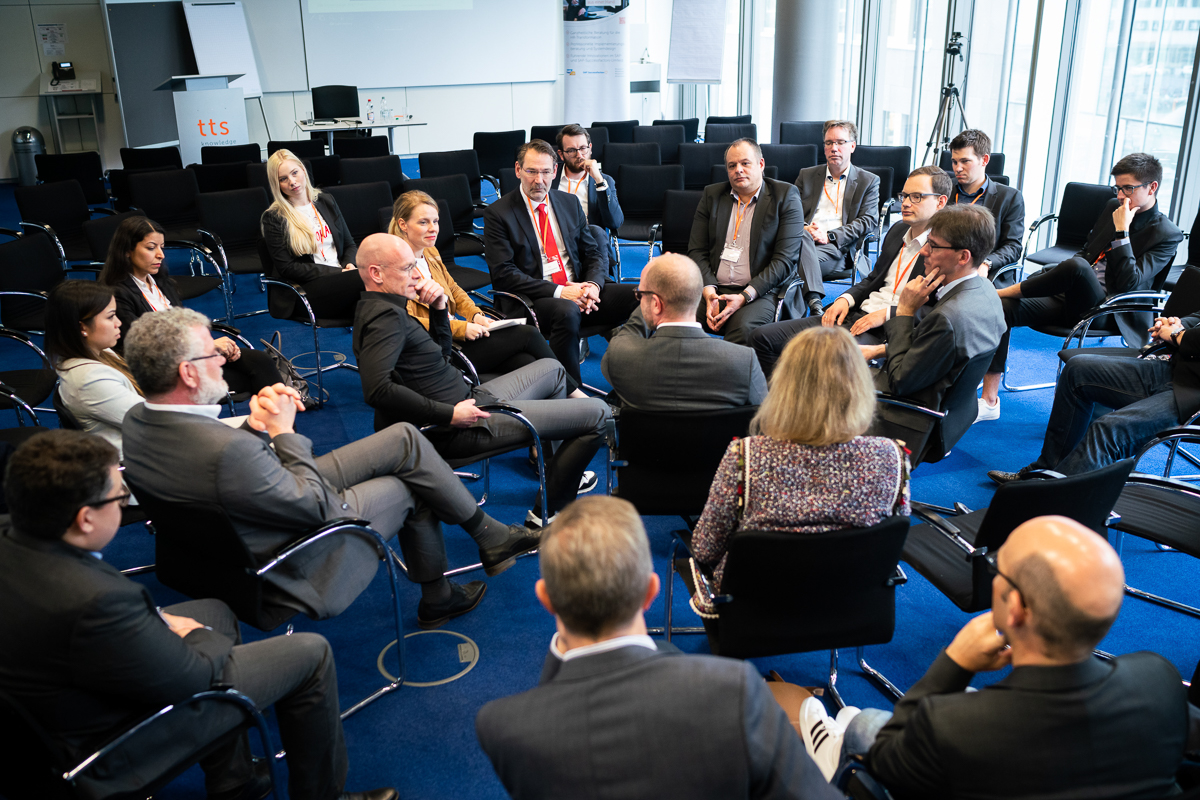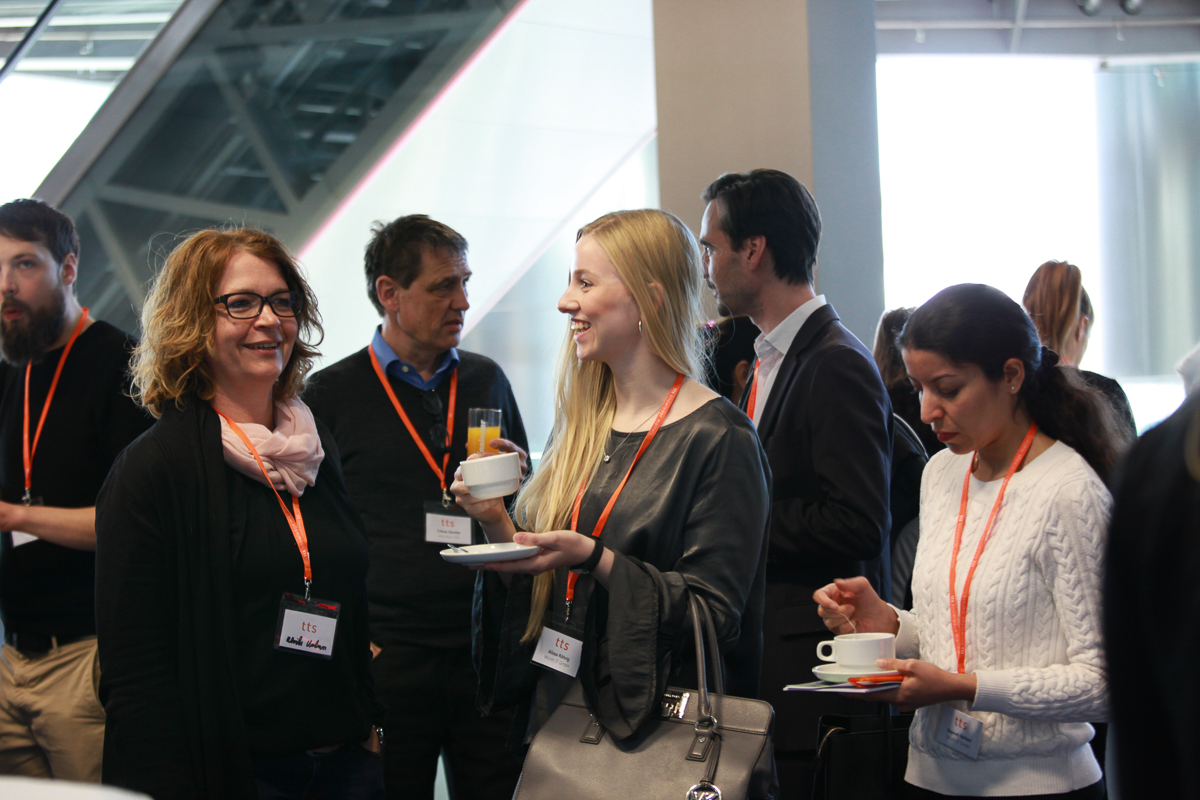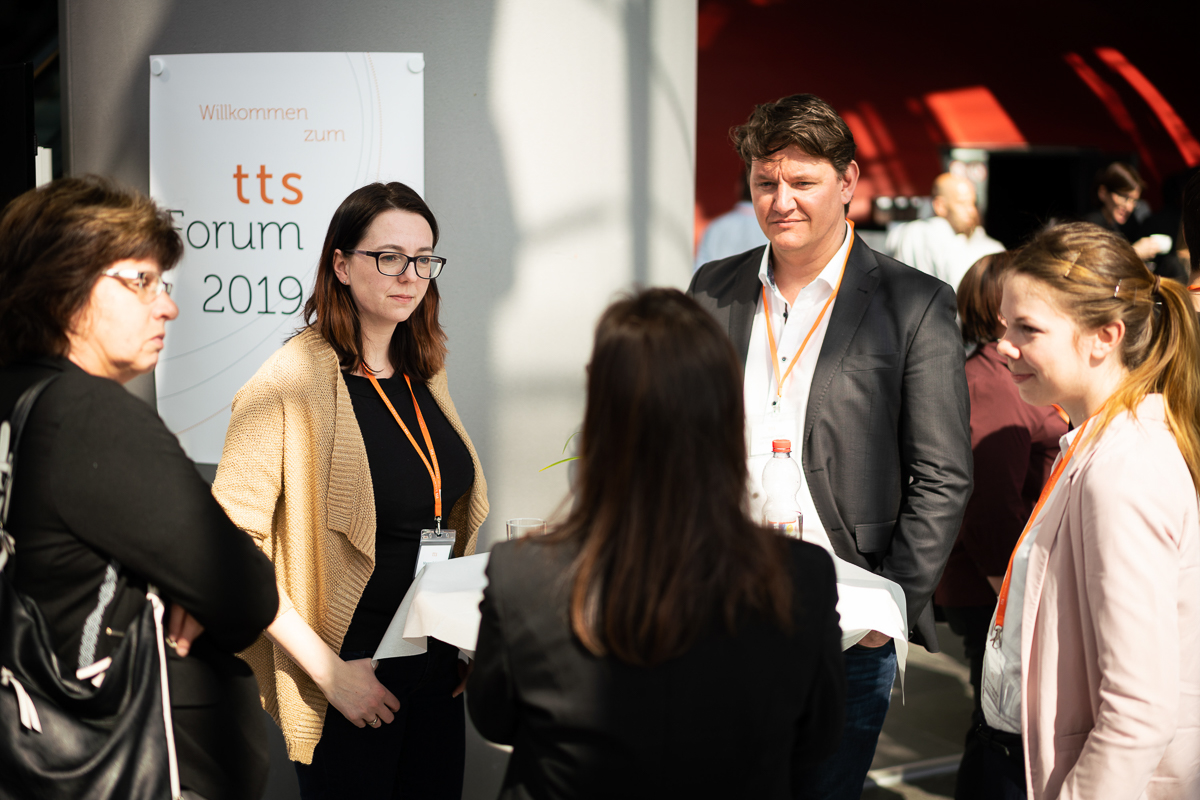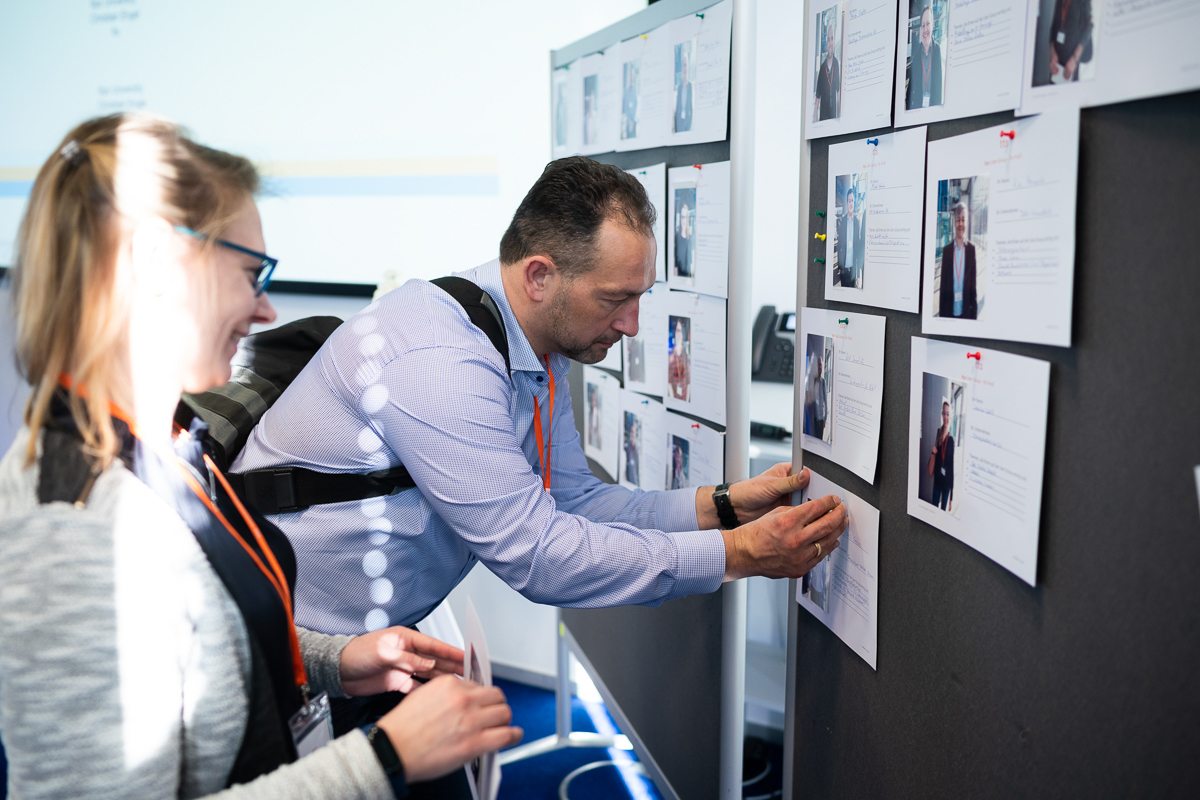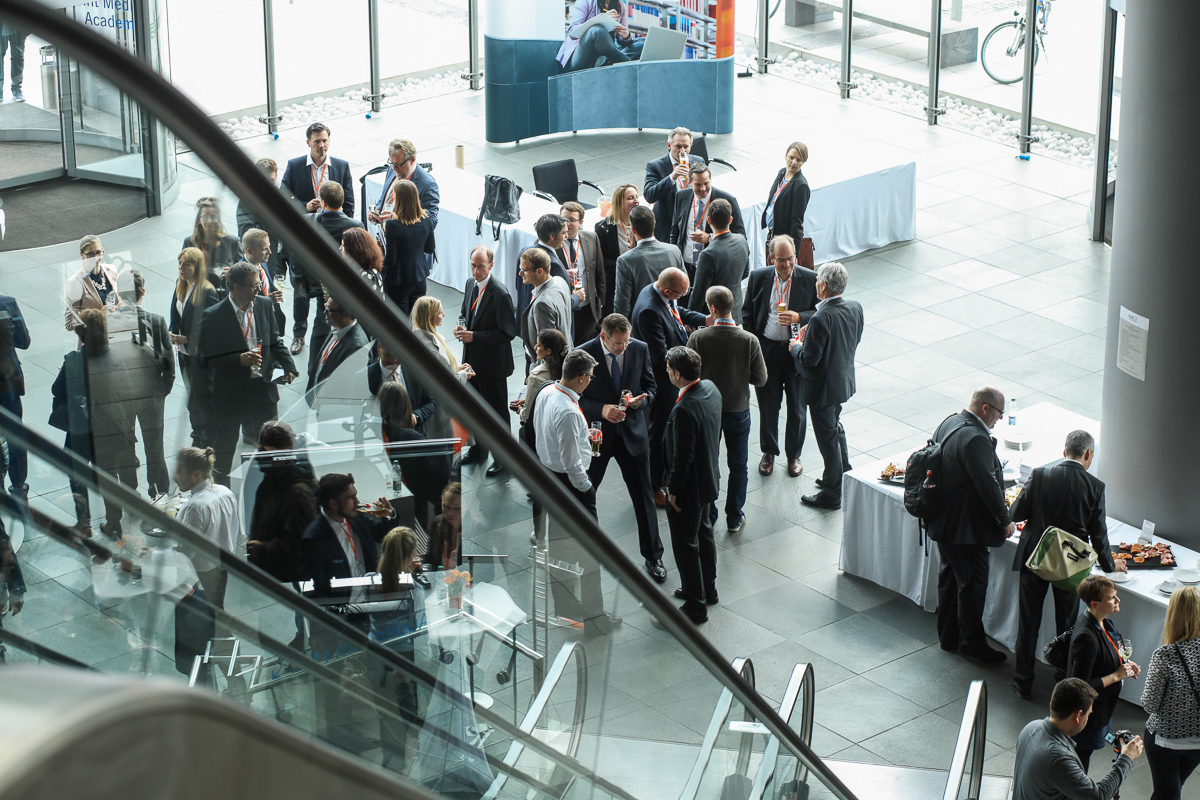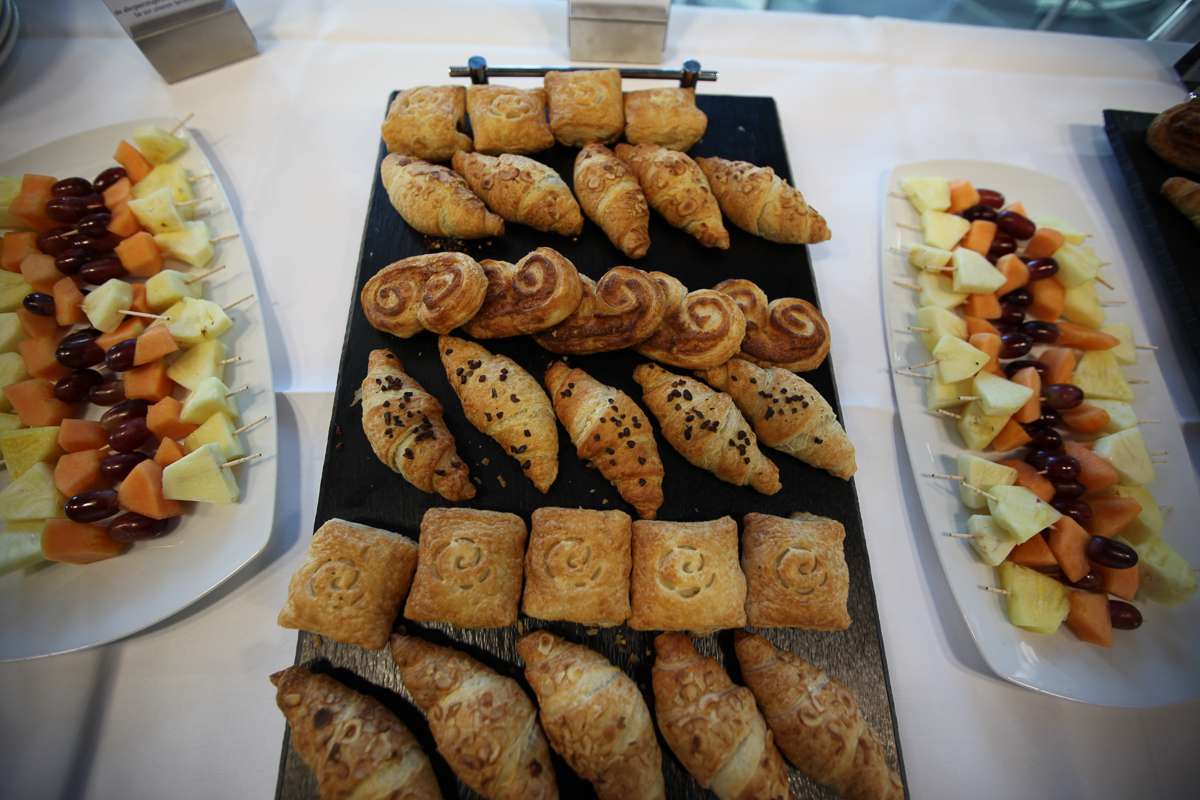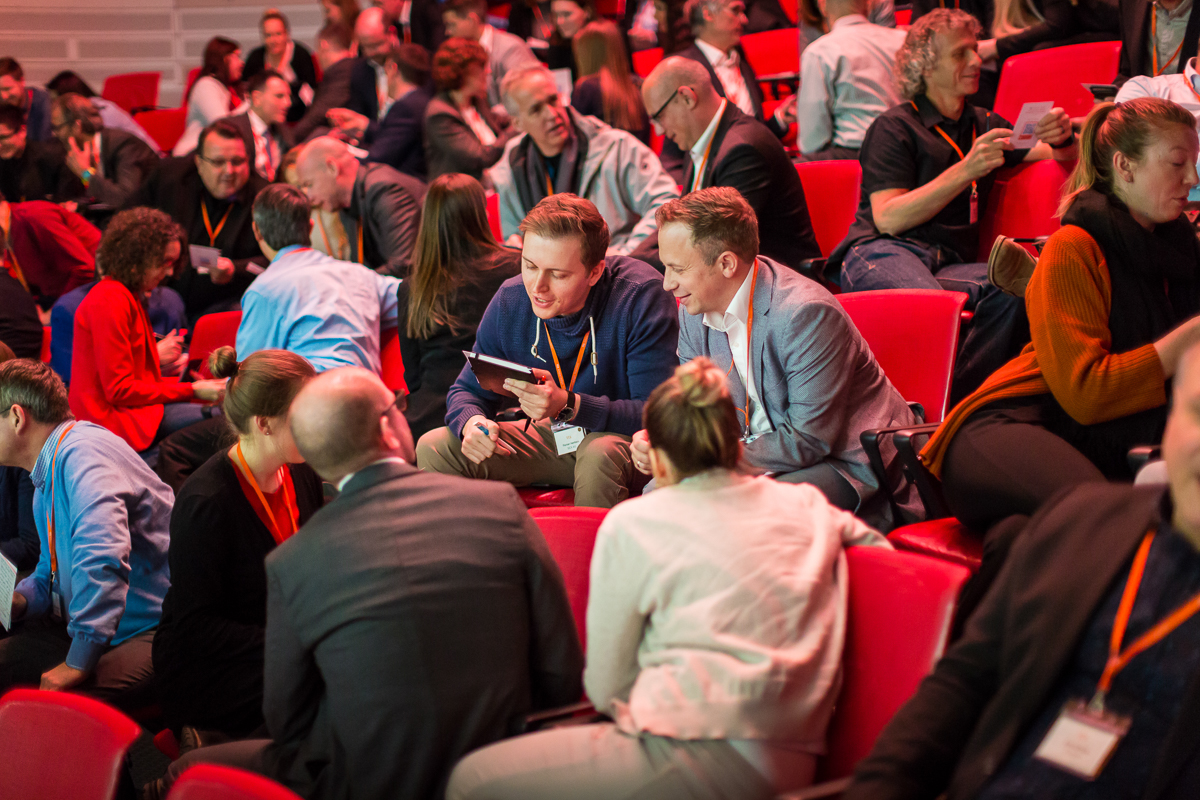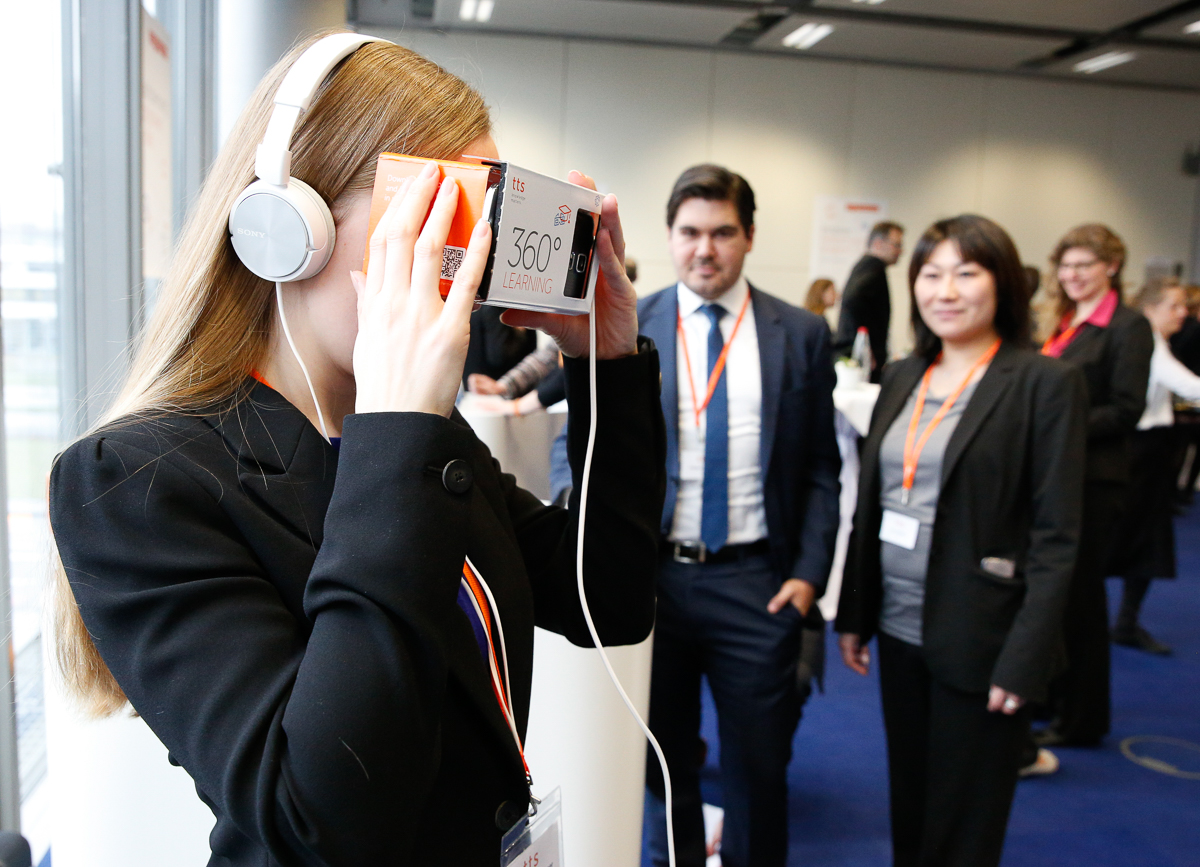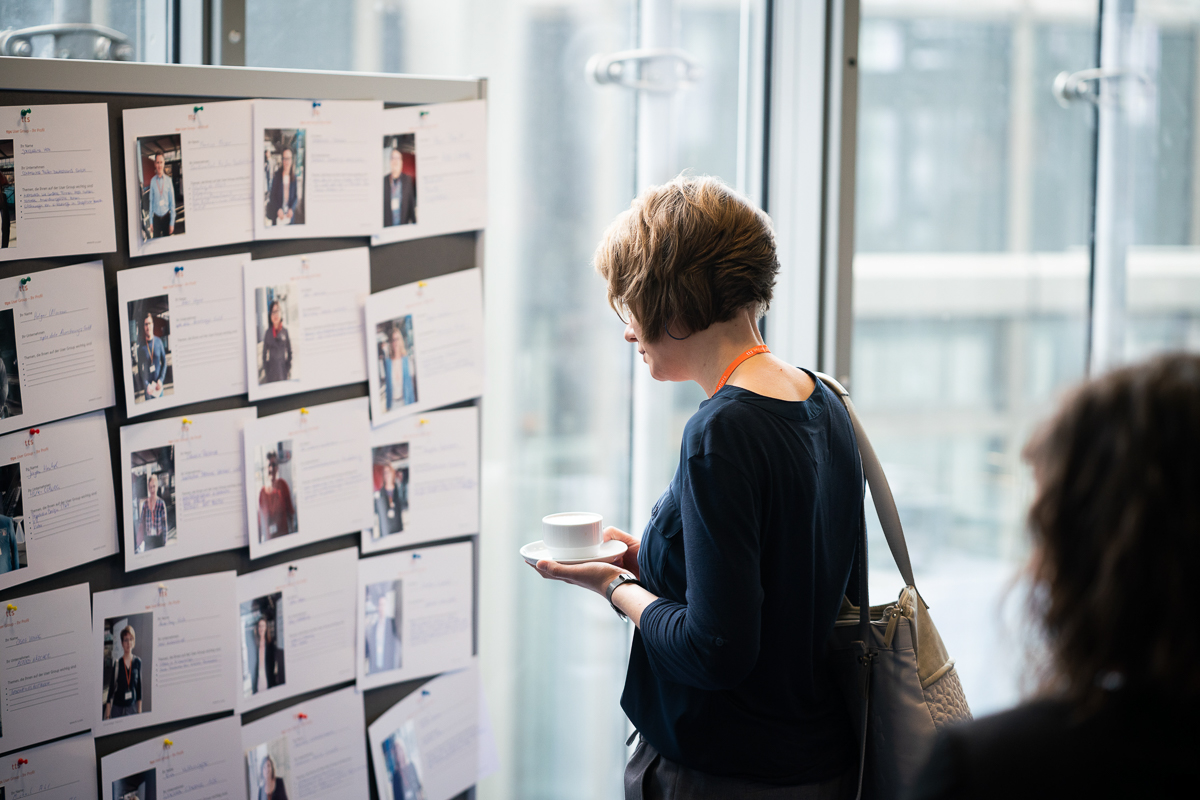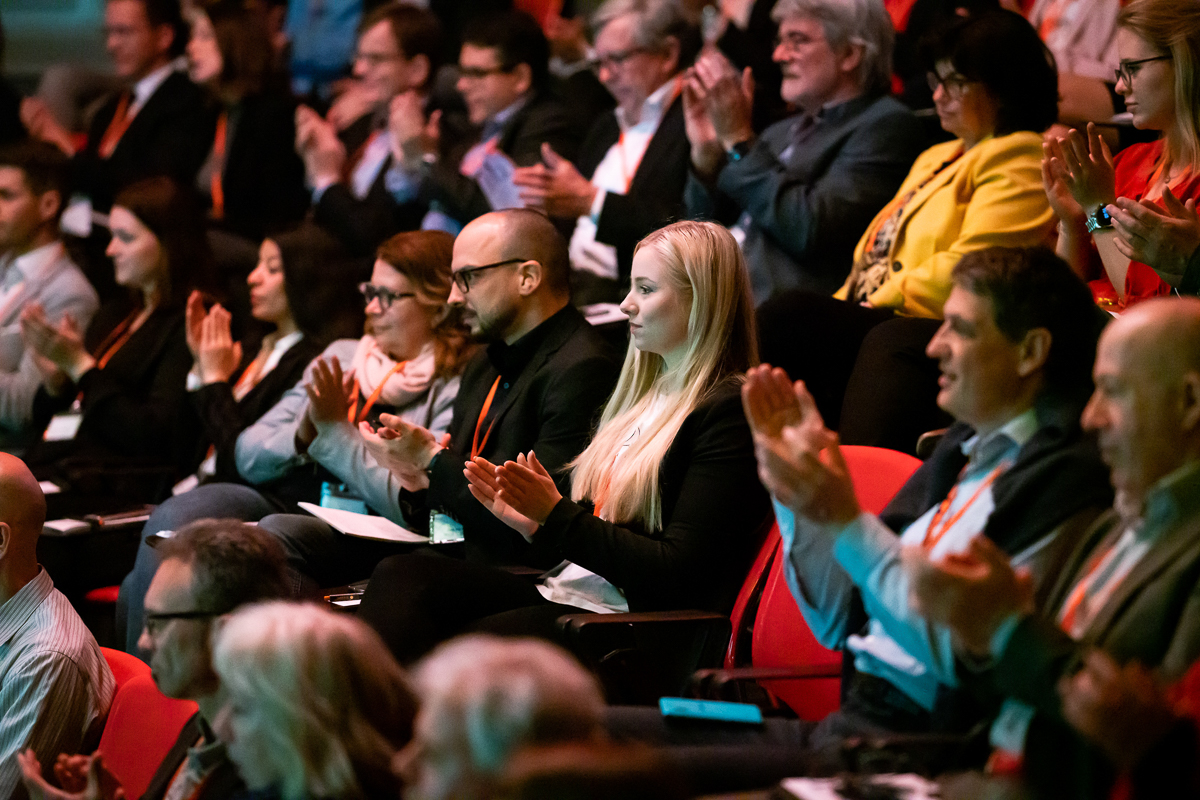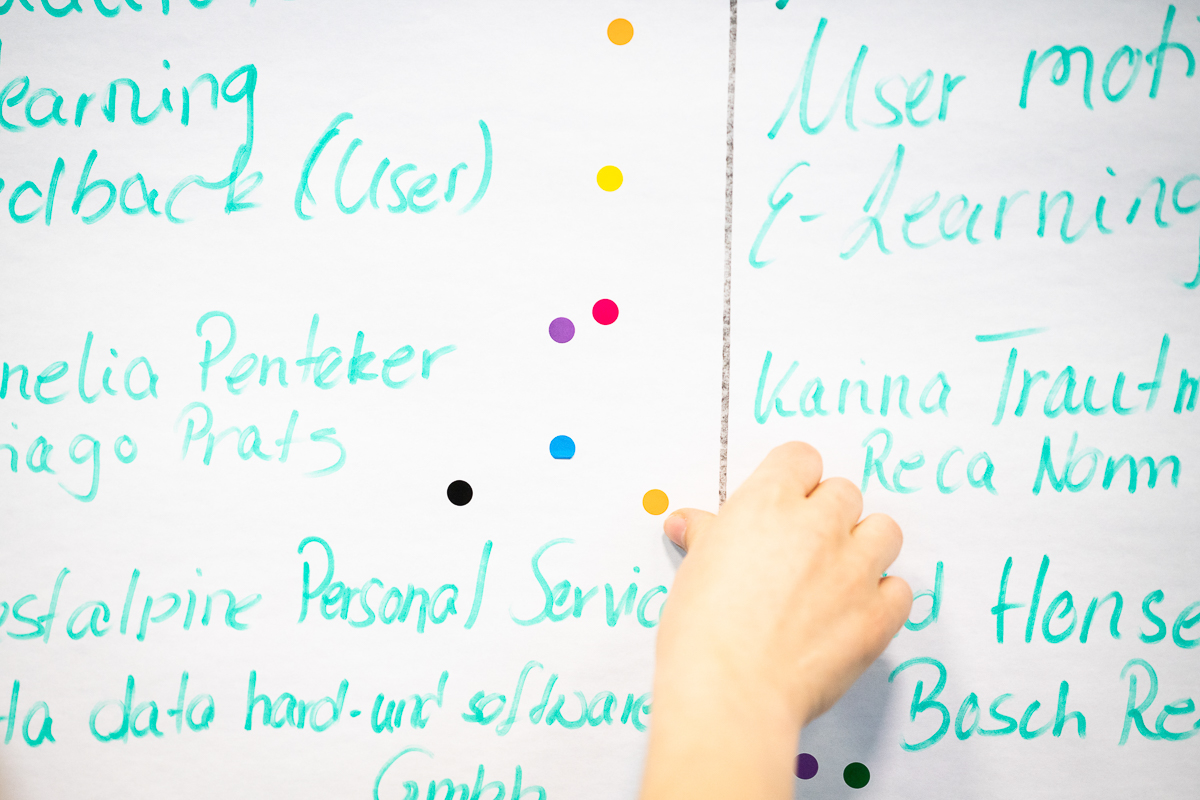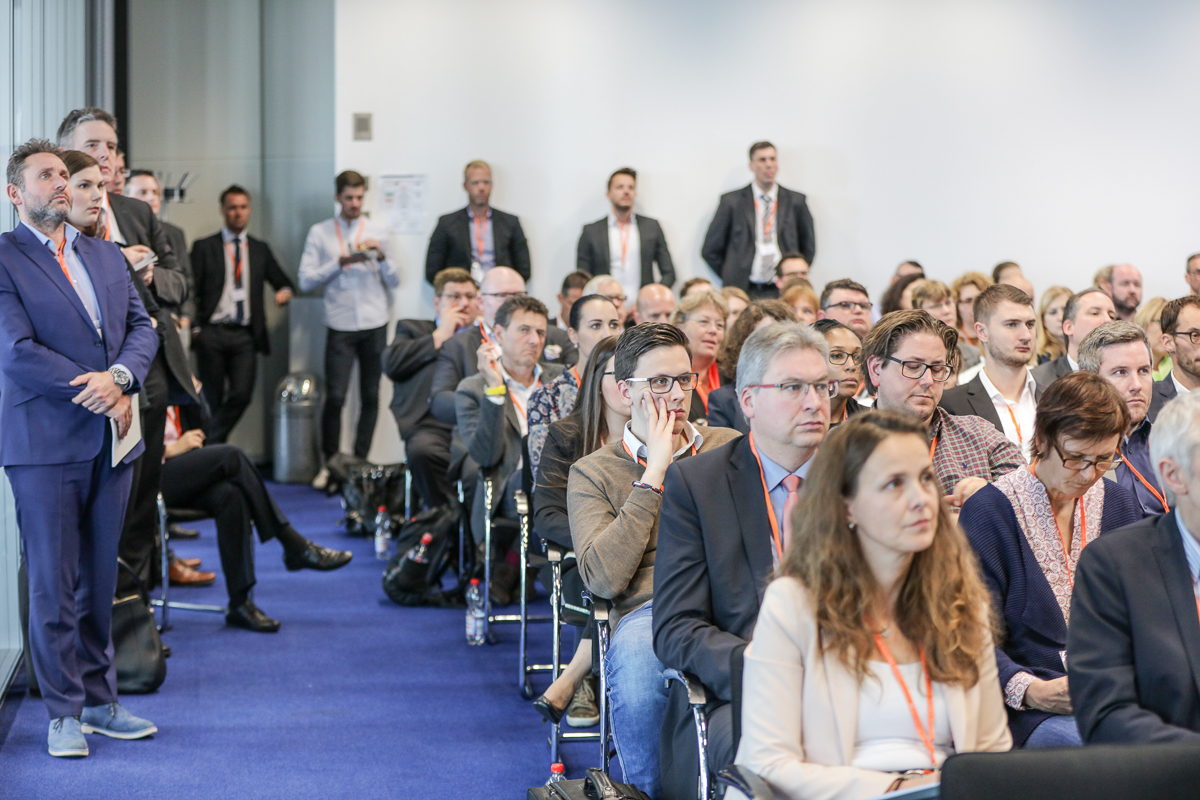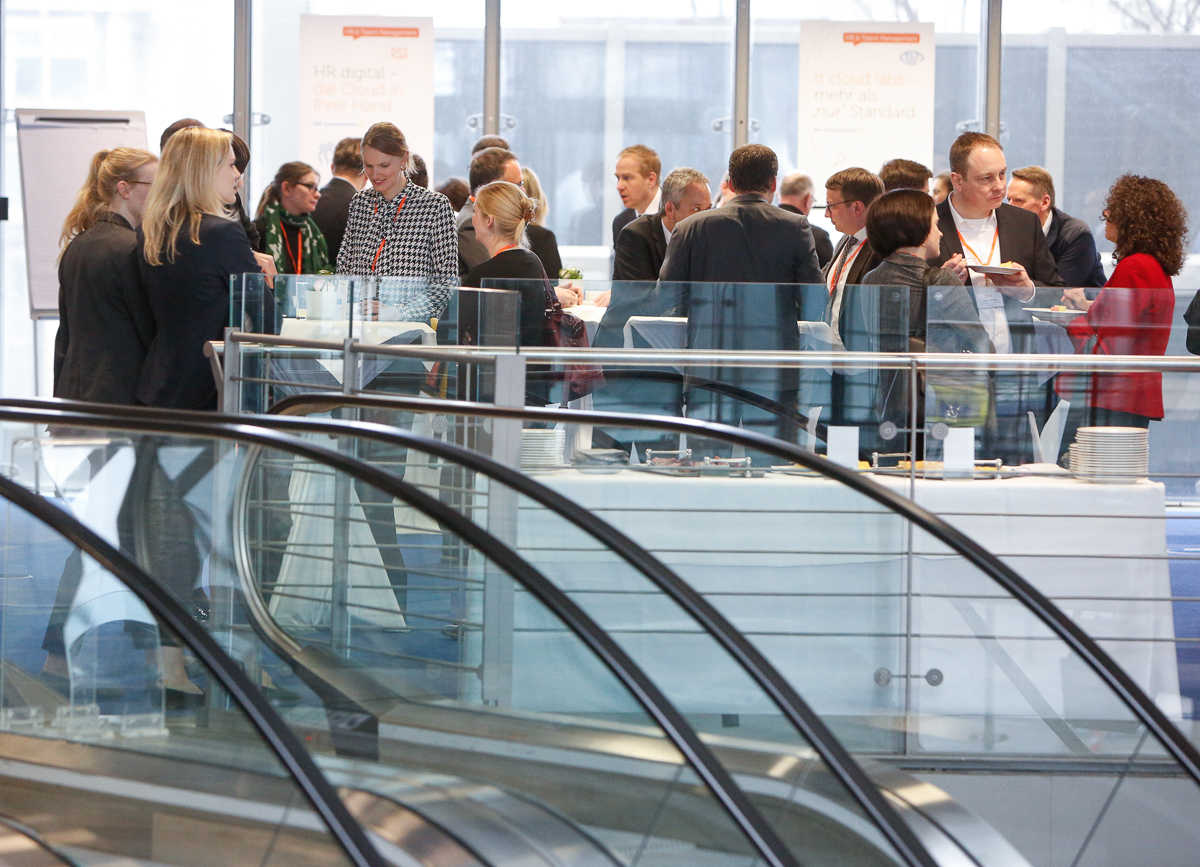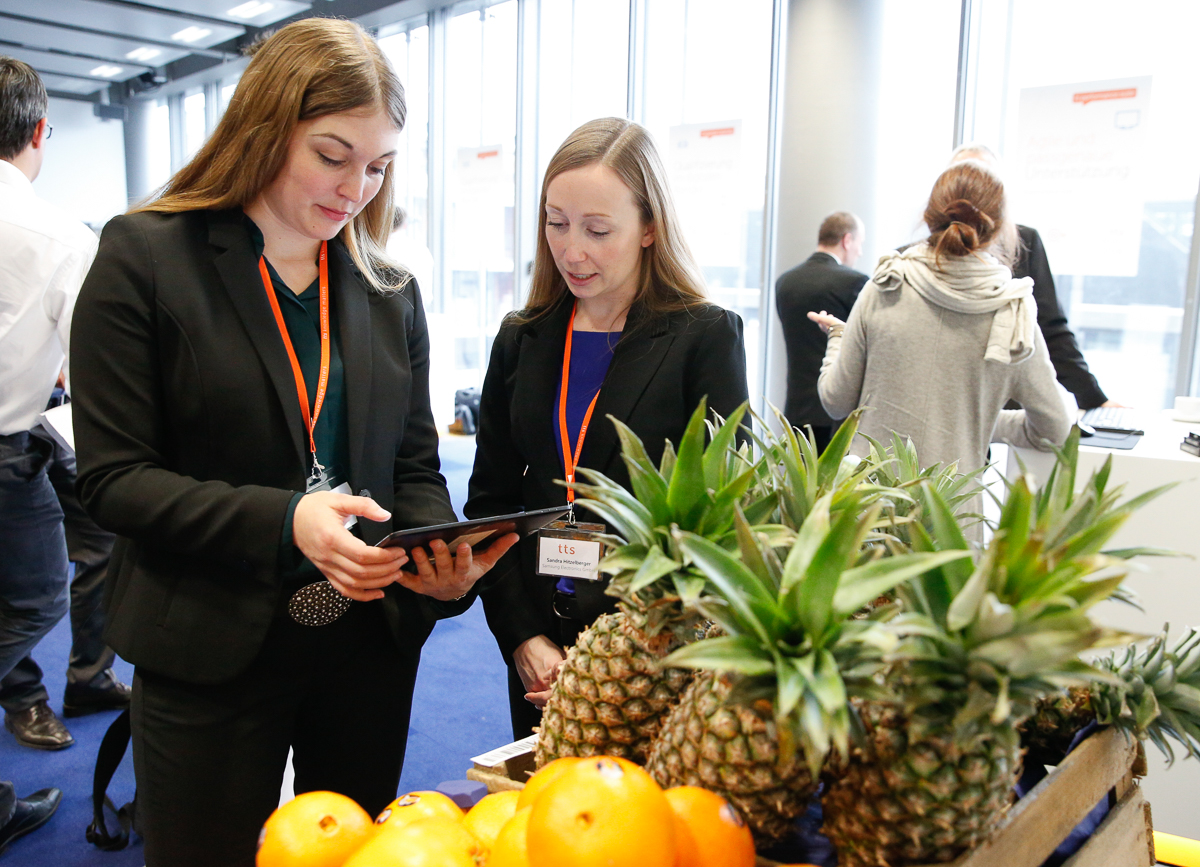 We have been supporting organizations with sustainable people empowerment for 25 years. We will celebrate this anniversary at the tts networking event on April 26. Come celebrate with us! 
Register for tts Forum now
When? Network event April 26 and / or April 27, 2023 from 8.30 a.m. 
Where? Schriesheimer Str. 101, 68526 Ladenburg, Germany 
Gutshof Ladenburg is in the middle of the countryside between Heidelberg and Mannheim. You will soon find further information about accommodations and more here.