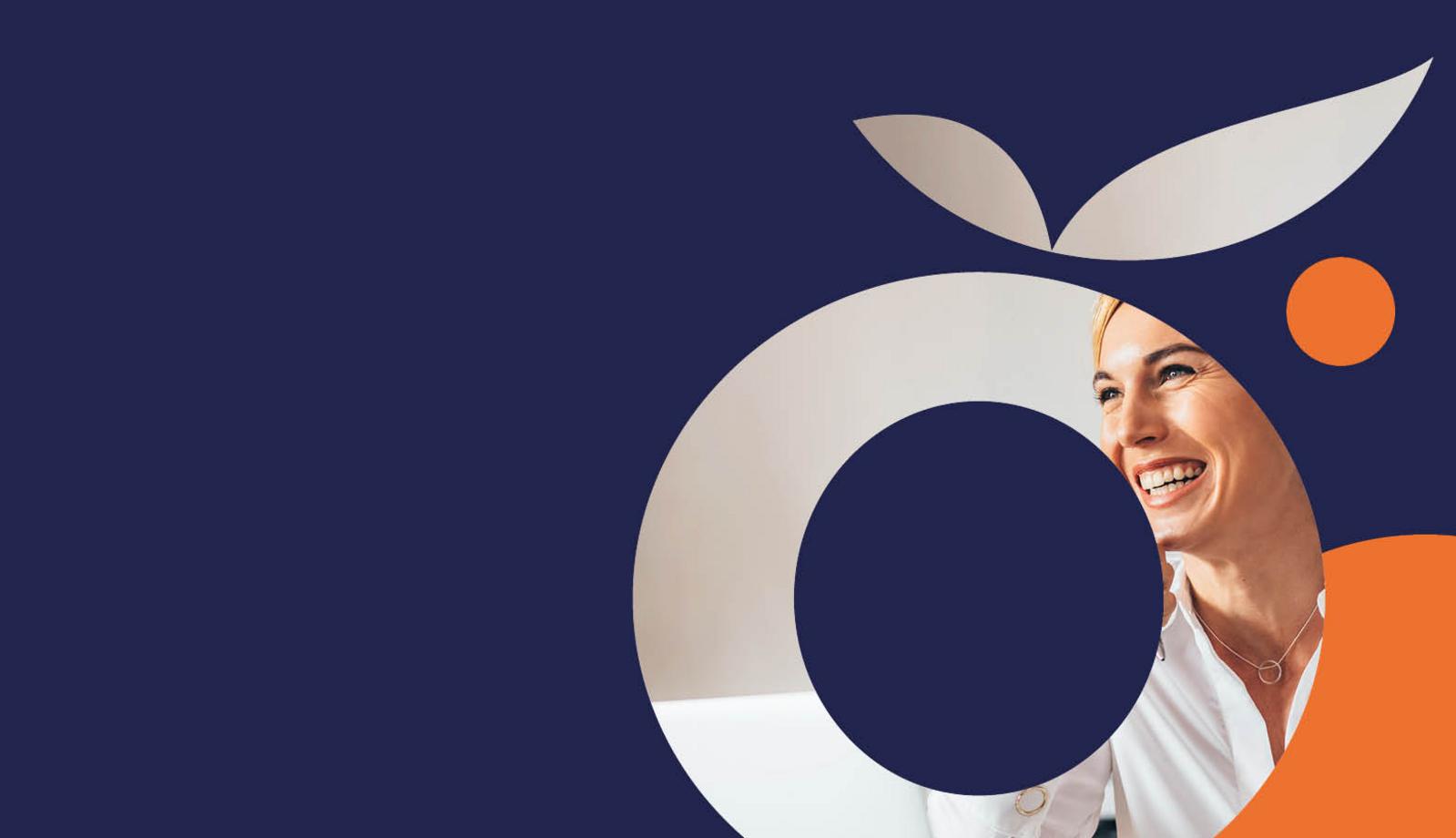 tts performance suite Release 2021r2
Improvements to image processing in Creator 
Highlighting frames can now be used to draw attention to particularly relevant sections of the image in non-IT step-by-step guides. In addition, it is now possible to use "blur" to conceal areas of images in both IT and non-IT guides. Furthermore, usability has been improved for adjusting image details. 

Uploading external documents
With Creator, end users and specialists can now also easily upload external documents (e.g. PDF documents or Excel tables) using templates. 

Chrome plug-in for recognizing HTML contexts 
With the help of an additional Chrome plug-in, QuickAccess can now also draw on the HTML structure of a website to identify and differentiate contexts in Google Chrome, too. 

Enhanced search function in QuickAccess and WebAccess
QuickAccess and WebAccess now also include singular and plural forms of the search terms entered when identifying potential hits. This expansion will initially only apply to German and English content, but can be extended to other content languages with the help of our consultants. 

Improved accessibility for SmartComponents 
It is now possible to configure keyboard shortcuts for SmartComponents to boost the accessibility of the application. 

Marking pages as viewed 
The SmartComponents make it possible to automatically mark a selection of pages within an eLearning unit as "viewed". As a result, tangents and optional steps, for instance, can also be defined in HTML5 without any negative effect on the learning outcome. 

Numerous other improvements to existing features and SmartComponents 
For example, Producer can now be used on high-DPI displays with pre-set window zoom, pages of the sitemap can be marked as viewed and displayed. A subtitle option has been added to the video component and the analysis page offers numerous new design options.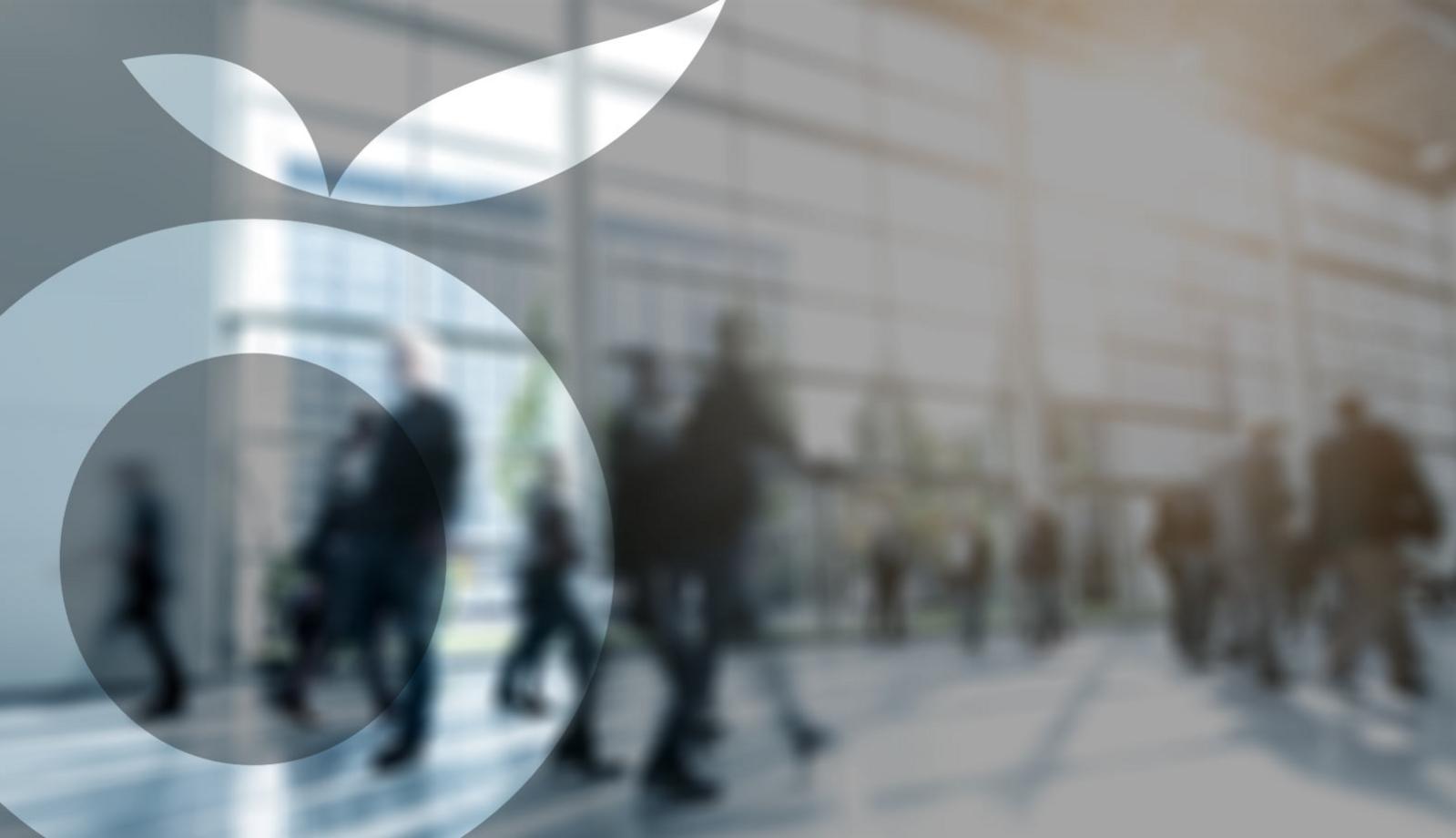 In the Added Value Pack you will learn about the highlights of the tts performance suite 2021r2 and how you can benefit from the update. You can download the Added Value Pack here.
The new tts performance suite release offers you more improvements and additions that make the tts performance suite even easier to use and will thrill authors and users alike.