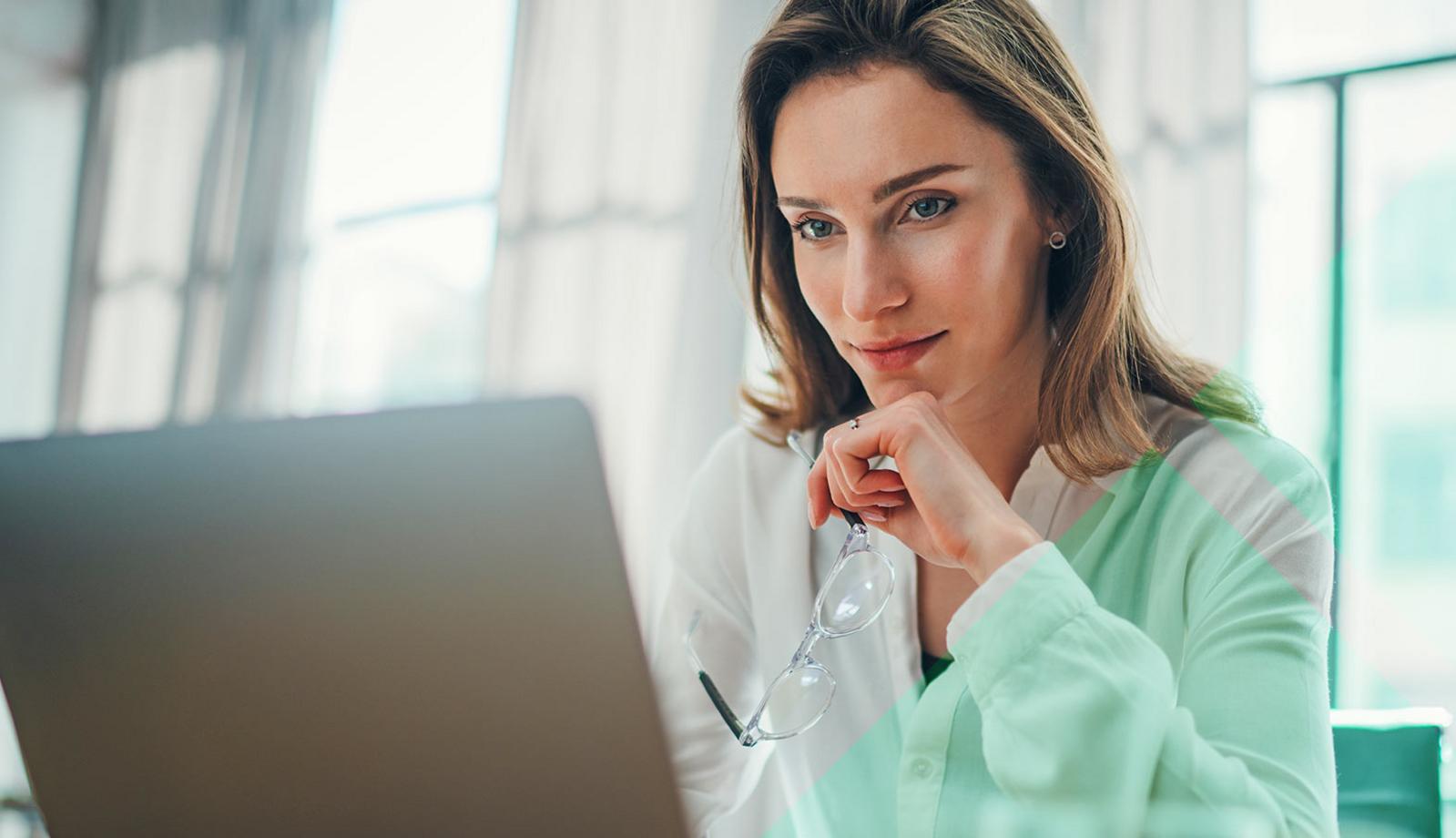 solution
Set course for HR excellence
Your HR function needs to be agile, reliable and digital. That way, you can help shape the digital transformation and actively drive forward innovation. But let's be honest, this transformation is a massive task!

Create sustainable HR solution

HR organisation and roles

Design customised digital HR processes

Find the right HR IT solution

Align HR processes and IT

Increase acceptance for digital HR

Reduce administrative expenses

Set up global HR processes
We will guide you safely to your destination
We look at the big picture and ensure that governance, structures, processes, resources and IT are all coordinated. From developing a vision to working on the concept, implementing it and beyond – we are at your side. Are you still searching for the right route? Is your project already up and running, but in a slump? Then bring us on board.
HR transformation – all or nothing
On paper, the concept for the new HR world looks perfect. But does your HR target operating model cover all the bases? Are there questions around (de)centralization, governance issues, the necessary change in the HR mindset and potential shadow structures in national subsidiaries? And are your HR employees equipped with the skills they need for their new tasks yet? For example, would they be able to make full use of digital opportunities using data analyses?
Get things clear from the get-go. We will work with you to examine the relevant aspects of the HR transformation, put the big picture together and mobilize a skilled project team.
A more agile HR function? More effective recruiting? A renewal of your HR-IT landscape? Whatever you are planning, we will work with you to turn potential into tangible benefits.
Holistic view. Theoretical and technical components are closely linked in digital HR, so they have to be thought of as one.
Humans matter. HR work is becoming more digital, more data-based, more innovative and more business-oriented. Staff must be thoroughly prepared for the growing demands.
Function aligns with IT. A project's success depends to a large extent on systematically integrating the technology perspective from the outset.
Efficiency needs to go hand-in-hand with a good experience. Cutting-edge technology combines lean, automated processes and first-class employee experiences.
Agility needs stability. The more dependable the HR essentials are, the more agile the freestyle can be.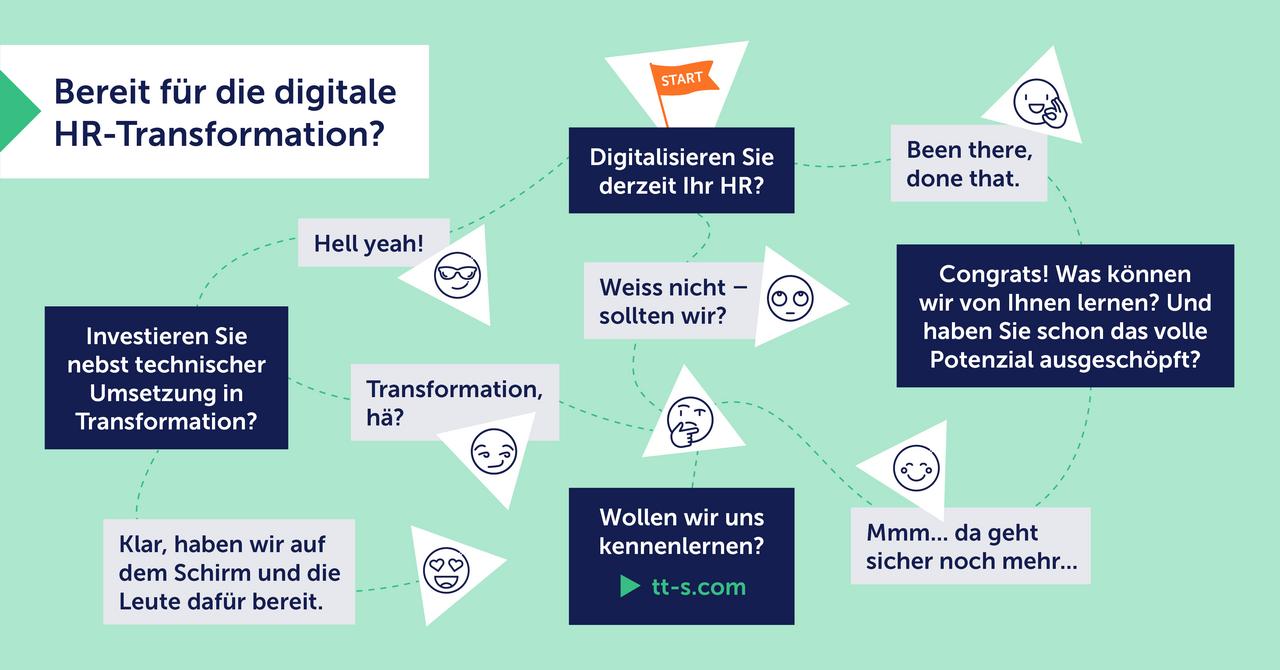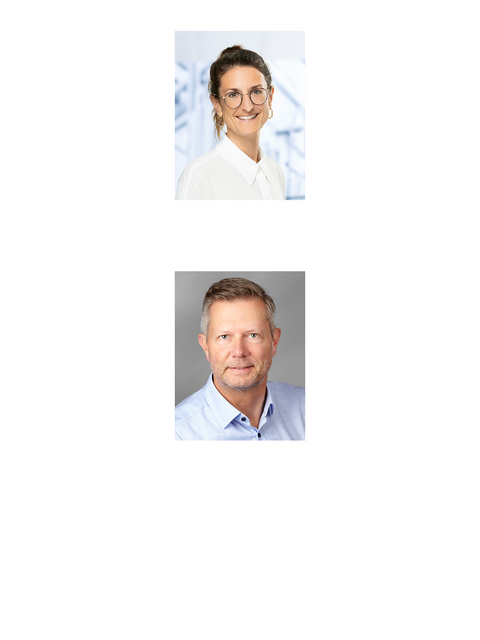 Stefanie Mathis – Stefanie Mathis ist Senior Transformation Consultant und spezialisiert auf HR-Digitalisierung. Mit ihrem betriebswirtschaftlichen Hintergrund und langjähriger Business Erfahrung berät sie HR rund um deren Transformation.
Dr. Stephan Schmid – Stephan Schmid ist Geschäftsführer der tts Transformation Consulting GmbH und berät global agierende Unternehmen bei der Neuausrichtung von HR. Dabei greift er auf 20 Jahre Erfahrung in der HR-Branche zurück.
Let's find out together how our solutions can help your company
Let us know how we can support you in meeting your challenges and seizing opportunities.